Mission
Established under the auspices of USC's School of Architecture, the American Academy in China (AAC) strives to create cross-cultural collaboration between the United States and China by promoting dialogue around design, the built environment, and the arts.
Methods
The AAC engages teachers, students, scholars, practicing architects, artists, filmmakers, planners, designers, business people, government officials, and the public in interdisciplinary explorations of the needs and challenges facing China in an era of rapid change. Created in 2007, it has hosted students, professors, and thought leaders from USC and other architecture schools from around the world as they visited China to discover and discuss the country's rich heritage and dynamic design culture. The Academy has organized symposia, exhibitions, and roundtables on critical issues of design, culture, and the built environment, which have produced numerous publications.
The AAC began awarding a research fellowship in 2016. This annual award is given to a talented individual (or collaboration) involved in architecture, design, the arts, and the built environment.
The AAC is a place of learning, scholarship, and engagement with the complex realities of modern China.
Research
China in Flux
A presentation given by Cory M. Ticktin at USC's Global Conference in Shanghai in October 2015.
Cory M. Ticktin is a Design Director for Gensler's Shanghai Studio and is responsible for projects across Asia. A graduate of USC's School of Architecture (Class of 1985), he has more than three decades of professional experience leading large-scale design efforts globally.
"Is America Ready for Vertical Urbanism?" Forum
The American Academy in China asks, "Is America Ready for Vertical Urbanism?"
Asian developers are working on some of the biggest projects in Los Angeles today, bringing different approaches to city growth and urban design. In Asia, where densities are higher than in LA, projects often mix uses more intensely and rely more thoroughly on mass transit. Is LA ready for this kind of vertical urbanism?
This forum brings together some of the players shaping downtown LA and their architects. The goal is to generate a dialogue about the future of Los Angeles and place it within the larger context of urbanism around the world.
AAC Study Abroad Trip 2016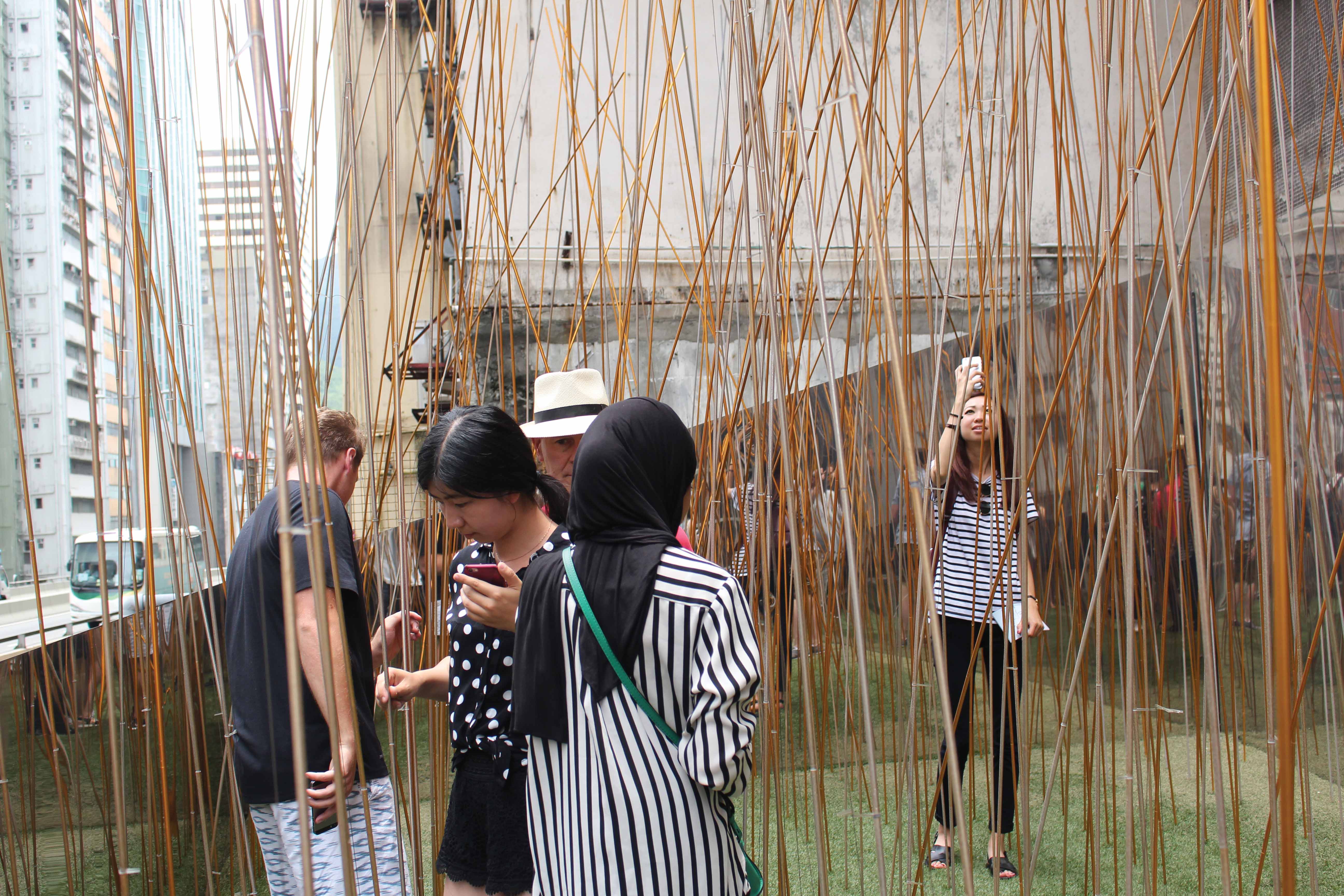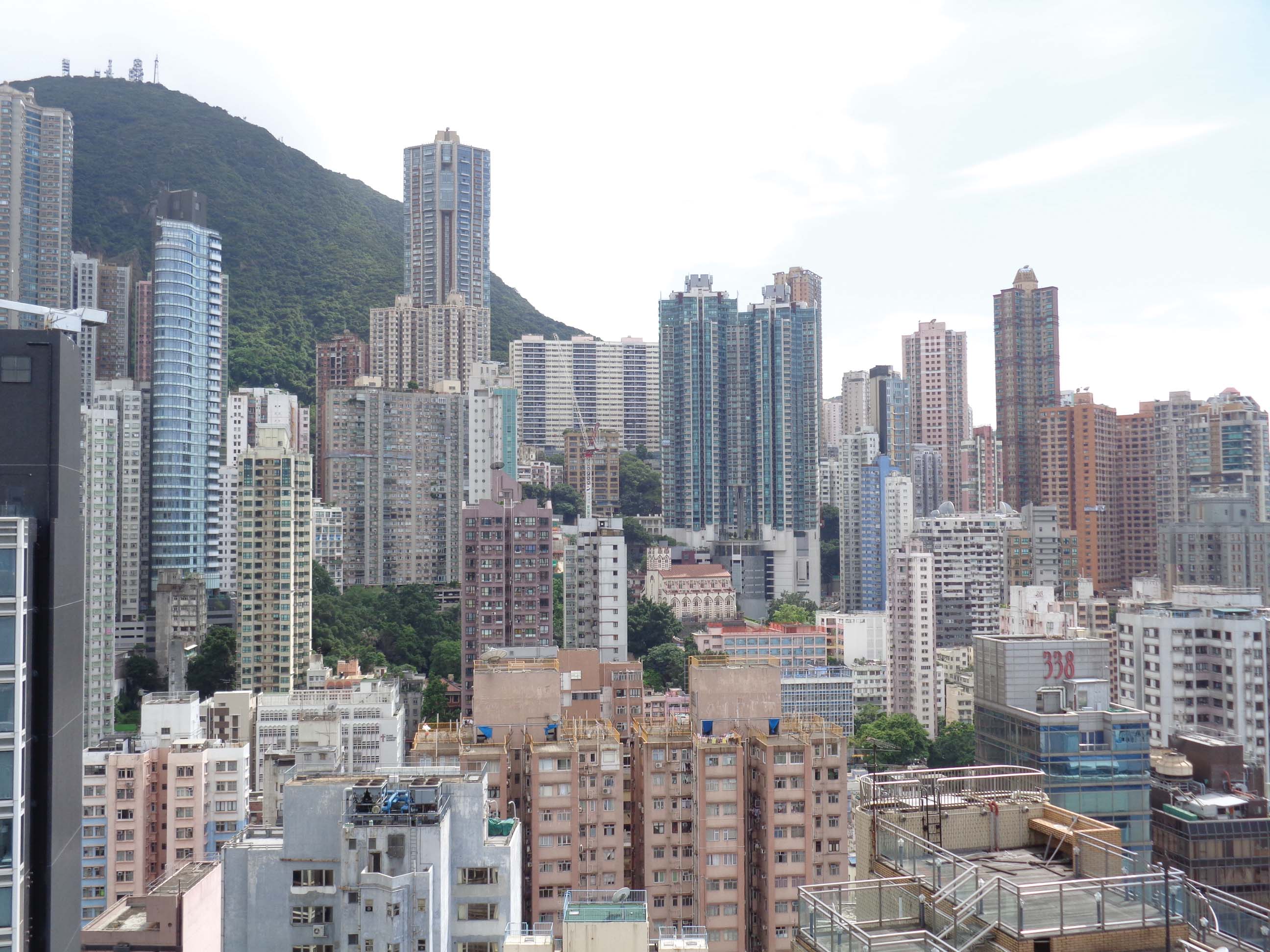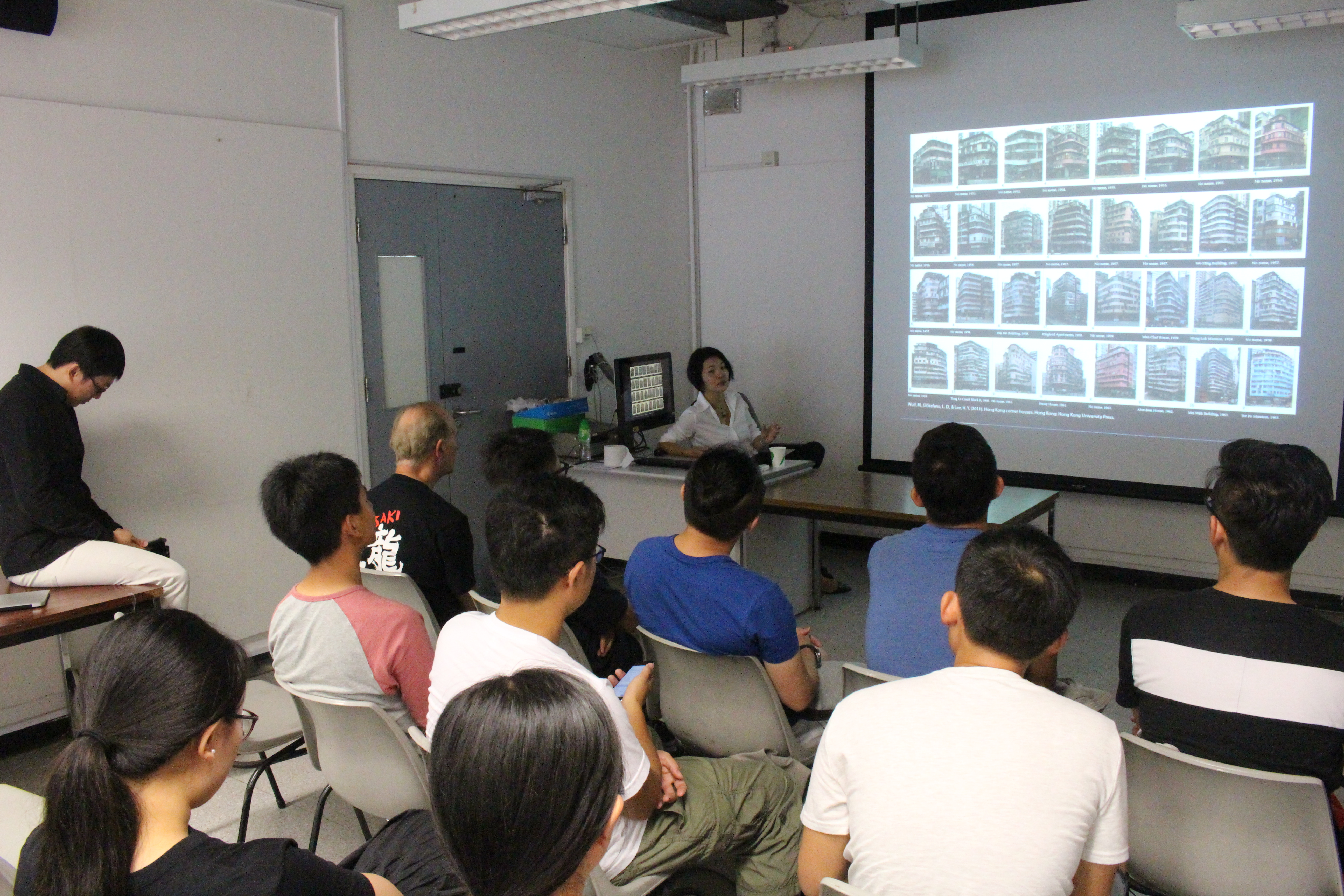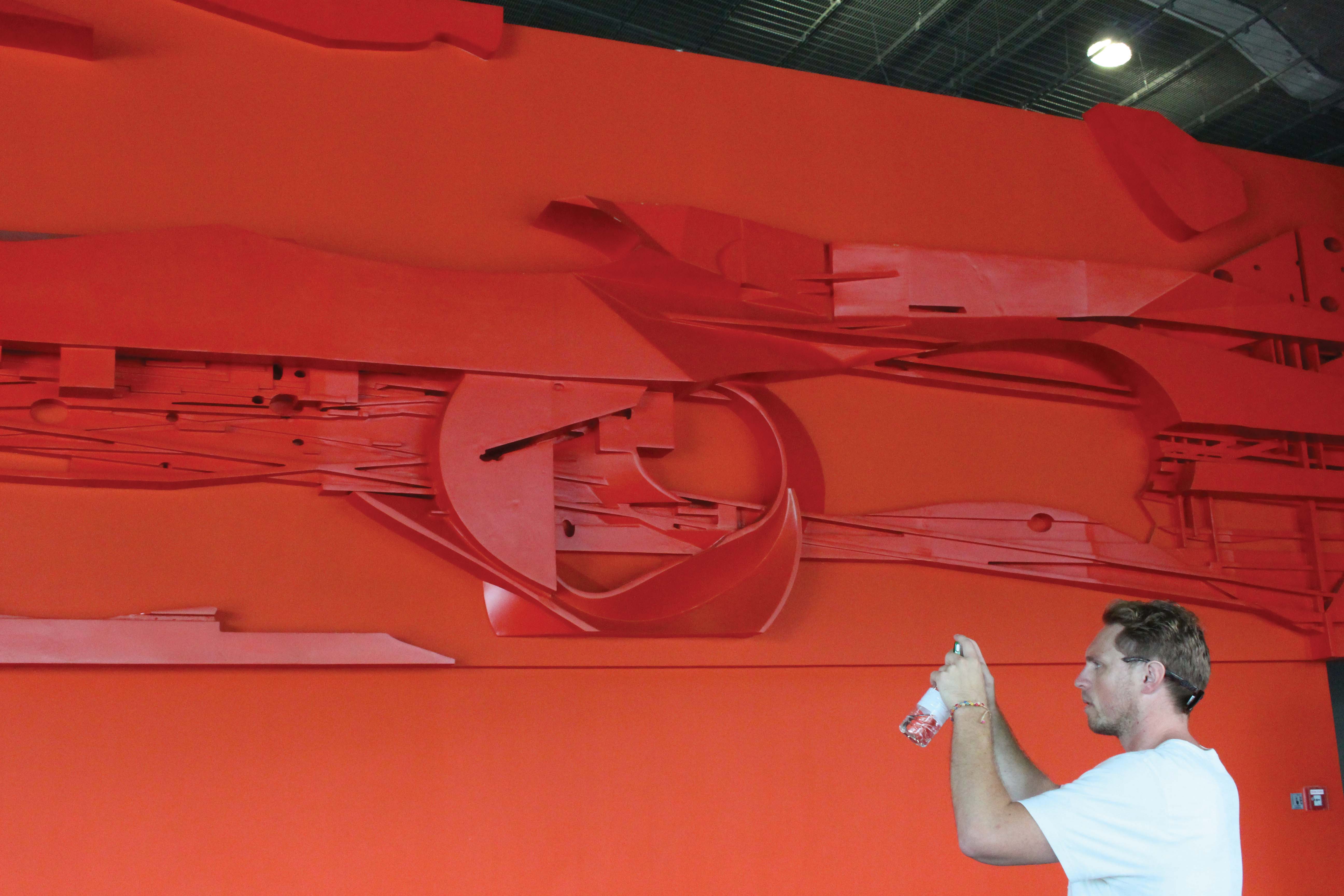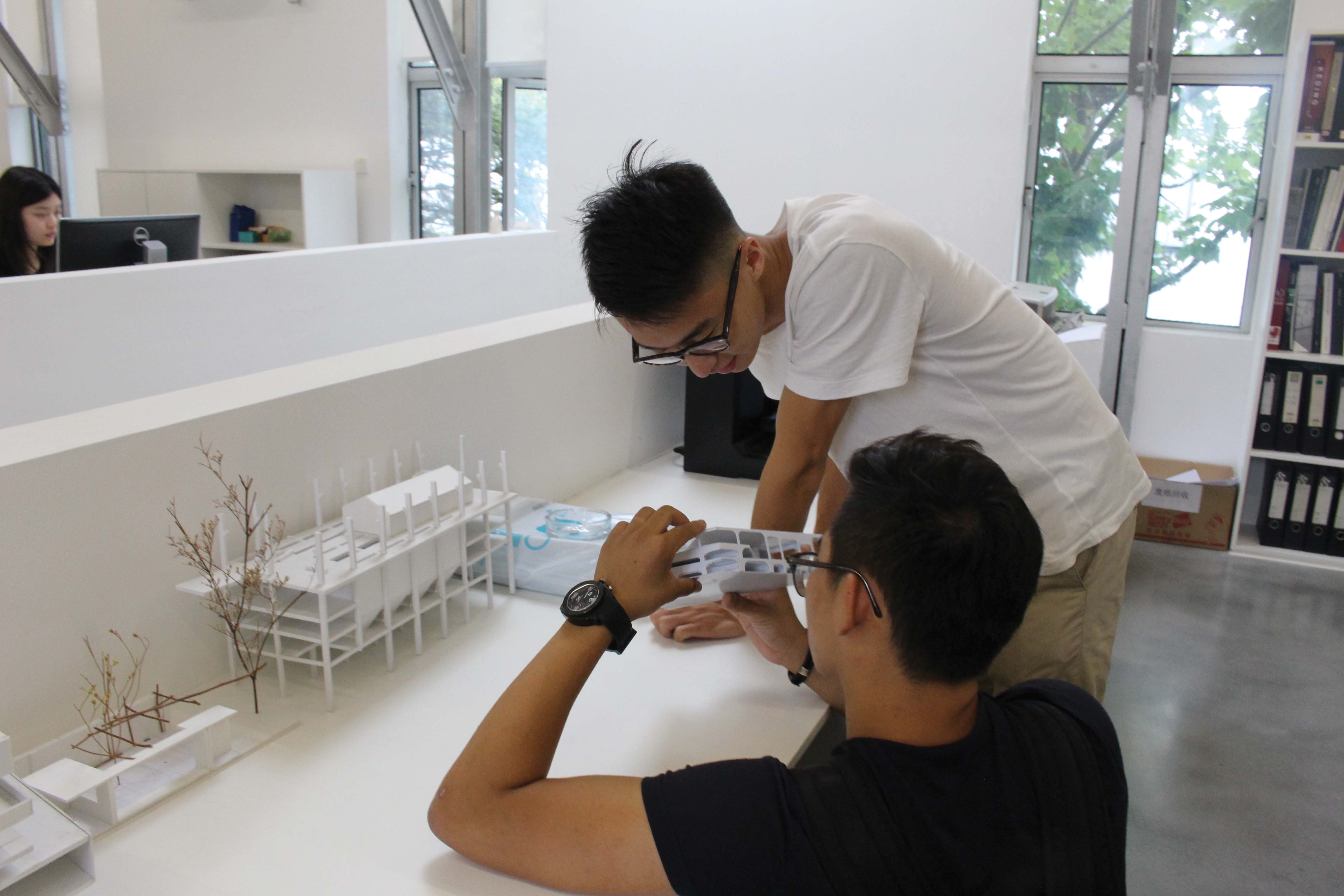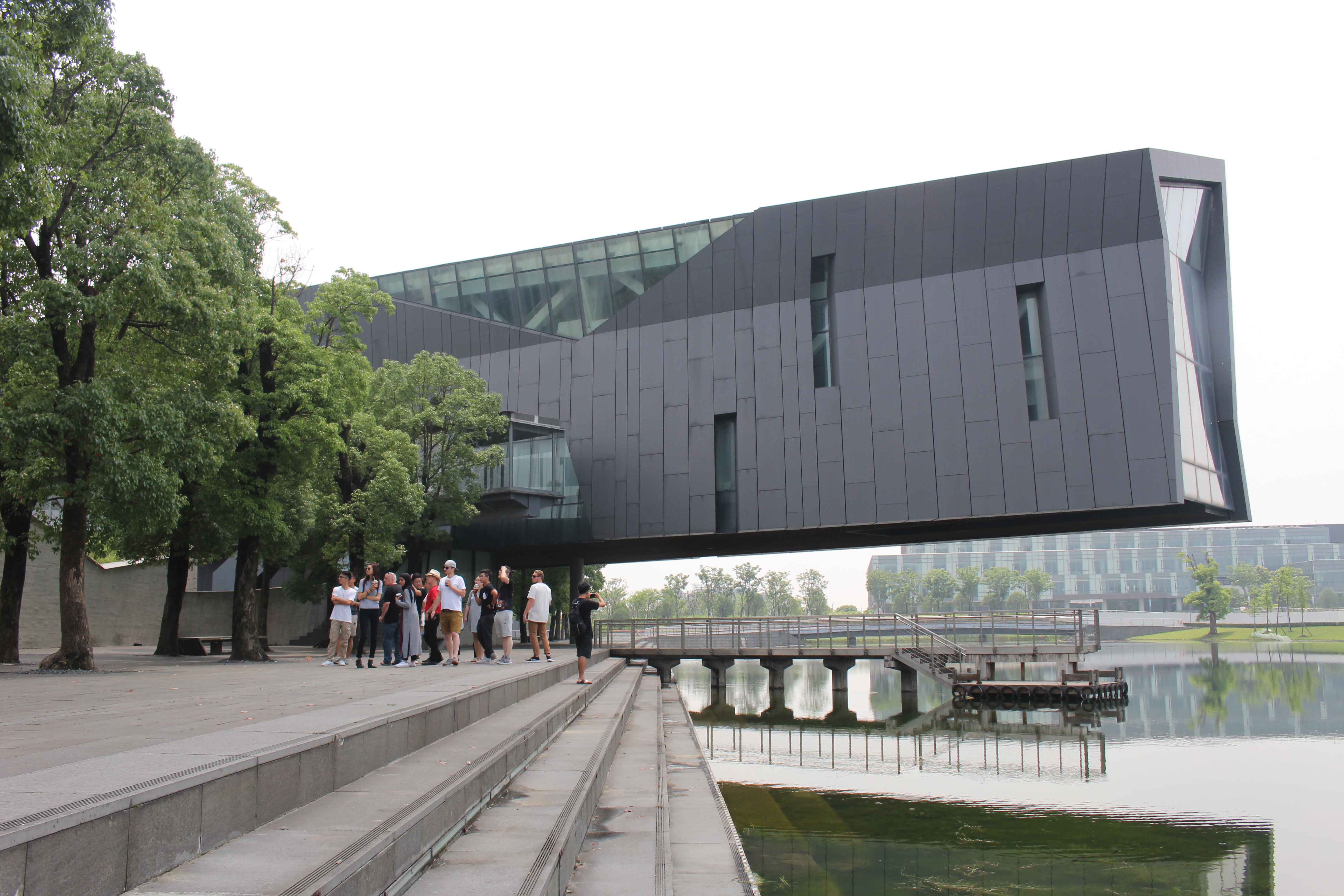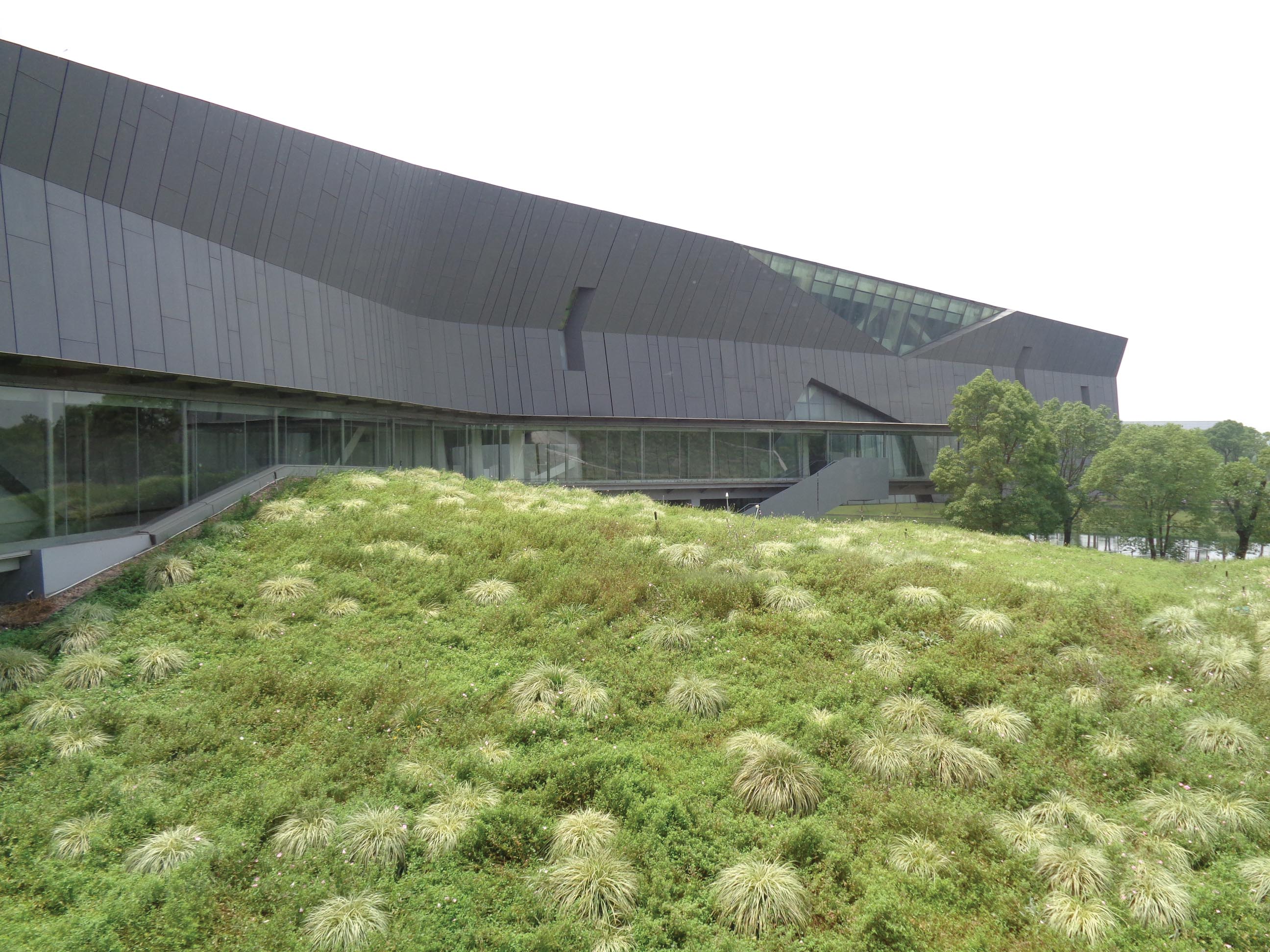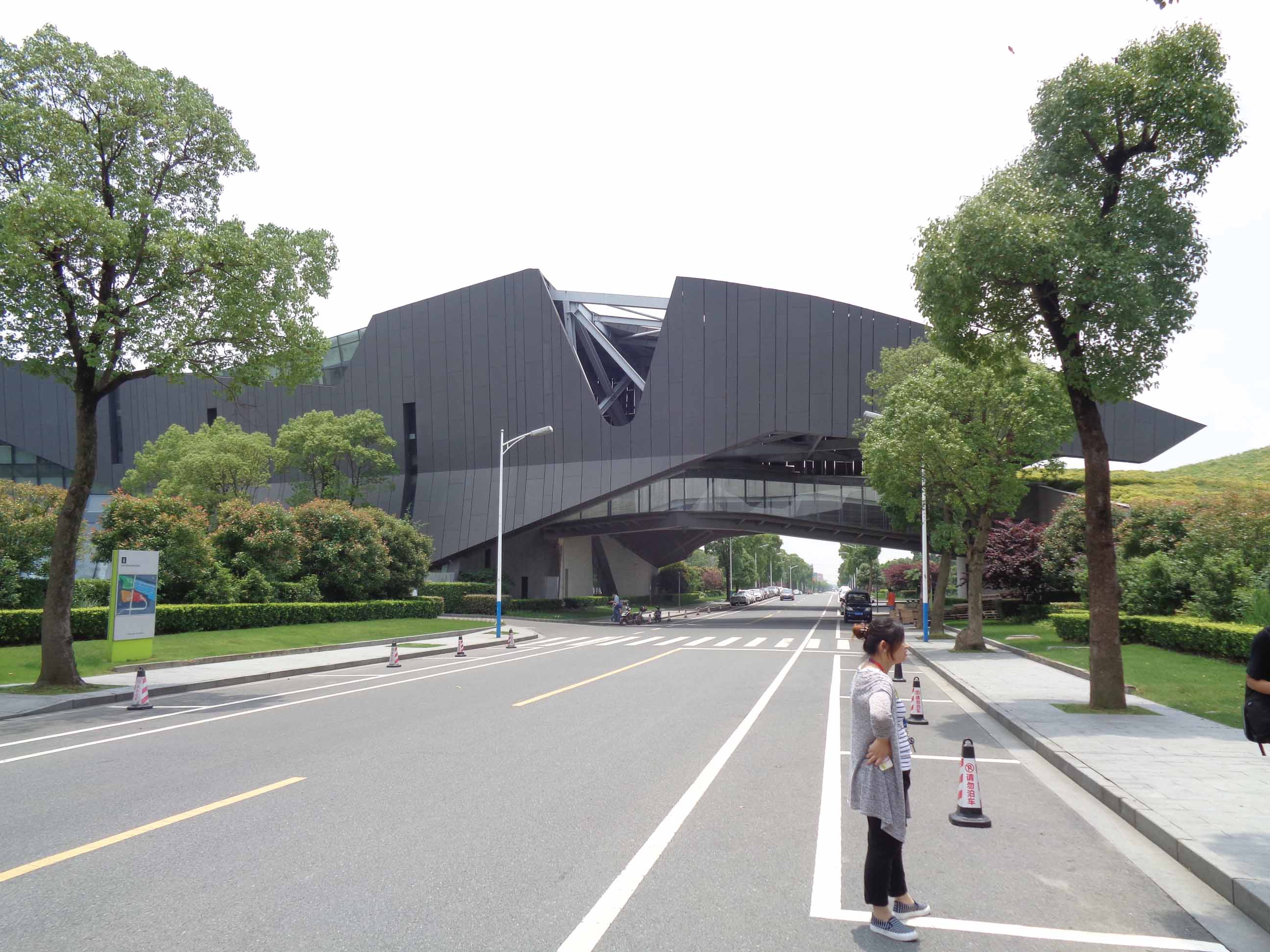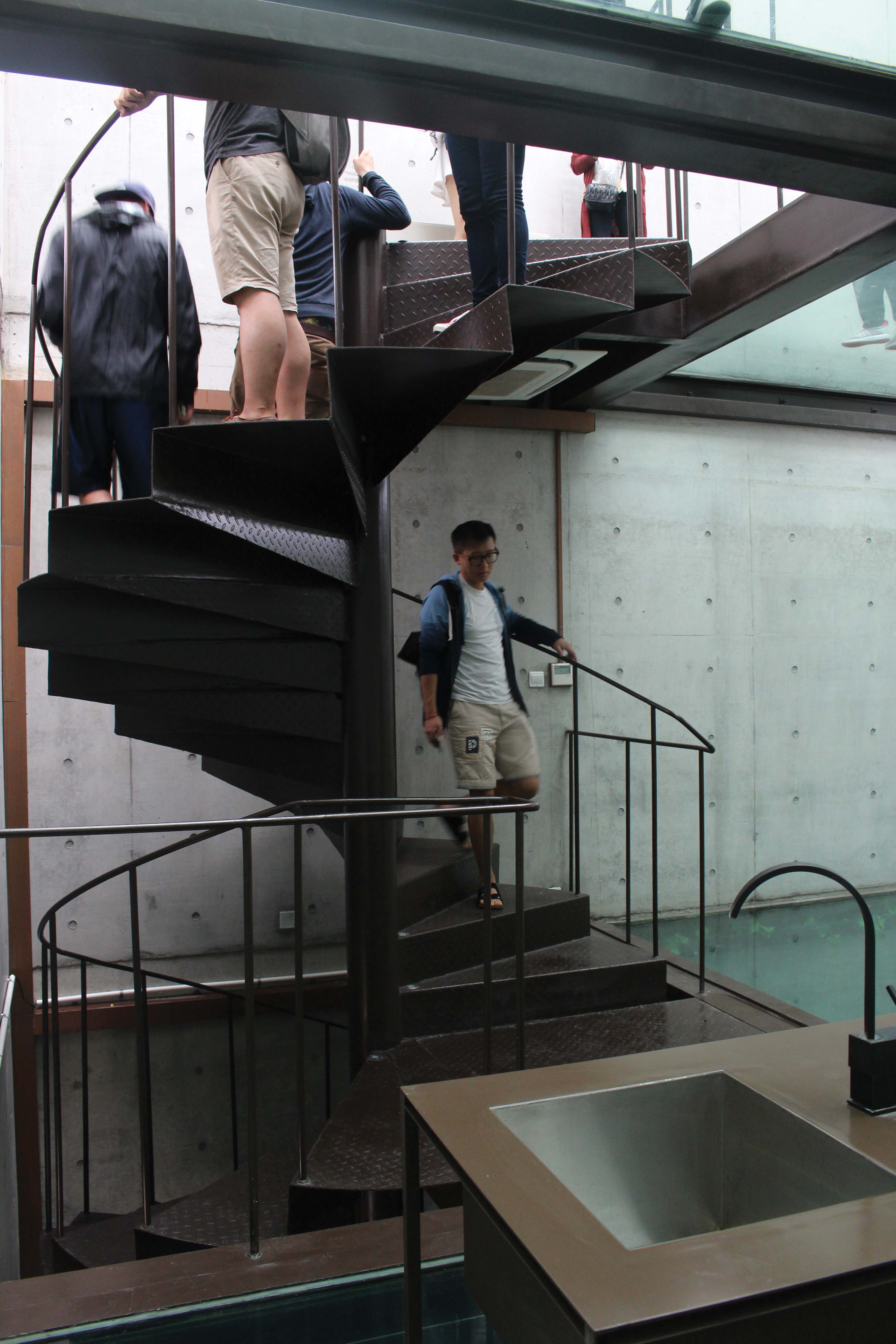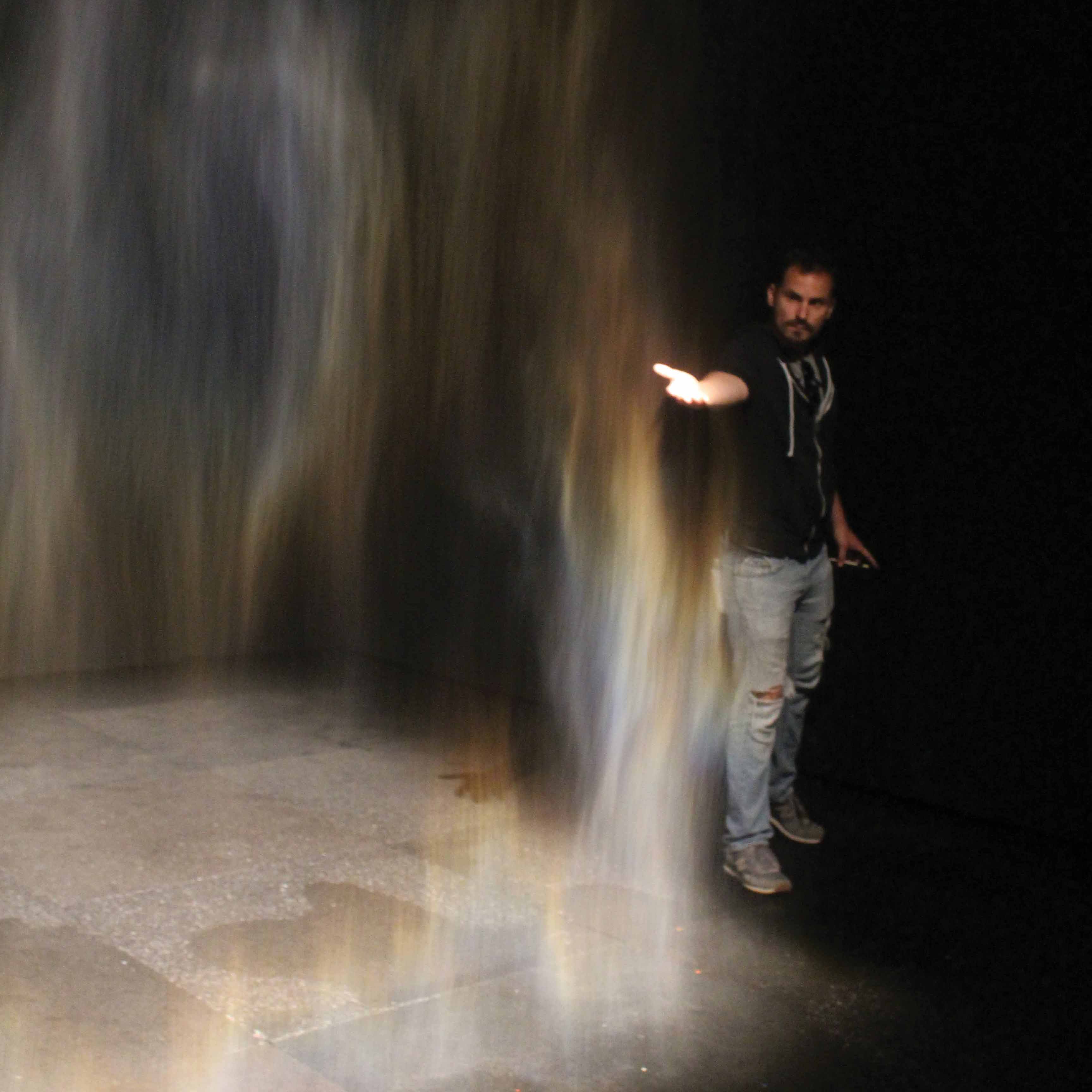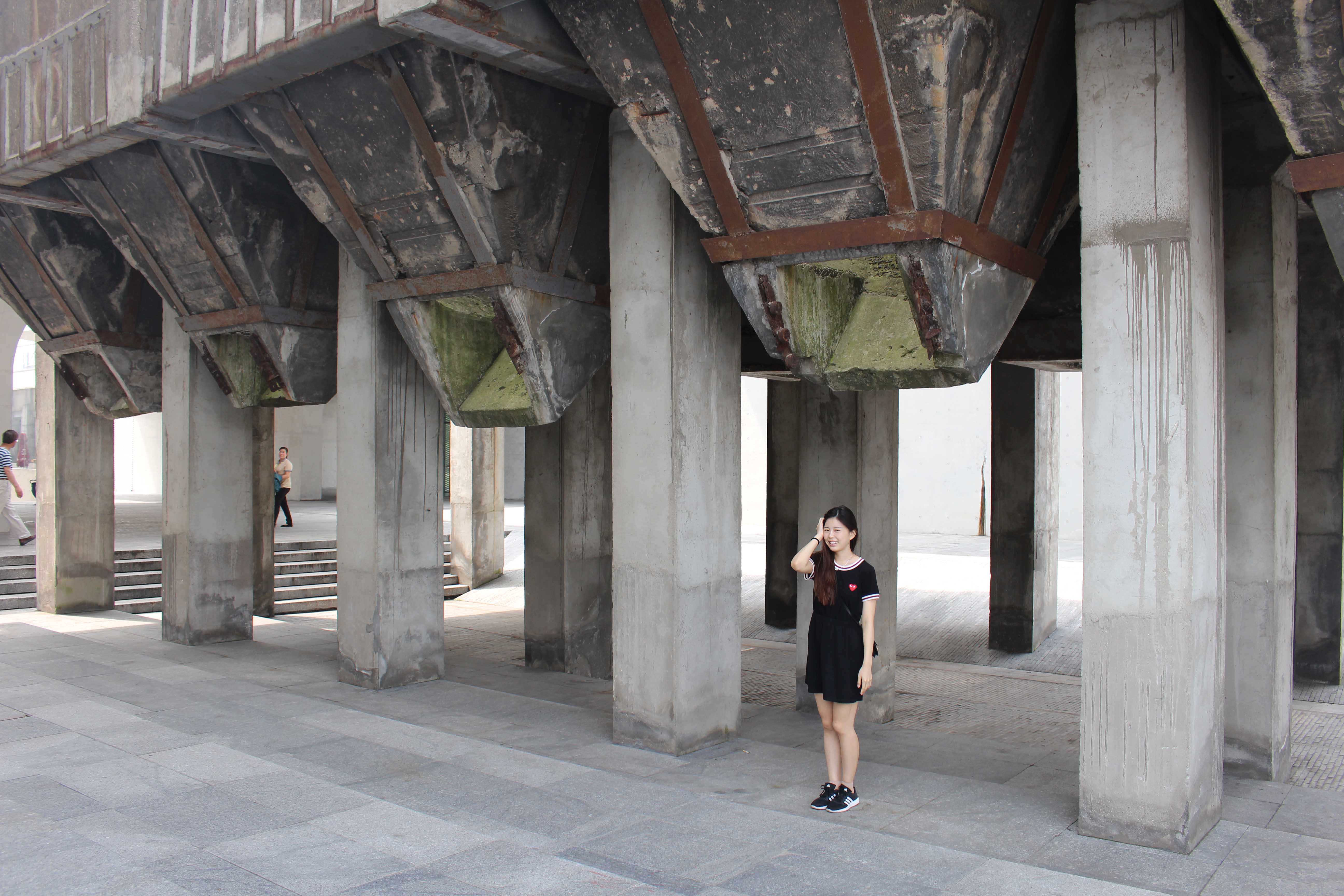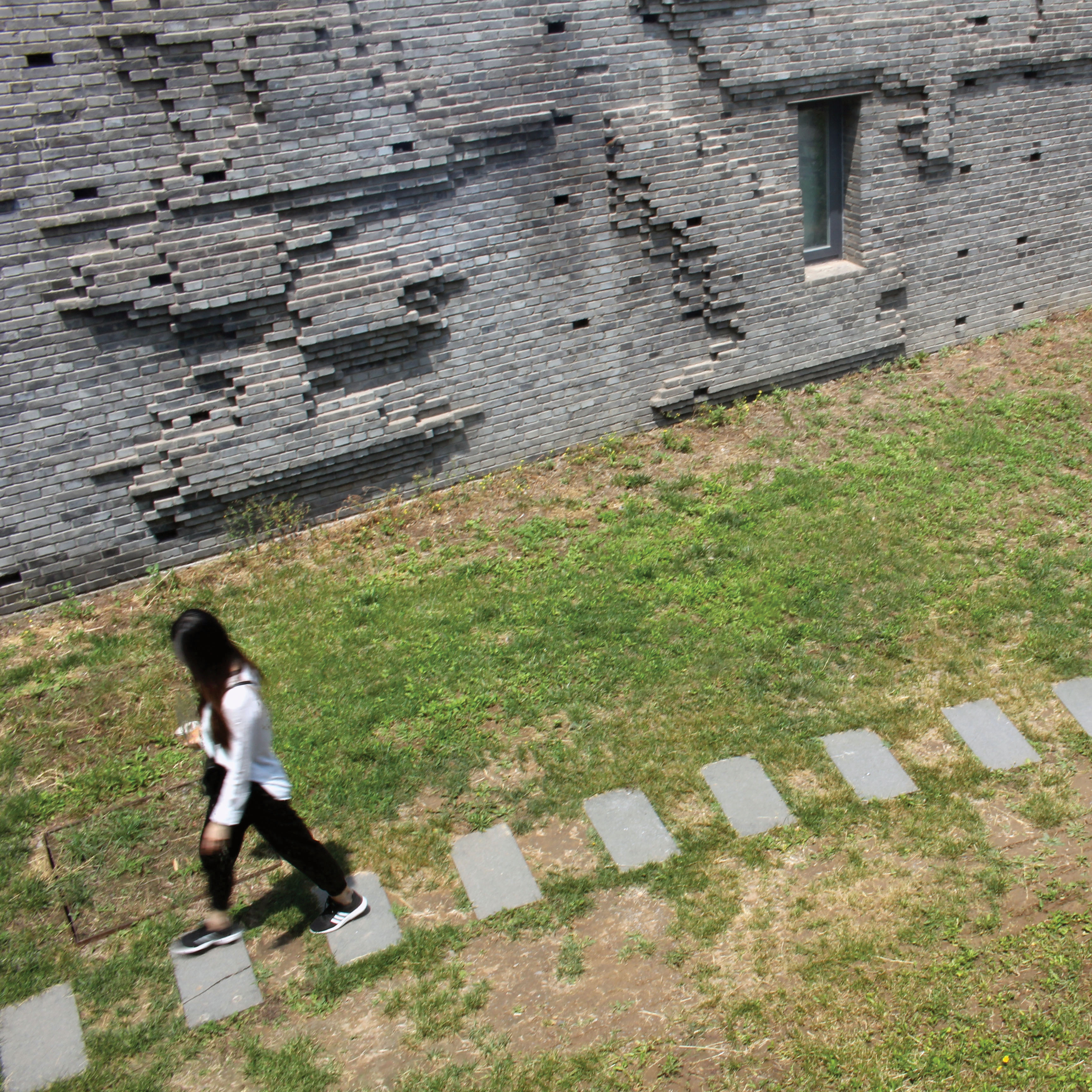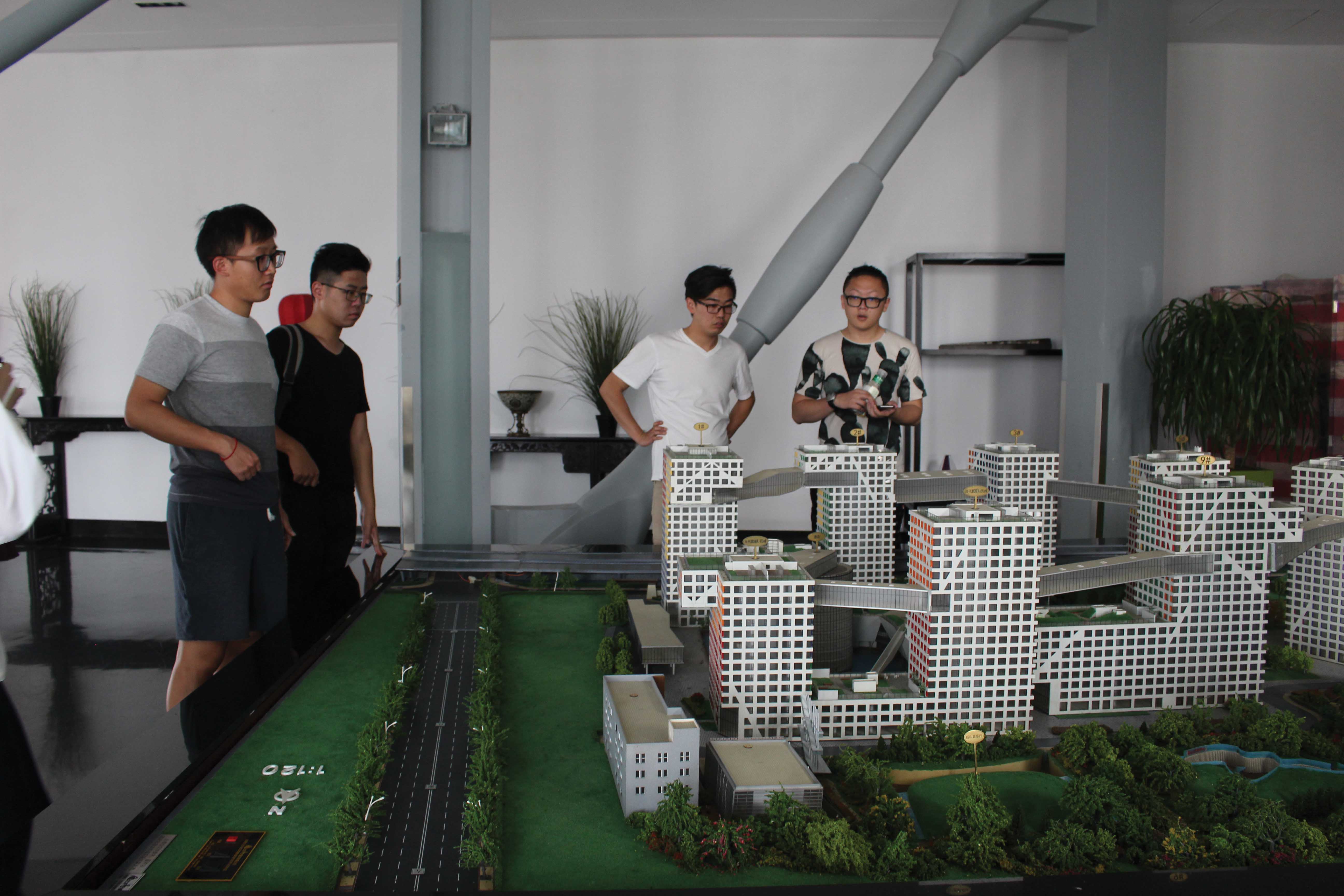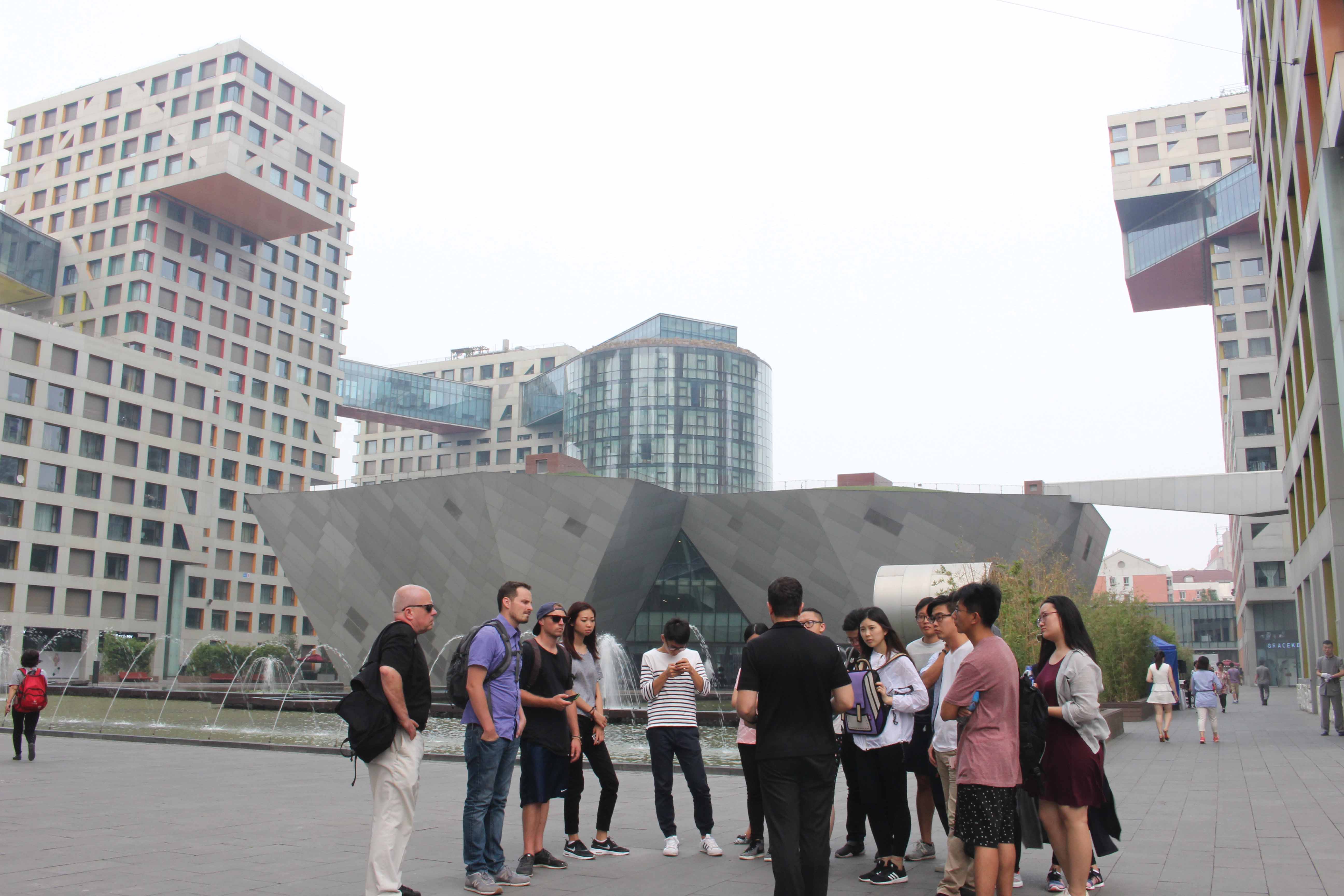 AAC 2016 Shenzhen Exhibition and Symposium
"Rural-Urban Re-inventions: Bridging the Gap Between China's Cities and Countryside"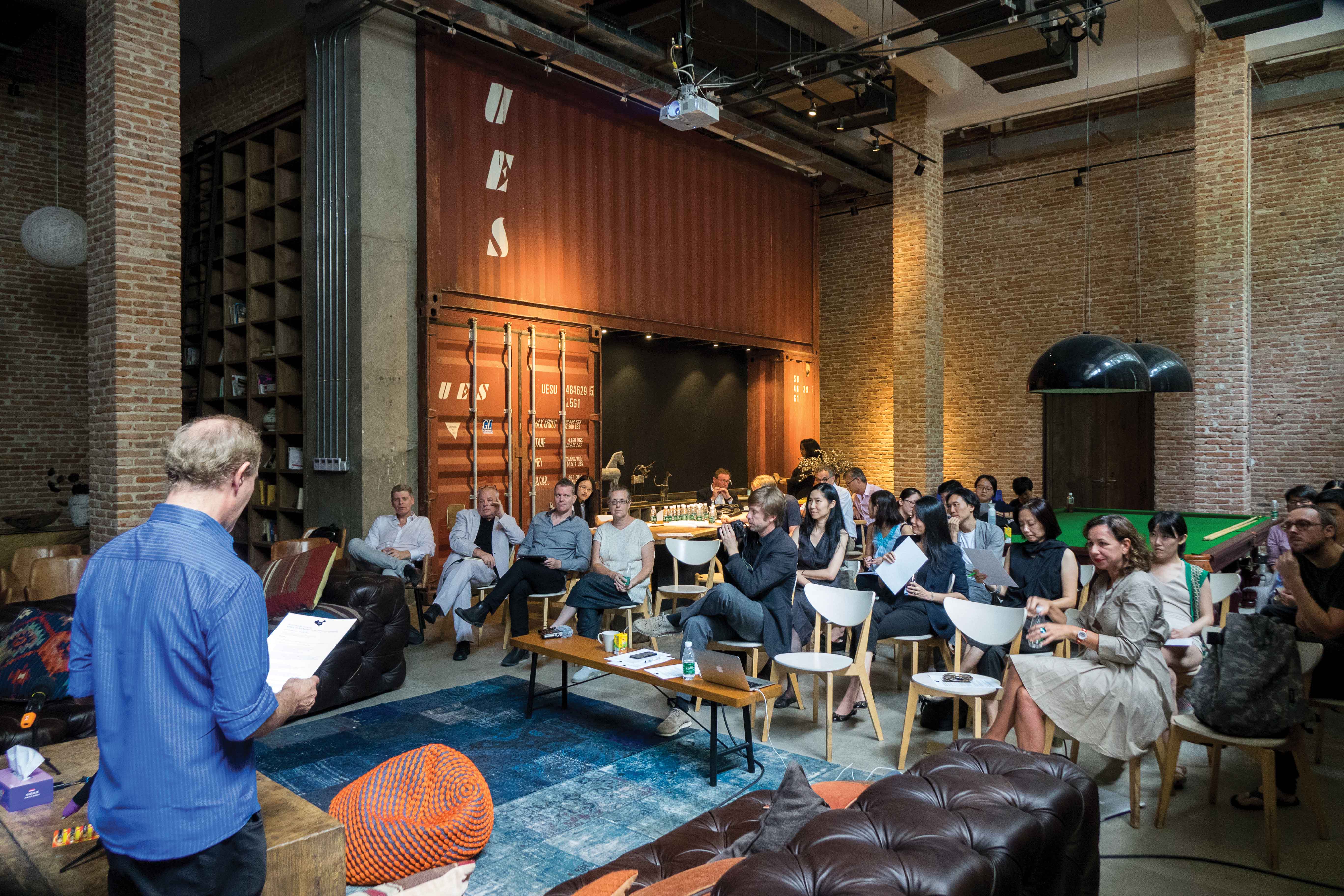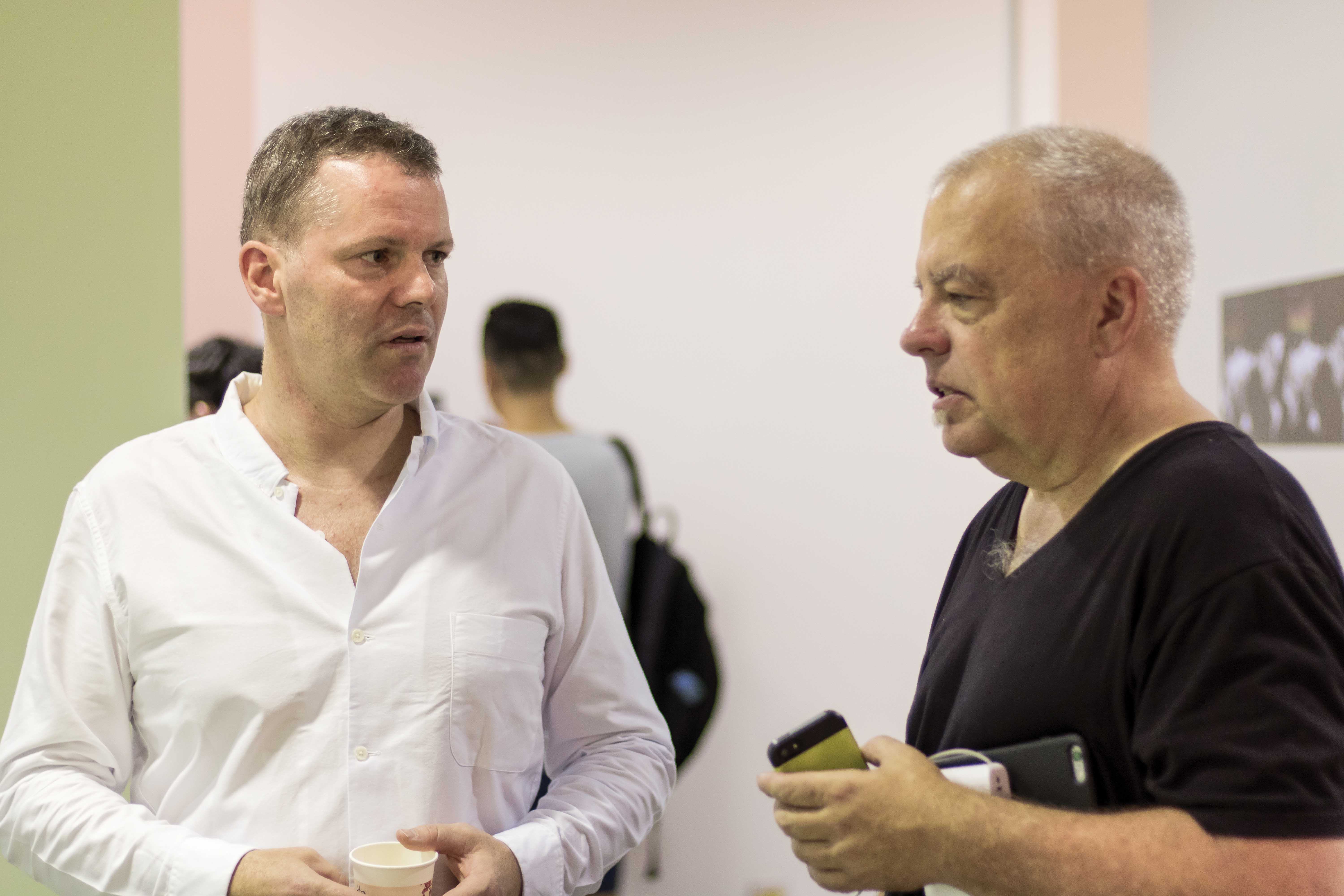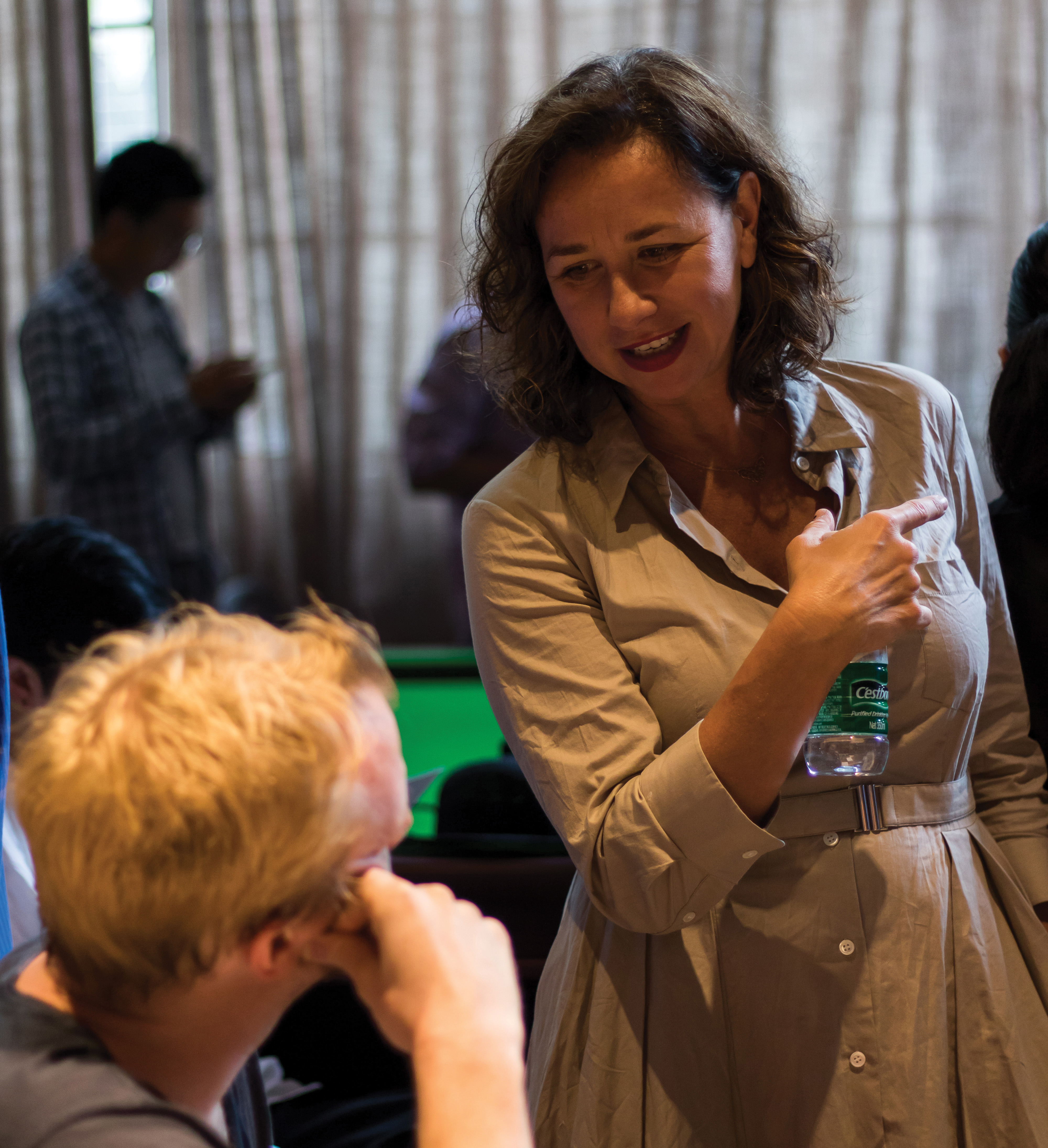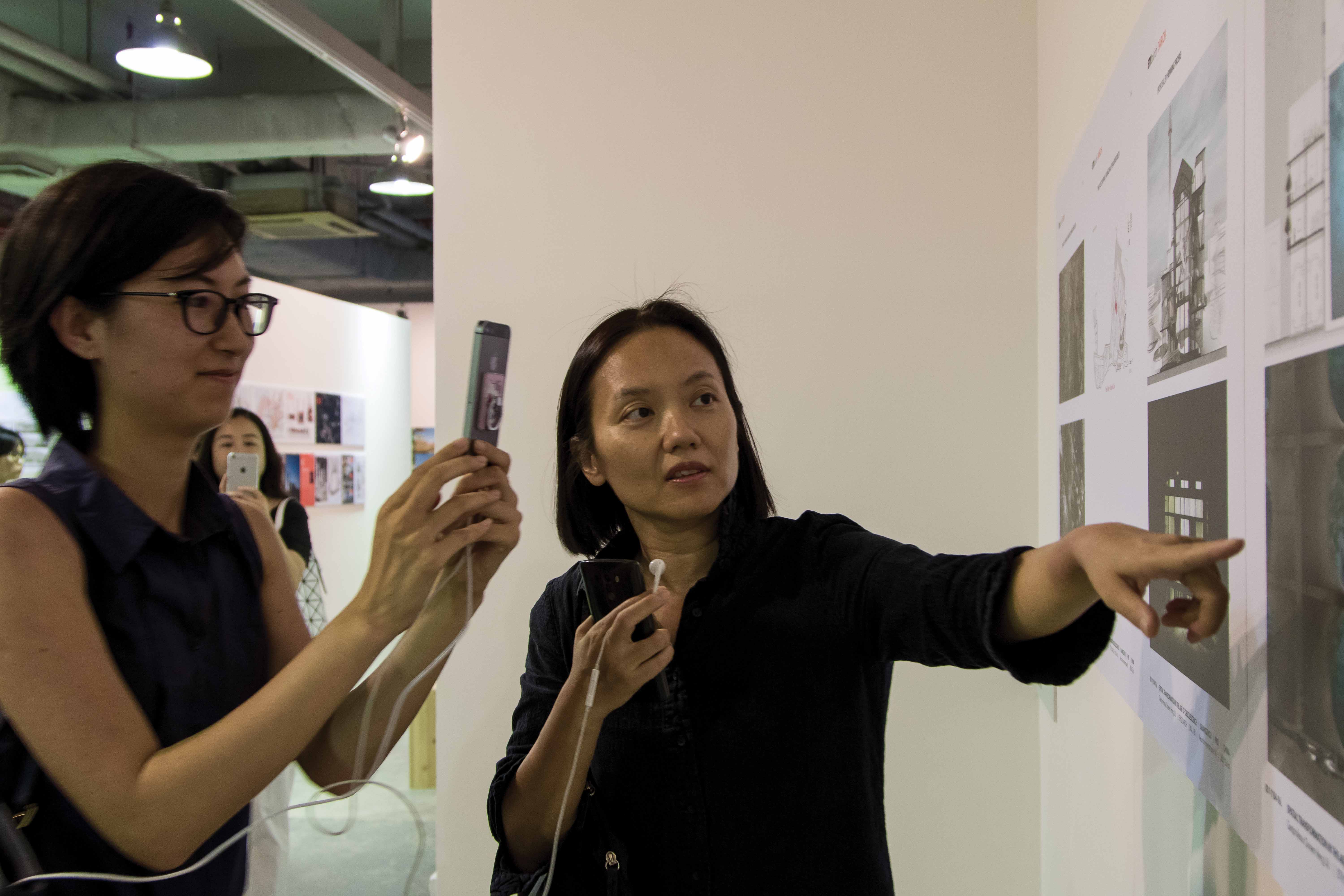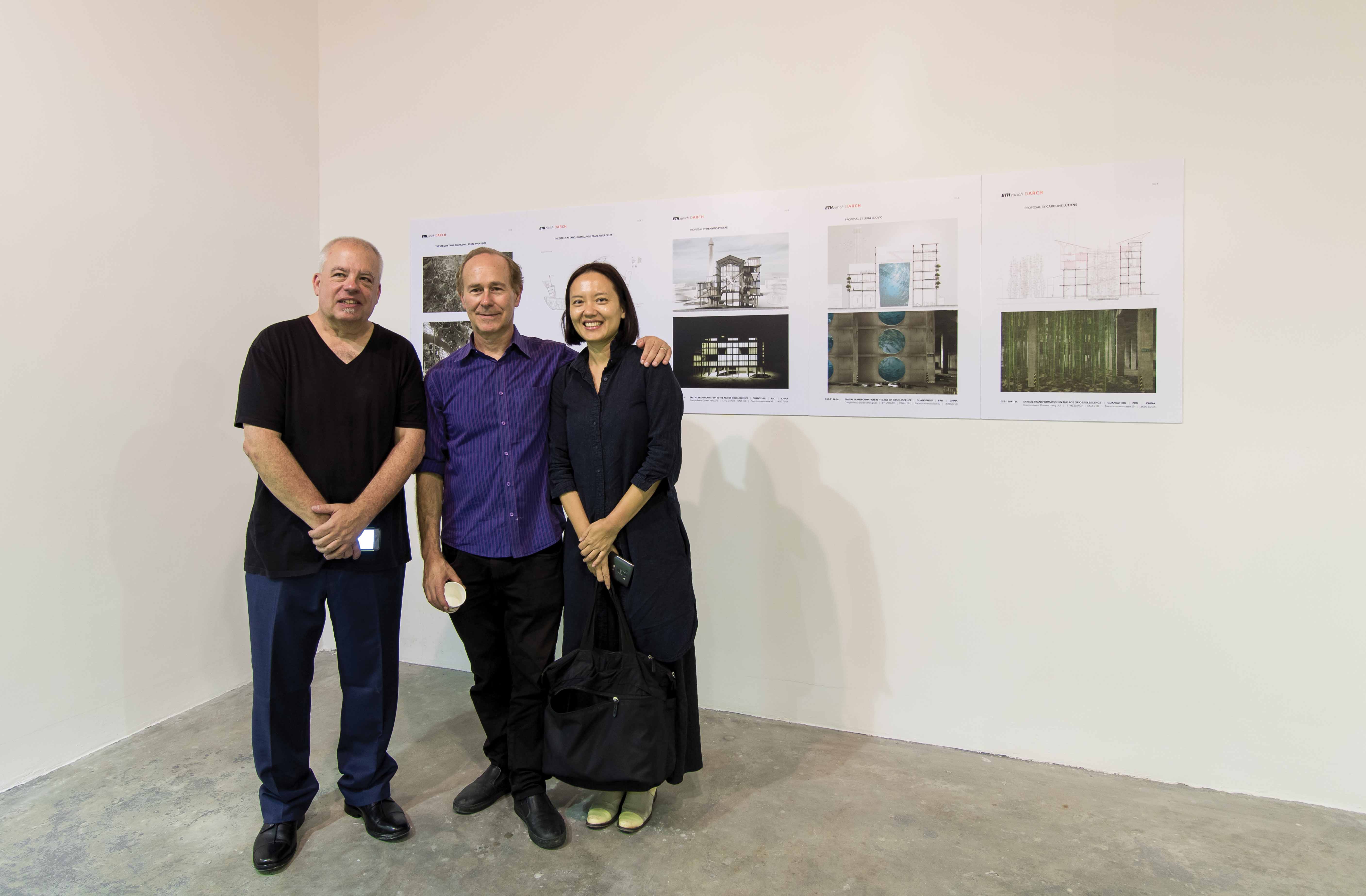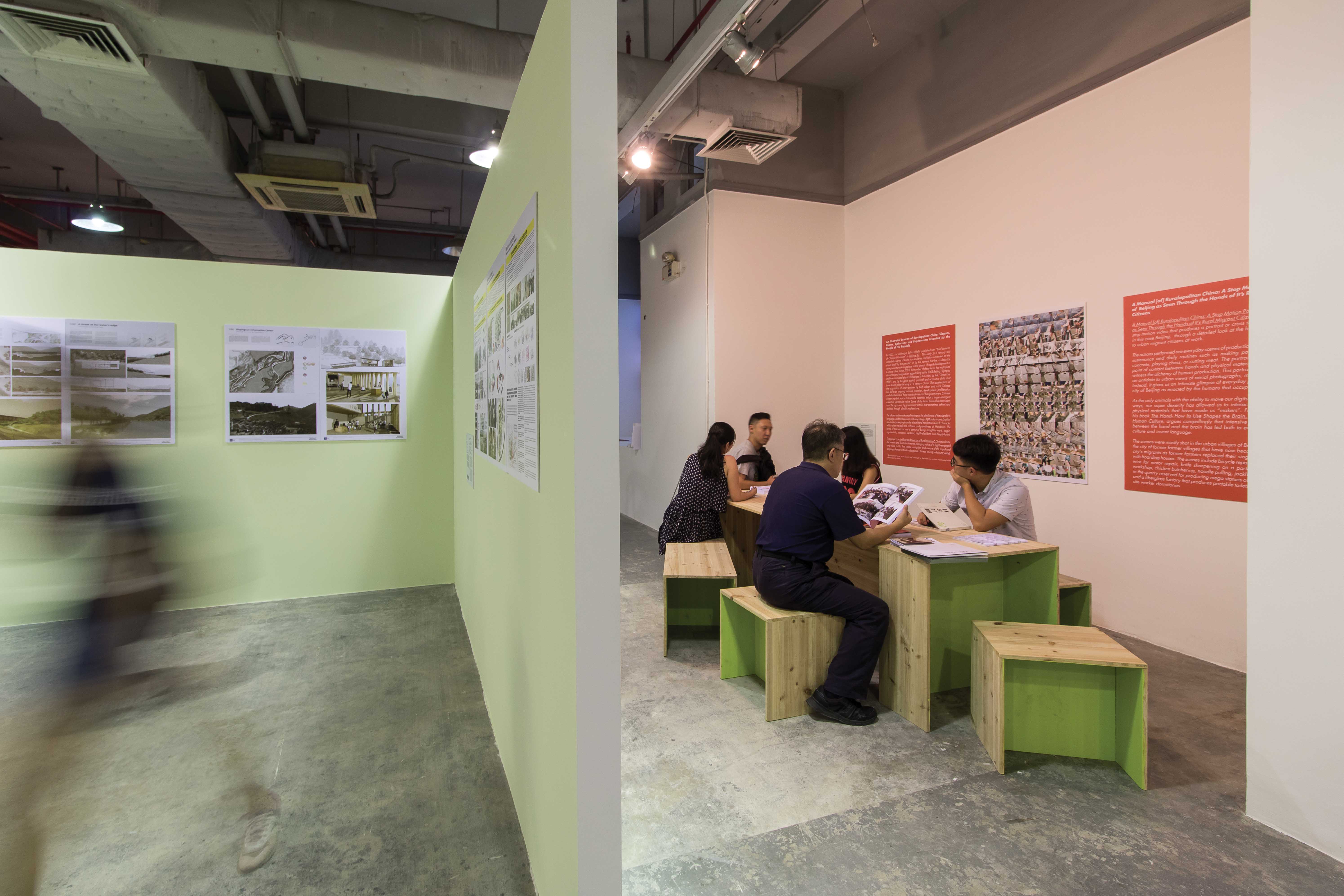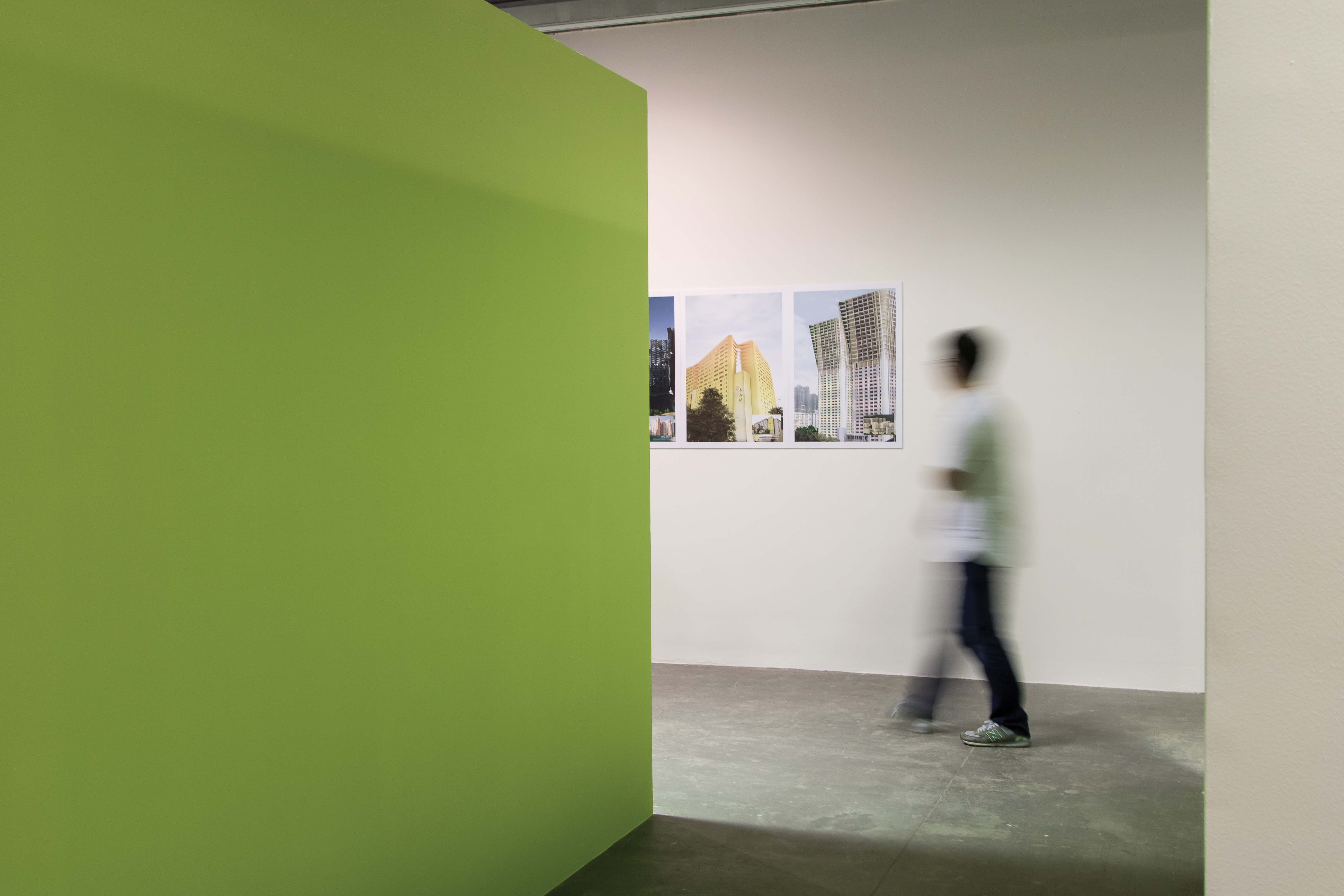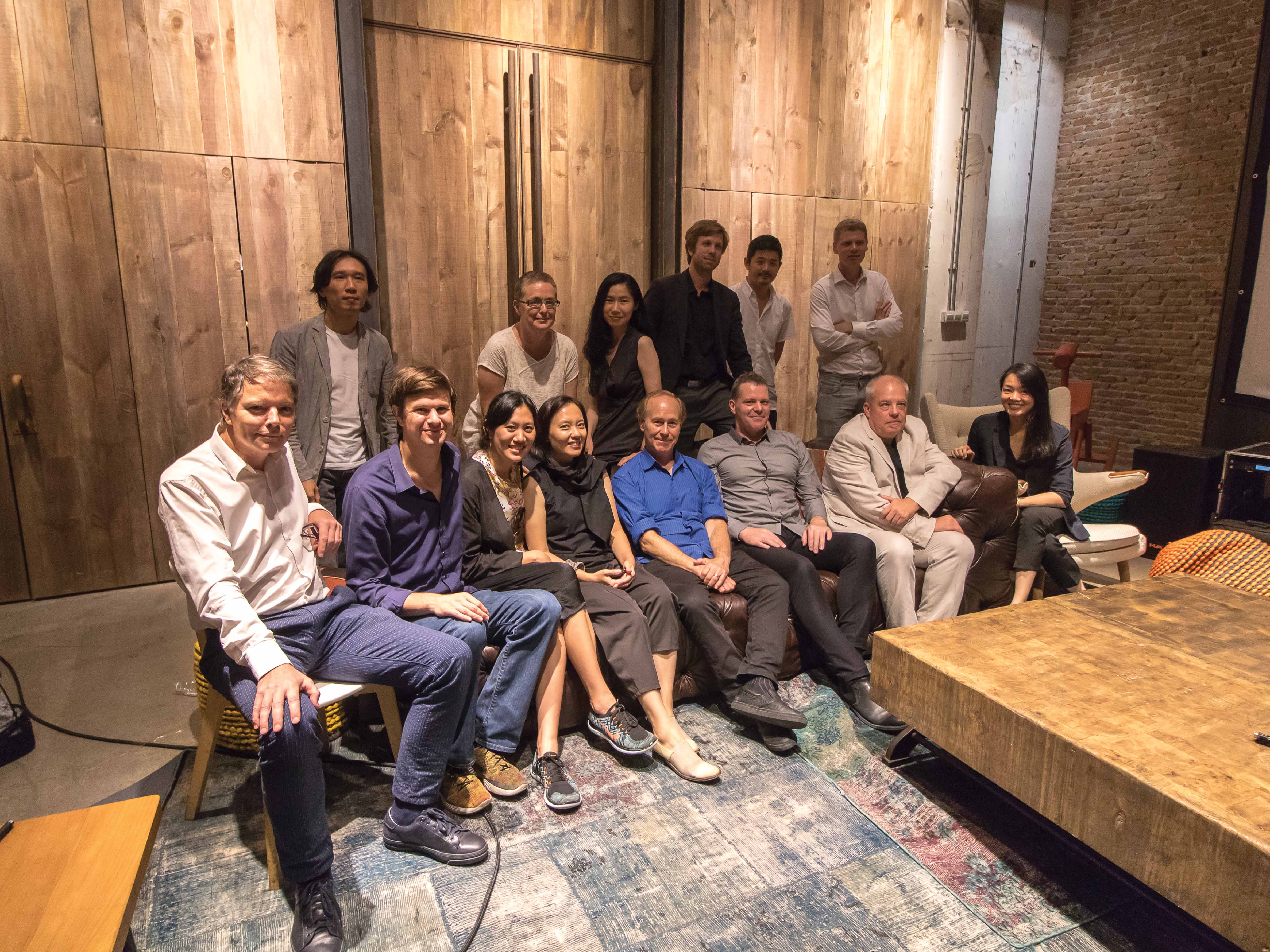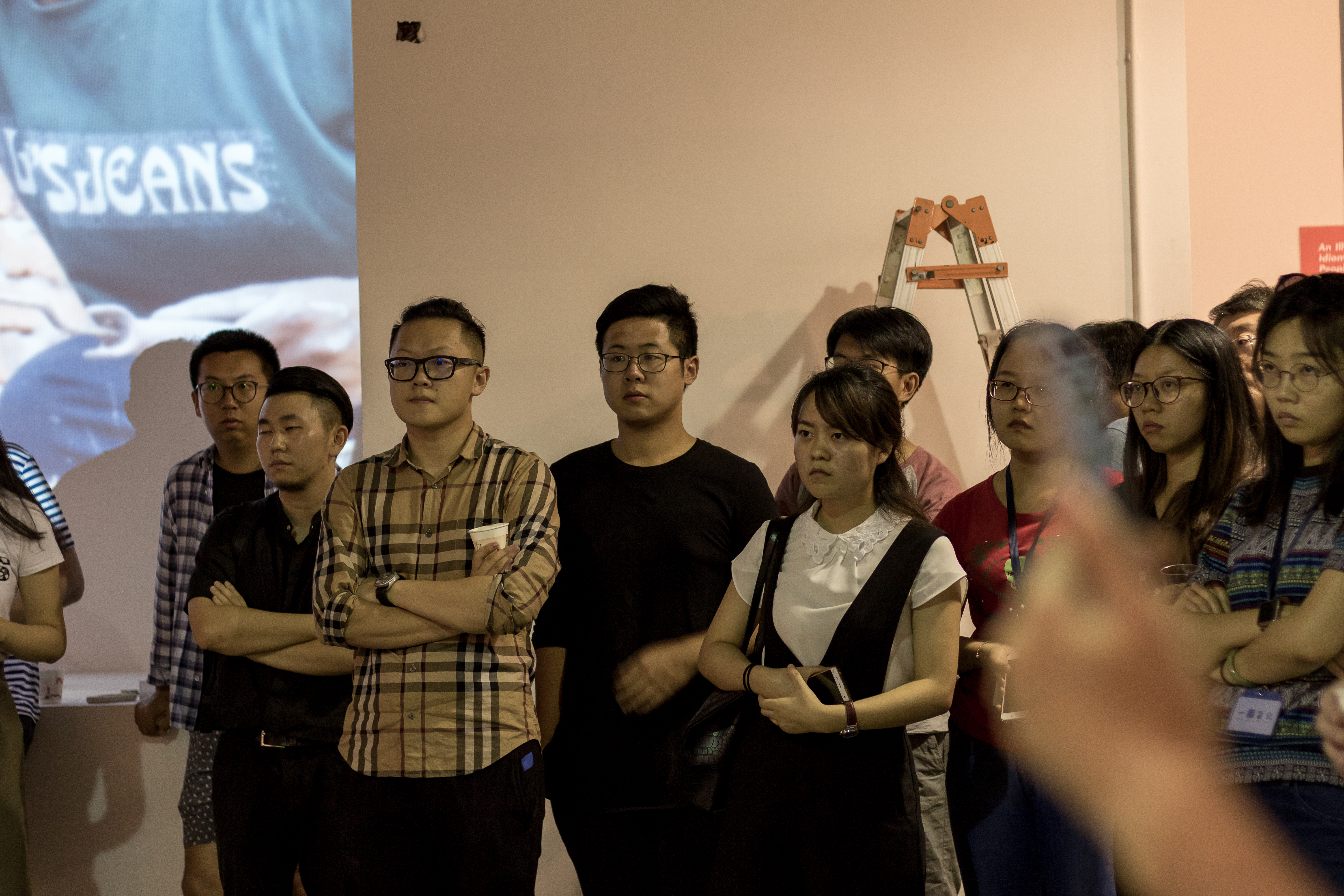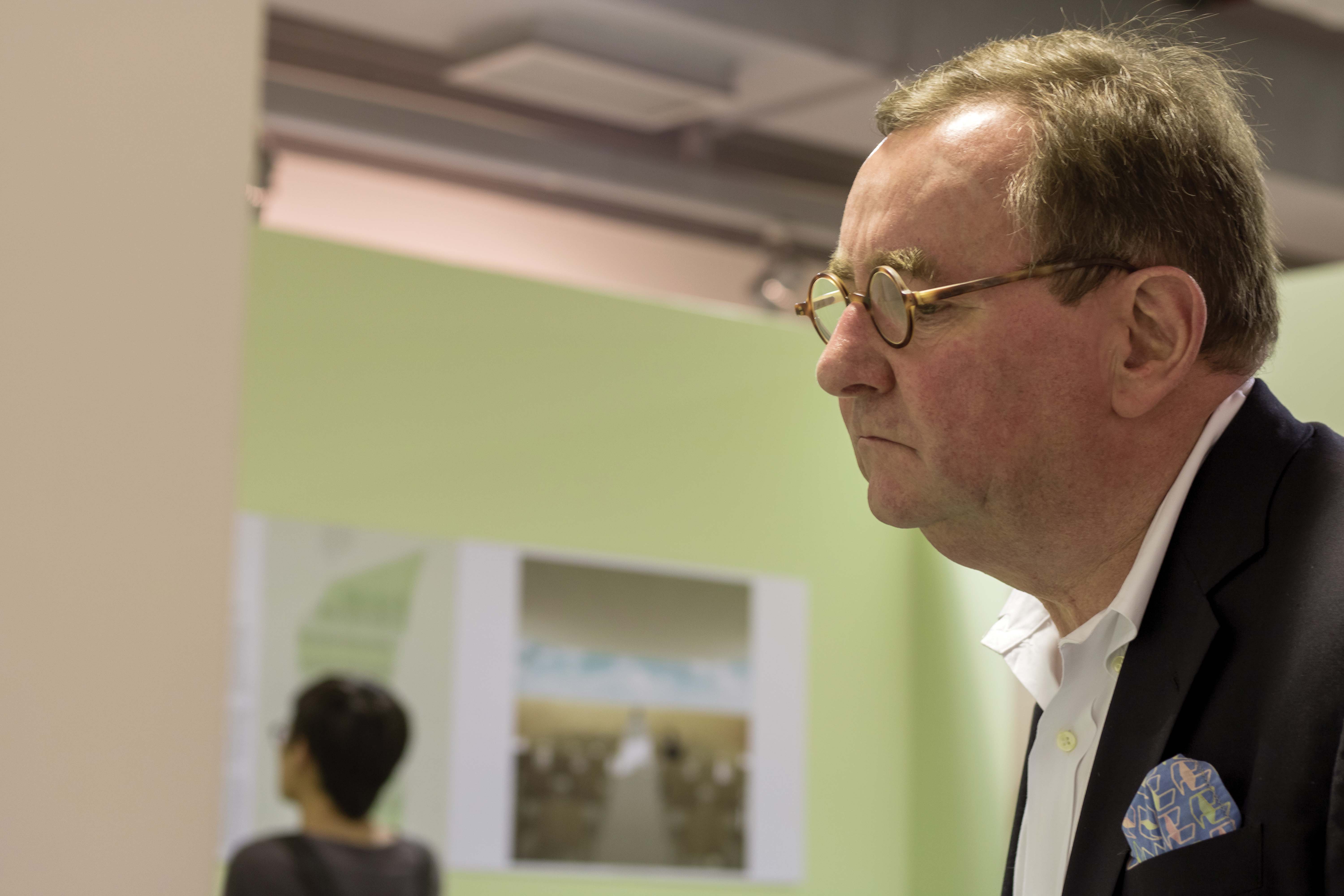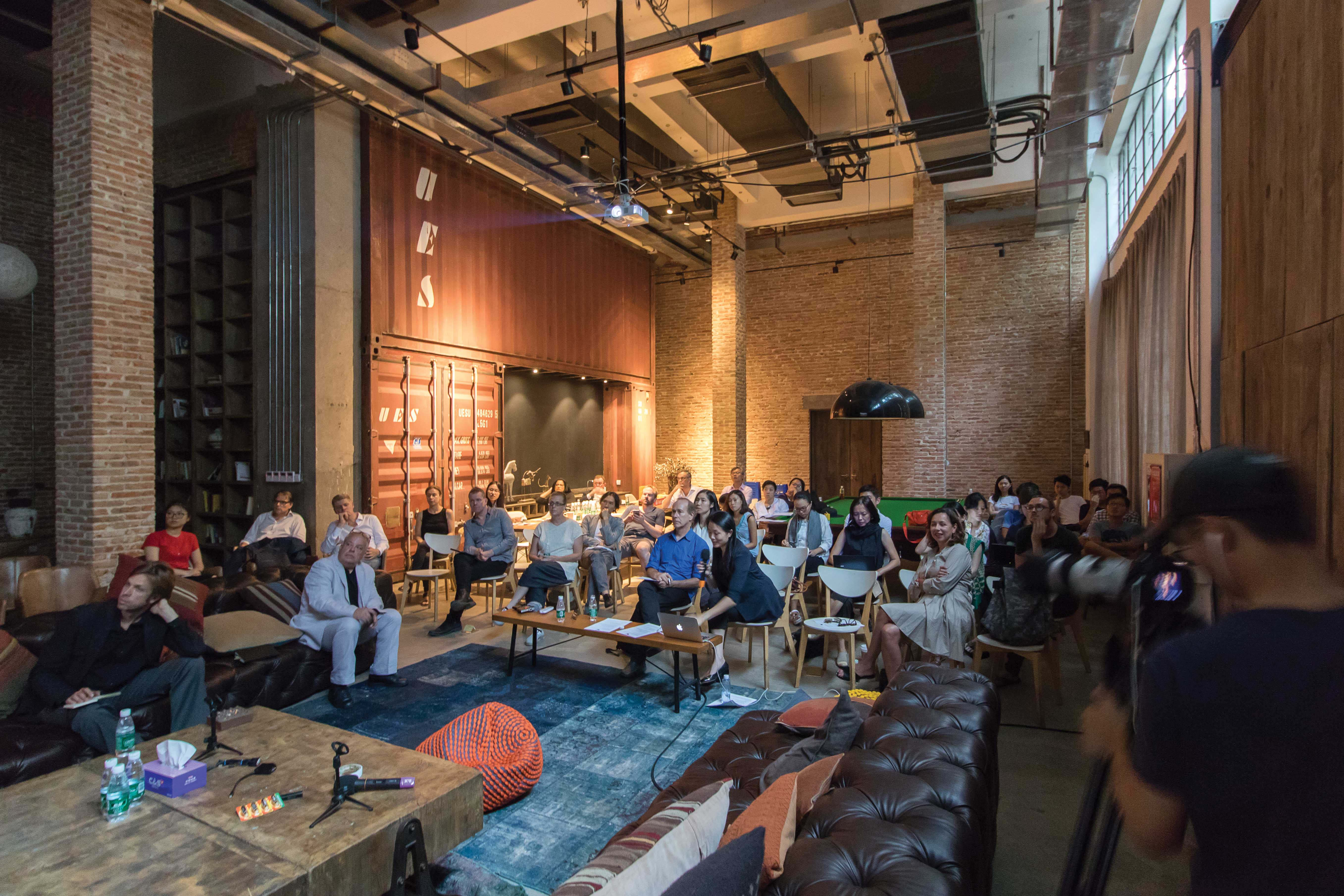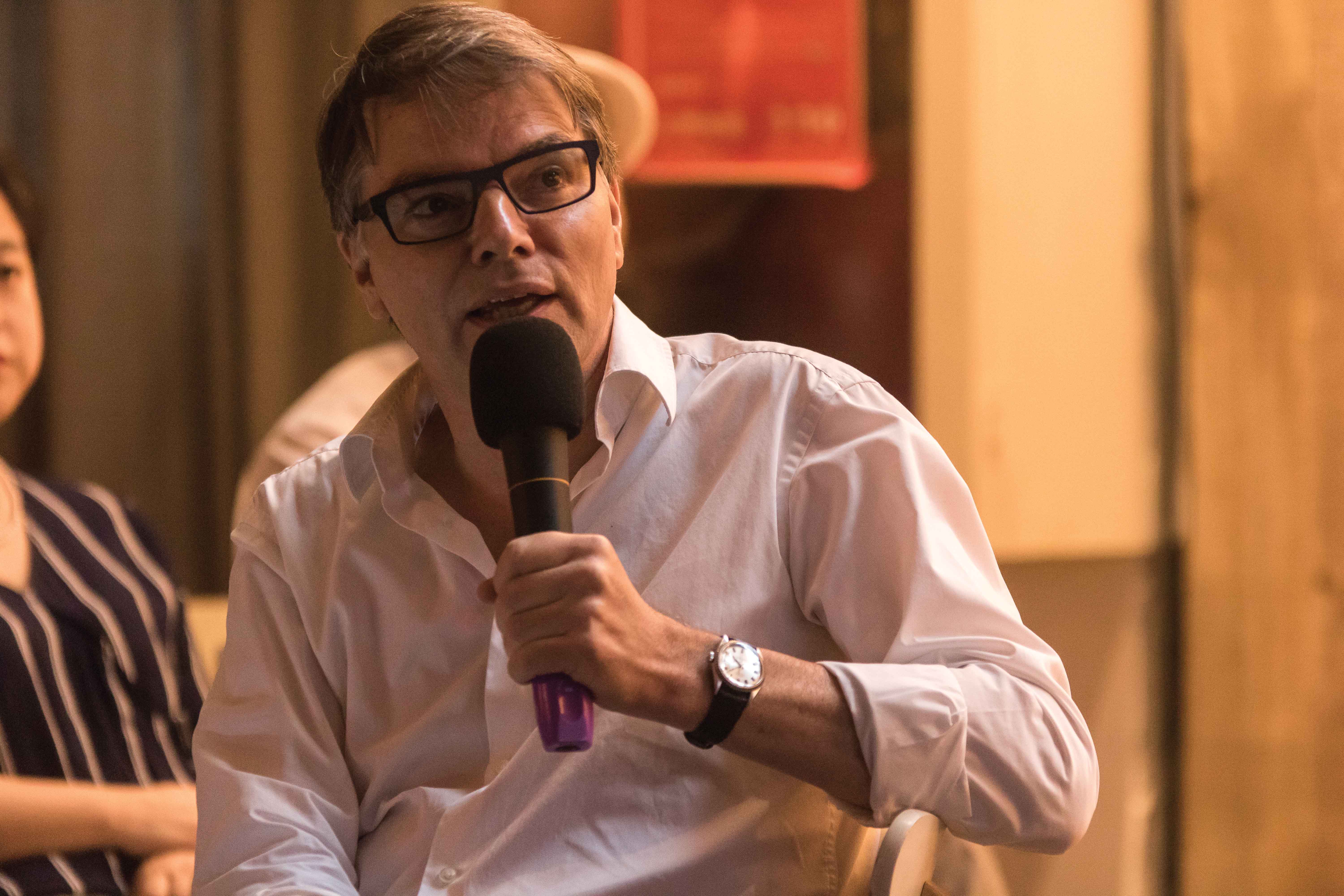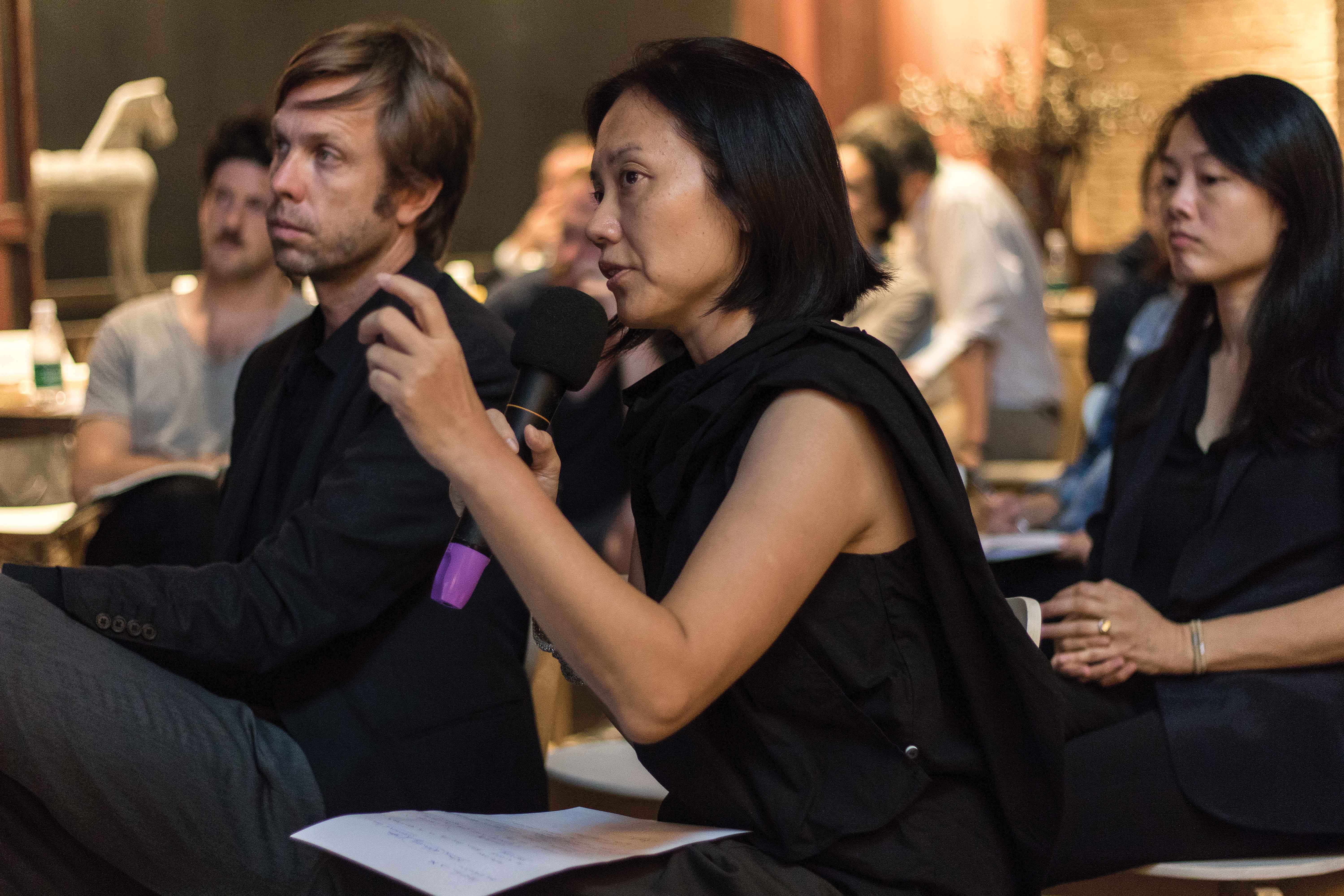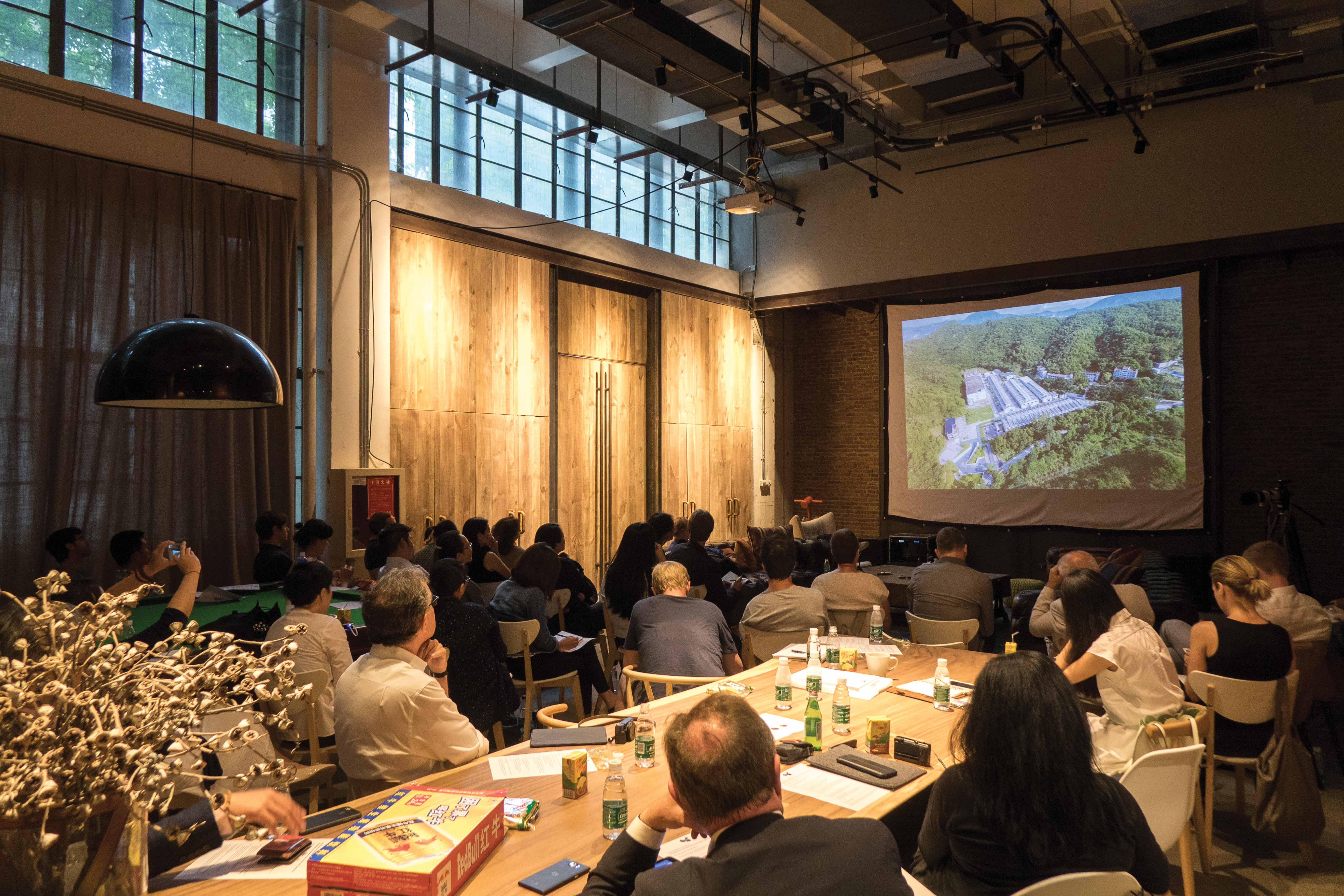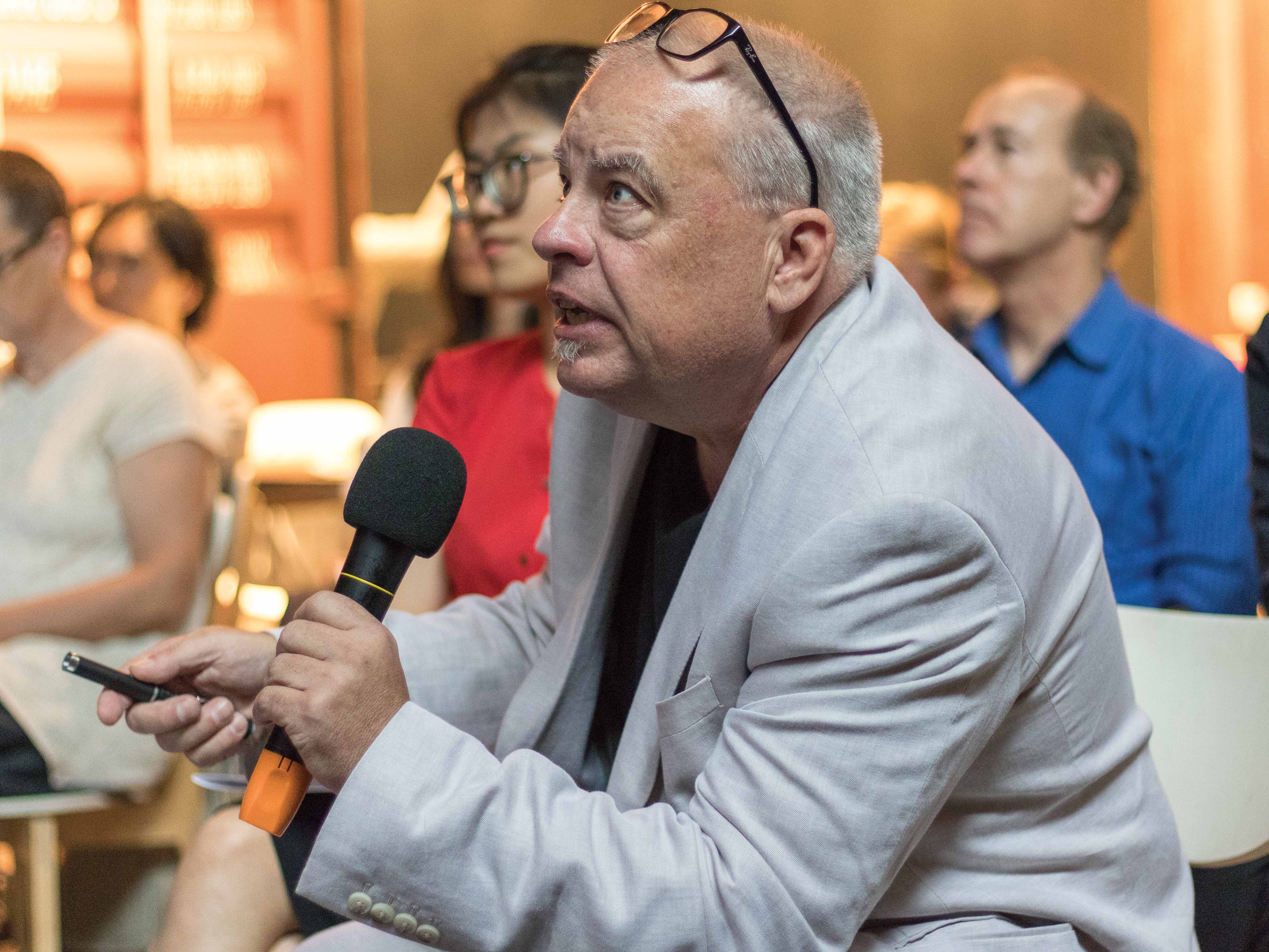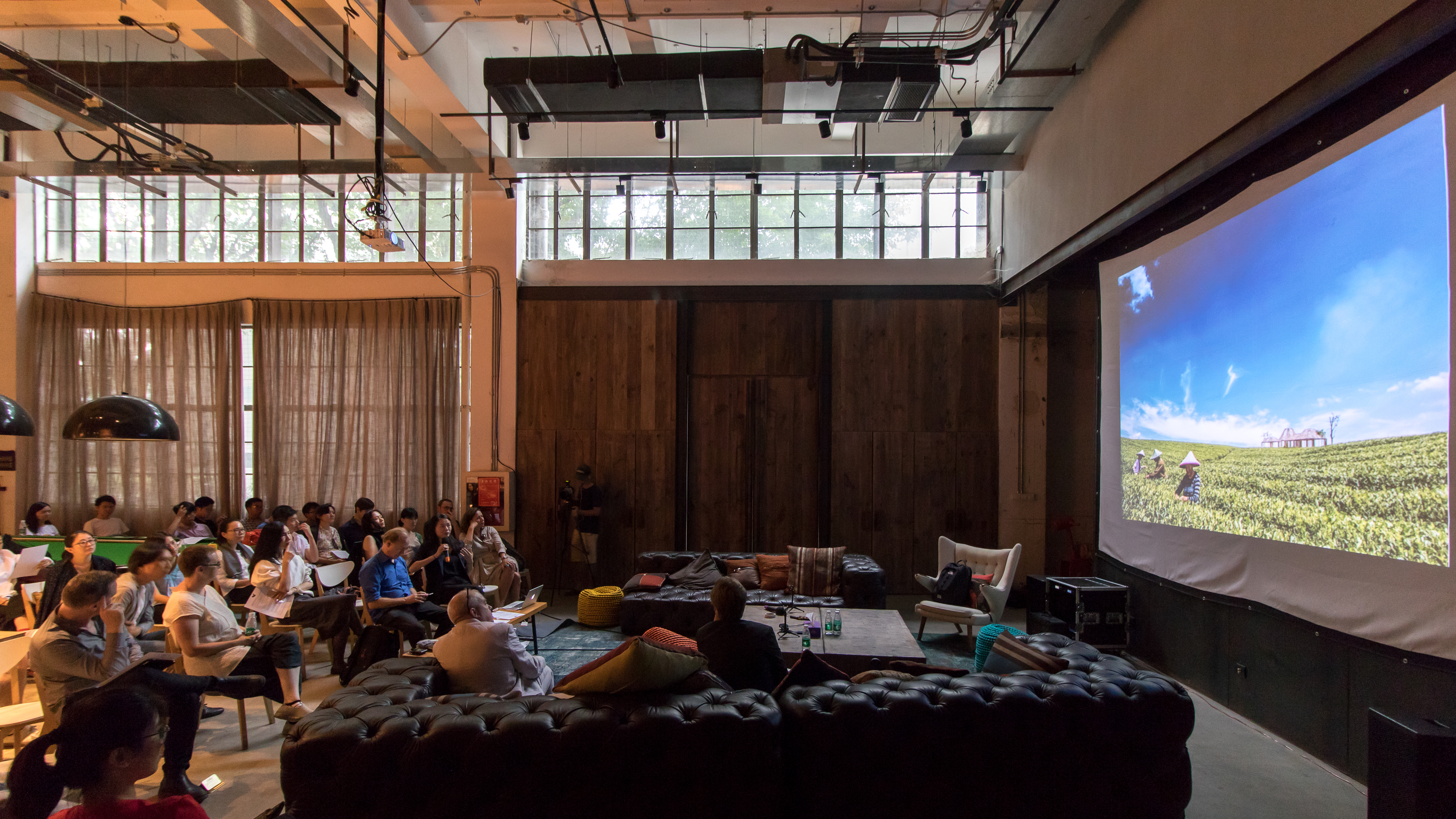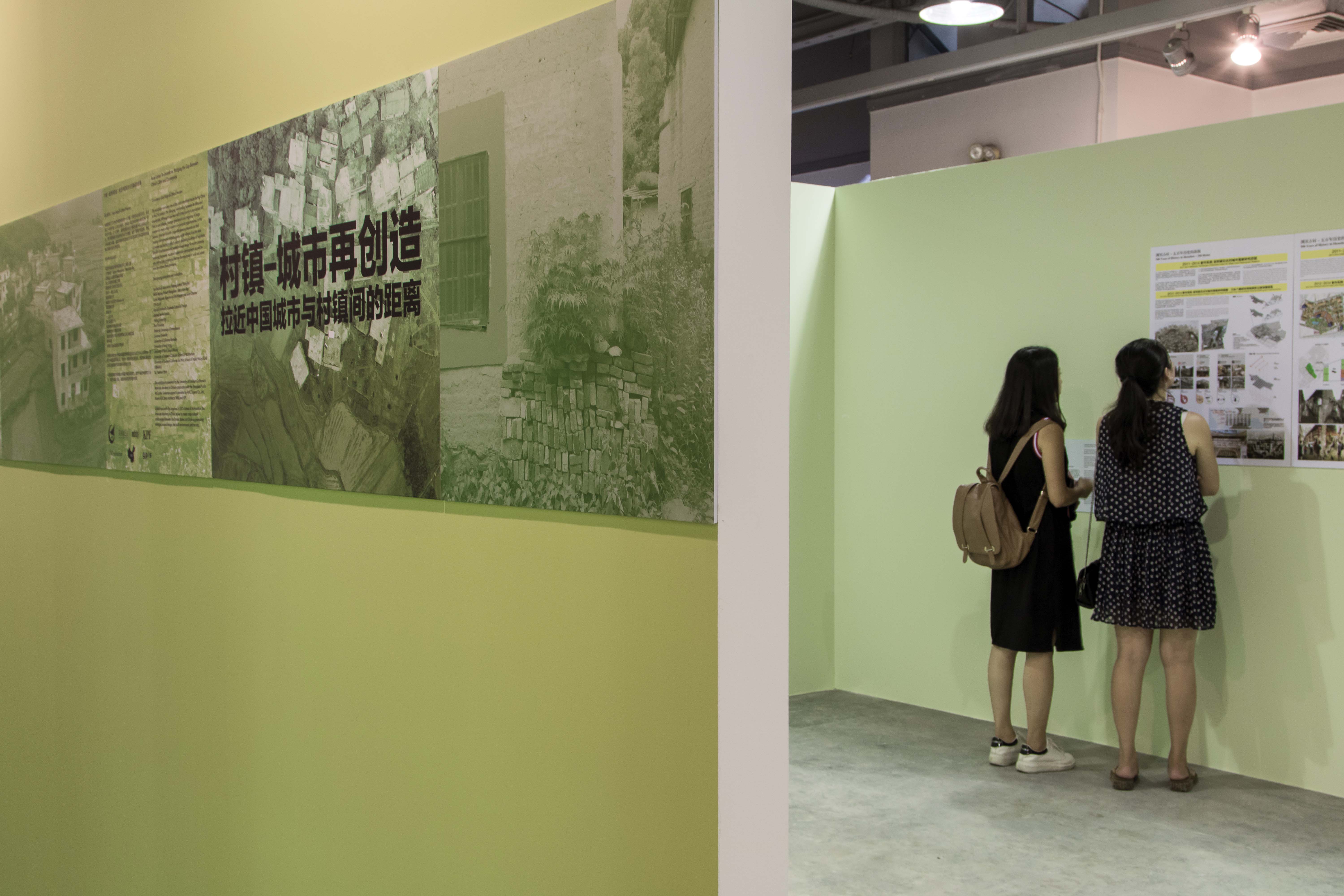 AAC Study Abroad Trip 2015