12/20/18 USC Architecture to Host AIA Committee on Architecture in Healthcare
On Wednesday, Jan. 16, 2019, the School of Architecture will host the AIA Committee on Architecture in Healthcare with a USC Healthcare Graduate Studio Presentation.
This year, the USC School of Architecture began to explore a more formal presence for healthcare design problems in its graduate studio program. In fall 2018, a two-unit seminar (ARCH 522 Healthcare Design) was created to provide a broad-based introduction to the topic, and was offered in conjunction with a six-unit graduate design studio (ARCH 705) for an in-depth exploration. The Jan. 16 reception will highlight the work of the USC School of Architecture graduate students and will feature a short introduction from professor of architecture and gerontology, Victor Regnier, FAIA, who taught the fall 2018 studio and seminar.
Student projects in the recent studio focused on a 100,000-square-foot outpatient rehabilitation center on a six-acre site at the east edge of Barnsdall Park, where a 50-year-old shopping center is currently located. Students were challenged to create a building with six clinics, an exercise facility, a healing garden and an education center. They were also expected to connect the building with the park on the east, Vermont Avenue on the west, and a new grove of olive trees to the north.
Through a combined studio/seminar teaching model, the course focused on studio-based design decision-making as well as history, contemporary design trends, public health considerations, specialized hospital spaces/components and technological advancement. The projects also offered insight into future possibilities for healthcare architecture design and research studies at USC Architecture and other schools in the Los Angeles area.
For more information or to register for the Jan. 16 event, click here.
Related Links: Event Registration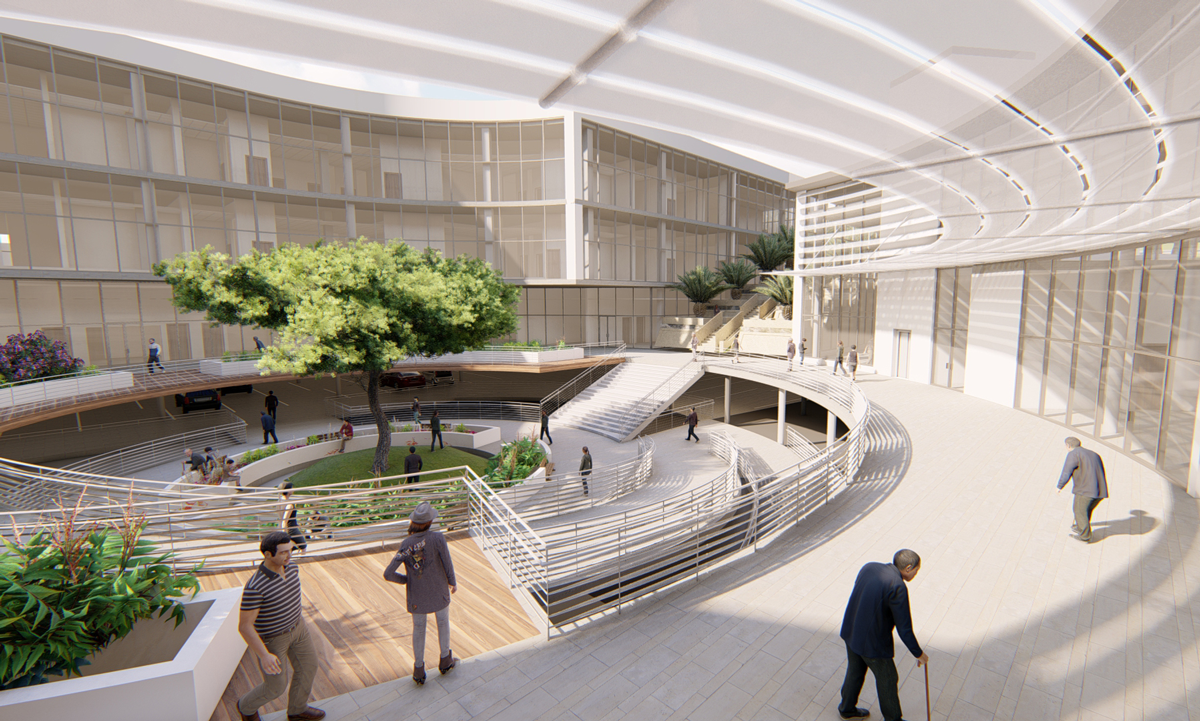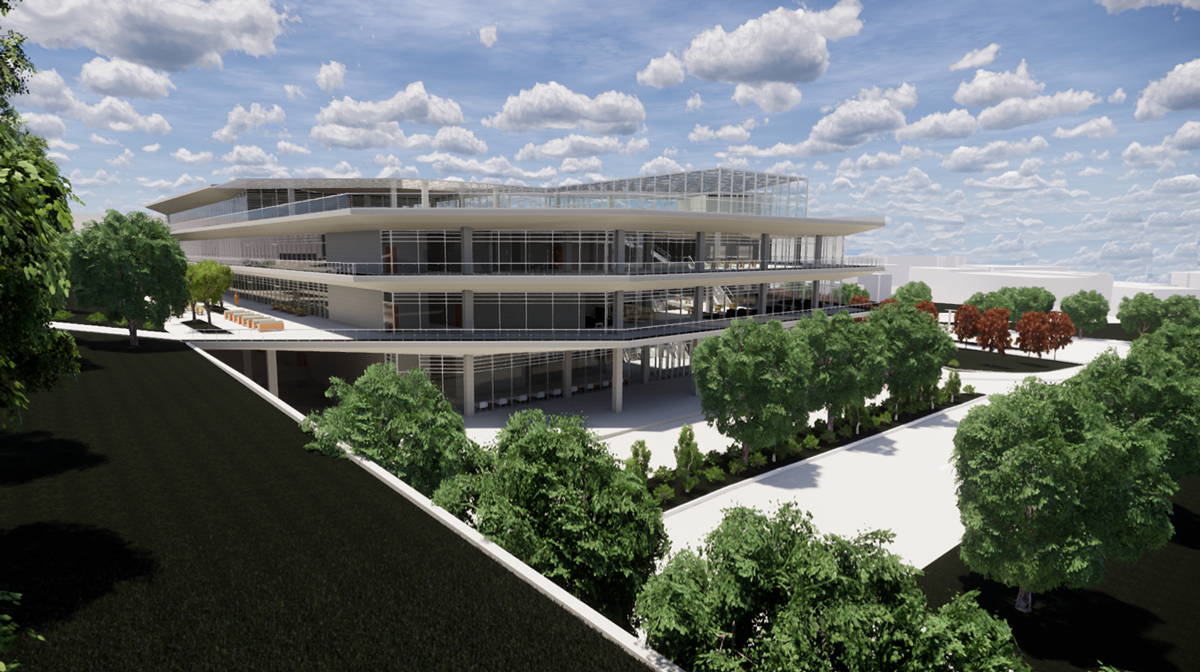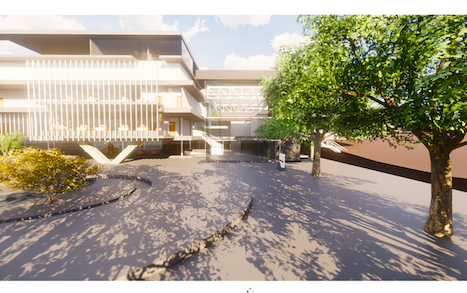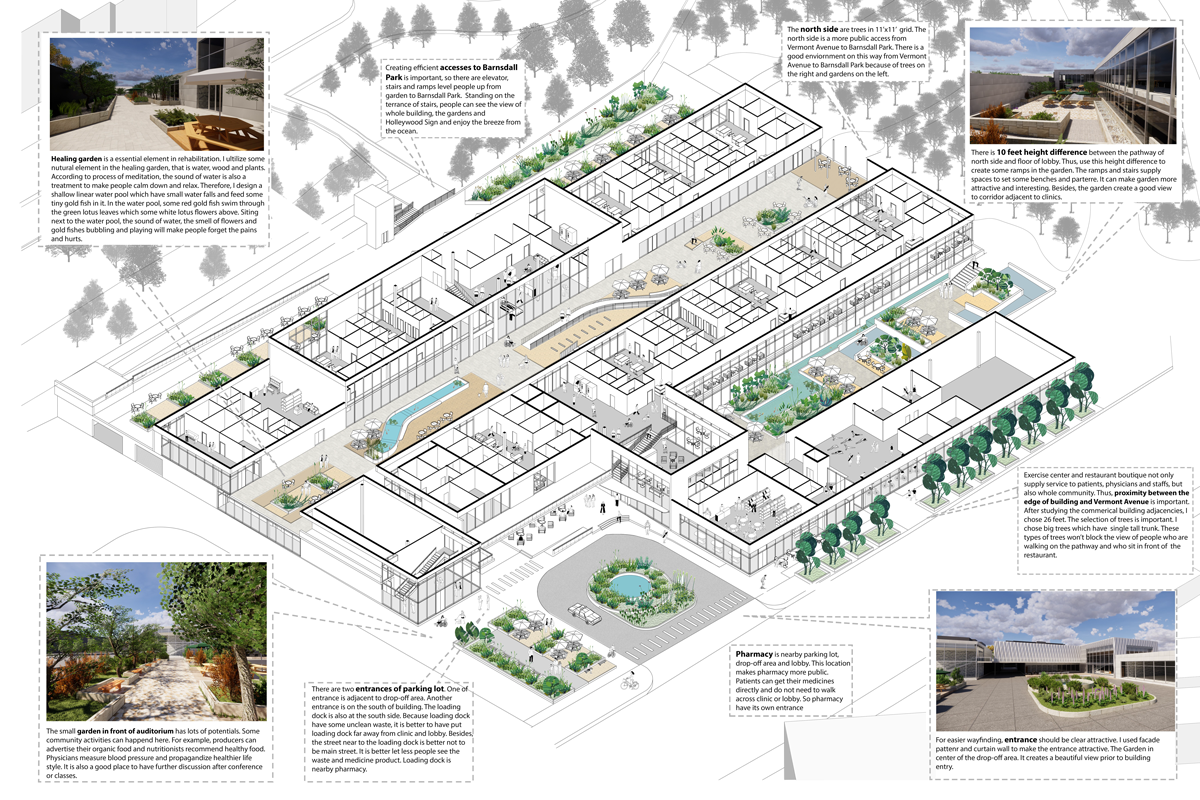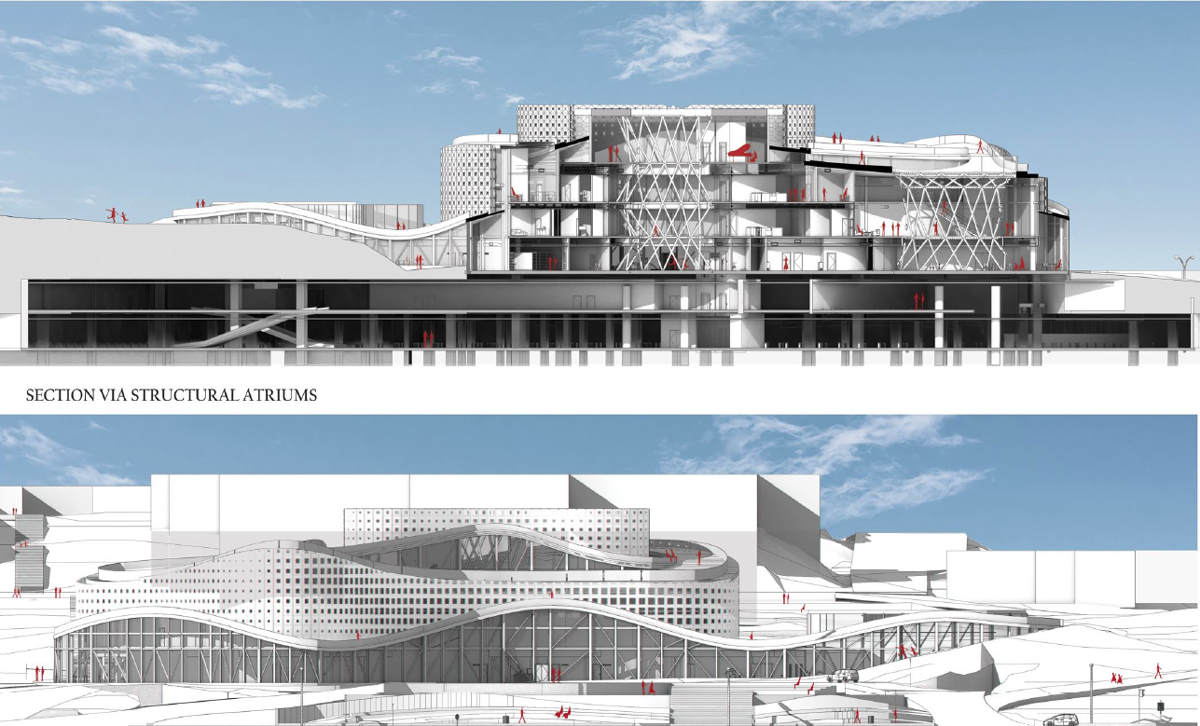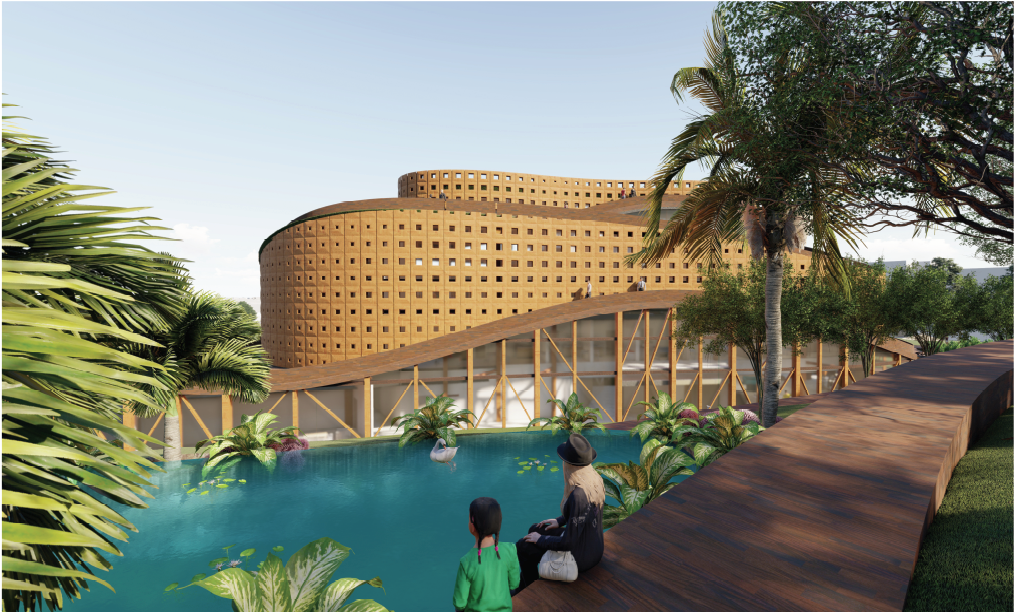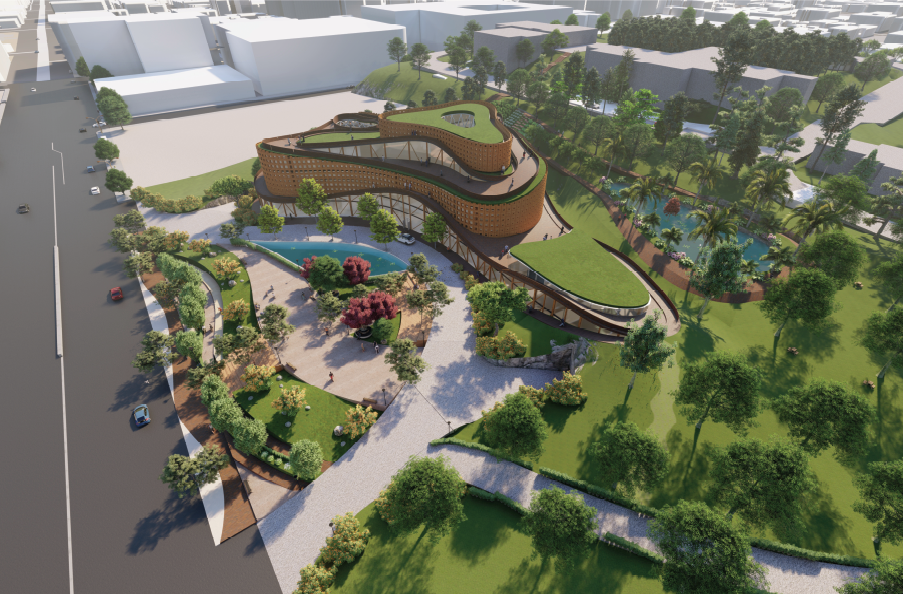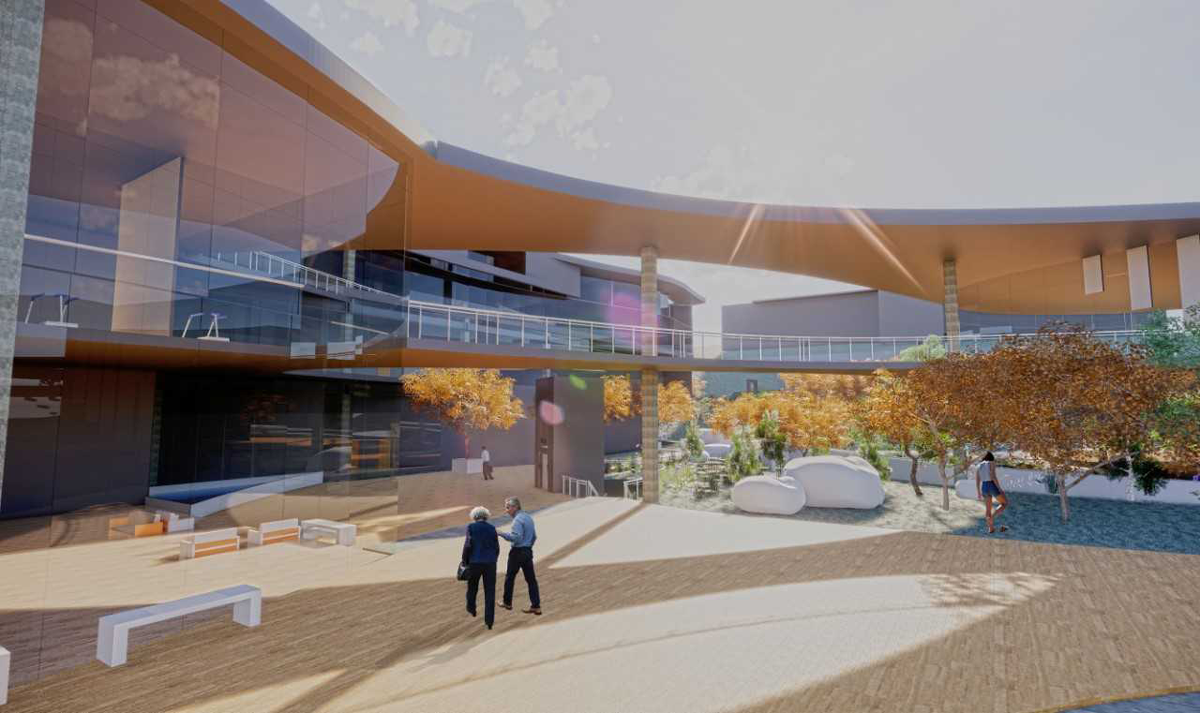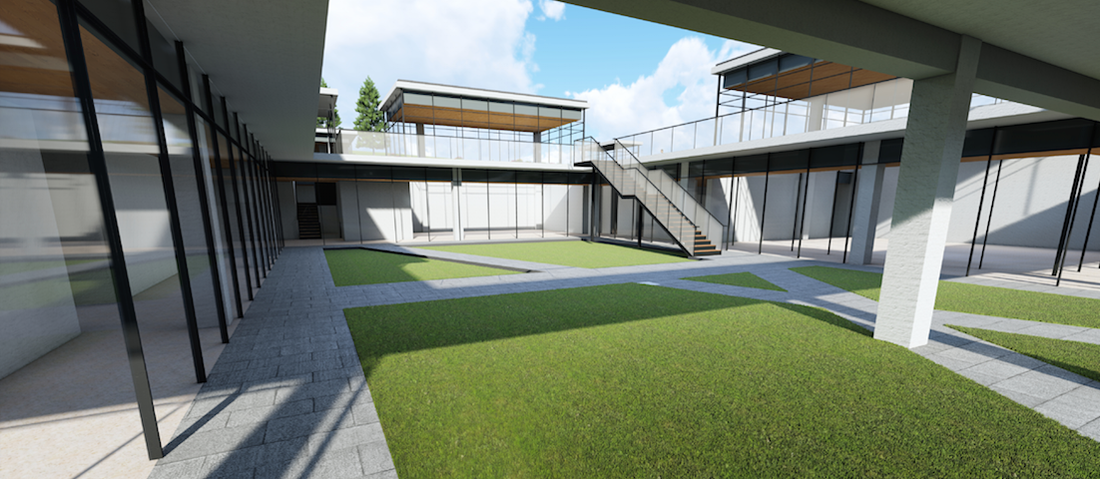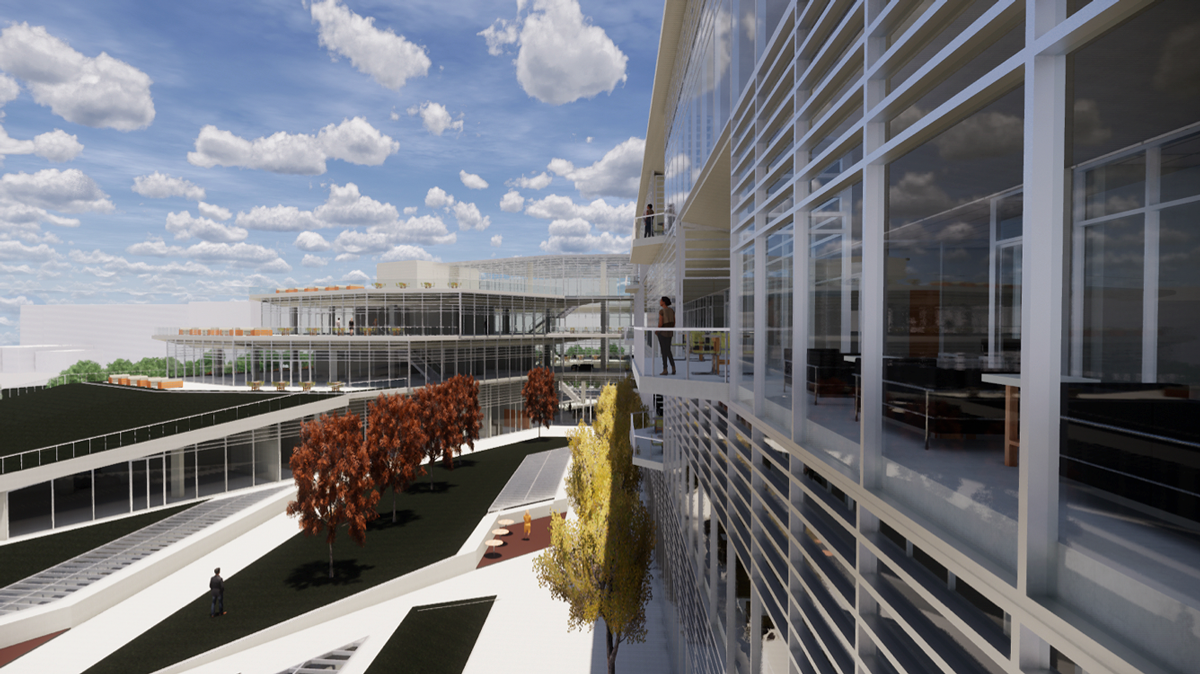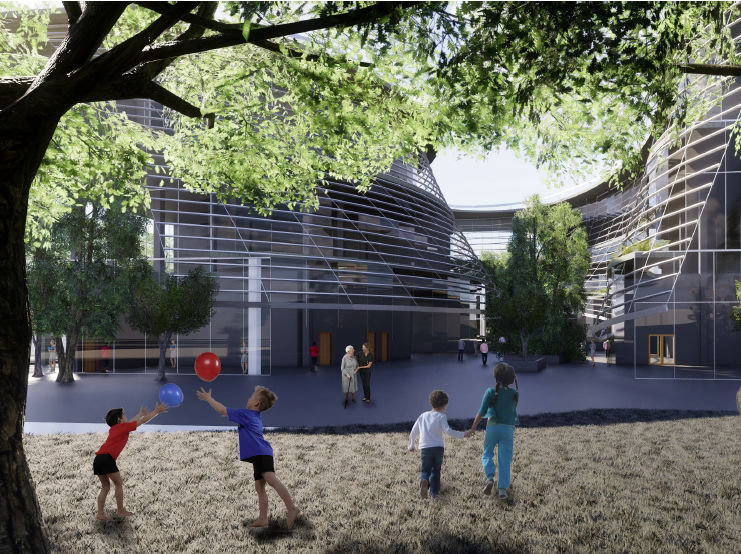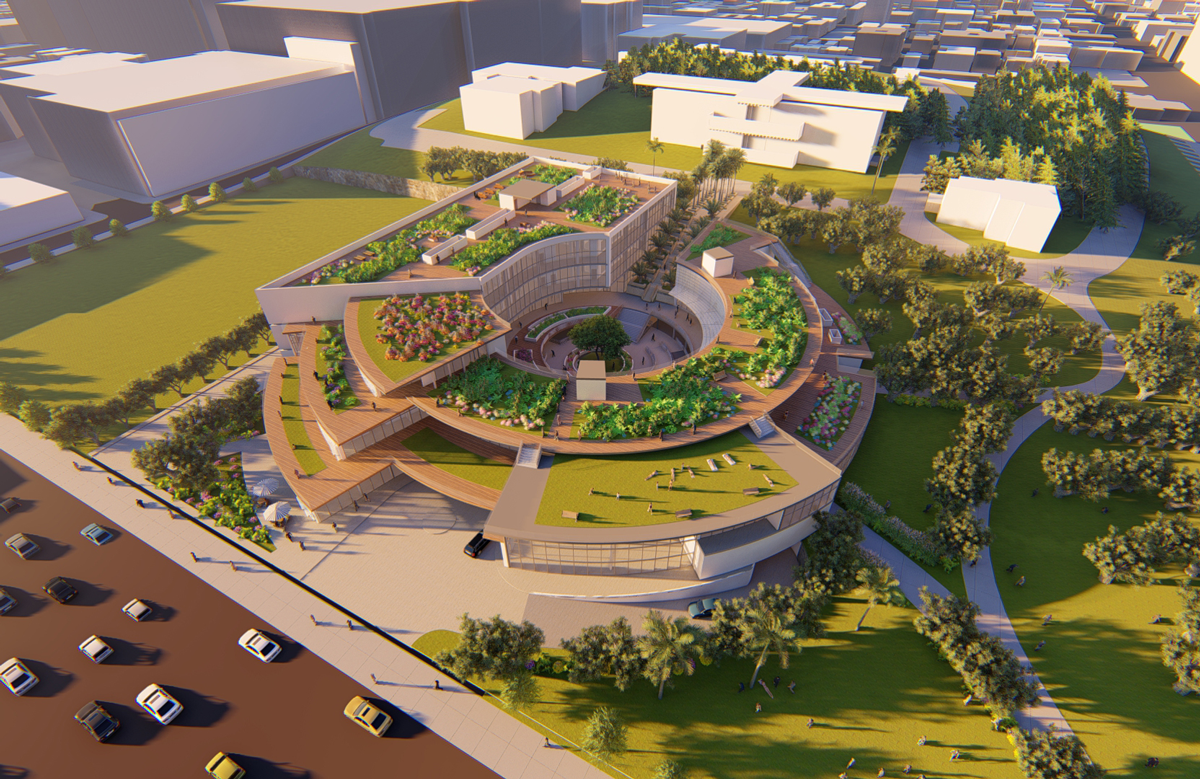 Latest News