11/19/18 USC Architecture Students Tackle Urban Revitalization in Barcelona
USC students studying abroad in Barcelona are reimagining parts of the city's Zona Franca logistics zone, working in teams with students and faculty from LaSalle University as well as USC. The Zona Franca, which has historically been an active industrial area, has been identified by politicians and urban planners as ripe for development as the city's economy becomes increasingly knowledge-based. Drawing inspiration from revitalized neighborhoods globally, such as the Arts District in Downtown LA, students are designing new typologies of flexible housing, maker labs, and tech office spaces to attract and accommodate working millennials, students, and refugees--populations that currently suffer from the shortage of affordable housing available in the city.
The Zona Franca project is only the latest from the program, where students spend the semester studying design and urban development with Barcelona as a backdrop. Last year, students conceptualized housing that spans the system of 'ring roads' that circle the city, a task this year's students are expanding upon as they consider how their designs may also traverse the city's highway system.
As part of the design project, students first study the unique issues in the neighborhood--in the Zona Franca, transportation is a major concern--and then move to the architectural scale. Understanding the community before designing is especially important, as the aim isn't just to "tear down all the buildings and impose a new master plan," according to adjunct assistant professor John Dutton. "[The students] have to think about the scale, the buildings, and the existing infrastructures and use that to create a new kind of neighborhood that has layers of the previous."
The transformation of the Zona Franca is the latest topic of conversation in a city with a long history of urban revitalization, and a robust public discourse surrounding it. With their work, "students have the good fortune and honor to participate in this...dialogue, and help envision a way of transforming Barcelona yet again," says Dutton. Sameera Khurana, B.Arch '19, found that working on the KnoProSo (knowledge, production, social) project is an "extremely valuable exercise. Living in Barcelona and understanding how different cities and cultures approach design and architecture from a civic sense has been extremely reinvigorating," says Khurana.
"Everyone should take advantage of the study abroad programs at USC. My experience thus far has allowed me to view the world with a unique lens and appreciate other cultures along with my own." Renee Gao, B.Arch '19, agrees, citing working with the Catalan and international students as the most rewarding part of her study abroad experience. "Study abroad isn't simply travel," says Gao. "It's an opportunity to grow personally and professionally."
To learn more about study abroad programs at the School of Architecture, click here.
Related Links: USC Architecture Global Opportunities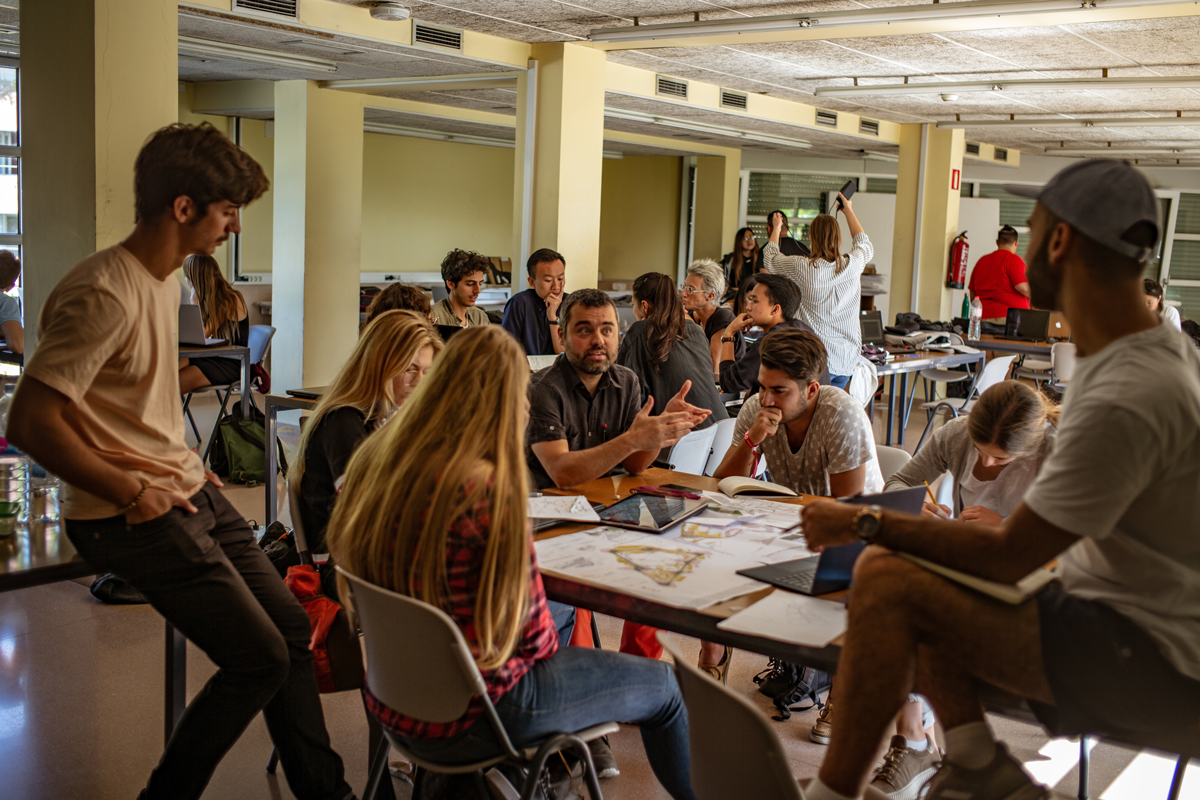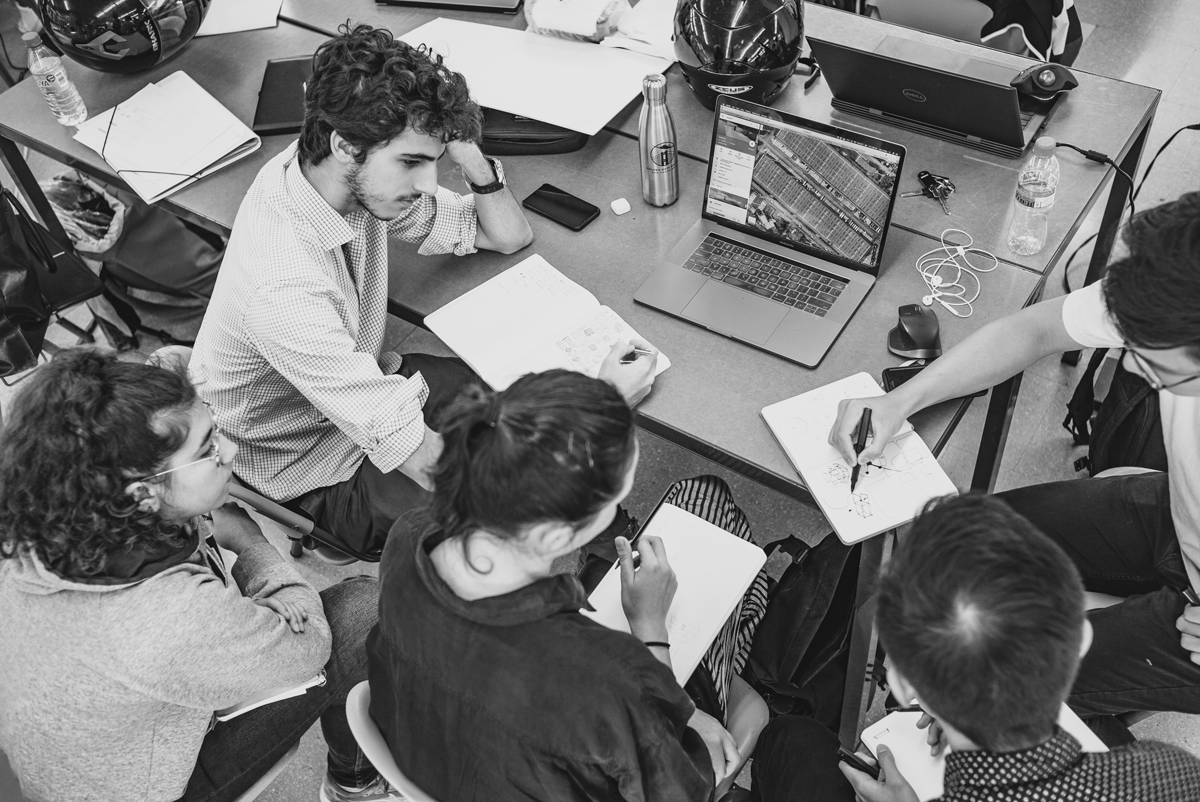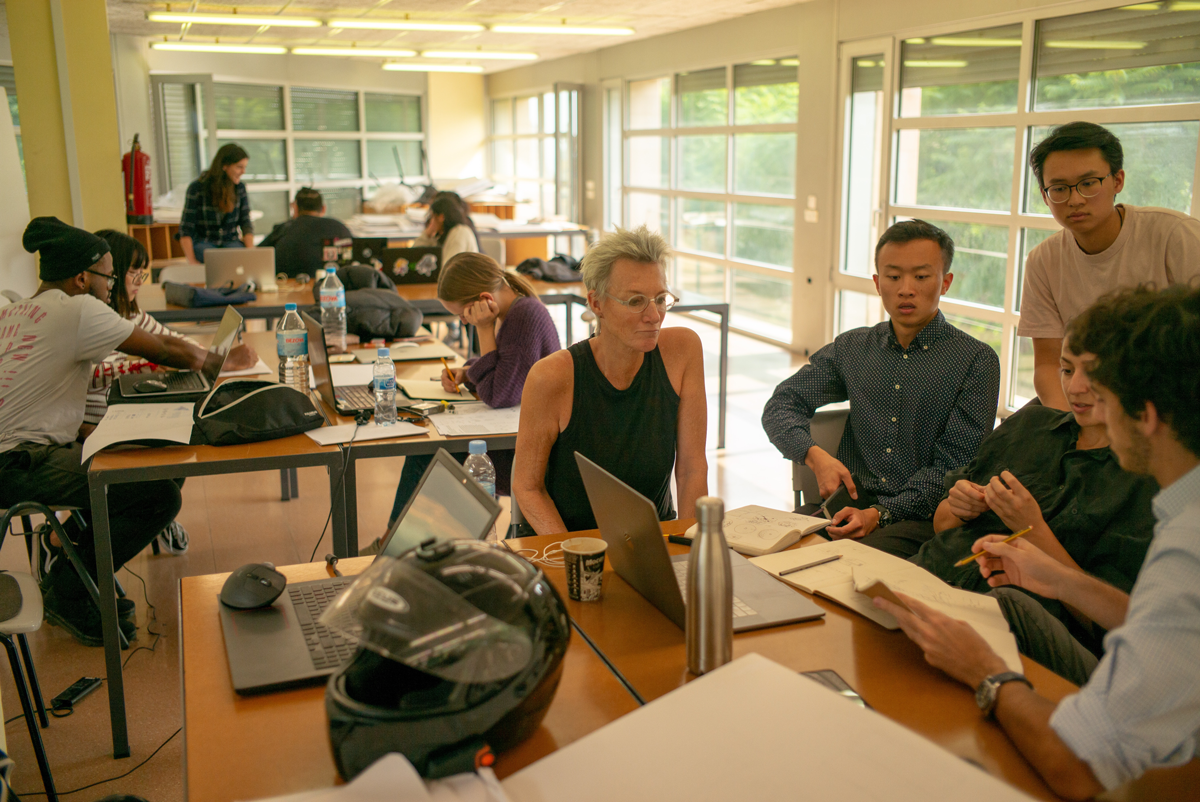 Latest News