01/28/19 USC Architecture Renews Faculty/Student Exhibition Series
The USC Architecture Faculty/Student Exhibition Series is an exhibition program that profiles the work of a faculty member along with a selection of student projects from their studio or seminar. The intent is not only to highlight their professional work or academic research but also to offer insights into connections between their pedagogy and practice.
The 2019 spring semester will include two-week pop-up exhibitions from:
Faculty member Peter Zellner kicks off the spring series today with his TWObySIX exhibition, featuring two built projects from 2010-2013 and six student works at USC from 2016-2018. He offers some additional insight into his work and what visitors can expect from the semester's first exhibition below.
What inspired this exhibition?
This pop-up exhibition was taken initially as an opportunity to review works completed by four of my final-year graduate students in the ARCH 793 Directed Design Research (DDR) stream between 2016 and 2018, as well as to exhibit two projects undertaken in the ARCH 705 studio in the fall of 2018.
Additionally, I thought it might be interesting to revisit two projects I built over five years ago: The Matthew Marks Gallery, with artist Ellsworth Kelly, and Casa Anaya, my first ground-up residential commission. Both projects will be shown as a series of black-and-white photographs commissioned and shot by photographers Joshua White, Onnis Lucque and Enrique de la Concha between 2012 and 2015.
More generally, what inspires your work?
As a teacher, I continue to be interested in the intersection between urban life and architecture. As an architect, I continue to be interested in the intersection between art and architecture.
Can you describe your process?
Not precisely, but I can offer that it's intuitive and iterative. Clients participate. More specifically, I'm fan of grids, offsets, and awkward compositions welded to more classical proportioning systems. Before settling on a design, I mostly eyeball the drawings or models until I'm happy and/or the clients have stopped calling or paying my bills. Adjustments are made in the field when legally and financially possible. As a sidebar, I also like to use outdated equipment like pens, pencils and trace. I also like to make collages manually and digitally.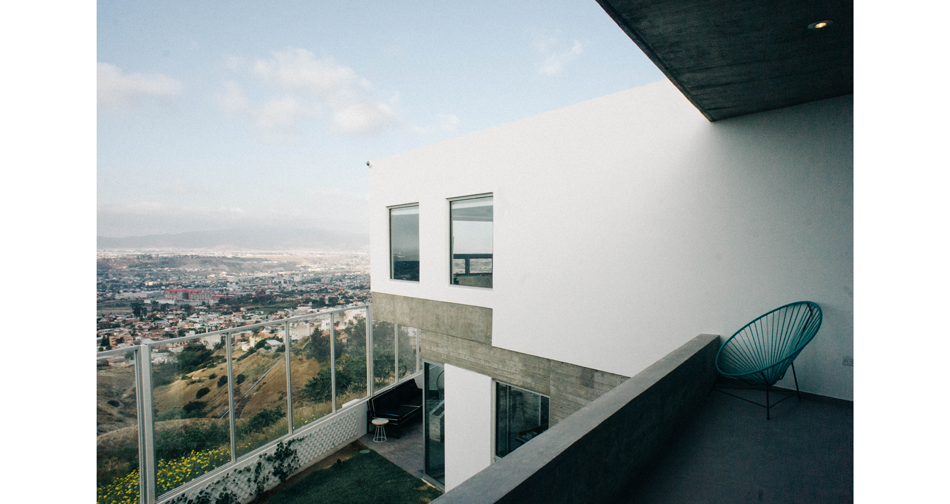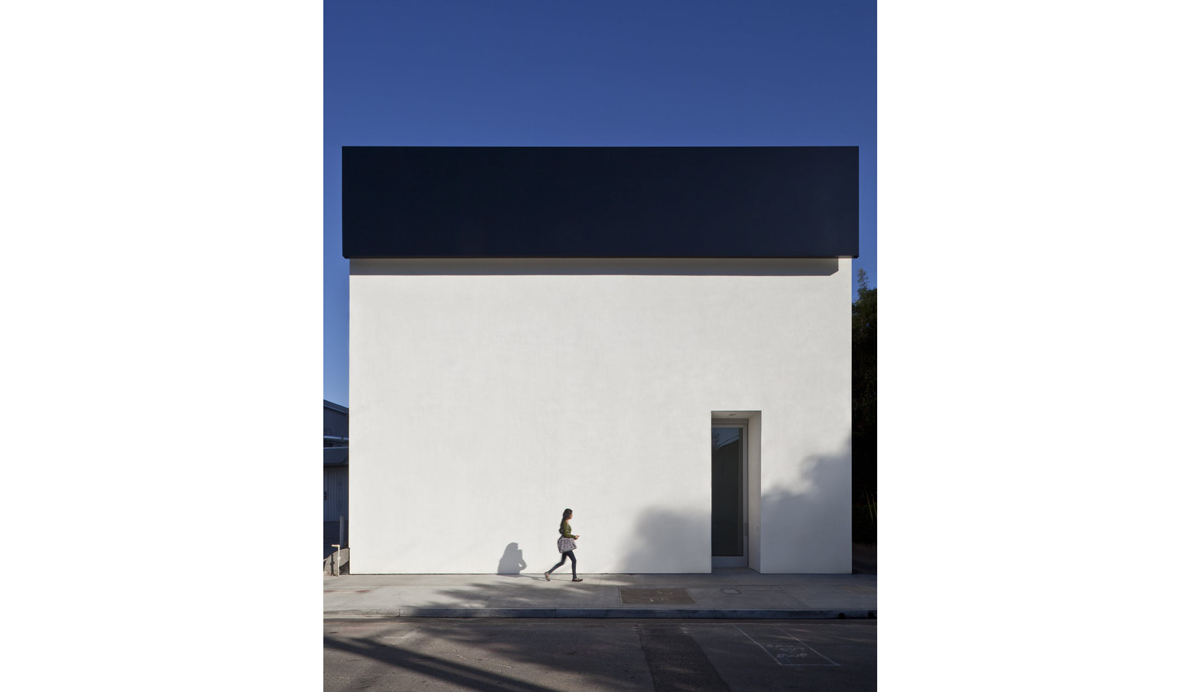 Latest News