02/27/20 USC Architecture Professors and Alumni Elevated to AIA Fellowship
Several USC Architecture faculty and alumni have joined the 2020 AIA College of Fellows, the AIA announced this week.
Adjunct associate professor Eric Haas is principal of DSH // architecture, a practice with a portfolio of award-winning residential and educational projects that focus on tactile, light-infused and materially rich transformations that boost urban communities. Haas infuses faded structures with fresh vitality. Through astute programming and rejuvenated, enriched architecture, he affects transformational change in the lives of buildings and communities.
As both an adjunct associate professor at the USC School of Architecture and a practitioner in his eponymous firm, Warren Techentin Architecture (WTARCH), Warren Techentin's work looks to the city for ways that architecture can engage more meaningfully with people and places, encouraging new forms of interactivity and exchange between domestic space, commercial environments, natural ecologies, and the public realm. In even his smallest projects, Techentin leverages the capacity for architecture to look beyond its site through work that engages and amplifies environmentally responsible urbanism and social connectivity.
Alumni Calvin Kam (B.Arch '00) and Neal Matsuno (B.Arch '84) were also elevated to FAIA. Kam is the founder and CEO of Strategic Building Innovation - bimSCORE—the "GPS Navigator" for any enterprise or project team charting a course for construction innovation, as well as an adjunct professor at Stanford University's Center for Integrated Facility Engineering (CIFE). Matsuno is a principal at Moore Ruble Yudell Architects & Planners and is recognized for combining design sensitivity with skills in technical coordination throughout the design process.
Former faculty member John Kaliski was also elevated to fellowship. For the full list of this year's College of Fellows, visit https://www.aia.org/college-of-fellows.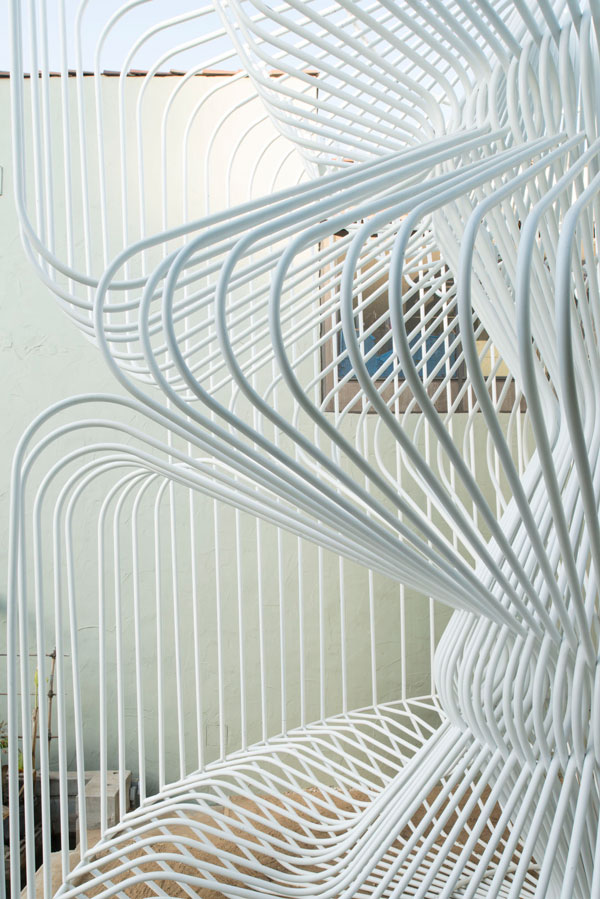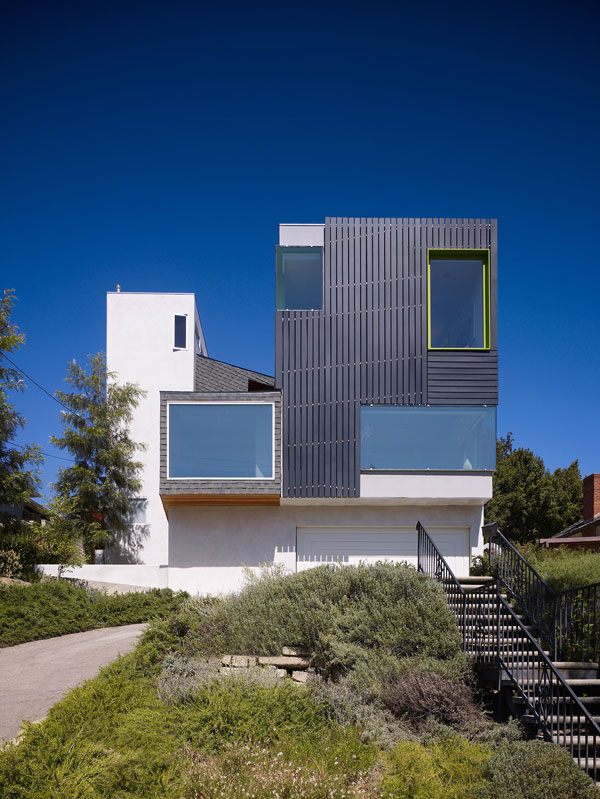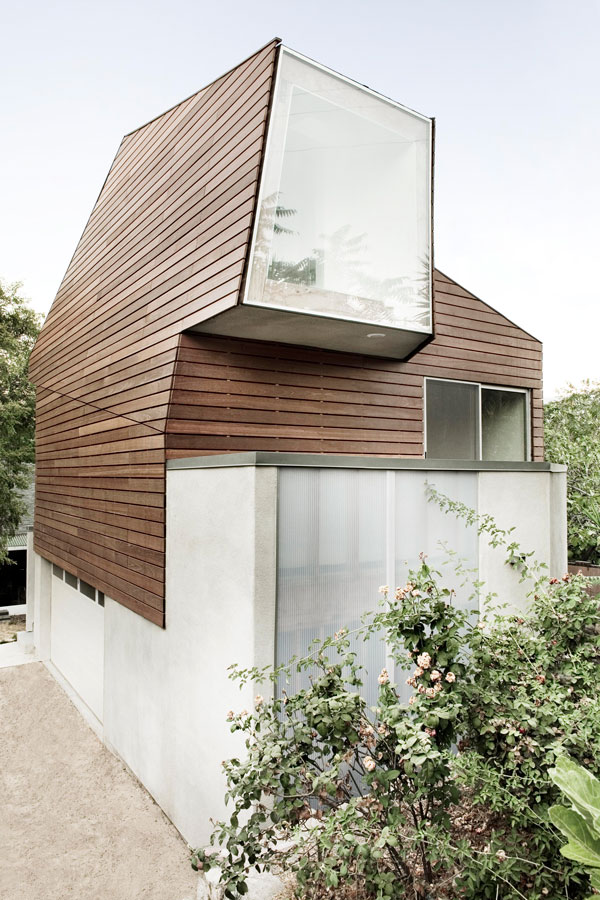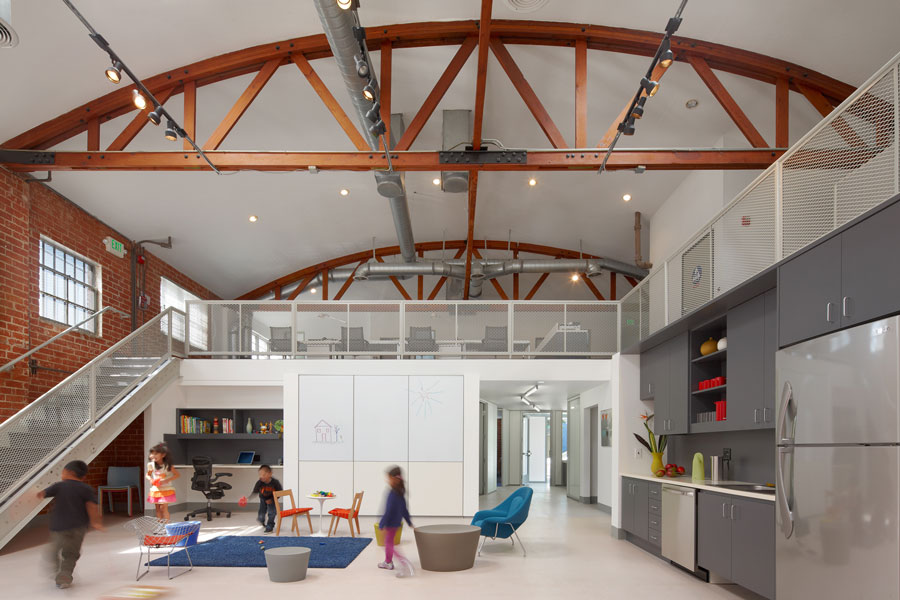 Latest News