09/20/19 USC Architecture Featured in A+D's Los Angeles Schools Exhibition
The A+D Museum in the Los Angeles Arts District will open its next exhibition, "Los Angeles Schools," this Saturday, Sept. 21. The Los Angeles Schools positions Los Angeles as a center for architectural production, investigation, and research charged with producing tomorrow's leaders in the world of architecture and design. The museum notes that while the group of architecture schools that exists in Los Angeles is incomparable, rarely do these geographically disparate and intellectually diverse institutions have the opportunity to come together to speak with a louder, more unified voice.
The USC School of Architecture's contribution to the Los Angeles Schools exhibition includes large-format video displays that showcase a sampling of both undergraduate and graduate architecture student projects over the past two years. While large video monitors are now ubiquitous as teaching tools within design studios at USC, their critical and experiential impact within architectural space is rarely explored. This exhibition considers the formal and spatial impact of video monitors as architectural objects, and the exhibition has been curated specifically to situate the qualities of these objects within the "site" of the A+D Museum gallery.
The exhibition runs through Nov. 24, 2019. Other schools participating in the exhibition include Cal Poly LA Metro, Southern California Institute of Architecture, and UCLA Architecture and Urban Design. For more information, visit https://aplusd.org/exhibition/the-los-angeles-schools/.
EXHIBITION STAFF
FACULTY, STAFF, AND STUDENTS
Milton Curry, Dean, Della & Harry MacDonald Dean's Chair
Wes Jones, Faculty, Director Graduate Architecture Programs
Hadrian Predock, Faculty, Director Undergraduate Architecture Programs
Geoffrey von Oeyen, Faculty, Exhibition Design and Curation
Louise Rogier, Student, Project Management
Mel Lewis, Student, Video Editing
Elizabeth Held, Staff, Assistant Dean for Communication & Marketing
Will Rollins, Staff, Digital Fabrication Manager
Scott Mitchell, Faculty, Fabrication Technology
Elizabeth Romero, Staff, Business Manager, Home Department Coordinator
Tigran Ayrapetyan, Faculty, Structural Consultant
Deepak Shirke, Staff, IT Director
SELECTED STUDIOS
FACULTY INSTRUCTORS
Alfie Koetter, Amy Murphy, Andy Ku, Eric Nulman, Gary Paige, Geoffrey von Oeyen, Hadrian Predock, James Diewald, John Southern, John Dutton, John Frane, Jose Sanchez, Laurel Broughton, Lauren Lynn, Lee Schuyler Olvera, Lisa Little, Luciana Varkulja, Maria Esnaola Cano, Mario Cipresso, Michael Hricek, Scott Uriu, Selwyn Ting, Victor Regnier, Victoria Coaloa, Warren Techentin, Wes Jones, Yaohua Wang
SELECTED PROJECTS
GRADUATE STUDENTS
Aira Kariah Galsim Iglesias, Alex (Haixiao) Jiang, Ashley Mangus, Ban Sheni, Carlos Auces, Christine (Xiaohan) He, Dixon Wong, Eric Mosher, Evan Rubel, Fabian Dietrich, Haoran Chen, JiachenWei, Jiajun Chen, Jiming Bai, Khalil Gobir, Linzi Liu, Lucas Price, Michaela Pierandozzi, Oluwatobiloba Ashiru, Ryan Cripps, Sarah Sager Alhomaidah, Shashank Nashine, Tang, Tessa Kennedy, Yating Guo, Yi-Ting Hsieh, Yueying Zhou, Yuyang Shi, Zenian Lin
UNDERGRADUATE STUDENTS
Alejandro Medina, Alex Weisfeld, Angela Sniezyinski, Benson Chien, Bilal Ashai, Baraka "Keko" Al Ramah, Bobby Timlok Li, Brian Rohrlick, Cristina Gomez, Deborah O'Connell, Denise Acosta, Emma Wampold, Fui Srivikorn, Grace Kim, Han Bao, Henry Liu, Hye Kyung Kong, Ines Gil, Jaclyn Jabanto, Jean Archamongkol, Jerry Zhao, Jiaxuan Yin, John Hernandez, John Yu, Juan Villatoro, Kenny Chao, Kevin Cendejas, Kevin Sun, Kuangyu "Edward" Xiong, Kylie Wong, Ley Zhang, Lillian Nguyen, Lindsey Lent, Mary Perez, Megan Camp, Nicholas Oueijan, Qingyi (Doris) Duanmu, Raul Lopes de Menezes, Samuel Cruz, Sarah Hammond, Sarah Ladhani, Shana Whelan, Shi Yu " Sissy" Guo, Taylor Abbott, William Tipper, Xue Fei Lin, Yancy Gamboa, Yang Chun "Eugene" Su, Yidan Hu, Zhentao 'Morgan' Feng, Zihao Yang
EXHIBITION VOLUNTEERS
STUDENTS
Alison Iwashita, Anindita Dam, Ban Sheni, Britta Smith, Celena Brownotter, Chelsea Heckenkamp, Ekaterina Bogdanova, Ekaxi Hernandez, Eric Mosher, Fang "Todd" Jiang, Jiaqing Lyu, JoePaul Luikart, Jonathan Loffman, Kennedy Wells, Louise Rogier, Ludmila Sergeeva, Meiyi Chen, Melvin Lewis, Shicheng "Mervin" Xiong, Tannaz Mohtasebi, Thiago Lisboa, Thomas Ramirez, Victoria Dam, Yao "Mia" Tong, Yash Chanchad, Yifei Liu, Zheng "Severus" Li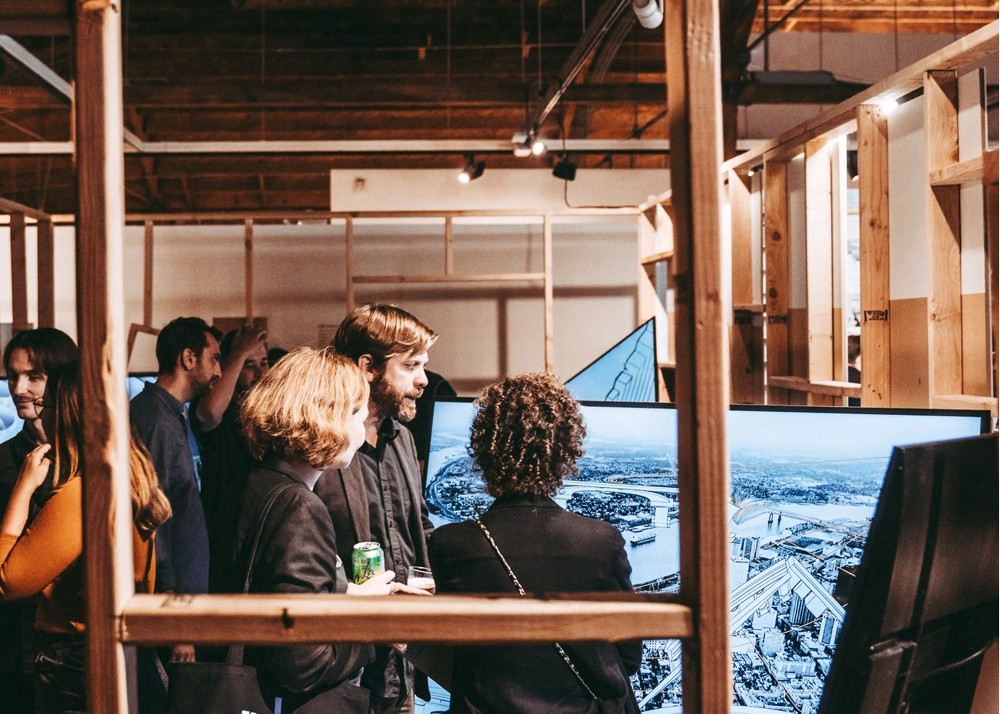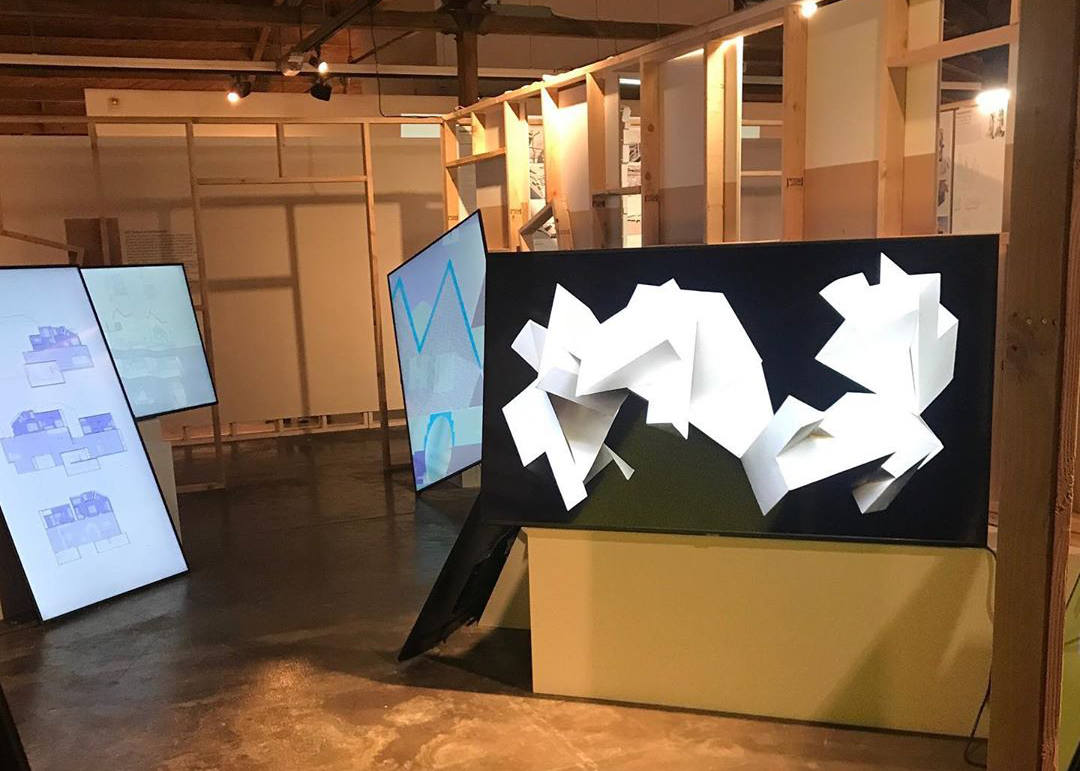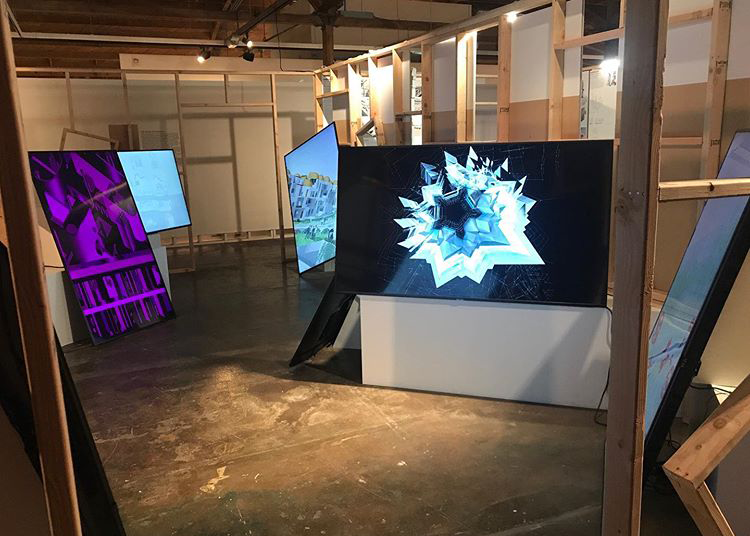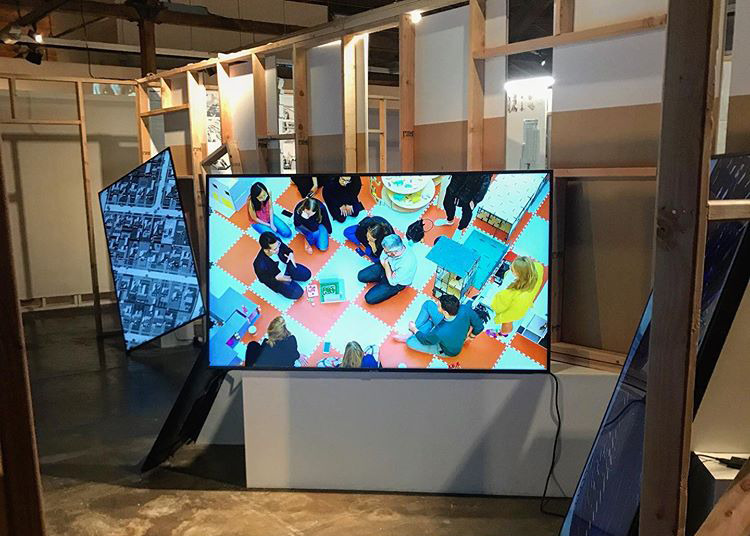 Latest News