08/19/20 The USC Architectural Guild Board Welcomes New Members
The USC School of Architecture is pleased to welcome several new members to the USC Architectural Guild Board of Directors this fall. Members of the Guild are leaders in the architecture, design, construction, engineering, finance and real estate development industries. As a result of the generosity from members and donors, the Guild is able to support a number of educational, networking, career development resources, and scholarships for students, preparing them for their professional careers.
New Guild Board members for the 2020-2021 academic school year are:
Gabrielle Bullock, FAIA, NOMAC, IIDA, LEED AP
Principal, Director of Global Diversity at Perkins and Will
Born in Harlem and raised in the Bronx, Gabrielle knew from the time that she was 12 years old that architecture would be her calling. Her motivation to enter the profession was a direct response to the design of public housing and her strong desire to positively impact the lives of African Americans and people of color living in her community. Her career path was driven by a passion to design for others and foster access to the design industry for all genders and racial backgrounds.
As the second black female to graduate from the architecture department of the Rhode Island School of Design, Gabrielle has been a key player in her firm's success for over three decades, working in both the New York and Los Angeles studios where she became the first African American and the first woman to rise to the position of managing director. Over the course of her career, she has led numerous complex and high-profile projects, including the Ronald Reagan UCLA Medical Center and King Saud bin Abdulaziz University for Health Sciences and Destination Crenshaw.
Allen Escobedo, SE
Principal, Structural at KPFF
Allen Escobedo joined KPFF in 2001 where he was able to use his experience studying architecture, along with civil and structural engineering, to succeed in the design and construction industry. He has experience with different types of projects including healthcare, education, corporate, and parks and recreation. Allen has used this experience to leverage his relationships with clients, making him a preferred team member. His diligence and cognizance make him a viable team player. His unlimited ability and knowledge have allowed him to thrive in the built environment.
Allen received his bachelor of science in civil engineering building science and master of science in structural engineering from the University of Southern California.
Krystal N. Hamner, AIA, NCARB, CASp
Managing Partner at BArch Builder Architects
After obtaining her B.Arch in 1992 from the USC School of Architecture, Krys became a licensed general contractor in California (and later her home state of Hawaii), forming BArch | Builder Architects, a design-build firm, with her now-husband Michael Hamner. Their business took off when they specialized in updating golf course "verticals" (buildings) to comply with new ADA Standards.
Krys is registered as an architect in both New York and Georgia. In 2016, she became a Certified Access Specialist (CASp) through the State of California and is an active member of the Certified Access Specialist Institute (CASI). Clients that Krys continues to work with through D. Michael Hamner, FAIA | Architects and BArch, Builder | Architects, include the University of Southern California, the Federal Reserve Bank, American Golf Corporation, the County of Los Angeles Parks & Recreation (Golf Division), and various municipalities. Krys' community involvement includes serving on the Monterey Park Design Review Board from 2007-2015, six of those years as chair. In a city that is known for its large Asian immigrant population, she was able to assist small business owners with obtaining discretionary approvals.
Diana Tang, LEED AP BD+C
Architectural Designer at HKS Inc.
Diana Tang is a designer at HKS Inc. whose work spans all scales and project types including high-rise university housing, commercial interiors, healthcare and bespoke furnishings. Her holistic and collaborative approach to design blends architecture, interiors, sustainability and community to help create environments that convey a unique sense of place, connect to nature, and enrich the meaningful intersection between people and their surroundings. Her work is rooted in taking the design concept through construction for continuity in design and execution. Diana actively participates in various HKS initiatives that focus on the interconnectivity between the profession, academia and the community. She received her bachelor of architecture from USC.
An L.A. native, you can still find Diana exploring the outdoors, seeking out the latest food trend, perusing new museum exhibits, and neighborhood-hopping with her dog Biscuit.
Abriannah Aiken, B.Arch '21
USC School of Architecture
Abriannah is entering her fifth year as an architecture student at the University of Southern California with a minor in archaeology. Her passions range from sustainability to historic preservation to human wellbeing. Her design approach focuses on creating spaces that impact the community on a large-scale basis, as well as impacting each individual based on their intersectional experiences. She has interned in the L.A. Mayor's Office, at Baumgartner + Uriu, and at DLR Group. Abriannah is currently president of the USC Student Association for Women in Architecture (SAWA) and participates in political organizations on campus. She also completes research in the USC Archaeology Lab by assisting on a VR experience of a historical preservation site, as well as creating a photogrammetry manual to streamline future endeavors within the lab. Additionally, Abriannah serves as a resident assistant in a freshman residence hall, where she focuses on maintaining the safety and wellness of her student charges.
To learn more about the USC Architectural Guild and its programs, view upcoming events, or to become a member, please visit https://arch.usc.edu/architectural-guild.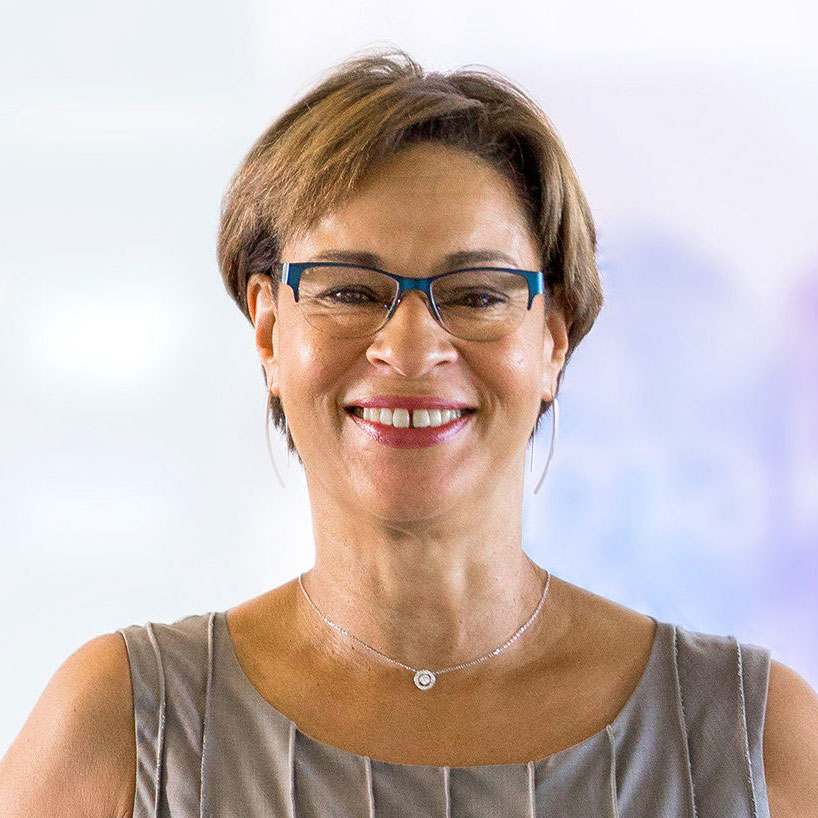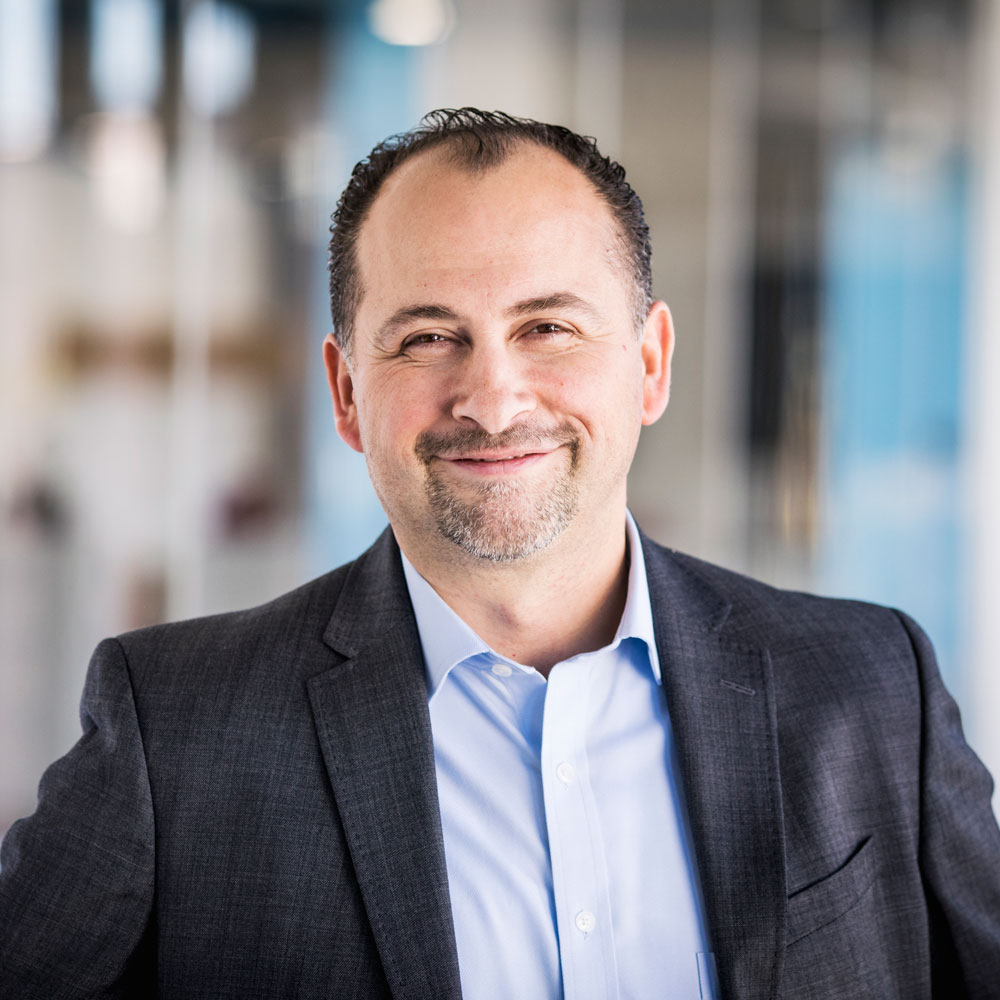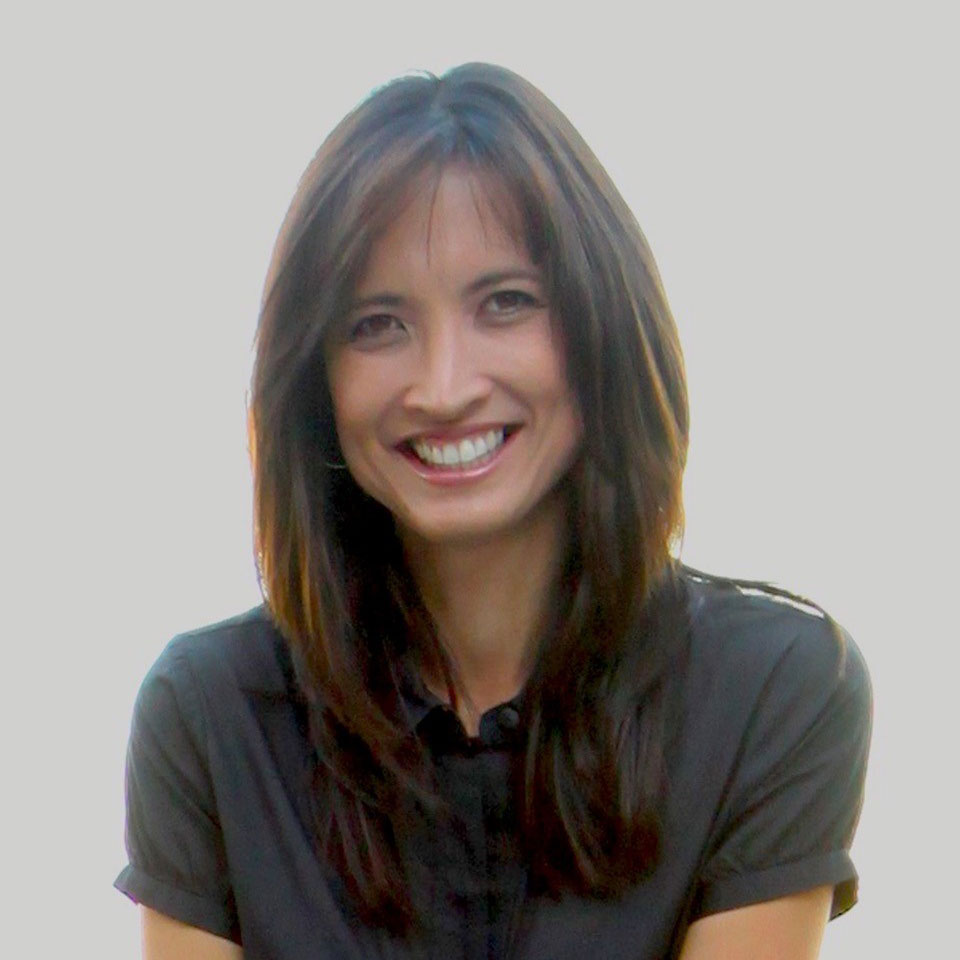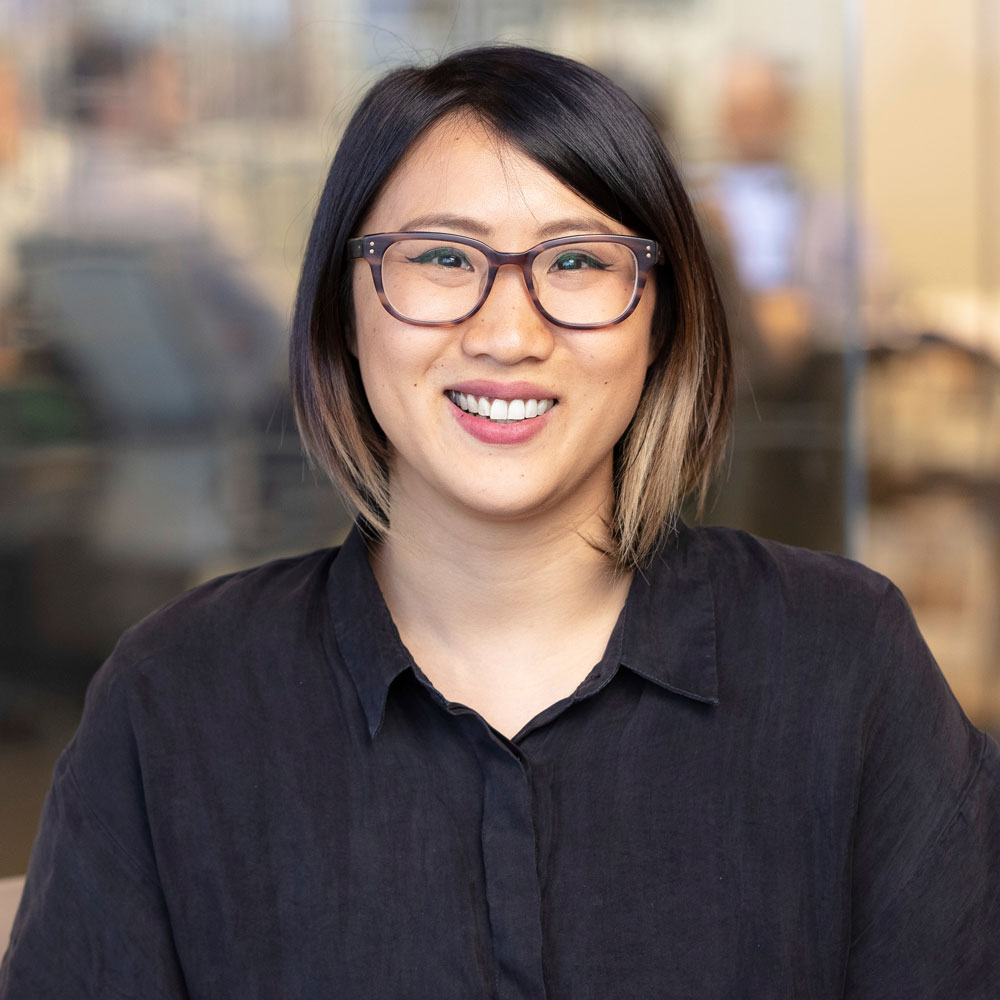 Latest News