01/16/19 Student Teams Tackle Hypothetical Olympic Village Challenge for Eighth Annual Design Charrette
The USC Architectural Guild, with generous support from the Jack A. and Marilyn M. Zuber Charitable Trust, hosted its eighth annual Design Charrette on Saturday, January 12, 2019. Eighteen teams of three comprised of fourth-year, fifth-year and graduate students were given seven hours to prepare entries for presentation to a renowned jury comprised of:
Christopher Hawthorne, Chief Design Officer, City of Los Angeles
David Martin, USC Architecture alumnus and founder of MADWORKSHOP
Thom Mayne, USC Architecture alumnus and founding principal of Morphosis
Doris Sung, Associate Professor, USC School of Architecture; Founder/Architect, DOSU Studio Architecture
The first place winners were Jiawei Ji, Mingyue Ge, and Qingyu Zhu. In second place were Xiaohan He, Manyan Qian, and Qiyu Miao, and in third place were Lingyu Huang, Gonghao Liu, and Haoren Xu. The winning teams were awarded prizes of $15,000, $10,000, and $5,000, respectively.
This year's competition premise and challenge were based around the 2028 Summer Olympics, which will take place in Los Angeles. Participants were given the location of a site in Carson, California hypothetically donated for the Olympic Village.
The "Olympic Spirit," according to the International Olympic Academy, refers to "respect for pluralism in sport...," which, "...as part of the Olympic Movement's cultural diversity is the dominant spiritual value of the Olympic Games." Therefore, the competition challenged teams to create an Olympic Village that would serve its function, unify athletes from around the world, represent Los Angeles, and embody the Olympic Spirit. The competition also challenged teams to consider the future of the structure and how it may be repurposed after the Olympic Games.
The winning team's design proposed an Olympic Village in the shape of five interlocked rings resembling the Olympic flag. Composed of cells representing rooms of different types, which could be chosen by athletes and then attached to the ring-shaped frame, this customizable Olympic Village was designed to house athletes during the Olympic Games and to be disassembled afterwards. The individual cells would then serve as shelters for the homeless, and the empty rings as a city park.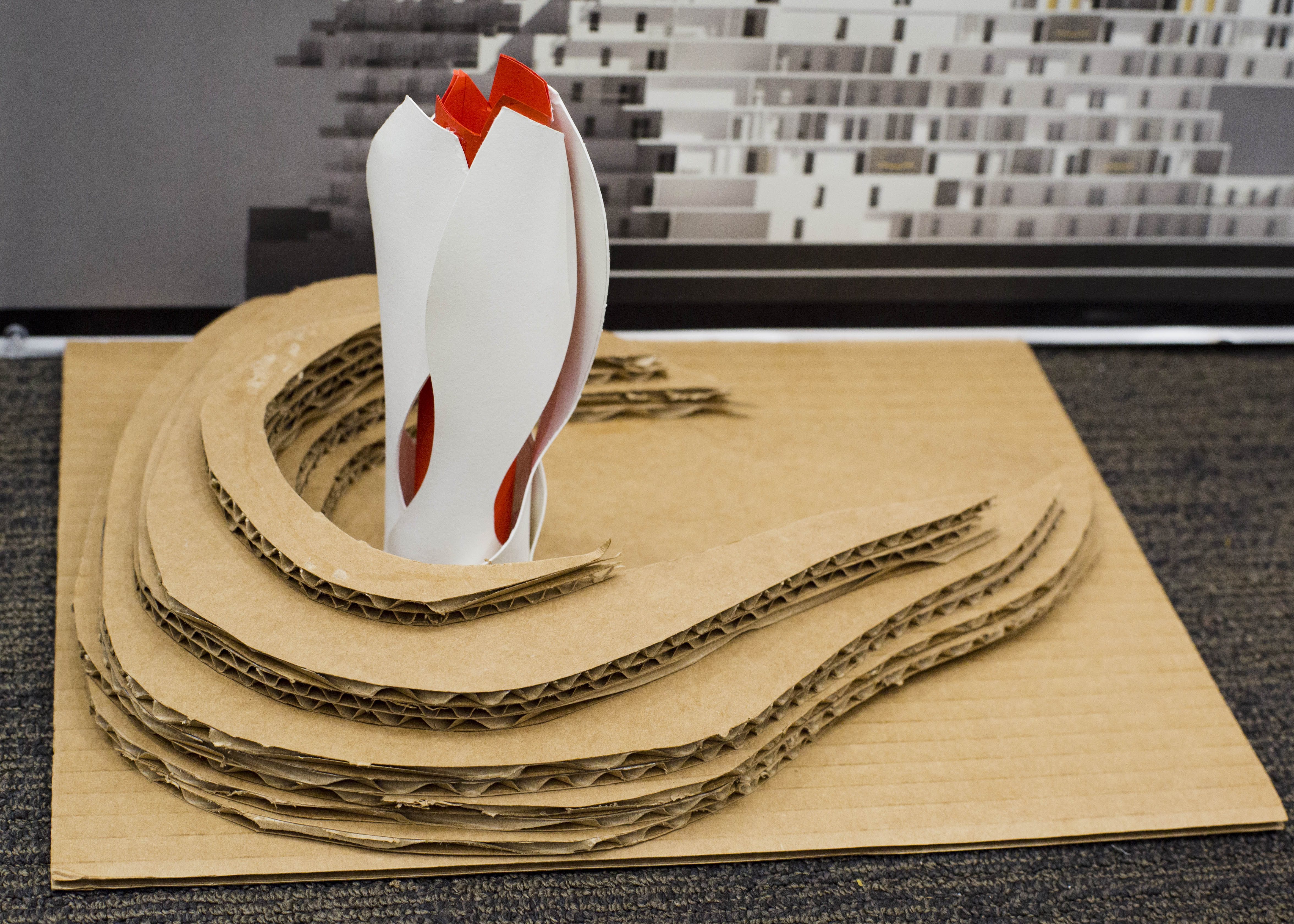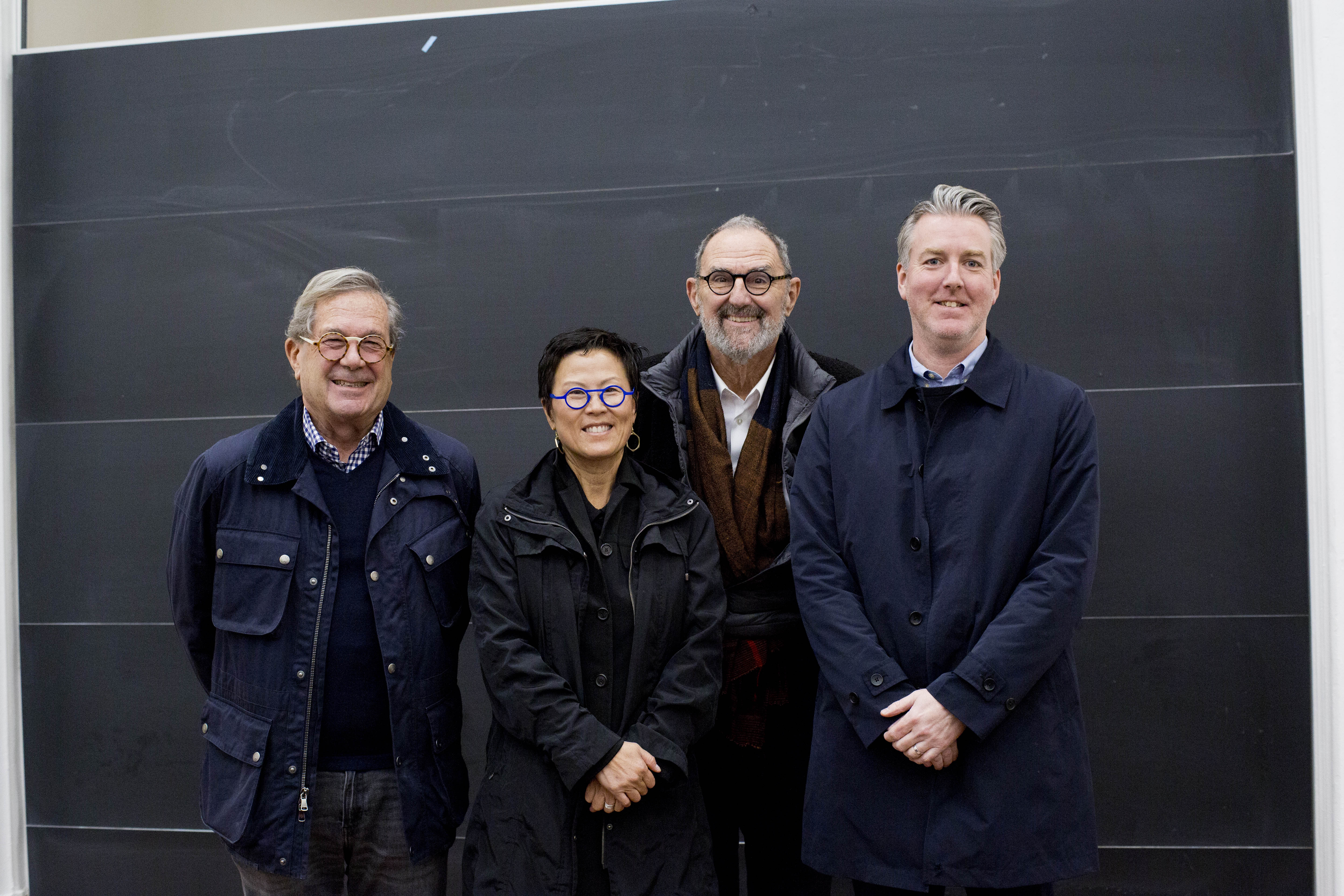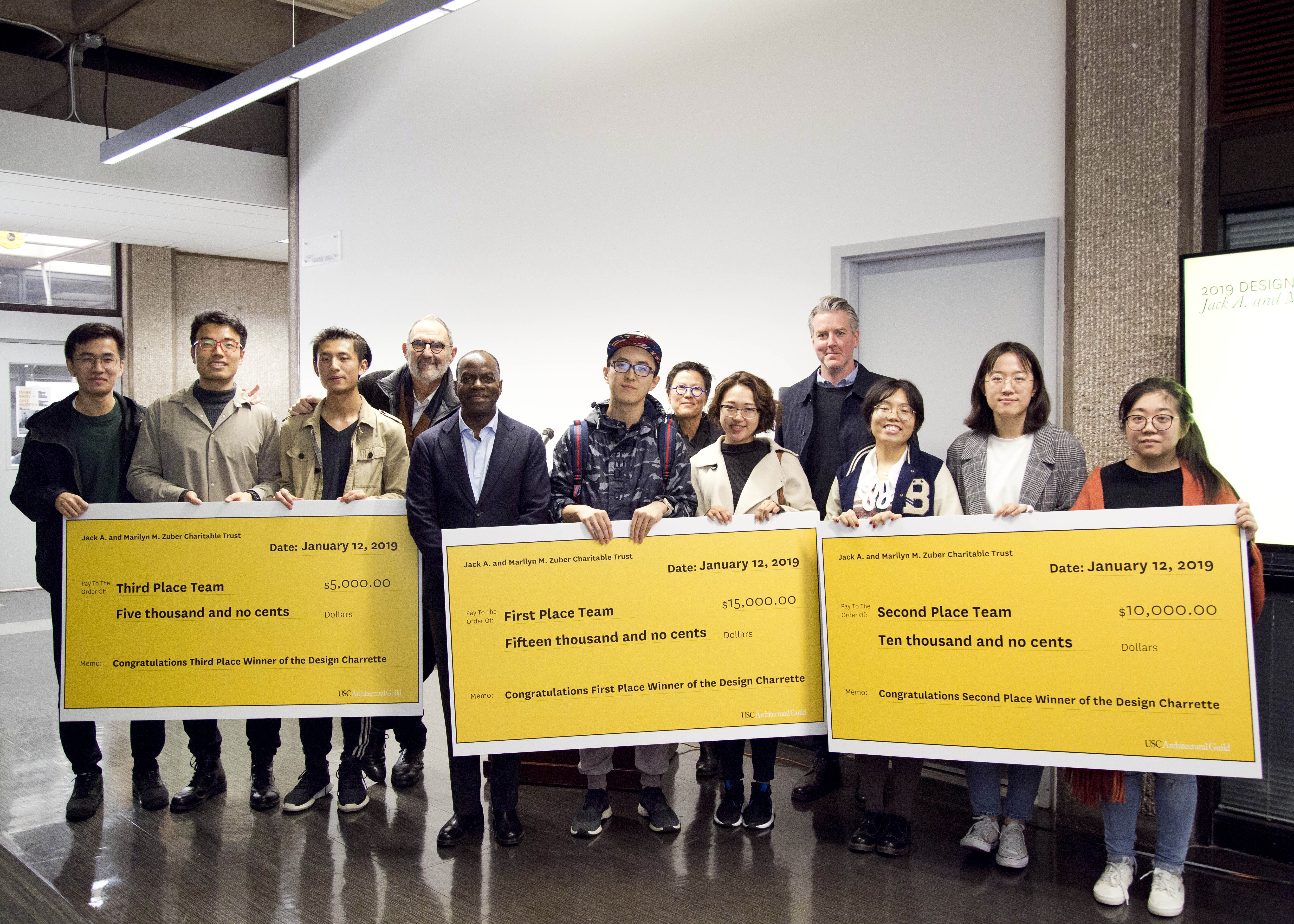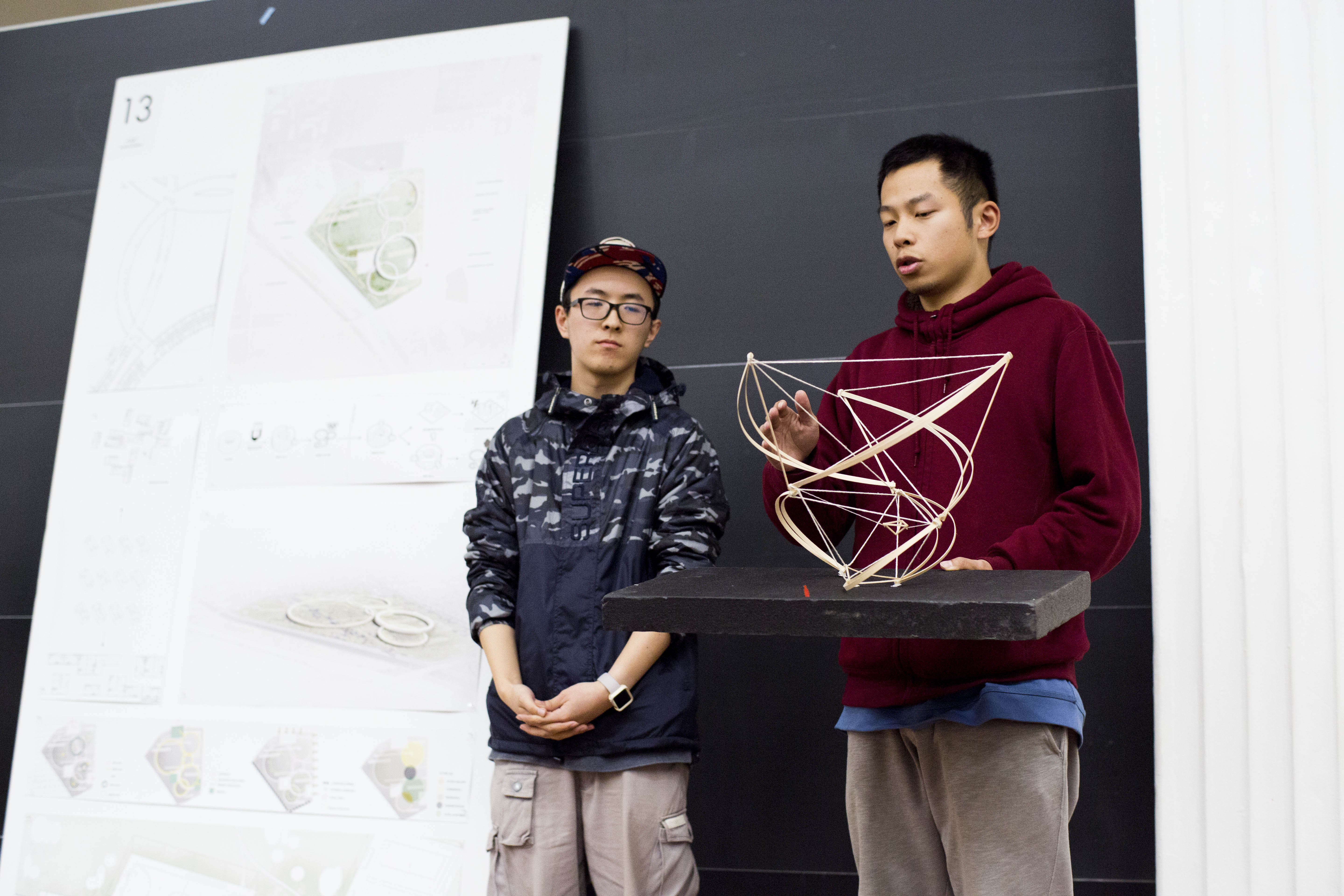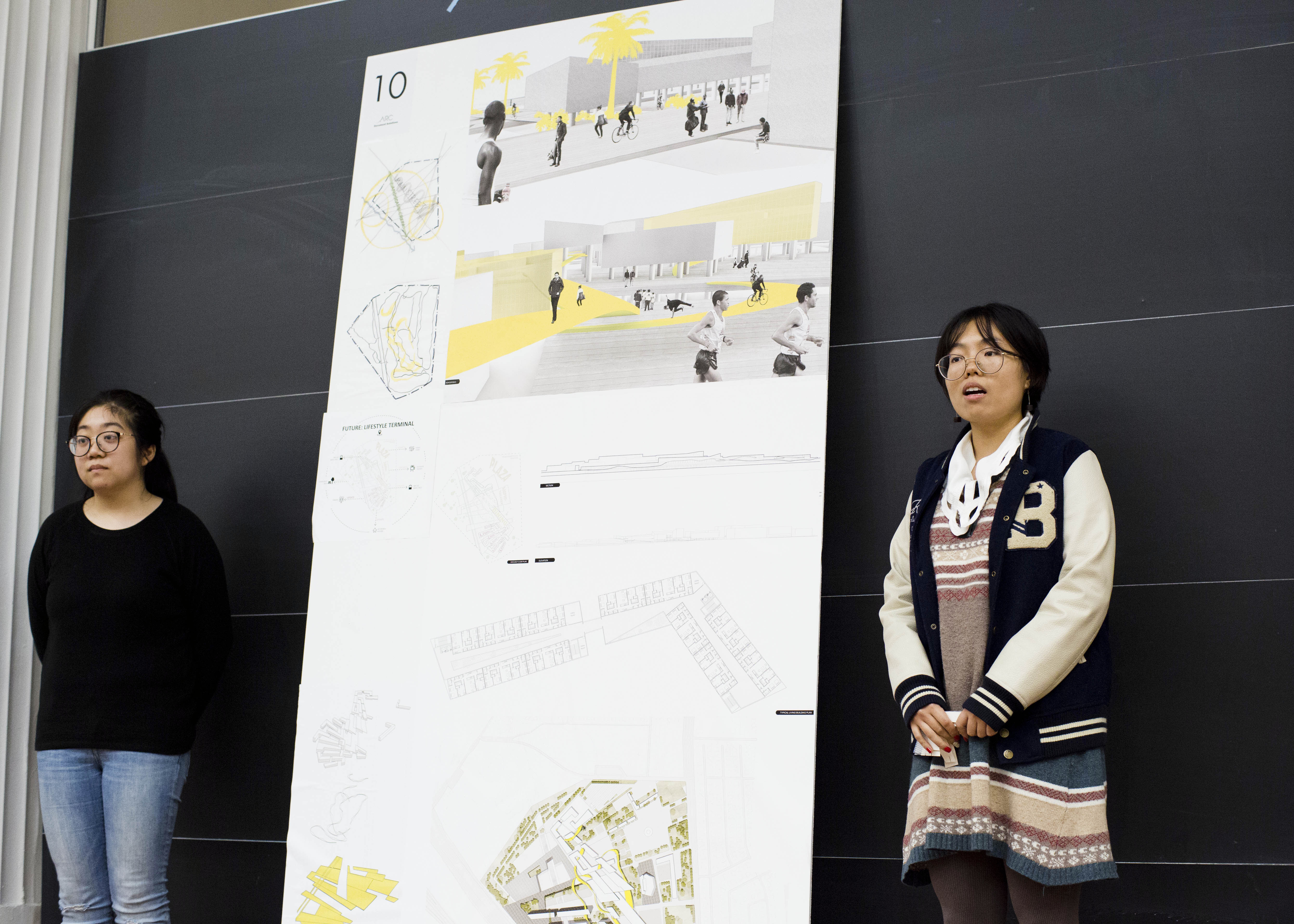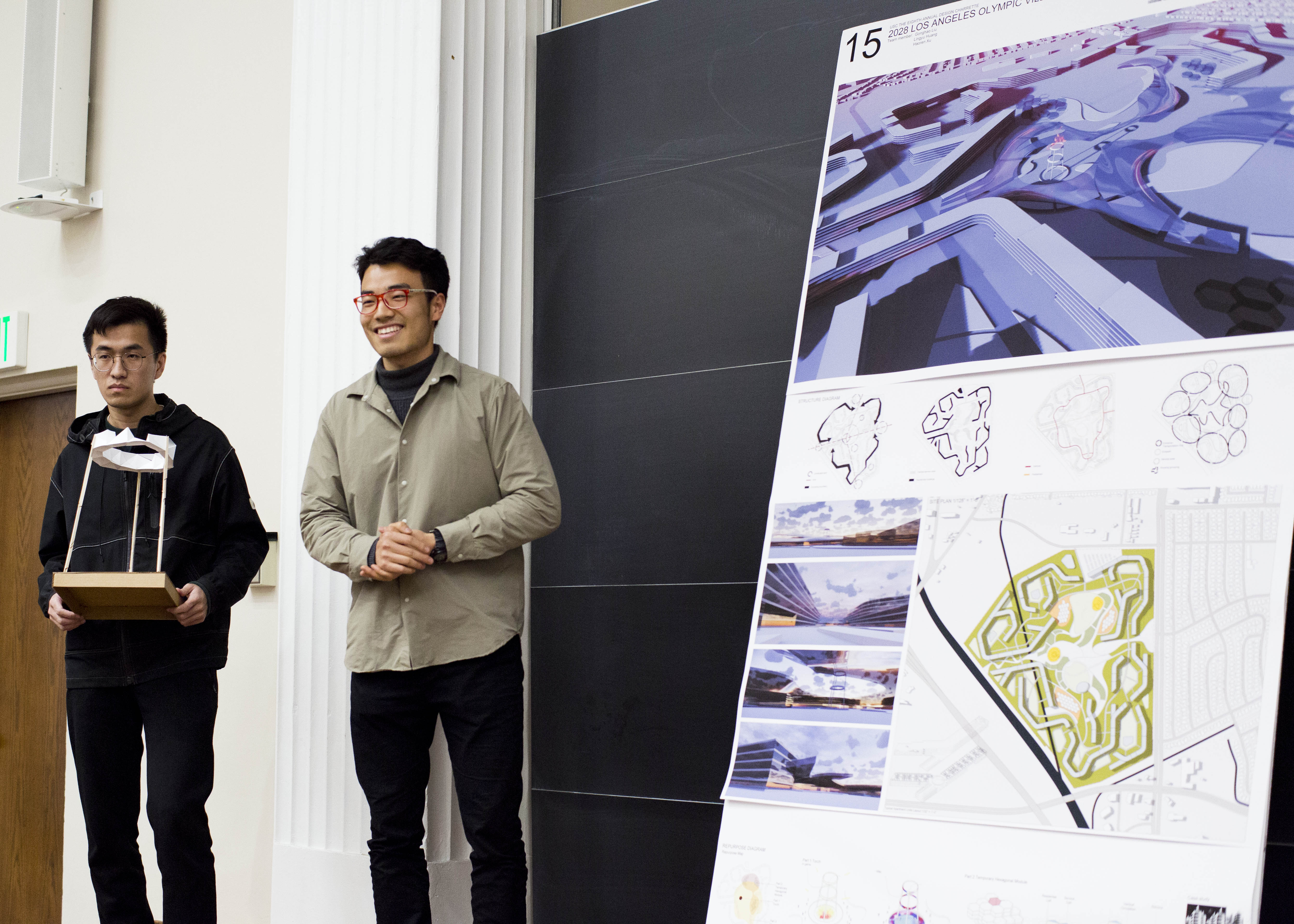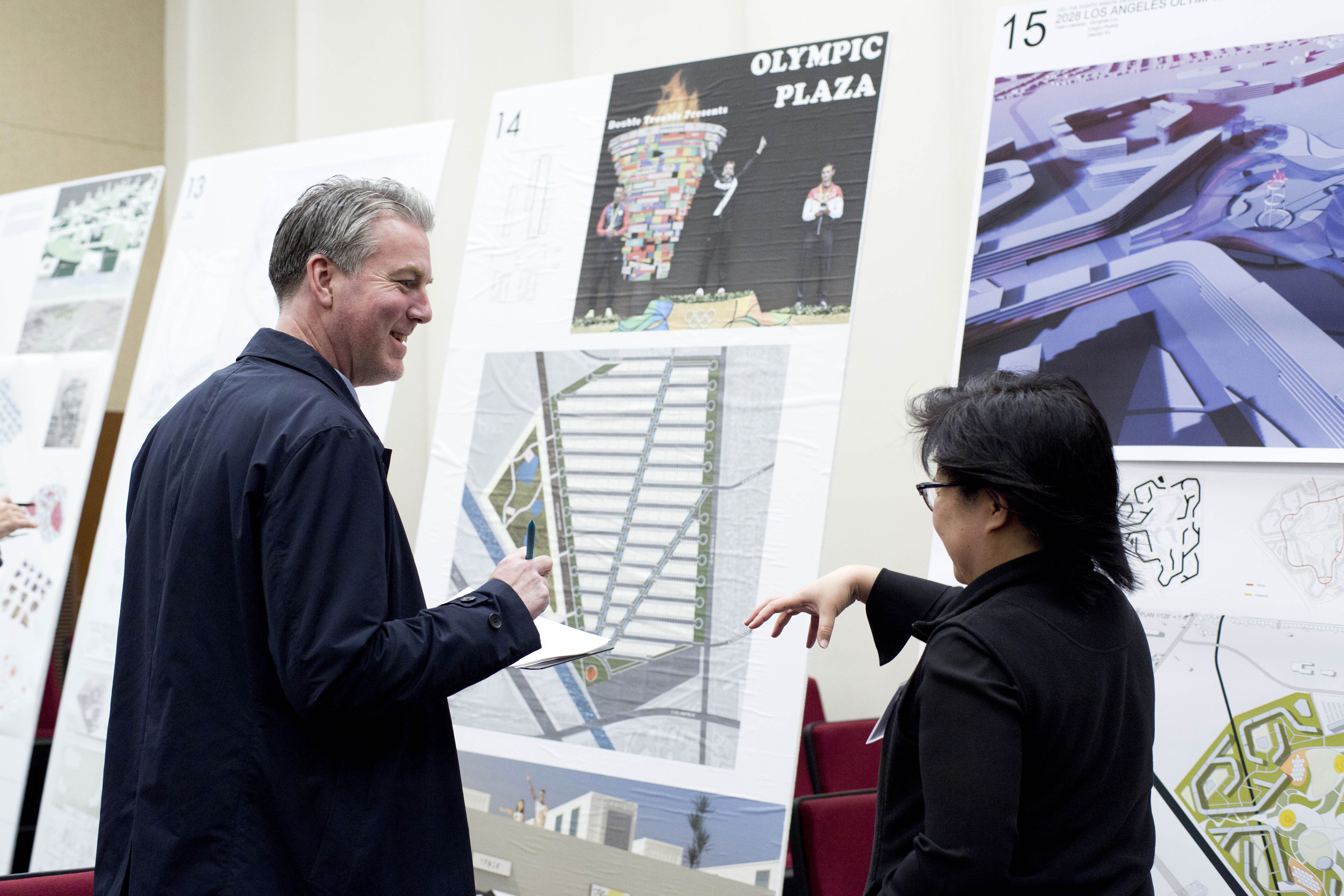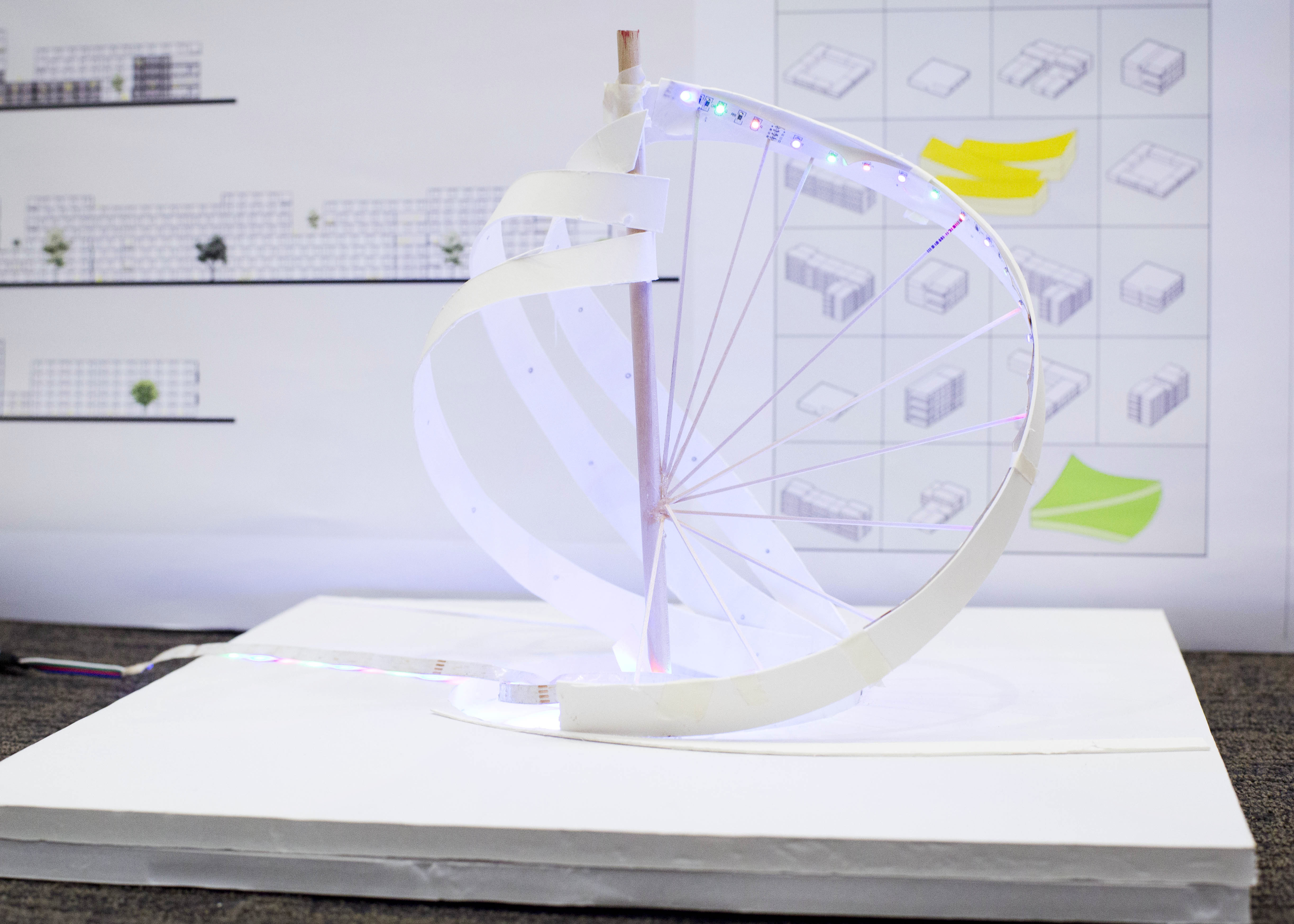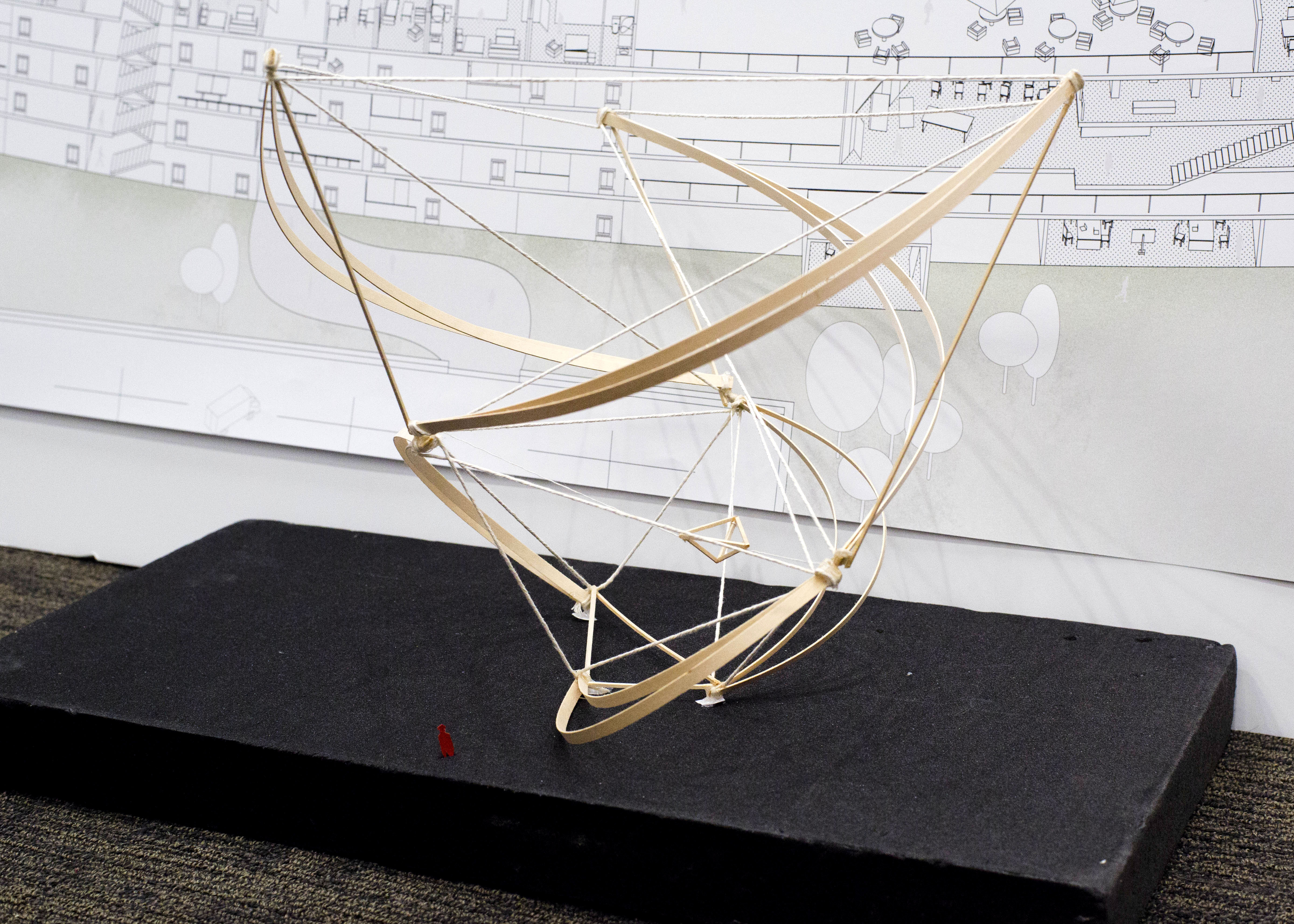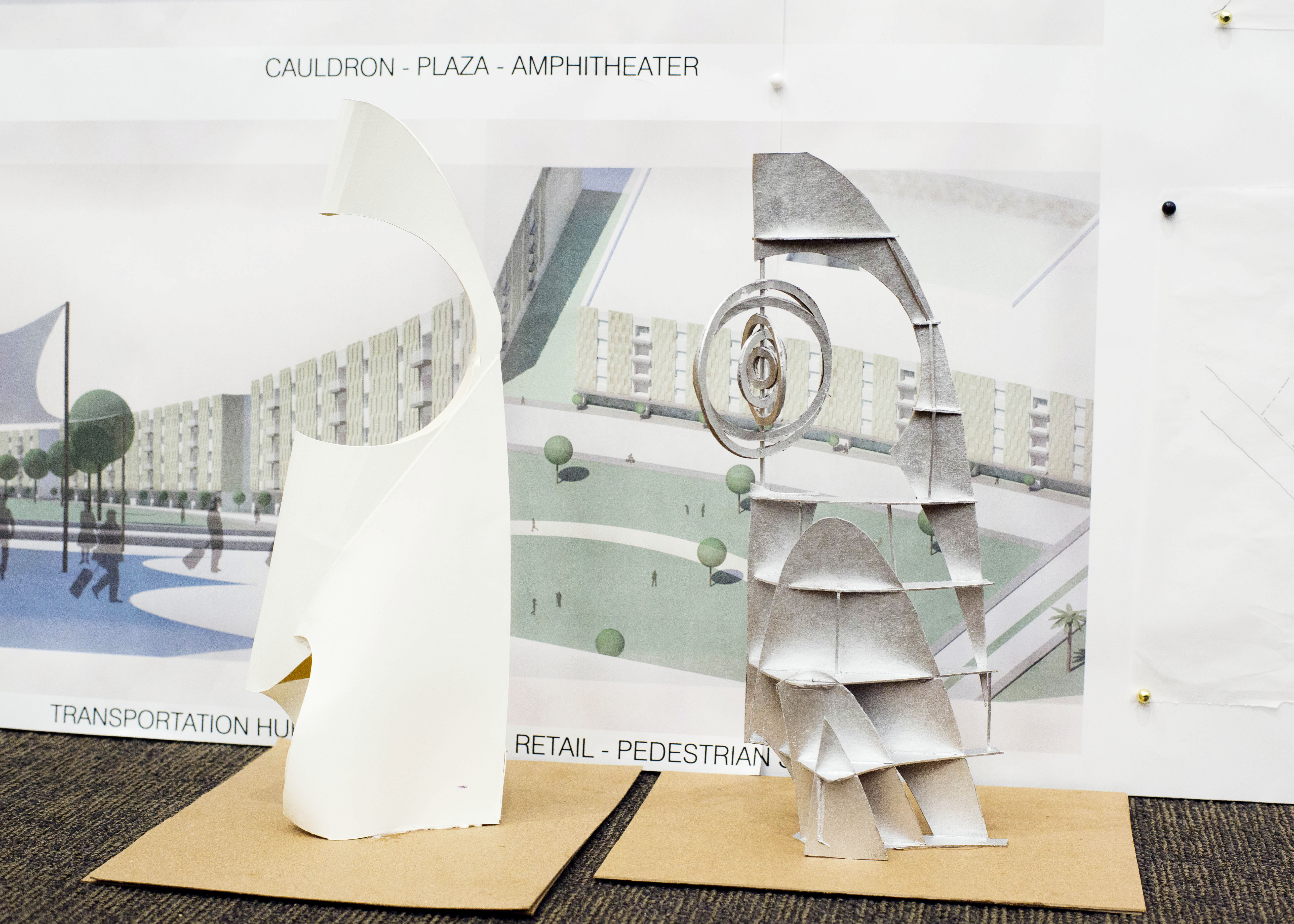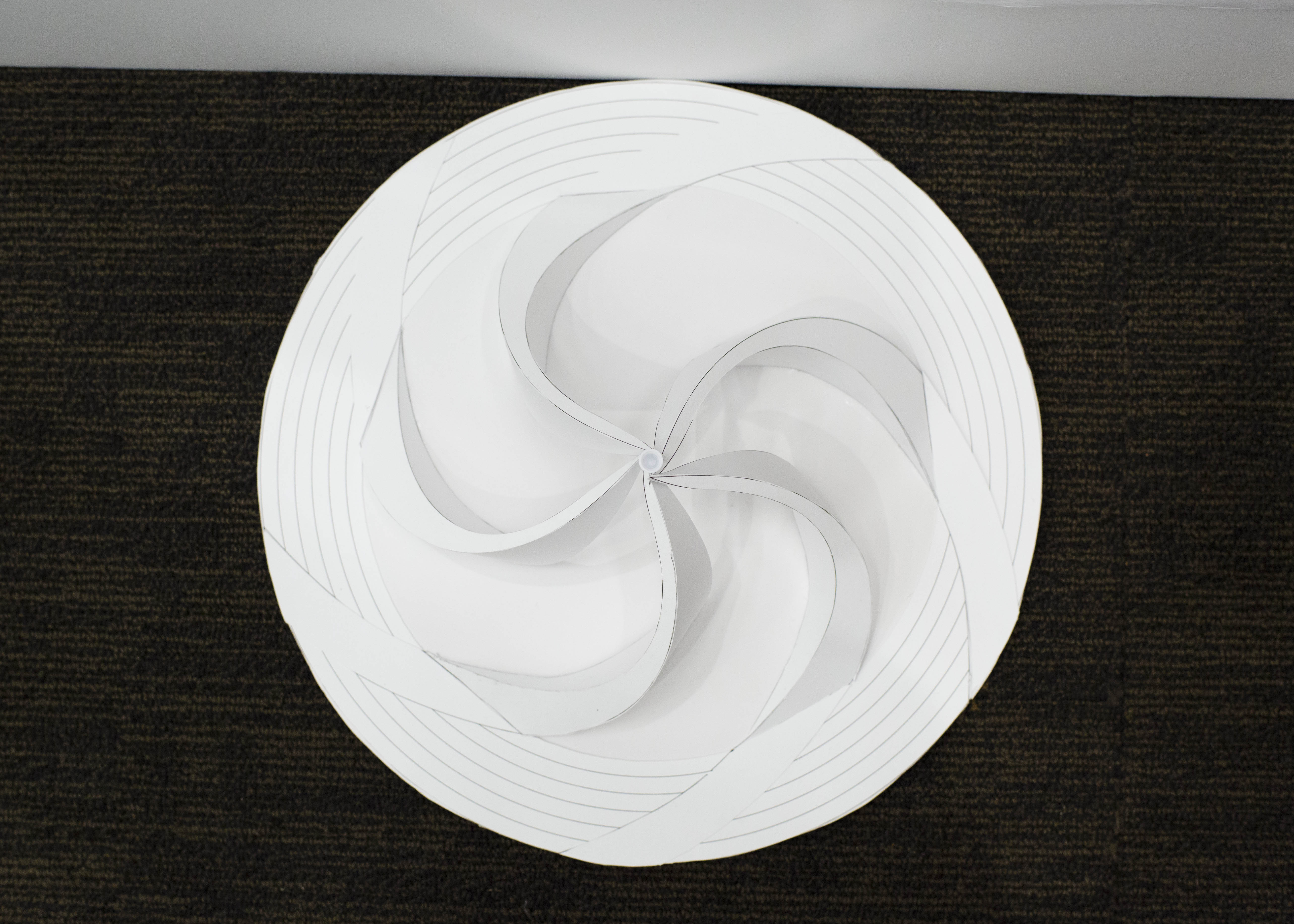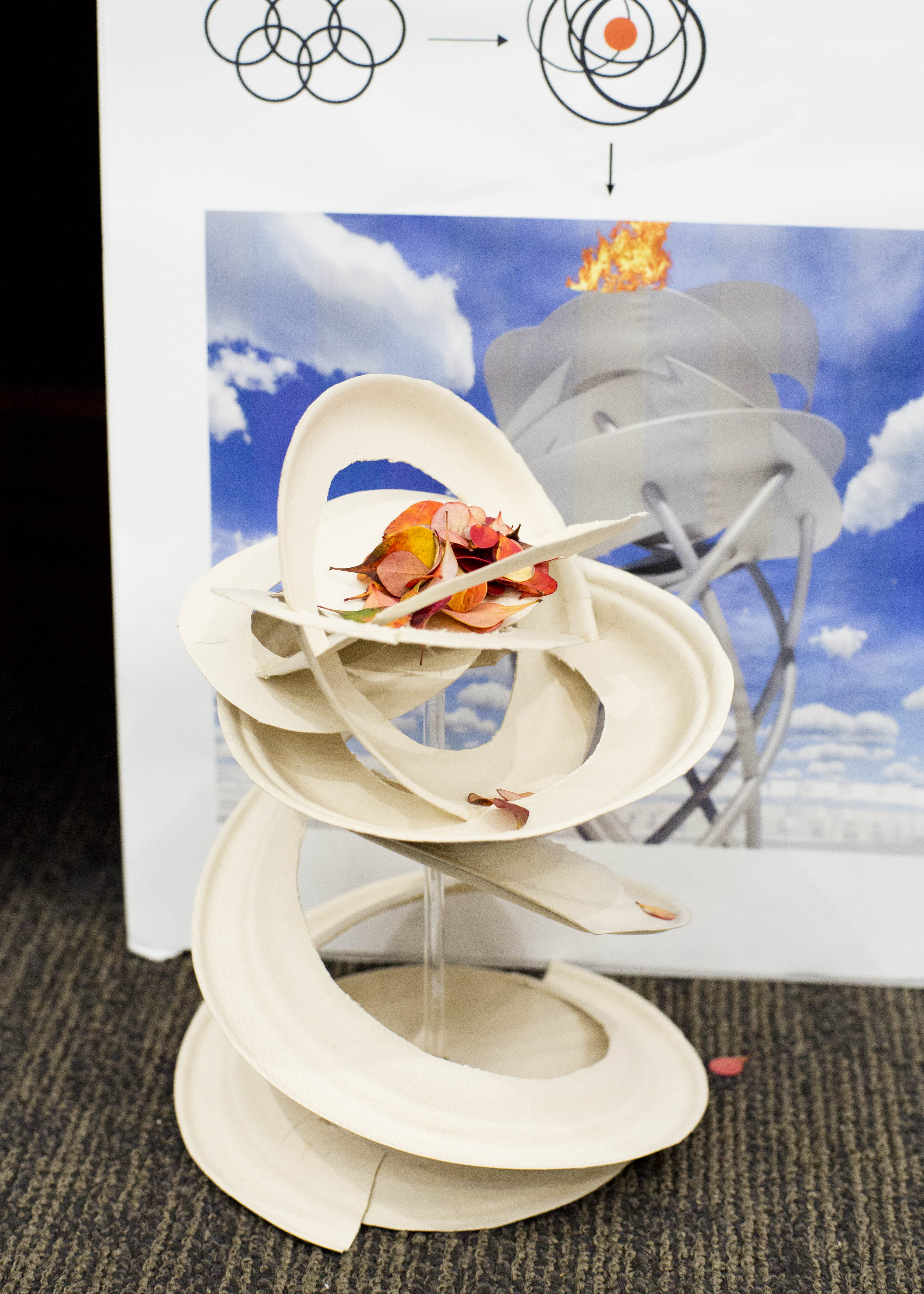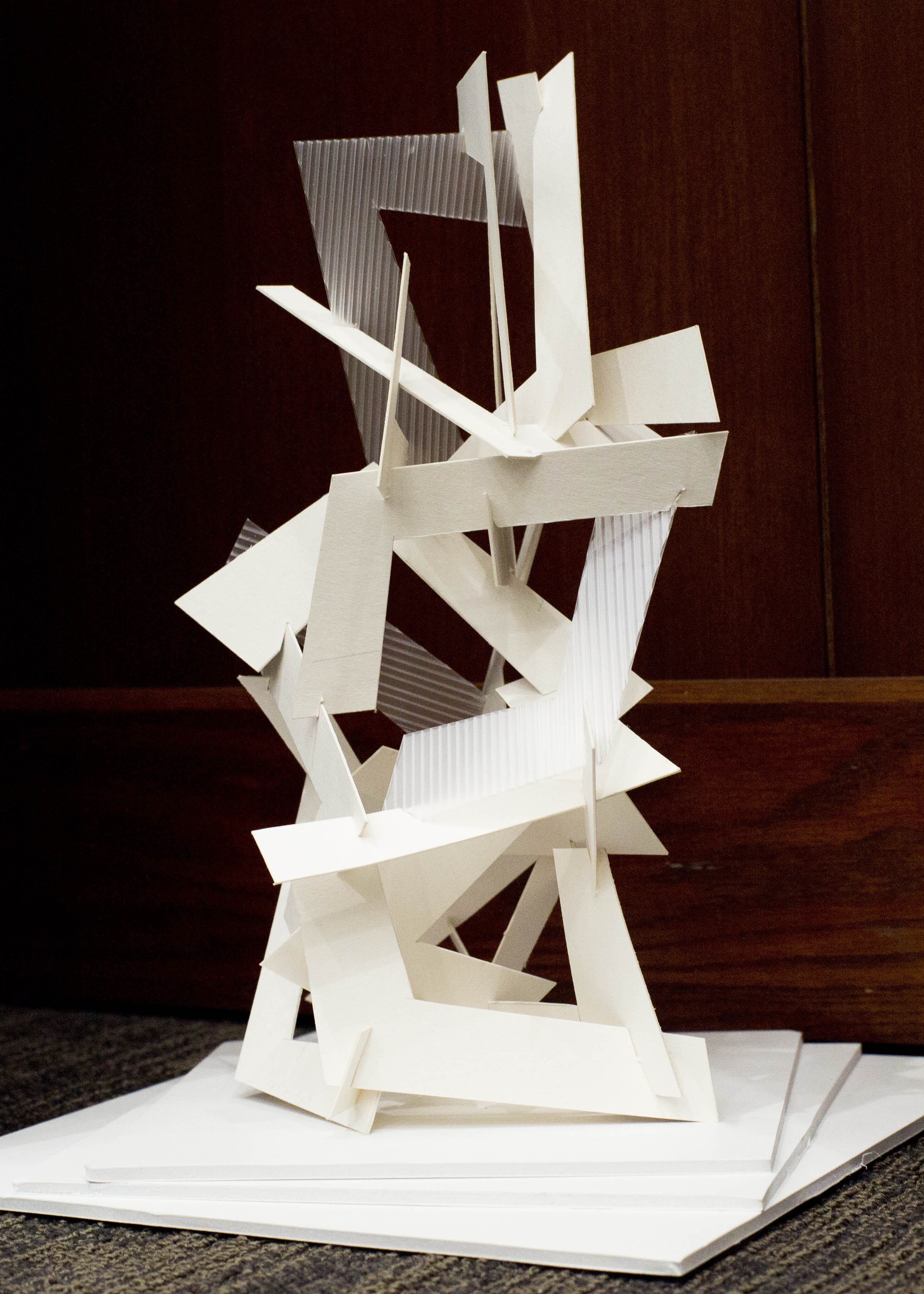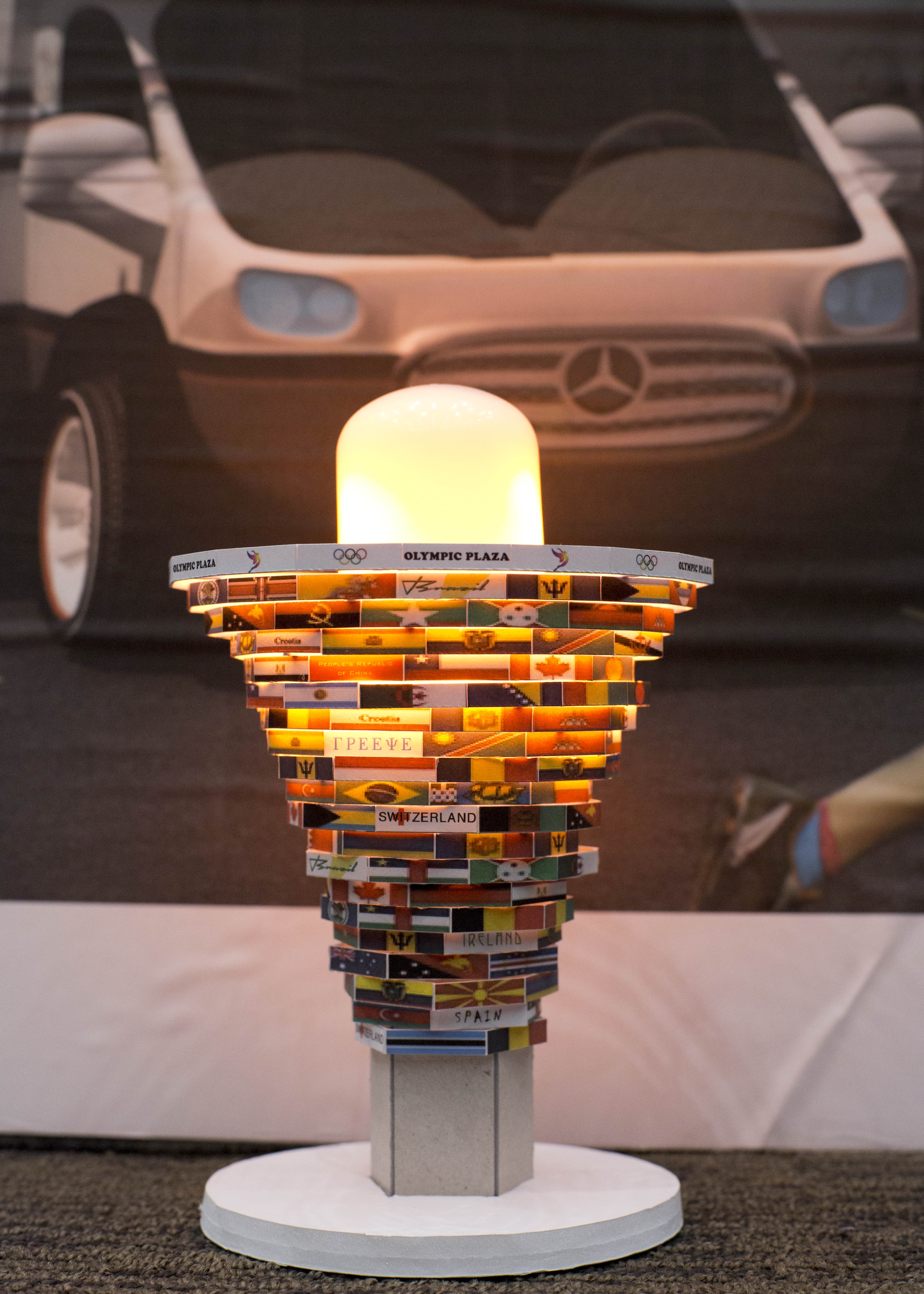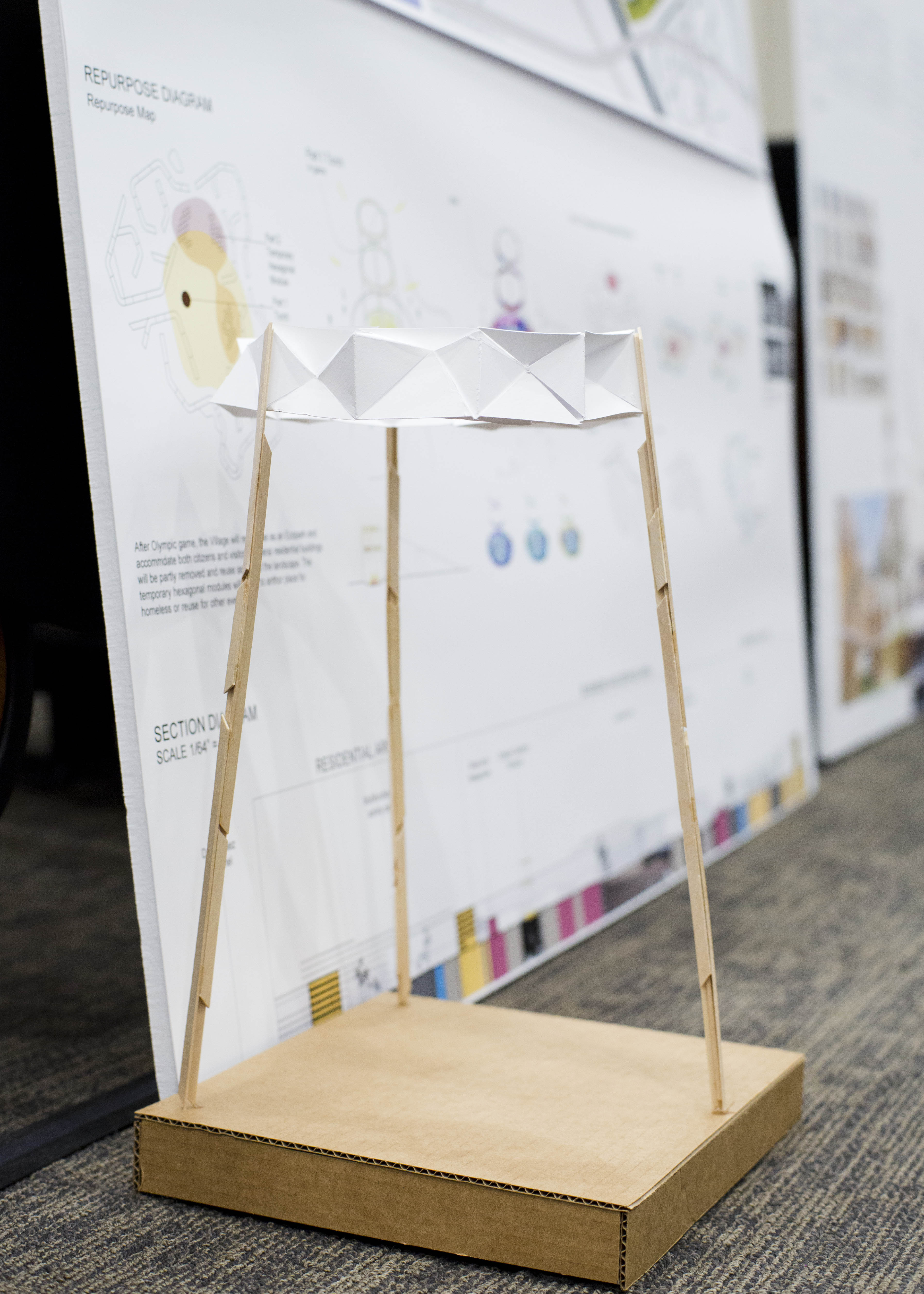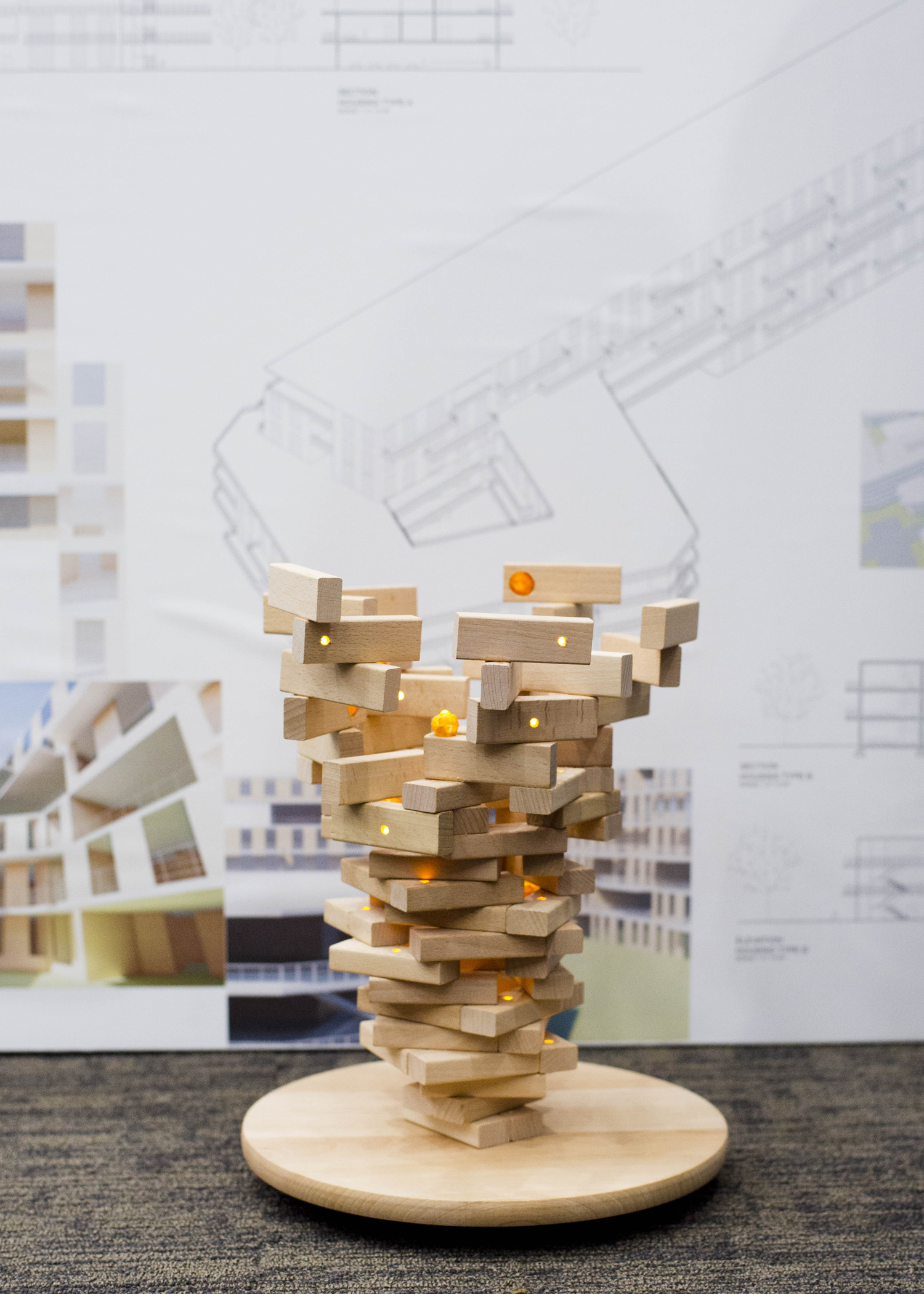 Latest News