08/29/19 School of Architecture 100-Year Anniversary Spotlight: Ralph Knowles
In recognition of the USC School of Architecture's 100-year anniversary, the School reflected upon its history, progress and future with retired 90-year-old professor and former interim dean Ralph Knowles. Knowles was a prominent faculty member at the School of Architecture for over 40 years and is now an emeritus professor. During his time at the School, Knowles worked tirelessly to foster growth toward the ideals he sought within the architectural community. Recognized as a "Passive Solar Pioneer" by the American Solar Energy Society, Knowles founded the influential Natural Forces Laboratory at USC, and his work establishing the concept of the solar envelope helped emphasize sustainability in design.
Can you talk about the beginning of your relationship with USC?
I came to USC in 1963. It was a school of architecture and fine arts in those days. They weren't separate, based on the Bauhaus model where arts and architecture were combined. And they were under a single dean but with separate heads of art and architecture.
In those days, architecture was taught pretty much without context. That is to say, the programs that were given to students to solve were isolated from the city and isolated from nature. You were given a program with so many square feet and this and that. What was happening outside of the building was of no concern. That was very troublesome for me, and I went about trying to figure out ways to change the program.
I was put in charge of the design program, and I was trying to find ways to program buildings in both a natural and an urban context so that the design studios had a different emphasis to them. I had a grant from the National Endowment for the Arts for $25,000, and I set up a studio to focus on the effects of natural forces on building form: the effects of sun, the effects of wind and water, of earthquakes and so on. I converted the studio into a testing laboratory, which had a strong research component. That studio had a great influence on the School and in fact was a kind of forerunner to what became the building science program.
What have you seen change the most at the School of Architecture?
The School has gotten much bigger. It was a tiny school when I came there. We have more students, and we have more diverse students. When I came in 1963, we never had international students. How can we train those students in a way that is useful in their own countries? There are questions now that didn't occur in the time when I came here.
The fact that we have graduate programs that serve not only students from this country but students from all around the world—it gives a world of flavor to the School that it didn't have when I first came. I think it requires that we change the kinds of questions we ask and the training that we give.
How did you help launch the School's interest in sustainability?
Since I arrived at the School, we've developed graduate programs in design, landscape architecture and building science. That early work in the Natural Forces Laboratory had a profound effect on the building science program and an indirect effect on the landscape architecture program.
Building science is a research-oriented program, and the concern of the faculty is to train researchers. That program is very popular among international students who generally come to us with an architectural background. They come to the building science program to learn research techniques—in acoustics, in building facade, treatments, earthquakes and so on. A number of them stay here and work in offices, but they often go back and become professors in their home countries, which in turn disseminates that information to future generations.
I think when I first came to the School, the emphasis was on training people to enter professional architectural offices and to have practical skills. There was no concern whatsoever for research. Partly under my influence, that changed. I was very much concerned with not only the natural context of the building but the urban context of the building.
You helped push the School to become more research-oriented and to address the environment outside of the classroom walls. What are your hopes for the School now?
I think to be forward-thinking, to be less concerned with training people for today's problems and instead preparing them for the future. The world is changing really fast, and if we train them for what's out there right now, they'll be behind. That's why I think research is important. The social context is going to change. The physical context in which we build is going to change. And we have to be preparing people for that. That's why I think Dean Curry's emphasis on a "citizen architect" is so important. How do you define "citizen"? I think we must think of a citizen not just of today but the citizen of the future.
Can you talk about your time as interim dean and how it shaped your view of and relationship with the School?
I took over when Sam Hurst retired. I didn't really want to be the dean. I was working on a book in Aspen, Colorado when I got a call from the president of the University, Jack Hubbard, asking if I would become the dean. I said, "Can I think about this?" And he said, "Yes, you can think about it." The next day I got another phone call from the president asking if I had thought about it. I had thought about it for one night, and it seemed at the time that I didn't have much of a choice. So I said, "Okay."
We had just moved into a new building, Watt Hall. It had not existed before, just Harris Hall. There were all kinds of problems connected with moving into this building and housing both architecture and fine arts, so a lot of my time was spent just resolving the problems with moving two schools. At the time, I was trying to finish this book, so I was working 20 hours a day, and I pretty much burned myself out the first year.
I got out of that position as quickly as I could, and a practicing architect named A. Quincy Jones took over for me. I went back to research and teaching and one of the things I was interested in then was solar energy. To use the sun you have to have access to it, obviously, and I worked on a zoning concept called the solar envelope that provided the largest building volume at a site without overshadowing and taking the sunlight from surrounding properties. That concept of a solar envelope has since been converted into zoning around the world. Harvard University ran a symposium focused on the solar envelope.
What changed when the School of Architecture became independent of the arts?
The School as separate departments under a single dean was based on an old model where design was everything from tea cups to buildings. So you were concerned with design at any scale and any medium. That has changed so much. We've become much more specialized. We've got programs in landscape, architecture, heritage conservation, and building science. They really have their own character and are interested in their own sets of problems. Whether that turns out to be the right direction, it's certainly different from the attitude about design education in the Bauhaus.
A number of people who participated in the Bauhaus came here to the United States. Painters like Josef Albers, architects like Mies van der Rohe, and so on. They went to different schools in the country and had a tremendous effect on design. Mies, for example, was an architect who was not at all concerned with context. Glass buildings became popular because they were easy and quick to build, and we had air conditioning for the first time. That essentially disconnected architecture from nature, and I think that was a great mistake. Architects like Frank Lloyd Wright were very much concerned with nature and context. They lost popularity, and the so-called international movement became the way we built buildings.
I guess the attitudes about building and attitudes about what architects do have changed dramatically. As I've said, Dean Curry's idea of a citizen architect is so different from what architects like Mies had in mind. It sounds to me like a fundamental change in the attitude about what an architect is and does.
How has the city of LA changed since you arrived here?
When we arrived here in '63, it was a low-density city. The tallest building in town was City Hall. There were no high-rise buildings. Partly that had to do with earthquakes and a concern that we weren't prepared for them. So it was a relatively low-rise city. The housing stock was primarily detached single family houses, and there was an emphasis on expansion, growing the city outward rather than transforming the city inside.
What's happening now is an increasing densification of the city. We're no longer emphasizing single family housing. We're emphasizing multiple housing, very often combined with commercial development so that the buildings take on multiple roles of housing and commerce. We build high-rise buildings because our technology concerning earthquakes has gotten better. The downtown of Los Angeles, which used to be made up essentially of single family buildings, has been completely transformed. There are no single family houses in downtown Los Angeles anymore. That means the job of the architect has changed considerably.
When I was a student, what we thought we would be doing as architects was designing houses. But that's no longer a problem. We design housing but not houses. And we design tall buildings. The whole nature of what the architect does has changed. So it will be interesting. What will the responsibilities of the future architect be?
This interview has been lightly edited for length.
Related Links: Event: 100-Year Celebration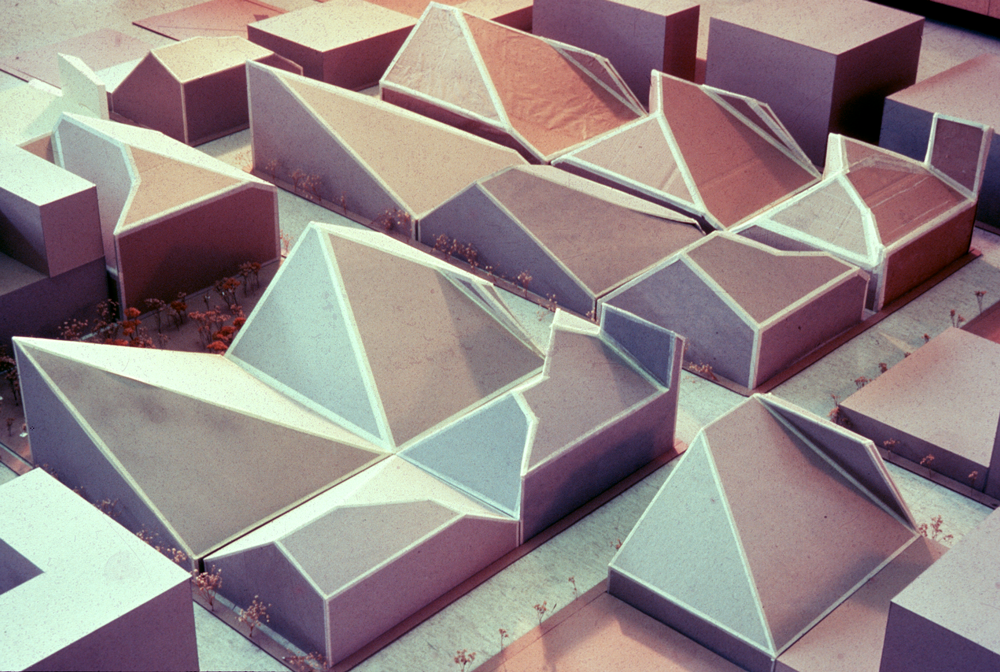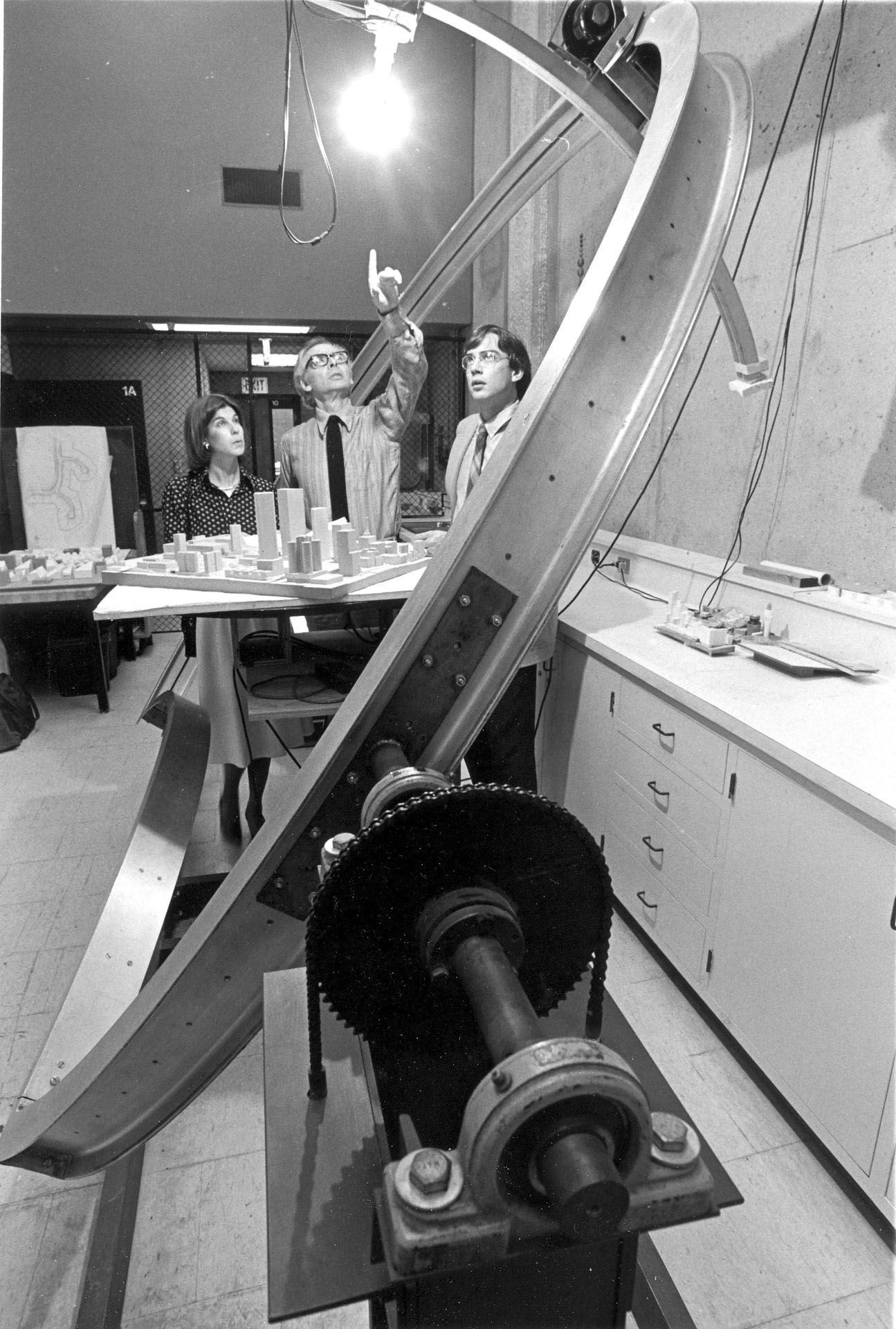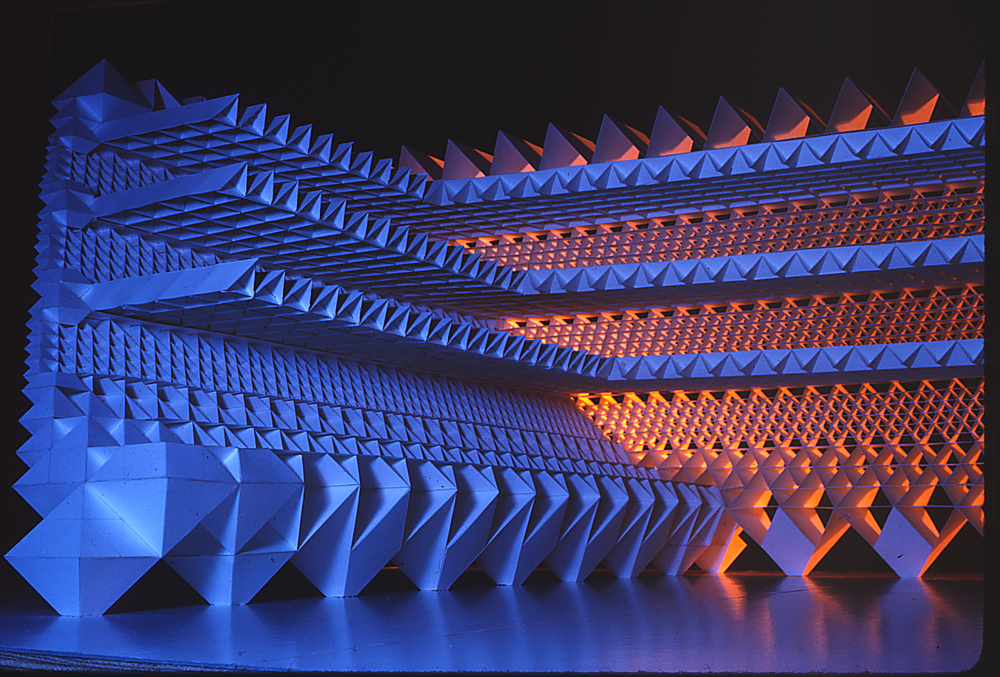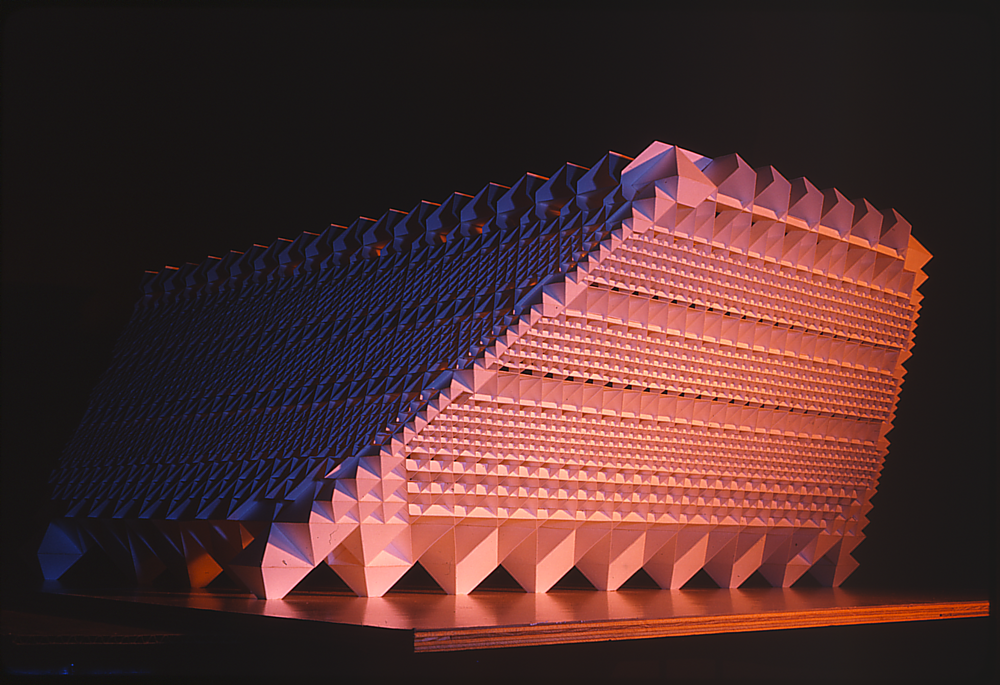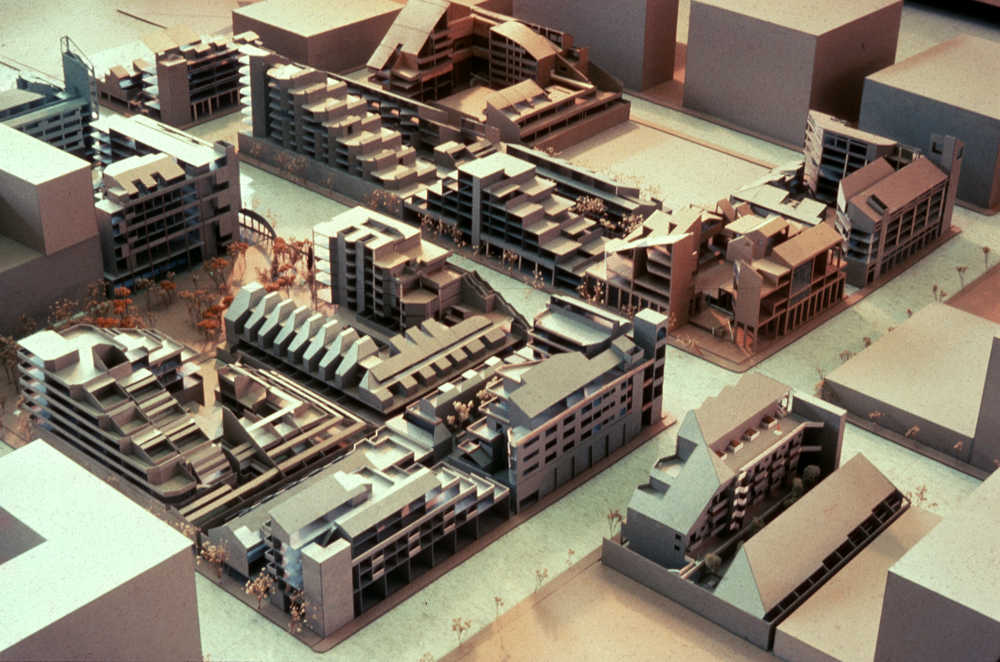 Latest News