04/06/20 Graduate Students Explore Paris through Multidisciplinary Global Studies Program
*Note: This article is about our 2019 Paris program and all reporting was completed before the COVID-19 pandemic.
USC Architecture's Summer Paris Study Abroad Program was created seven years ago to provide M.Arch students with a global studies option, an opportunity that was previously open only to undergraduates. Last year, the program broadened its scope to include MLA students as well. Associate professor Olivier Tourraine, director of the Paris program, reports that the result was a successful multidisciplinary experience for those involved.
The 10-unit program consists of a four-unit field studies course, followed by a six-unit studio. Though students may participate in the full eight-week program, they may also choose to enroll in just the two-week field studies course or just the six-week studio. According to third-year M.Arch student Britta Smith, who chose to do both, the field studies course is a "great precursor to the 10-unit studio because you can go into the studio already knowing Paris."
In 2019, the studio focused on the area surrounding Notre-Dame, though Tourraine says this will likely change for future programs to reflect current events and ongoing critical conditions in Paris. "We didn't touch [Notre-Dame] because architects make fools of themselves trying to say what they would do with it," explained Tourraine. "Instead, we assumed that the money raised to restore Notre Dame would have some left over for the surrounding area." Students thought about the small buildings in the park, which needed to be upgraded to accommodate tourists. They also considered environmental issues, including the need to reduce traffic, connections to public transportation, accommodations for new modes of transportation, and treatment for running water in the area that has contained lead.
The studio also takes the place of M.Arch students' final fall studio requirement, making room for electives, internships, and in Smith's case, French classes and the ARE (Architect Registration Exam).
Smith is one of three students who attended the Paris Study Abroad Program last summer and who plans to return to Paris for work post-graduation. "I think it was the best experience I've had at USC," she said, citing the faculty behind the program as a major contributing factor. "Olivier is from Paris, so he knows the city very well, and he is well-connected," Smith said, explaining that this allowed for many site and office visits. Adjunct associate professor Eric Haas taught the field studies portion and has been instructing with Tourraine in the Paris program for four years. With the addition of MLA to the program, associate professor Esther Margulies taught landscape architecture during the studio portion last year.
"They've been doing this for a while, so they know where to go and where to send you," said Smith. "They make sure that you're enjoying yourself. You're not there to be locked in a classroom. You're there to explore and experience the culture, and their emphasis on that pushed people to really take advantage."
Read more about the Paris Study Abroad Program and other global study opportunities with USC Architecture here.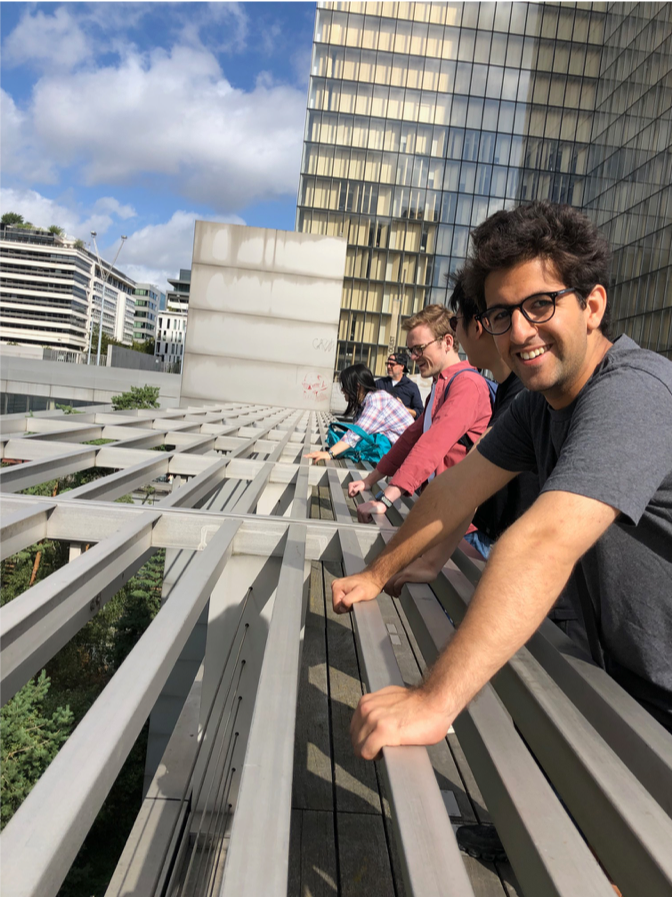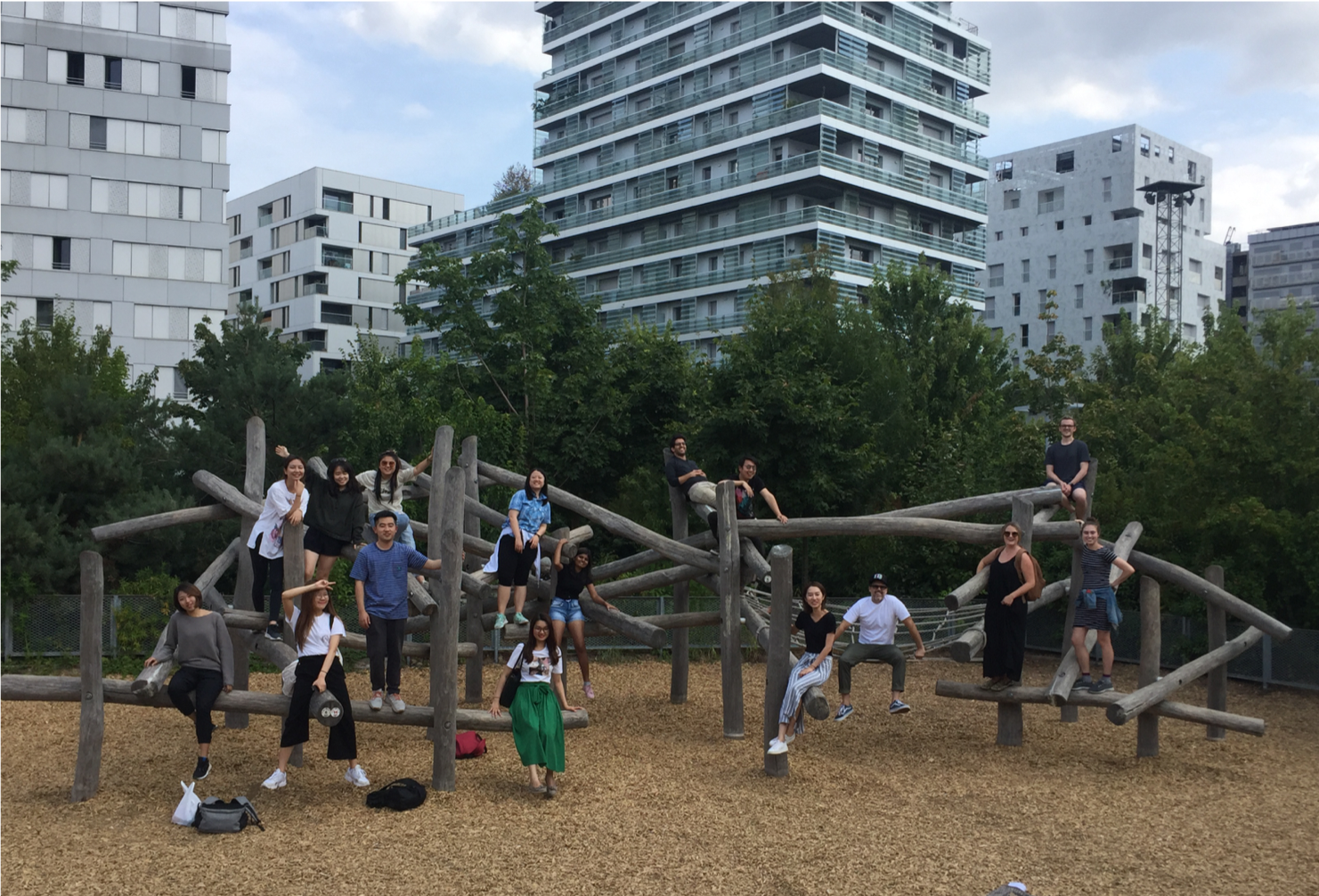 Latest News