01/13/20 Graduate Architecture Studio Transforms Parking Into Housing
As the sharing economy grows and our use and ownership of personal vehicles decreases, what will become of the massive number of parking structures across the country? Ninety-two students in graduate architecture studio 605A studied that predicament last semester and proposed future uses for four parking structures on USC's University Park Campus.
As the housing crisis in Los Angeles continues, vacant parking structures may become valuable real estate that could be adapted into housing. Though these structures have constraints, such as ceiling height, weight load and structural issues, students were encouraged to consider creative solutions on how to work around these challenges and transform these parking garages into housing. Faculty from other courses and programs within the USC School of Architecture consulted on the project, providing students with insight into additional factors such as climate analysis and sun exposure. The project mainly focused on proposals for student housing, but certain course sections and students proposed temporary housing for the homeless and other in-need groups. The course helped illustrate how the housing crisis and issues like the ecommerce boom and sharing economy are all connected.
"The goal is for students to see the holistic approach of how housing units become a building, as well as the more urgent idea of how this parallel change of our culture will impact it and overlay these topics," said Luciana Varkulja, lecturer and 605A studio coordinator. "This is a real-world challenge that our students are tackling this semester. The course teaches them that even if we can't see a direct impact right away, there are many issues like this that relate to how we interact with the public realm, as users and designers."
Students veered in many directions for this project, but a few common themes emerged. Centrally based community spaces were prevalent in many projects, allowing students to better interact with each other and the neighboring community. Projects such as M.Arch student Liudmila Sergeeva's "Wind Catcher" proposal included natural elements to energize the space, such as wind characteristics to naturally ventilate the building and increased daylight to brighten up all occupied spaces.
While last semester's project is speculative for now, cities across the country are starting to experiment with repurposed parking structures. Savannah, Georgia's SCADpad transformed a parking garage at the Savannah College of Art and Design into micro-housing units for students, faculty and staff, while an underutilized, 68-year-old parking garage in Wichita, Kansas was recently converted into a five-story building of one-bedroom apartments. Other real-world examples that students were interested in included underground parking garages in LA and other cities that are being converted into shared commercial kitchens for delivery-only food services, and roofs of parking garages that are being used as urban farms or greenhouses in cities like Denver and Seattle.
In addition to examining new solutions for LA's housing crisis, the project also invited students to find ways to better connect the campus with USC's immediate neighborhood. Varkulja explained that students are challenged to make those readapted structures magnets that may draw in and serve the greater community. Click through the photo gallery below for additional examples of exceptional student work from this project.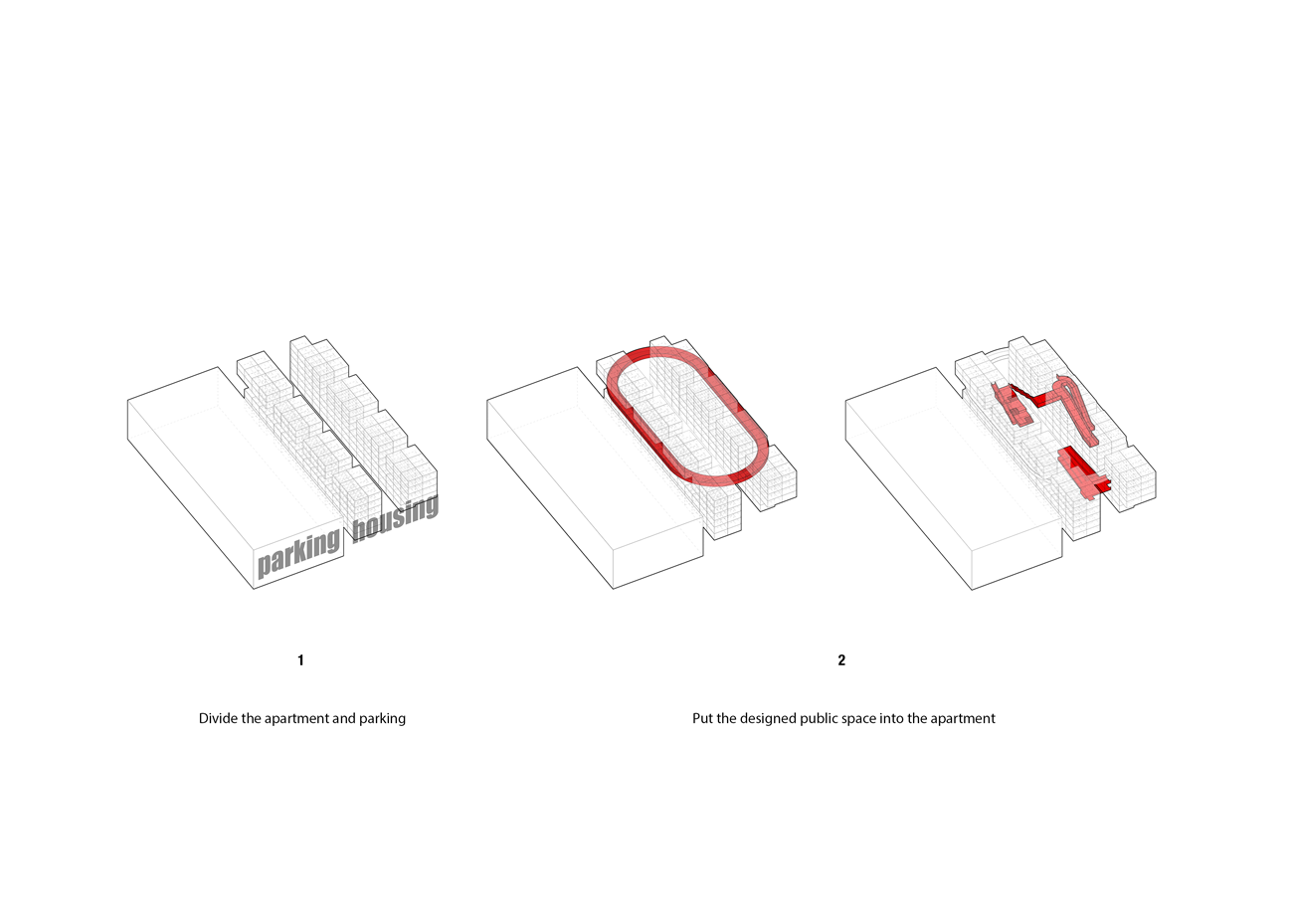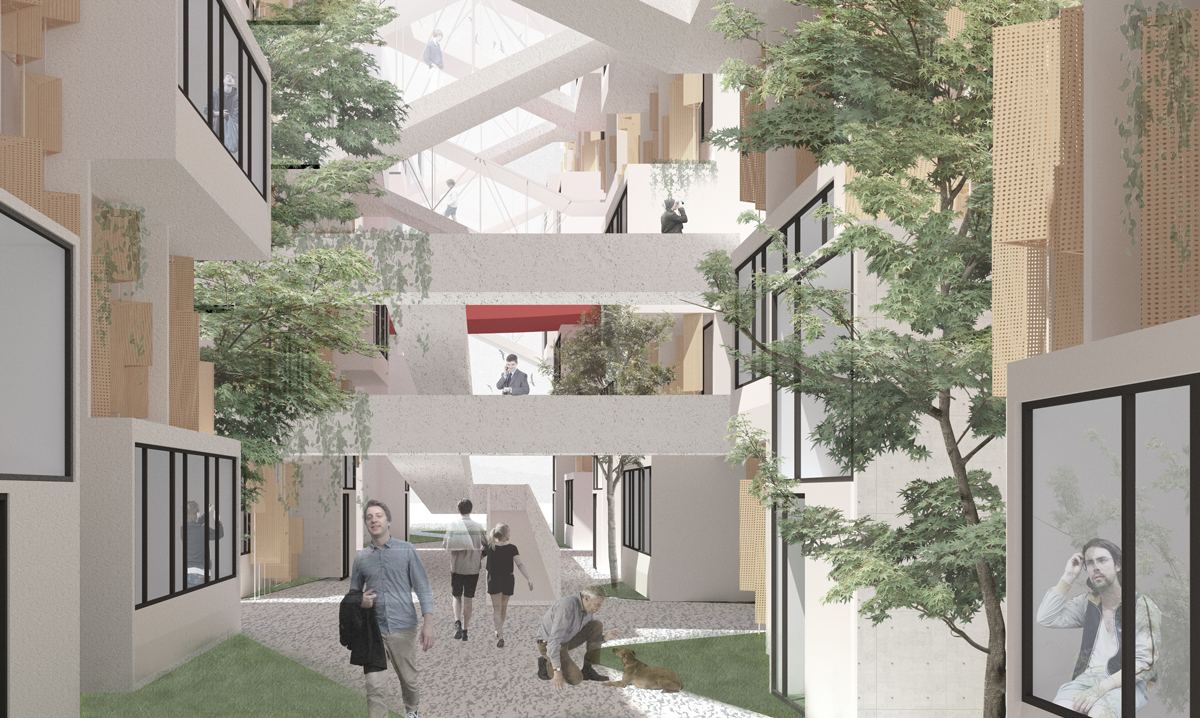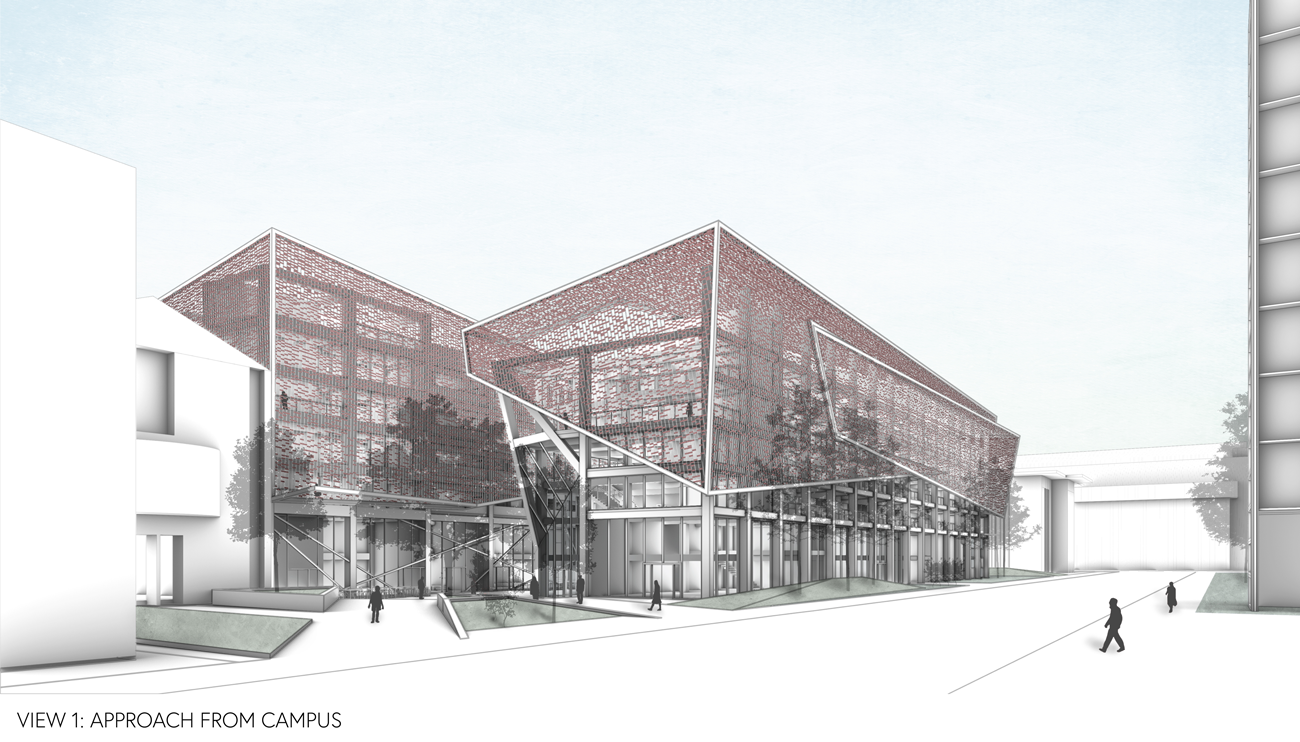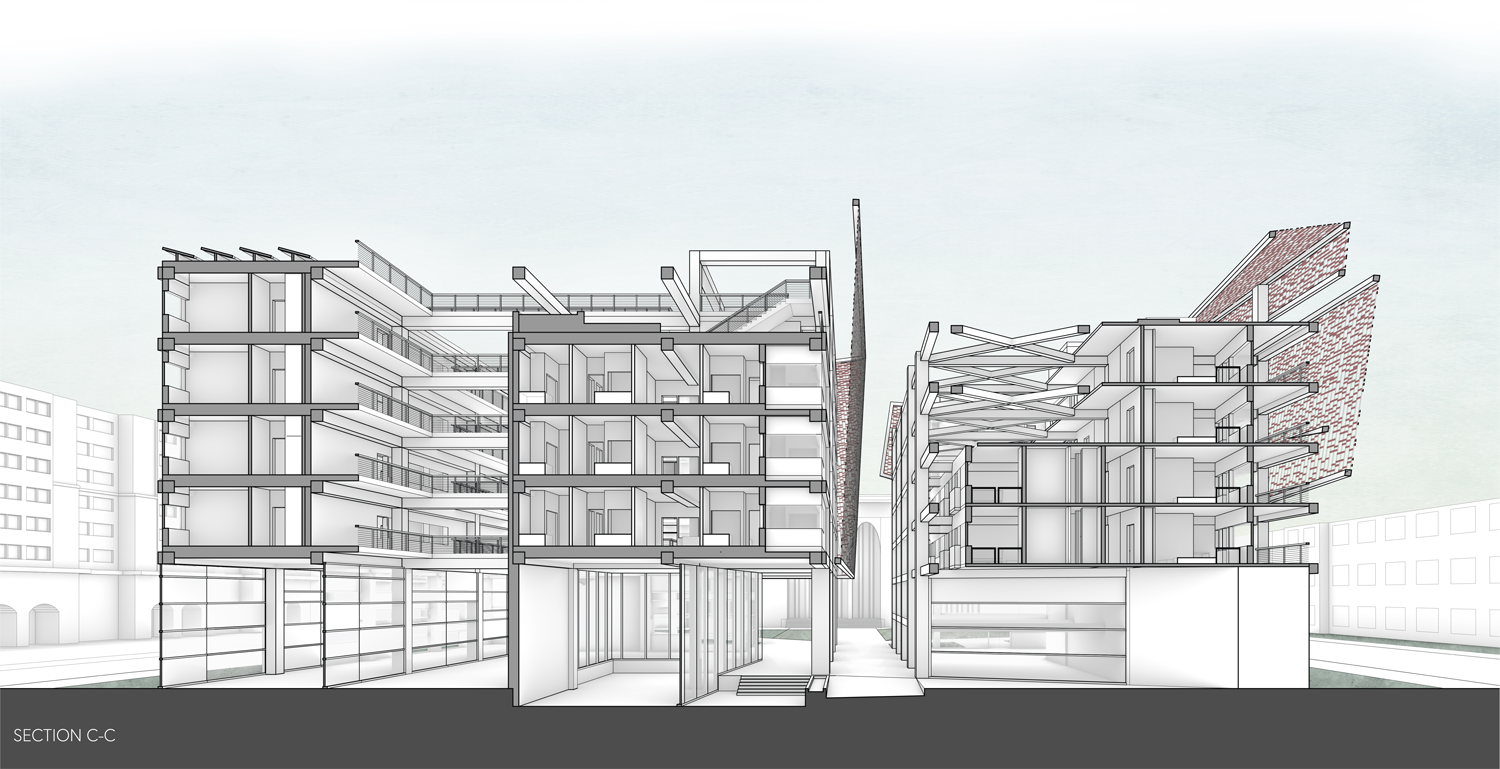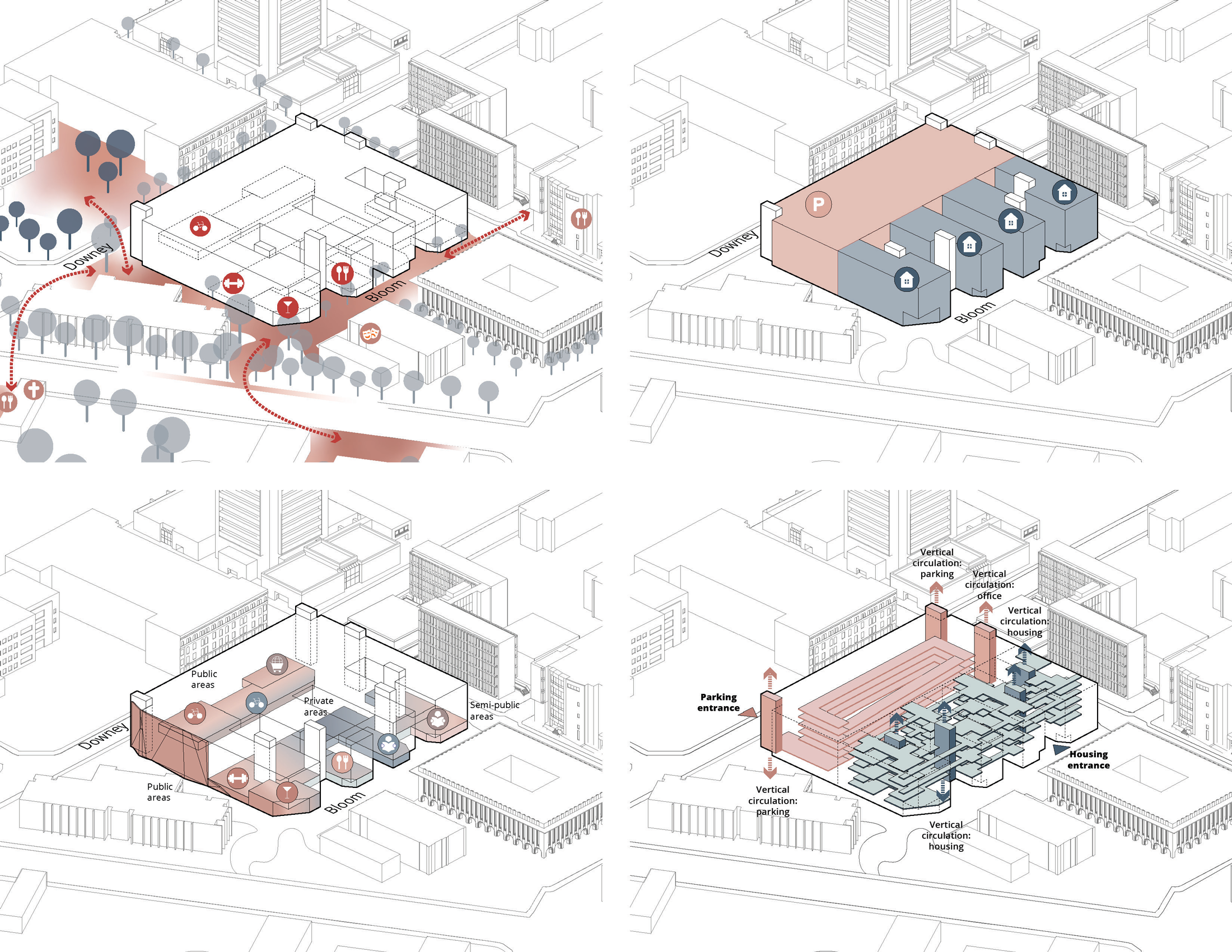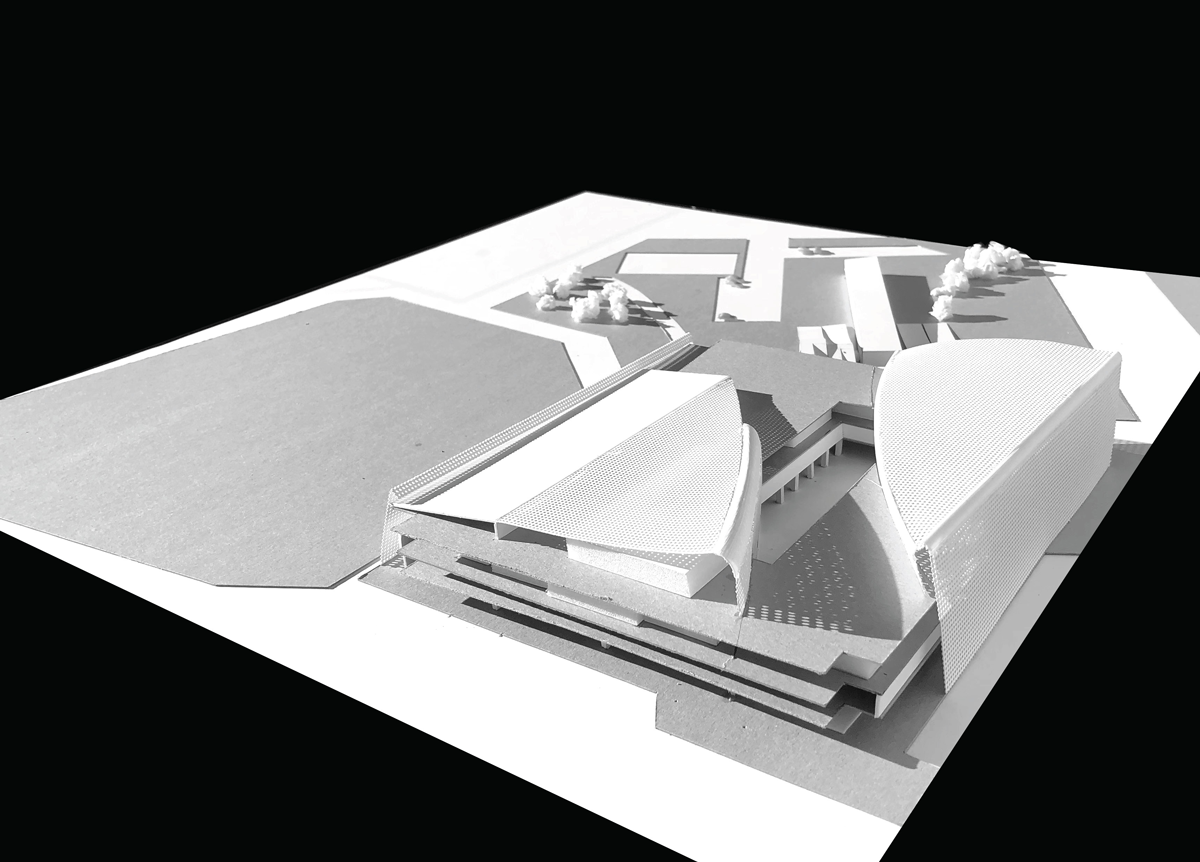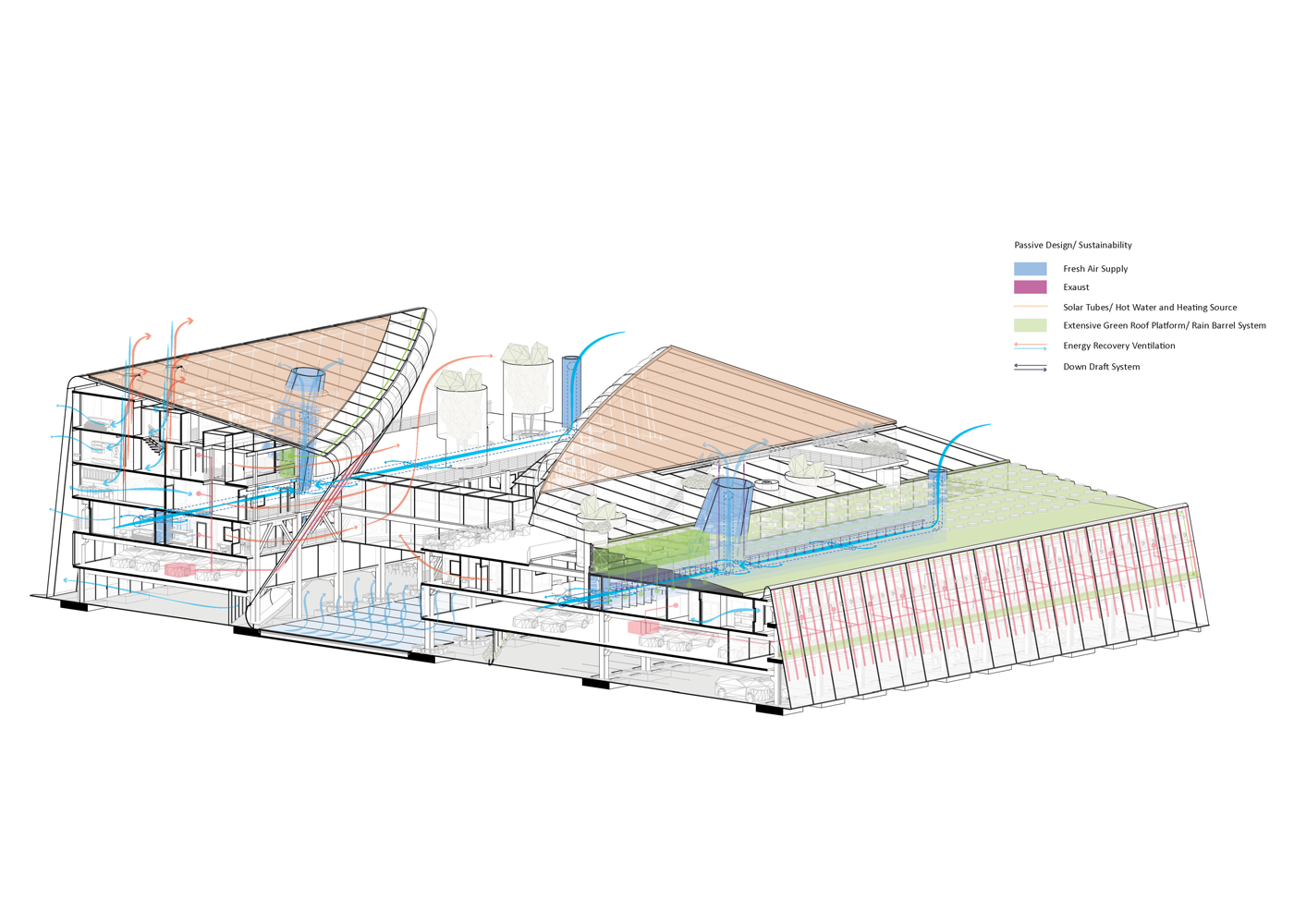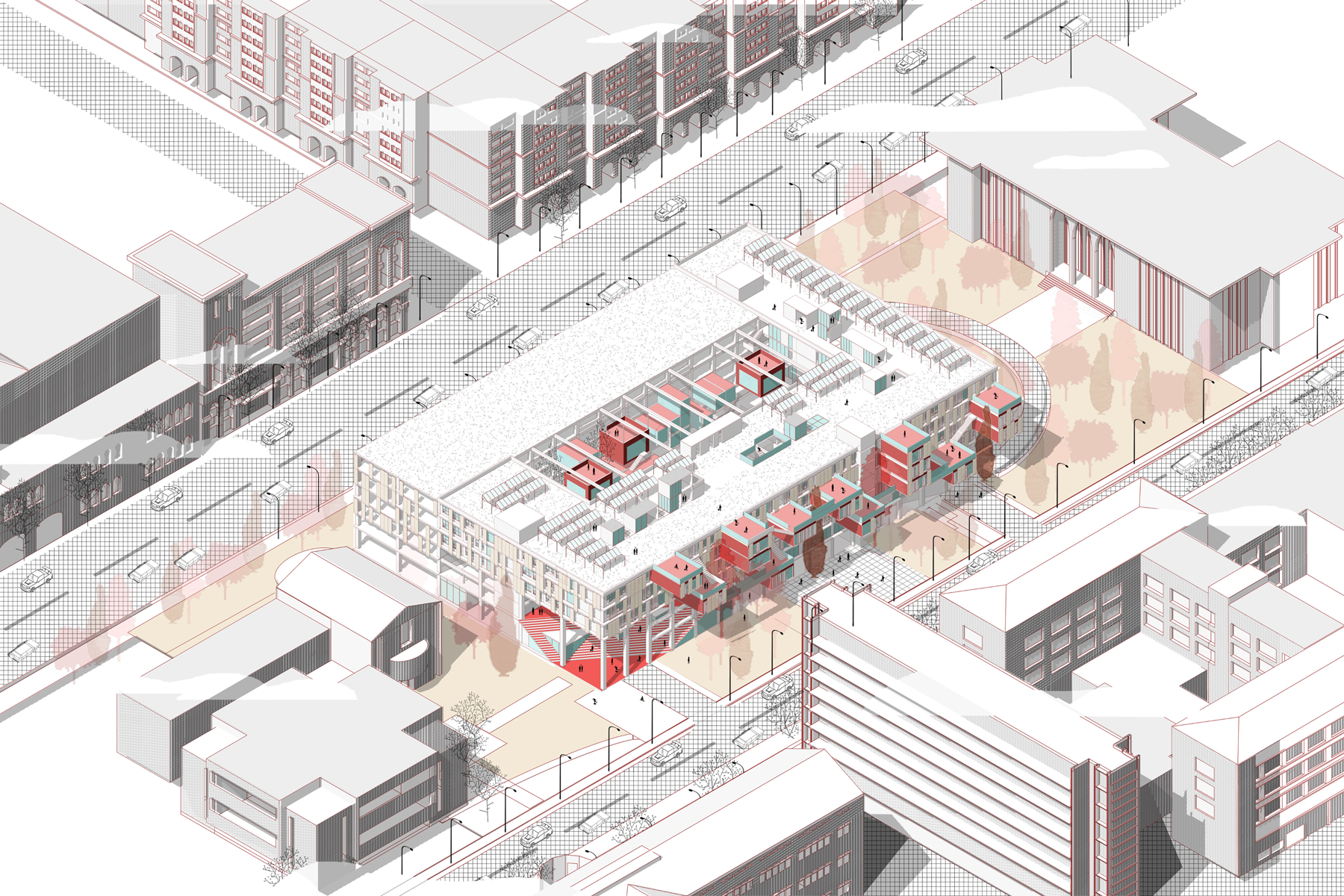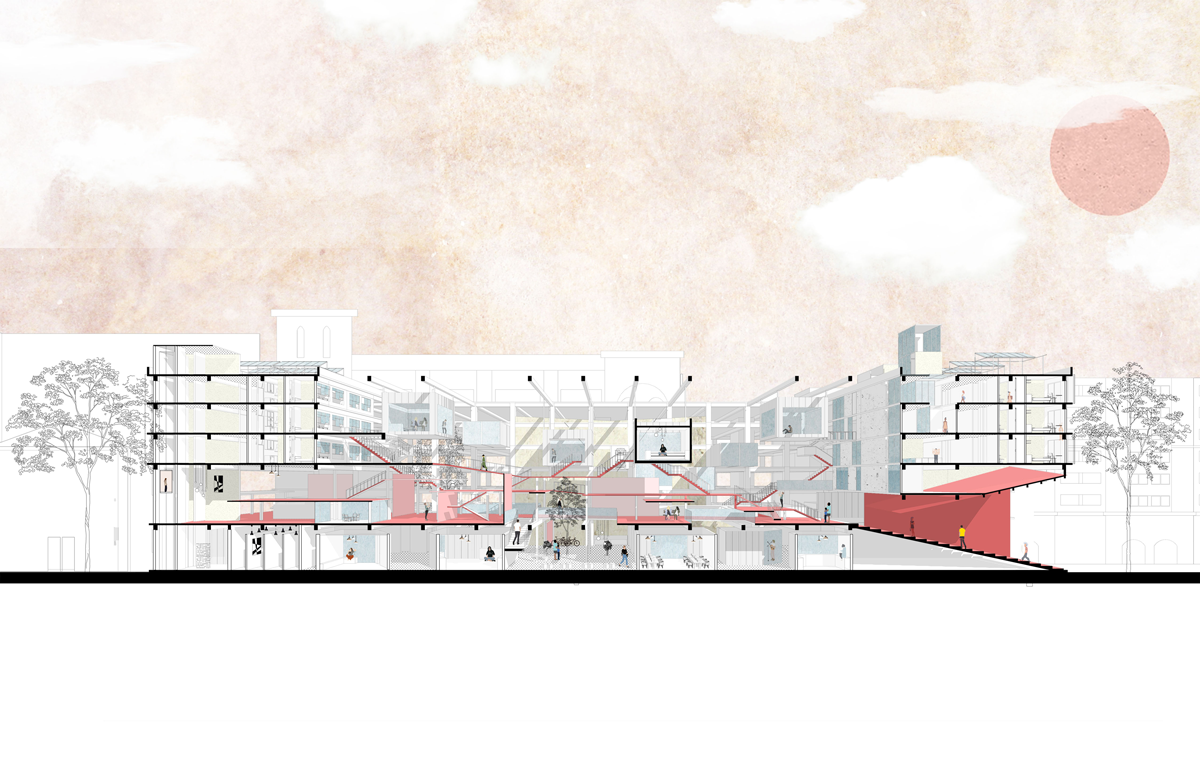 Latest News