02/27/19 Generation NEXT Alumni Spotlight: Tiffany Cheng
In honor of this month's third annual Generation NEXT, a celebration of independent design work from recent USC Architecture alumni, we're spotlighting past alumni presenters to hear about their unique paths. Next up is Tiffany Cheng (B.Arch '12), who also graduated with a minor in Digital Studies and Honors in Multimedia Scholarship from the USC School of Cinematic Arts.
Can you briefly explain what you have been doing since you graduated?
I'm a research associate at the Institute for Computational Design and Construction (ICD), and co-founder of the tech startup, Growy. In 2016, I graduated from the Harvard Graduate School of Design with a Master in Design Studies on Technology, developed novel robotic systems for bespoke carbon fiber structures at Harvard's MaP+S Group, and worked at StudioFV on biking infrastructure and facilities for LA Metro.
What are you currently working on?
At the ICD, I design and make 4D-printed shape-changing material systems as well as develop the complimentary hardware and software tools that can fabricate them.
At Growy, I am developing an indoor gardening companion and social AR experience for personalized guidance on urban farming, helping users make more informed decisions about plant care and cultivation.
What inspired you to do what you are doing now?
I am fascinated by plant growth and functionality, both themes that I explore in my startup and in research. I investigate the structure and behavior of plants, then transfer their working principles into 4D-printed technical systems. I also build sensor-equipped and automated homes for plants to grow, and develop the digital interface that translates what they are trying to say.
How did your experience at USC Architecture lead you to your current path?
At USC, I made friends with peers and professors who introduced me to various topics ranging from computational design to machine building and interaction design.
What advice do you have for current students?
Take (or audit) classes outside of architecture for a more interdisciplinary education, and draw inspiration from your non-academic passions.
Related Links: Generation NEXT 2019, Growy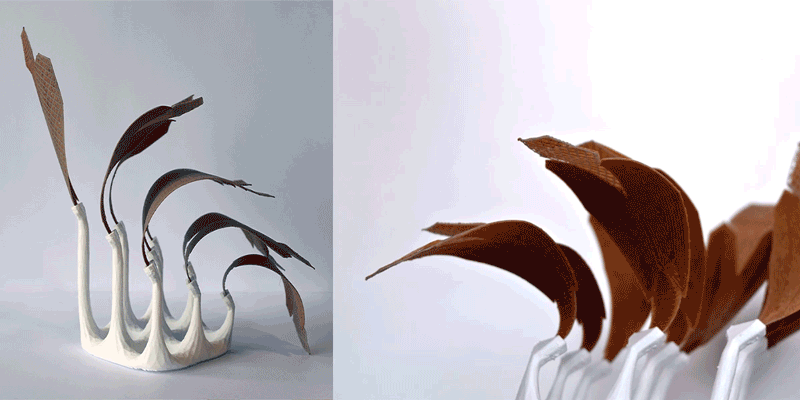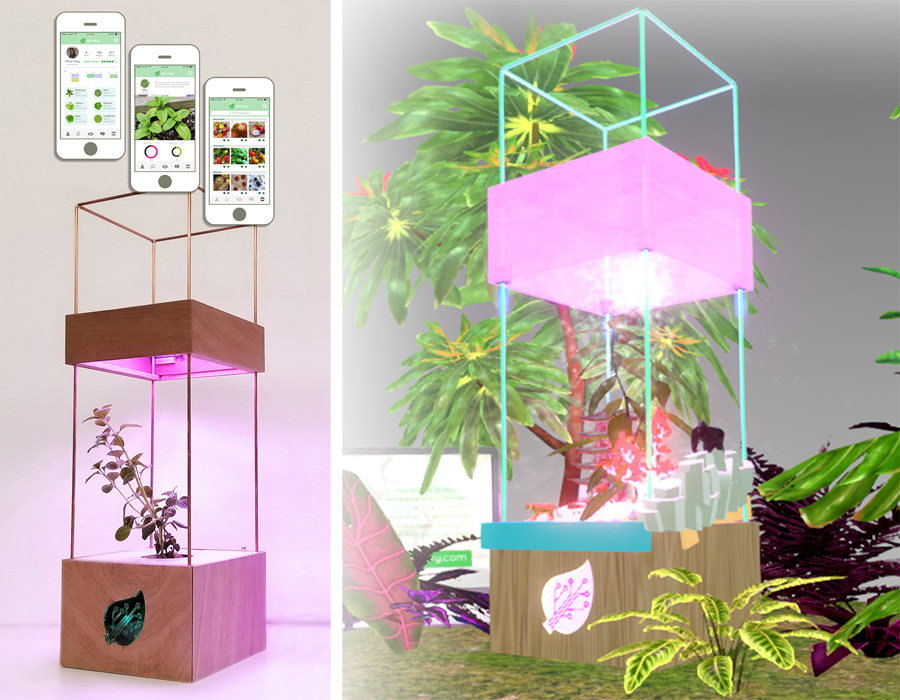 Latest News