02/05/19 Generation NEXT Alumni Spotlight: Katie Rispoli Keaotamai
In honor of this month's third annual Generation NEXT, a celebration of independent design work from recent alumni, we're spotlighting past alumni participants to hear about their unique paths. First up is Katie Rispoli Keaotamai (MHC '15), a heritage conservation alumnus and founder of TICCO.
Can you briefly explain what you have been doing since you graduated?
Since graduating from the MHC program, I've spent my time advocating for young professionals who work in the architectural space. When I'm not doing advocacy, I've worked mostly in construction, doing work on the renovation of historic resources and specializing in the relocation of historical buildings.
What are you currently working on?
I stopped working in construction a few months ago and am now running Ticco full-time. Ticco is an online community for early career professionals who are using their skills to improve cities and the built environment. It aims to bring together designers, planners, conservationists--any professional whose work intersects with the architectural space. Anyone interested in joining Ticco can now apply to do so through the application form on our website.
Why did you leave construction to start Ticco?
My experiences in construction really illustrated the lack of communication that exists between the professionals who play a role in building cities. Over time, I came to realize that the way we do work now is really inefficient. It encourages talking to people across disciplines only when we have to, not to engage each other with their ideas and to share about the work they're doing. Ticco aims to change the expectations of how and when we speak to each other. It's open to professionals with between two and 15 years of experience and seeks to create an open line of communication in an interdisciplinary way. Fundamentally, the idea is that Ticco creates a platform where we can layer our various expertise and create a more dynamic, involved architectural community.
How did your experience at USC Architecture lead you to your current path?
When I was at the school, I was very much encouraged to go to a lot of events, and to go out into the community and learn from active professionals. The faculty was very supportive of the fact that I worked full-time in construction, and they encouraged me to continue getting hands-on experience.
What advice do you have for current students and recent graduates?
Be observant and speak up for yourself and others. Often, students and young professionals are paying attention to their surroundings and noticing things that might be overlooked, but they're afraid to speak up about issues or in support of their own career. Because they lack seniority, they don't necessarily trust their own opinions - but their opinions have value. We should all aspire to cultivate a community that encourages young professionals to believe that their voice matters, and they feel comfortable encouraging themselves and their peers.
Related Links: RSVP for Generation NEXT 2019, Event Information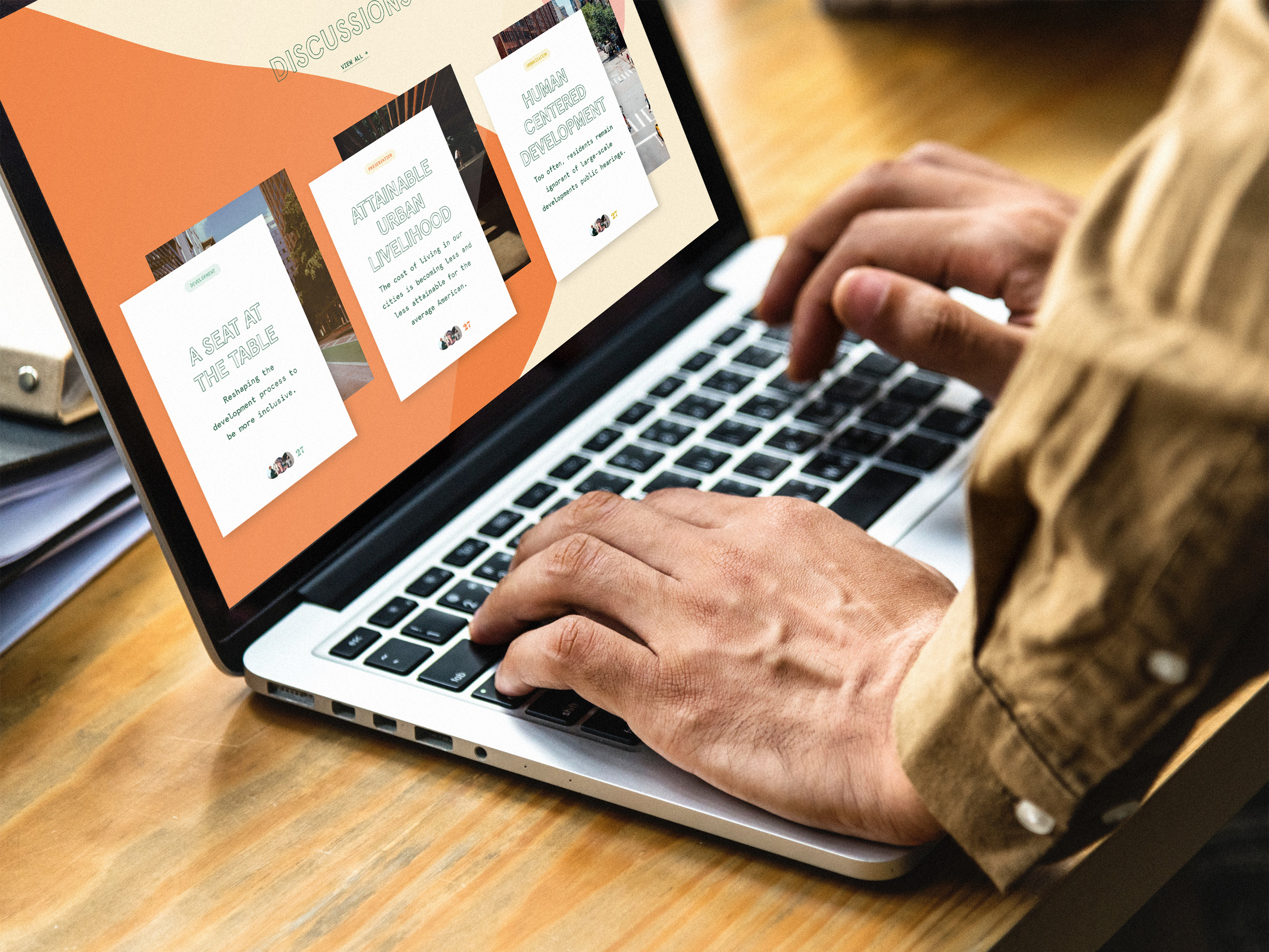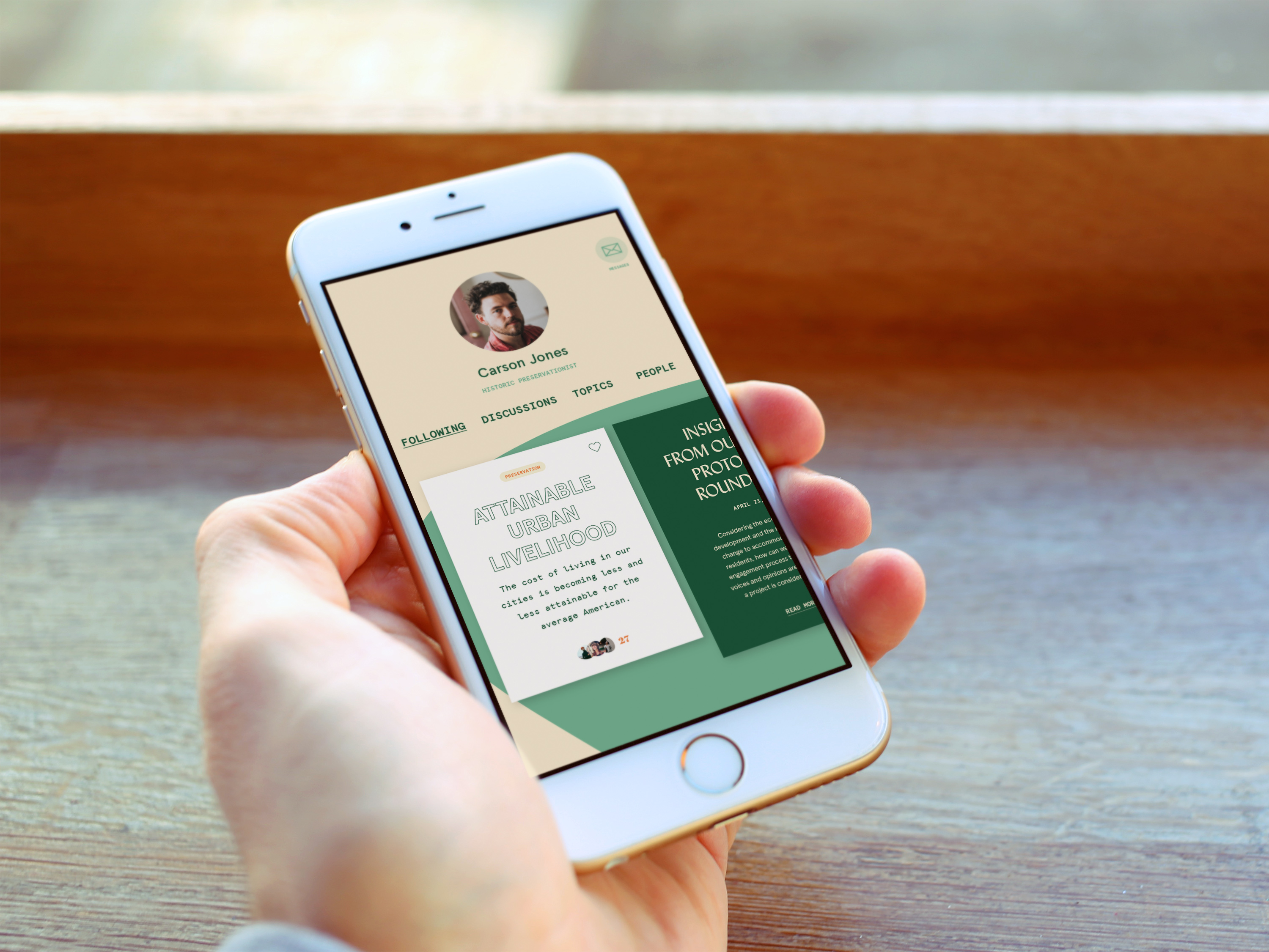 Latest News