11/25/19 First- and Second-Year Studios Utilize LA as Foundation for Housing Projects
As Southern California's oldest architecture school, USC Architecture is deeply embedded in the urban laboratory of Los Angeles. Thanks to the School's central location in the city, students are given the opportunity to study design and housing issues that impact their immediate community. Through a series of studios that center on Los Angeles housing, first- and second-year architecture students gain an early understanding of how to create structures that fit into their respective environments.
The first-year studio, coordinated by lecturer Erin Kasimow, looks at four iconic Los Angeles houses: the Schindler House in West Hollywood, the Eames House in Pacific Palisades, the Davis Studio and Residence in Malibu, and the 2-4-6-8 House in Venice. Instructors refer to this as "the Grand Tour – SoCal edition," a local adaptation of the European Grand Tour in which students in the 17th to 18th centuries traditionally visited historically significant sites throughout Europe. Through exploration of this semester's housing precedents, students study the fundamental techniques of creating projection drawings while looking at how the ideas and design intentions are driven. Students produce diagrams that attempt to explain what makes the houses special while learning how to incorporate these principles into their own architecture and urban design projects.
"Los Angeles has a vastly diverse built and natural environment, characterized by iconic imagery of the ocean, canyons, palm trees and a wild tapestry of residential architecture," shared Kasimow. "There is no better way to introduce students to LA than by studying the iconic houses of the city. They truly challenge the domestic model and demonstrate how architecture and experimentation can shift cultural and social practices within even the most familiar of typologies."
The second-year studio, coordinated by lecturer Alfie Koetter, takes a different approach while also focusing on housing in Los Angeles. Each student is assigned two Los Angeles houses and two types of buildings that are iconic to the city–such as drive-through eateries, diners, car washes and gas stations. They must figure out how the structures communicate their identities through architecture. Once students come up with the rules, they are tasked with creating their own building. The catch? It has to be a hybrid: a house and an entity open to the public in an L.A. neighborhood called Frogtown, a "secret and self-contained" neighborhood in northeast Los Angeles. The neighborhood's identity is complicated, and students must create structures that fit the site. Through this challenge, students develop an understanding of how to create contextual structures for a city as iconic as Los Angeles and a neighborhood as complicated as Frogtown.
"Through exploring the context of LA, I have studied the vernacular architectural forms and their relationship to representation. The project is fascinating because it asks me to contemplate what it means for architecture to be contextual today, especially in Los Angeles," explained Hanchen Xu, B.Arch '22, who completed the second-year studio last year. "This course is very inspiring because it challenges second-year students to develop a position on the current architectural trend of context, which intensively trains our critical thinking and encourages us to be ambitious with architecture design."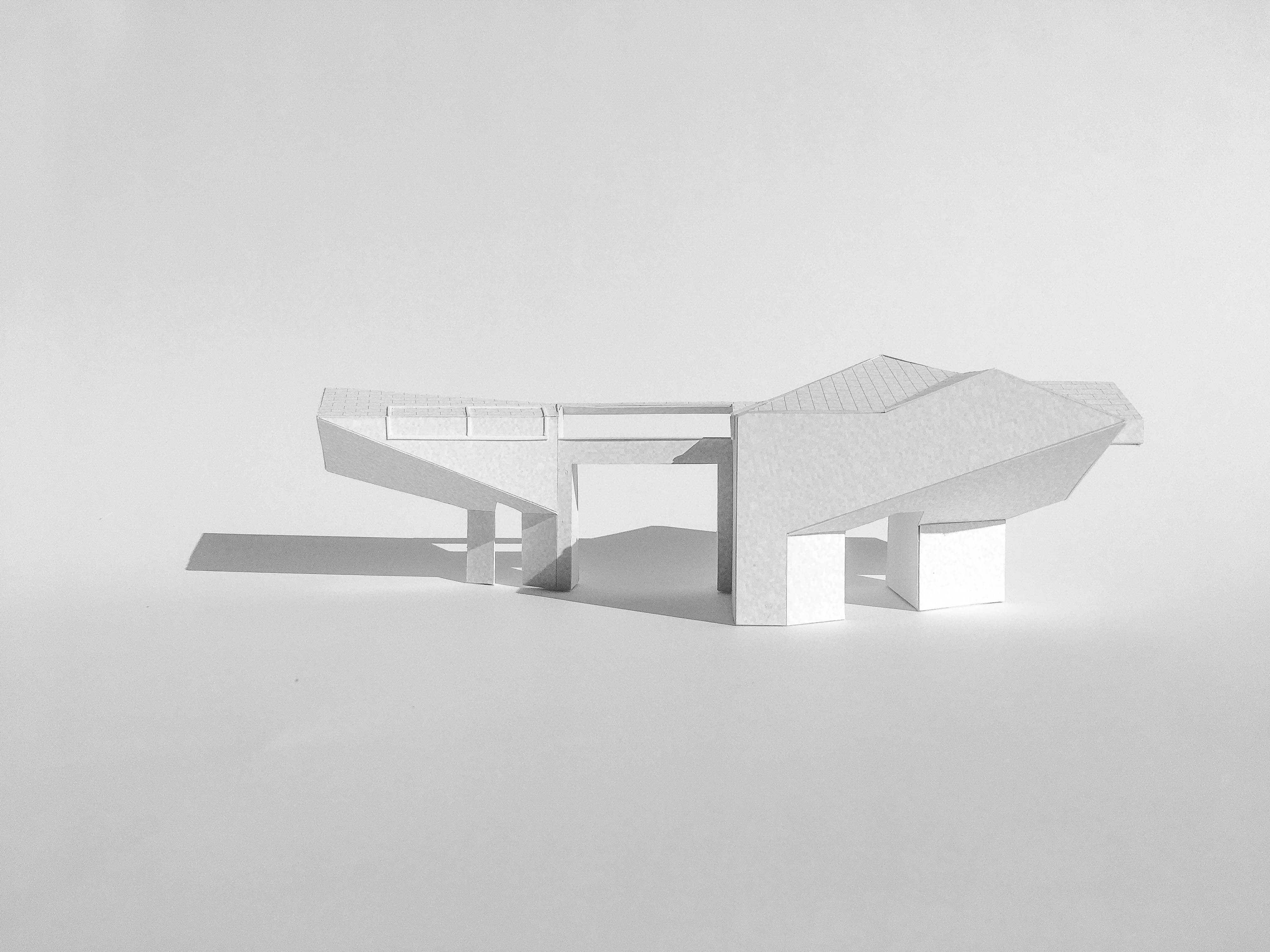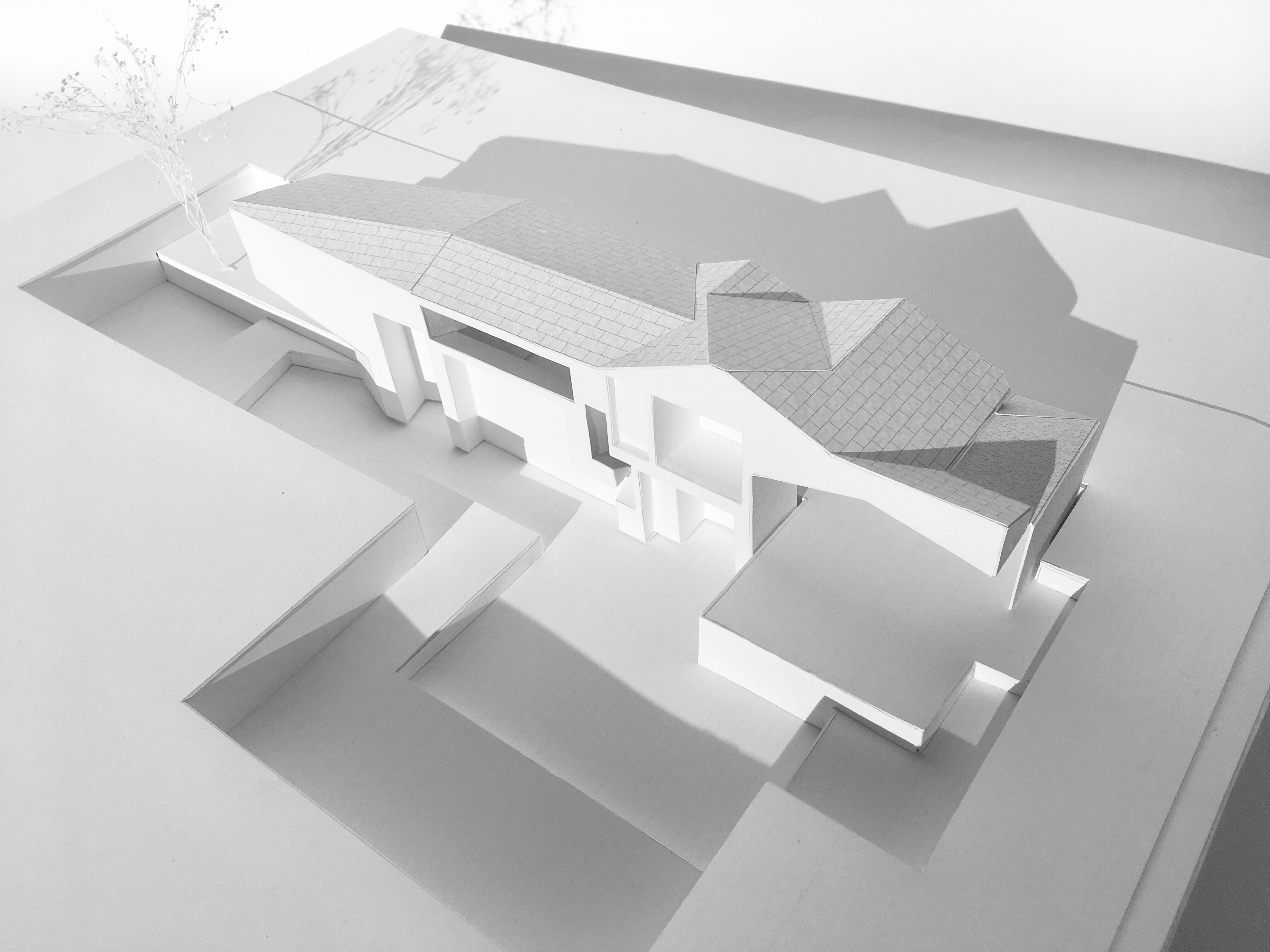 Latest News