10/21/19 Faculty/Student Exhibition Spotlight: Sandra Yum
The USC Architecture Faculty/Student Exhibition Series is an exhibition program that profiles the work of a faculty member along with a selection of student projects from their studio or seminar. The intent is not only to highlight their professional work or academic research but also to offer insights into connections between their pedagogy and practice.
Our next exhibition, "Color Profile," features work from lecturer Sandra Yum, whose firm Project Room has recently been looking at crafting smaller scale objects that tell a story through their figuration and color. The student work on display looks at figure and its use in architecture. Sandra shared more about her exhibition.
What inspired this exhibition?
The exhibit was inspired by a project we did for the UK-based paint company Farrow & Ball. The project gave us an opportunity to really engage with color more directly than most architects and designers are used to. We had to design an object for each color in their 132 color palate that was able to tell the story that F&B had crafted for that color. We learned the reason why Farrow & Ball has the reputation that they have is because of the care they take in curating this palate and creating a world within their paints, not only through its actual properties, quality and texture, but also through their ability to tell a story about the color (even right down to its name.) Once we were able to see color and its narrative qualities, it was hard not to use color in all our other work. Most recently we created a planter where we built up layers of different colors and sanded through them to create a marbled pattern that was hard to predict and beautiful to see come out in the end.
More generally, what inspires your work?
Project Room is a Los Angeles-based multidisciplinary design studio. We are artists and designers and together we approach every problem as a think tank. We get inspired asking questions that haven't been asked before and looking into doing things that may seem challenging at first, but actually are great opportunities for innovation.
What do you hope viewers leave this exhibition with?
When I look back at my time in school, I do remember there being a lot of anxiety about choosing and using colors in our work. I hope viewers leave the exhibition wanting to try designing with more color and also that maybe we should be having more fun with it.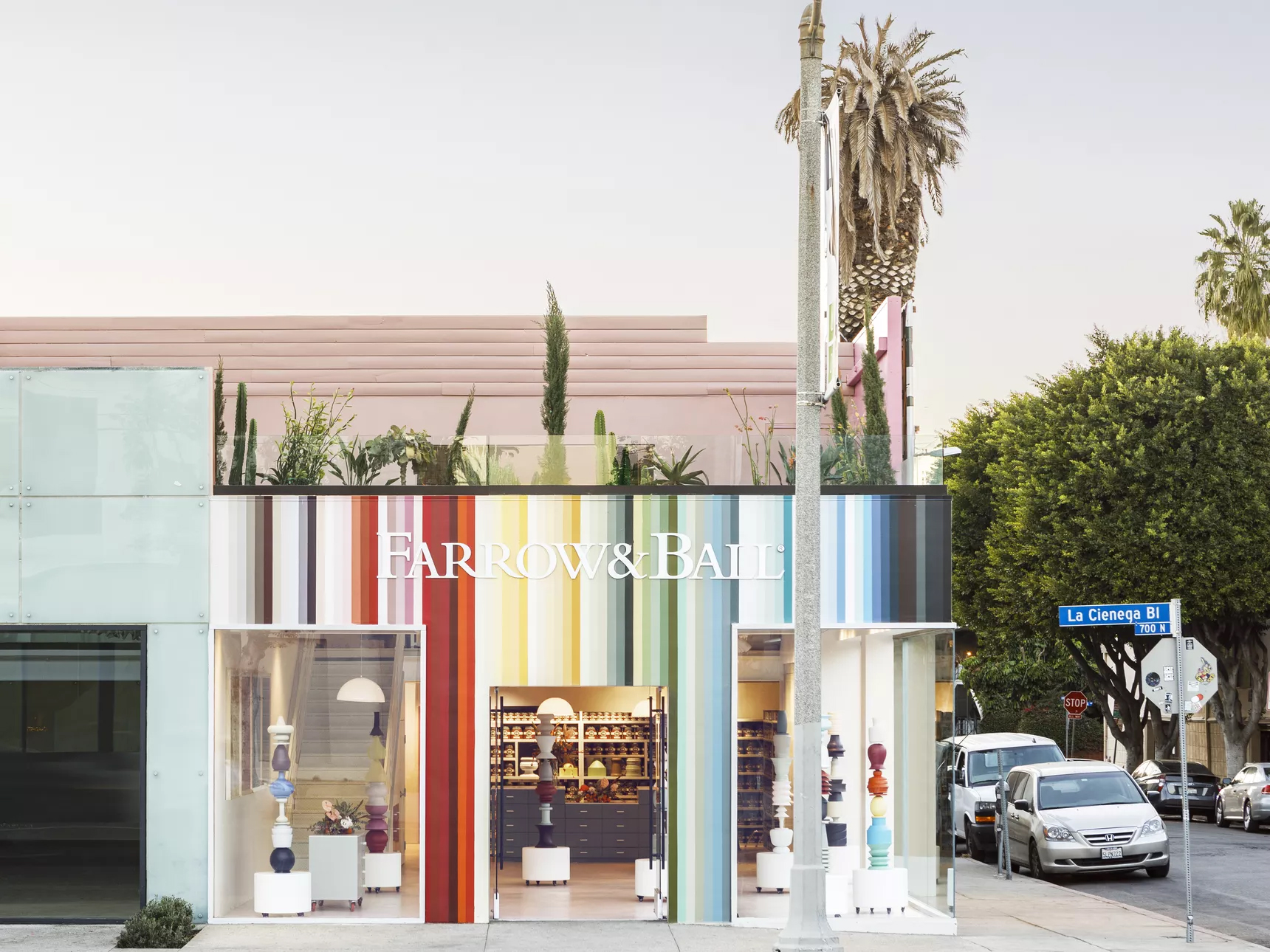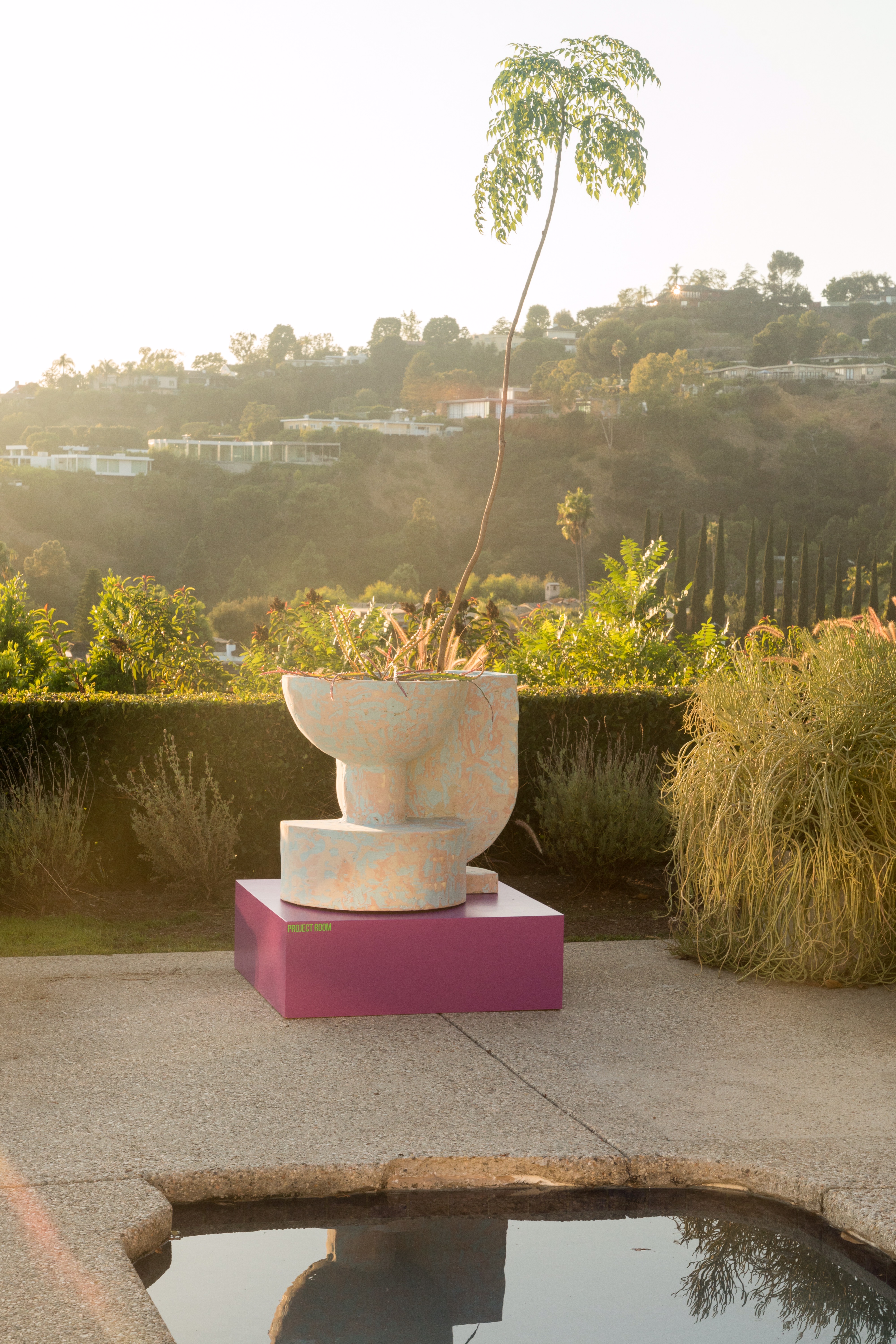 Latest News