09/23/19 Faculty/Student Exhibition Spotlight: Luciana Varkulja
The USC Architecture Faculty/Student Exhibition Series is an exhibition program that profiles the work of a faculty member along with a selection of student projects from their studio or seminar. The intent is not only to highlight their professional work or academic research but also to offer insights into connections between their pedagogy and practice.
Our next exhibition, "contex(n)t," features selected projects from lecturer Luciana Varkulja's practice uma architecture & design, plus work developed as a collaborator and researcher. It presents a wide variety of project types and scales—content—and their direct connection to context. Drawings and images highlight, from concept to completion, aspects of each project's design process. Student work from spring 2019's ARCH 605B studio, which explored housing and community ideas for a Leimert Park site, will complement Varkulja's work.
What inspired this exhibition?
Our work is directly impacted and informed by context. It is also through the design process–from the very initial research that happens in order to trigger concept to construction documents' completion–that a project takes shape. Similarities through that process may be found in projects from various scales. One thing that I always mention to students and younger professionals is to look for parallel jobs that might interest them, besides their work as collaborators in other practices. That is a good way to find extra creative channels to build up their personal portfolios.
More generally, what inspires your work?
Having worked on projects from furniture and set design to large institutional and civic buildings, urban design projects and master plans, it is important to see every project, no matter its scale, as a design opportunity.
What do you hope viewers leave this exhibition with?
We all have unique skills and ways of expressing those strengths. Viewers might be inspired to inquire what their own design processes may be.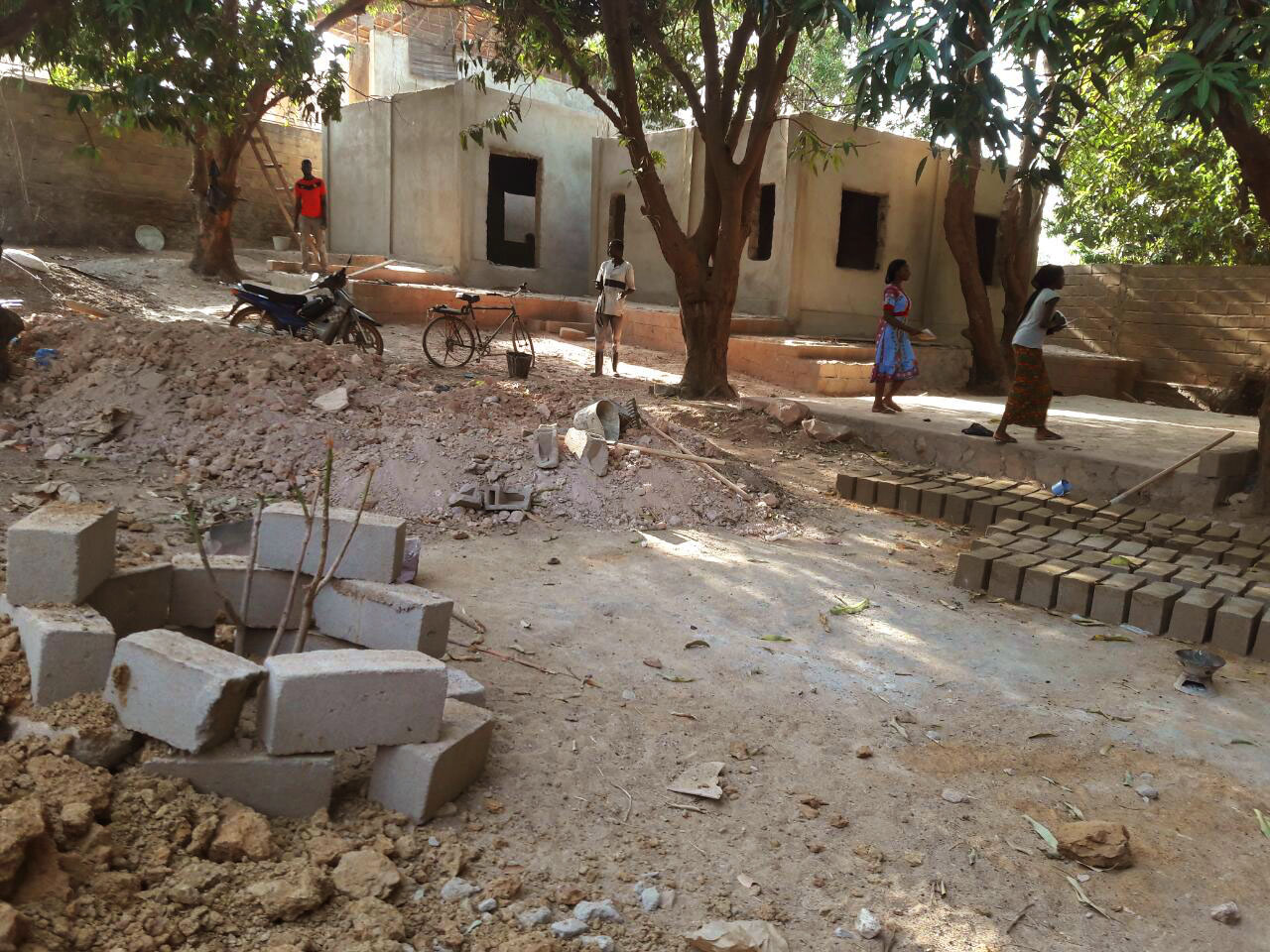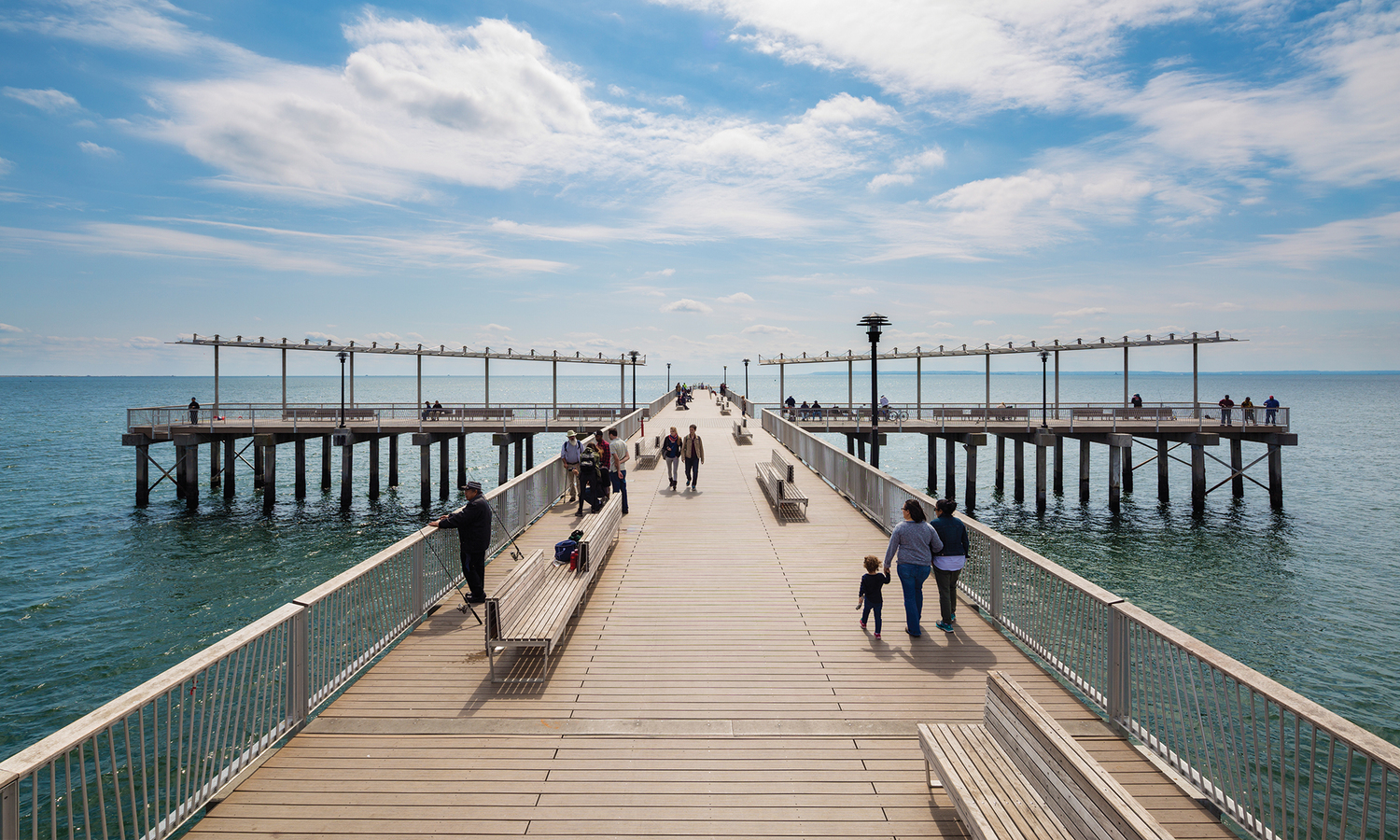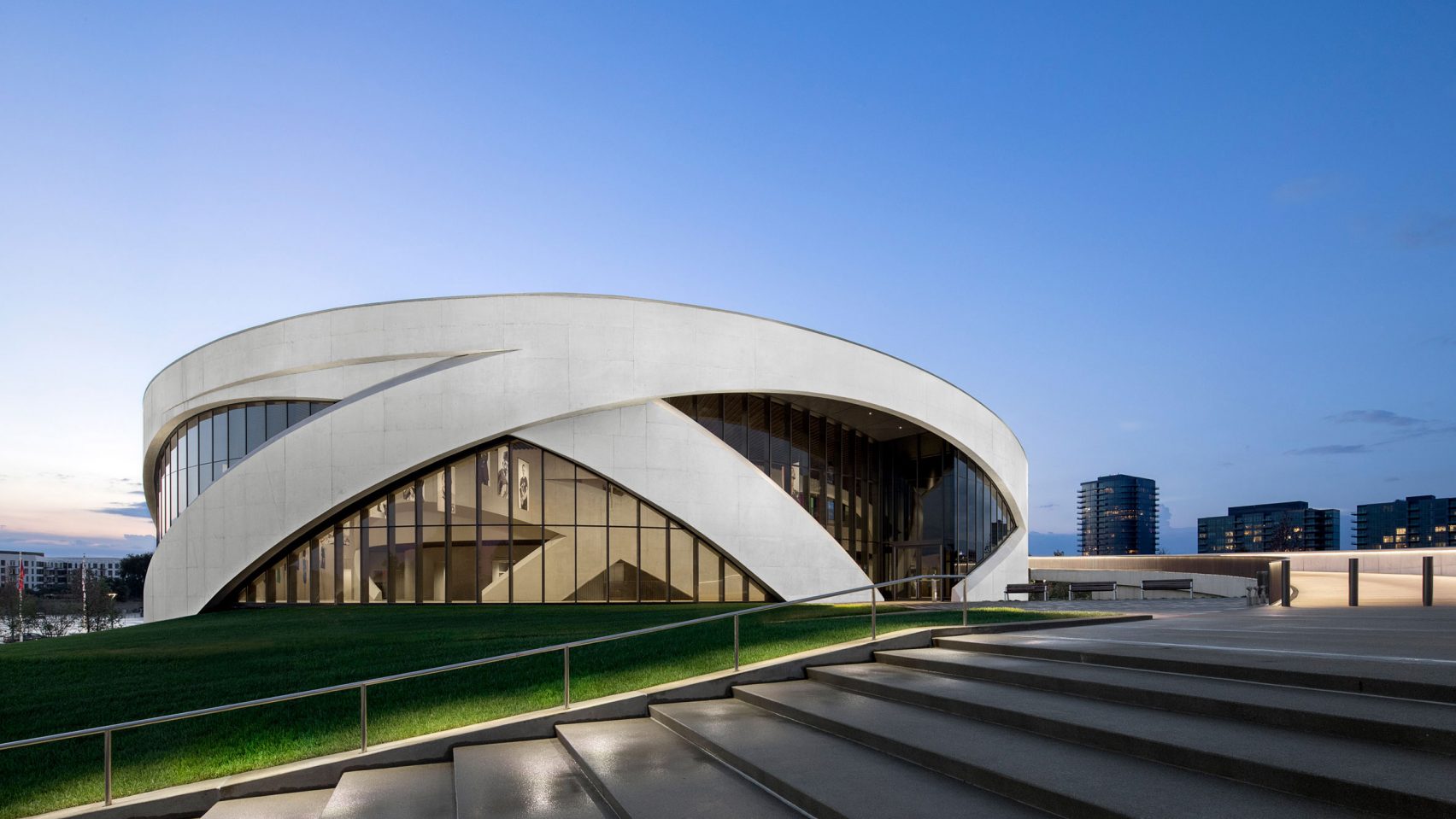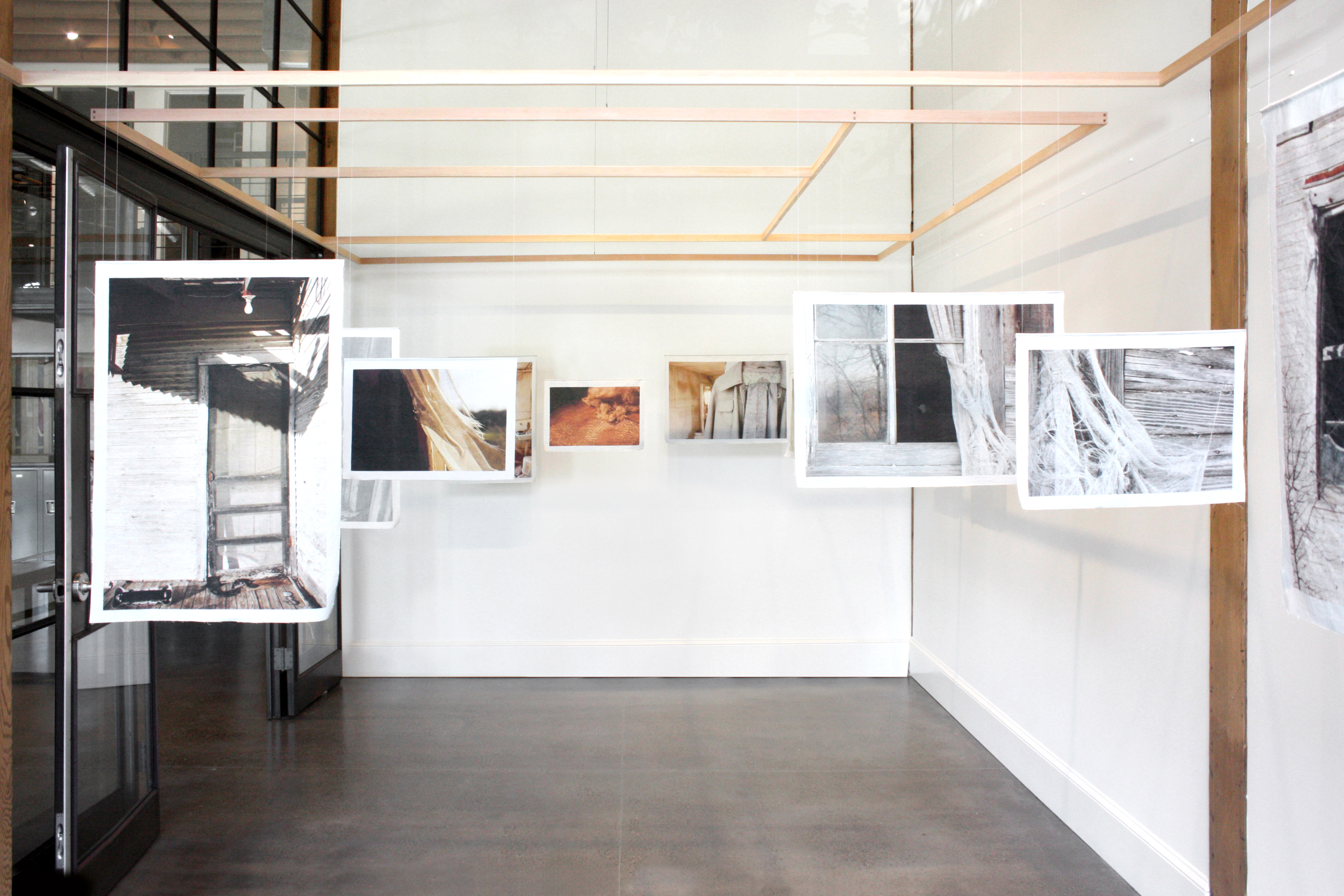 Latest News