02/03/20 Faculty/Student Exhibition Spotlight: Jennifer Siegal
The USC Architecture Faculty/Student Exhibition Series is an exhibition program that profiles the work of a faculty member along with a selection of student projects from their studio or seminar. The intent is not only to highlight their professional work or academic research but also to offer insights into connections between their pedagogy and practice.
Our next exhibition, "Architecture Mobile & Visionary Environments," features work from adjunct associate professor Jennifer Siegal. This exhibition illustrates Jennifer's 10 years of practice, research and teaching at the USC School of Architecture. Student research from Siegal's 2010 topic studio, Generation Mobile: Exploring the Deployable 'Free-Range' Truck Culture, and current work from her company, Office of Mobile Design, including the project Prefab Off-The-Grid (launching in 2020), are also on display. Below, Jennifer shares more about her exhibition.
What inspired this exhibition?
The exhibition work is inspired by the Manifesto of Futurist Architecture:
"We have, in fact, lost our sense of the monumental, the ponderous, the static; we have enriched our sensibilities with a taste for the light, the practical, the ephemeral and fast-moving."
Quote by Antonio Sant'Elia. Originally published in Lacerba in July 1914. Expanded version published in Nuove Tendenze in May 1914.
More generally, what inspires your work?
The basis for much of my work comes from climatic and environmental concerns I grew up with in the late 1970s. I find inspiration from various works and texts ranging from Yona Friedman, Metabolists and Kenzo Tange, Archigram Group, Buckminster Fuller, Jean Prouve to Reyner Banham and William Gibson.
What do you hope viewers leave this exhibition with?
I hope viewers leave with the changed attitude about architecture—specifically, the potential for architecture to be seen differently from its traditional stance as Architecture, with a capital A. Instead, to envision anti-permanent, anti-monumental, and anti-idealized constructions and with a yearning for an architecture that can swiftly accommodate and respond to variant environmental conditions.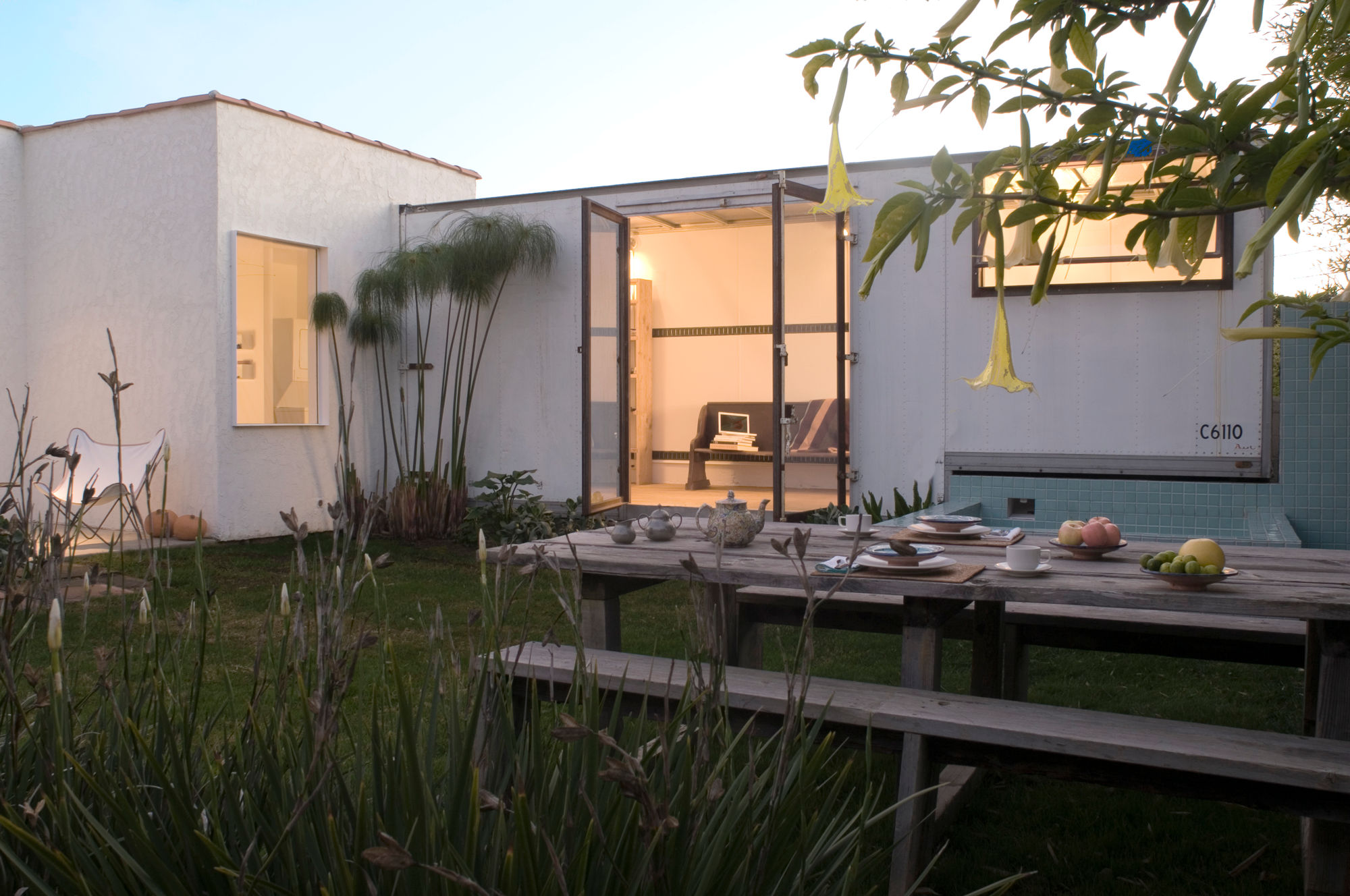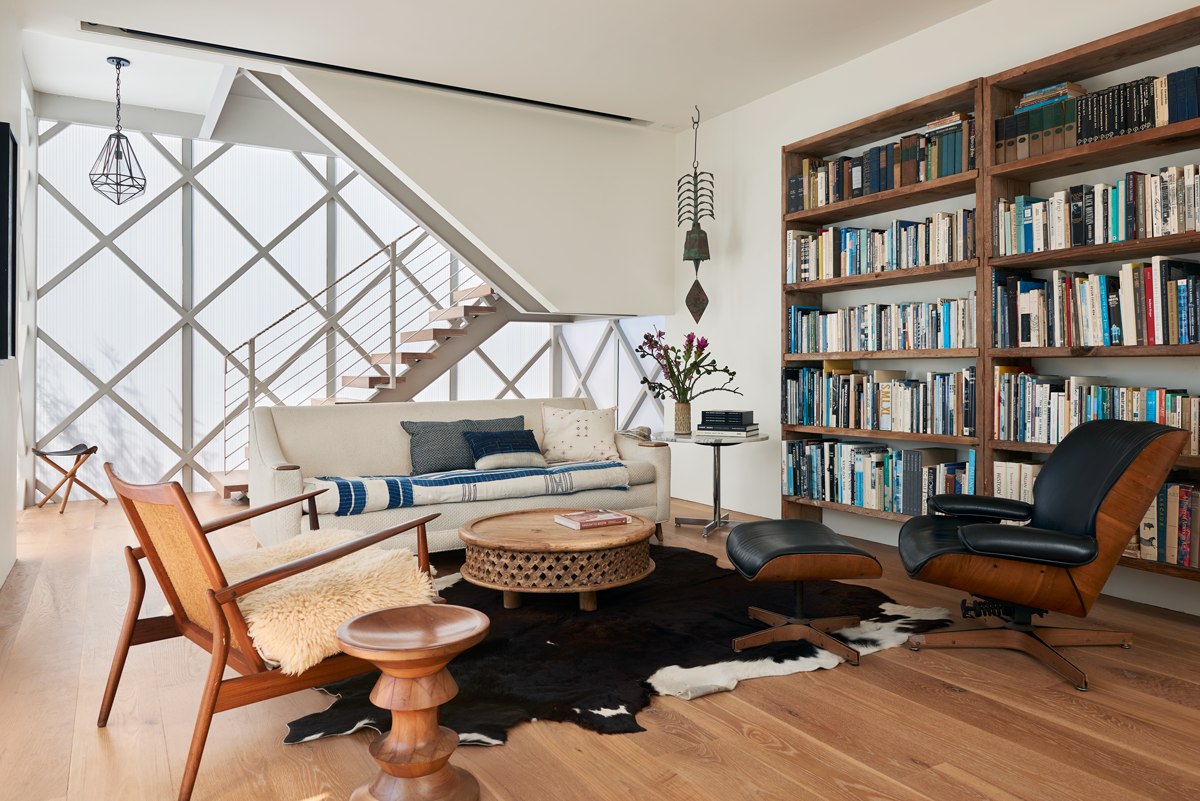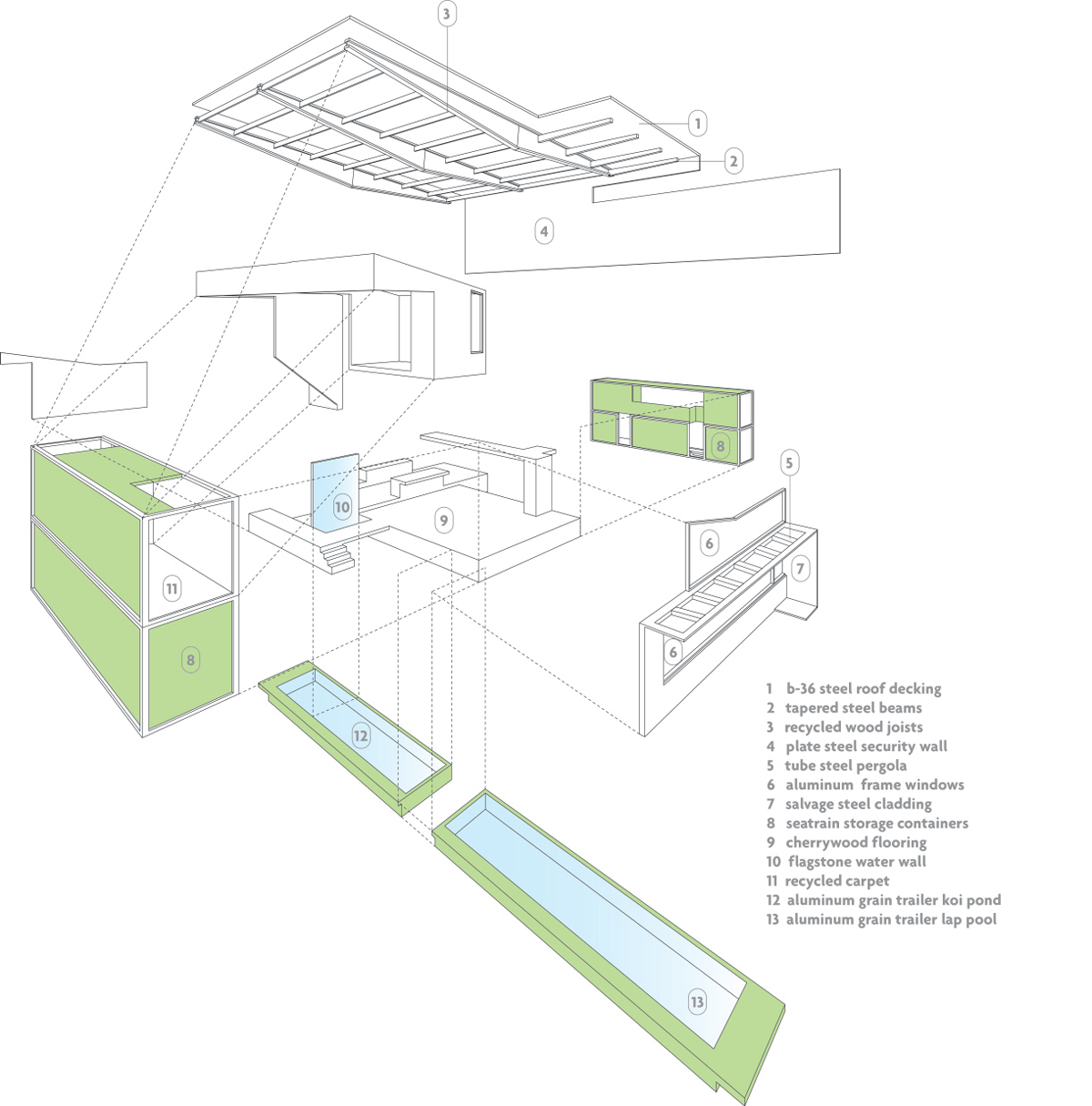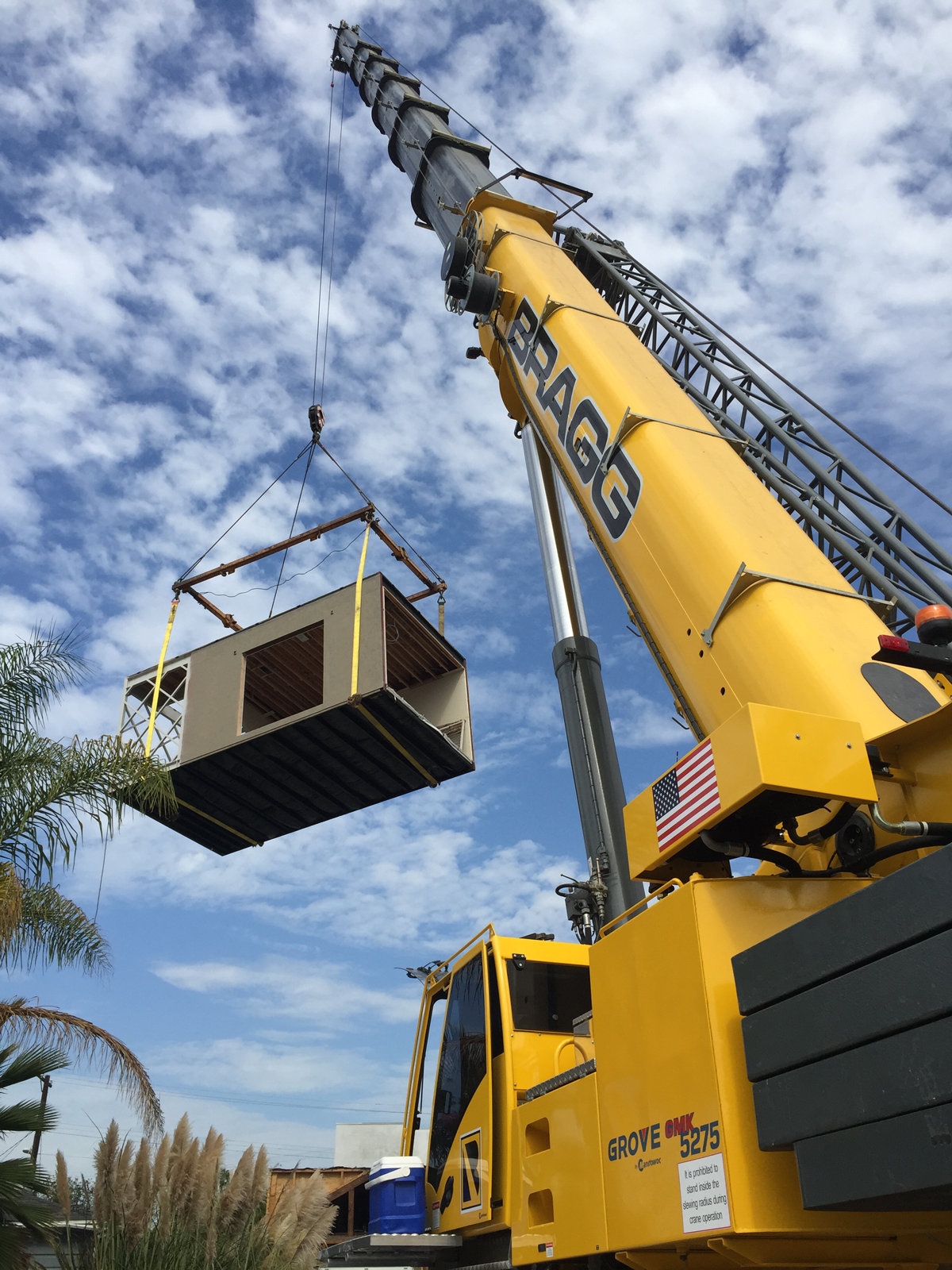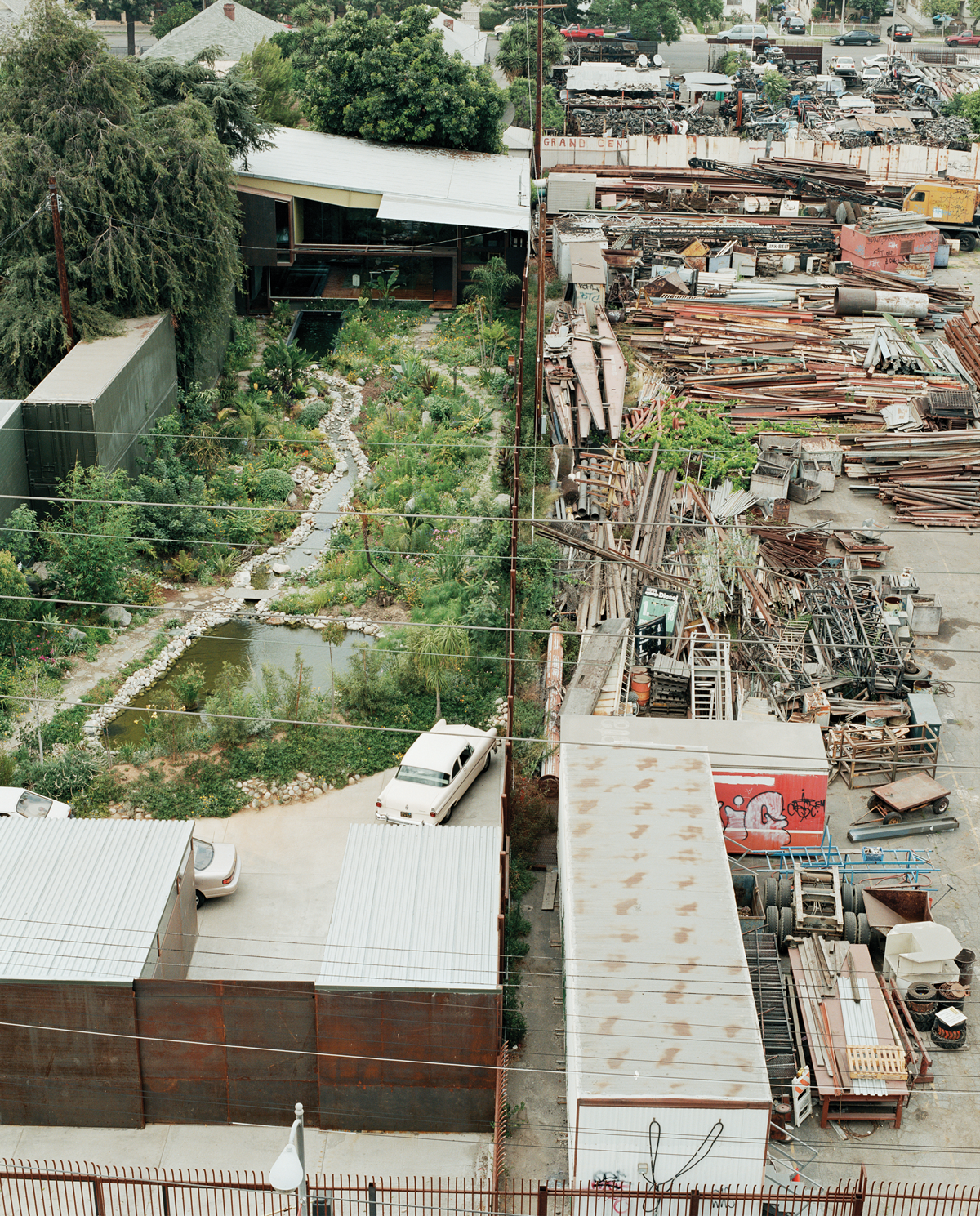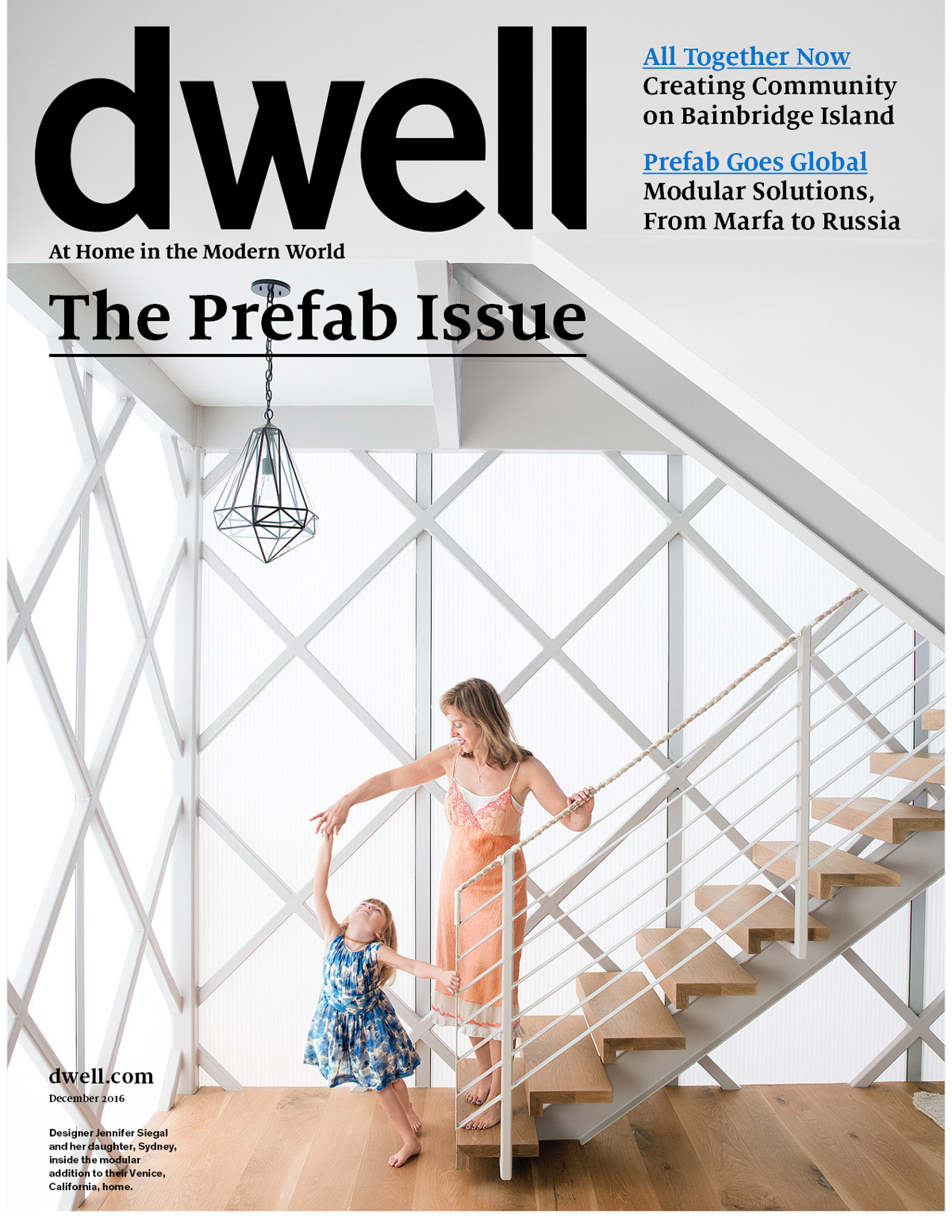 Latest News