03/04/20 Faculty/Student Exhibition Spotlight: J. Yolande Daniels
The USC Architecture Faculty/Student Exhibition Series is an exhibition program that profiles the work of a faculty member along with a selection of student projects from their studio or seminar. The intent is not only to highlight their professional work or academic research but also to offer insights into connections between their pedagogy and practice.
Our next exhibition, "Building/Un-Building," features work from assistant professor J. Yolande Daniels. The student work on display is from two of her architectural design studios: the Spring 2020 402b Undergraduate Special Topics Studio and the Fall 2019 605a Graduate Architectural Design Studio. The display of Yolande's work includes projects for clients and independent design-research done under the umbrella of the practice studioSUMO and focuses on a work-in-progress that will evolve during the exhibition. Below, Yolande shares more about her show.
What inspired this exhibition?
The student work represents two strains of my academic practice. The brief and work of the Graduate Architecture Design Studio were oriented towards client-based practice. My capacity in the studio enabled me to contribute my knowledge of building (and teaching building design).
In the Undergraduate Special Topics Studio, I designed the brief based upon my current design-research on segregation in Los Angeles and research studying formal and social threshold conditions in the East versus the West.
Working in Japan since 2000, as an academic and through my practice, I became interested in the approaches to entering buildings specifically through sliding doors and screens versus hinged doors. With a small grant to study this, I found that in traditional Japanese architecture sliding screens were designed as separations in religious and domestic spaces, whereas the hinged door was designed into defensive structures (walls and gates).
In the threshold studio, the approach begins with abstract explorations to articulate a formal language and ways of defining and analyzing thresholds, then transitions into the design of thresholds within (cross) cultural and environmental contexts, from a building as a threshold to a building designed from the inside out by considering multiple thresholds.
The faculty component of the exhibition includes collaborative and independent projects that I have done as a cofounder of studioSUMO. On the walls, I am sharing work-in-progress for the upcoming exhibition, "Reconstructions: Blackness and Architecture in America," that opens at the Museum of Modern Art in New York in fall 2020.
My installation, "black city: Los Angeles: de facto/de jure residential segregation," looks at residential segregation in Los Angeles through place-based narratives that are situated in time by historical events, riots and massacres, and written mandates (court cases). The work is a continuation of two previous projects, "de facto/de jure: public accommodations segregation" and "black city2: the miscegenation game," that was exhibited at the Studio Museum in Harlem in New York.
In conjunction with an open studio/seminar that I am running each Tuesday in Watt Hall Room 212 from 3:00-5:00 PM, in order to share this research in progress, I will add to the components exhibited on the wall during this USC Faculty/Student Exhibition. Please feel free to stop by during this time throughout the semester.
More generally, what inspires your work?
My design-research is inspired by the desire to represent and share connections between systems of power and the concepts, objects, spaces, buildings, and cities in which they are embodied. I am particularly interested in long views to better understand how past choices lead to present scenarios.
One milestone for this was seeing a contemporary city and contemporary design imbedded within and rising out of historical contexts during my first visit to Rome as a graduate student. Later, as a fellow in architecture at the American Academy in Rome, I had the opportunity to explore this in a project, (in)visible technologies: Roman walls, on the Aurelian Wall, as a defensive technology of colonization, taxation and war that was obsolete by the time it was finished and beyond which the city of Rome expanded.
Like many students today, I was drawn to architecture with a desire to improve the built environment and living conditions of people in need. I have crafted a practice that bridges research and practice that has enabled me to explore ideas, cities and cultures and to reflect deeply on the world and on how I might uniquely contribute.
What do you hope viewers leave this exhibition with?
My practice has consisted of both client-driven work and design research. I would like students to know that it is possible to contribute to both. My design research is theoretical and it is also a form of advocacy. My advocacy is not narrowly defined in relation to a specific place or community. In researching the settlement of people of color in Los Angeles, one finds a fragmented narrative of people and places restricted to specific areas overlapping in different time periods. My projects have all sought to make sense of the larger system and frameworks that are inherited and that unwittingly or not influence our design thoughts and actions. To speak to the reality of those marginalized in the field has led me to expand the way to work in the profession beyond the confines of practices and canons narrowly conceived.
I would like the viewer to depart with the realization that approaches to the field that include advocacy can have high aesthetic values, while simultaneously asking questions about the role of cities, places, architecture, and design in society in the effort to create equitable and just cities.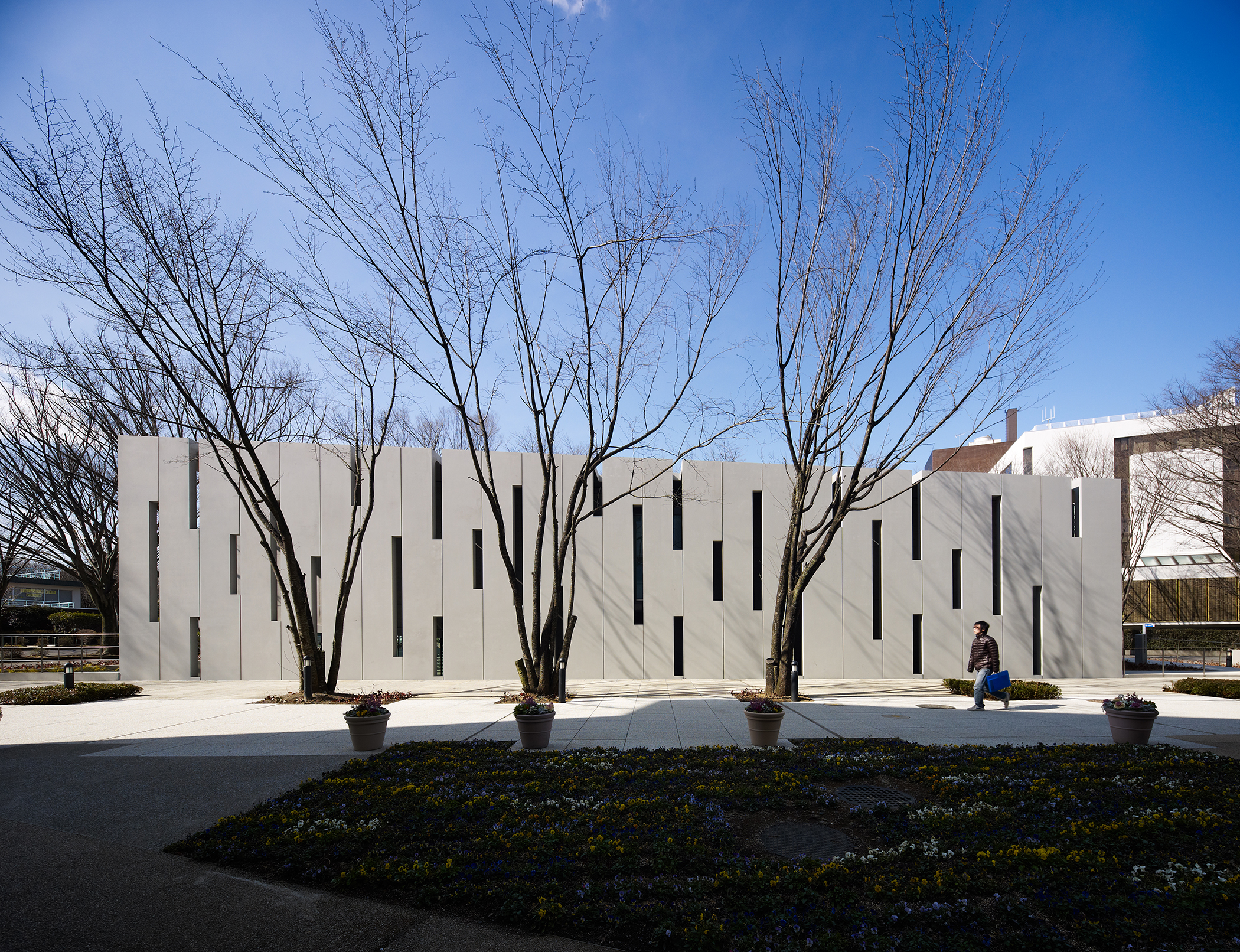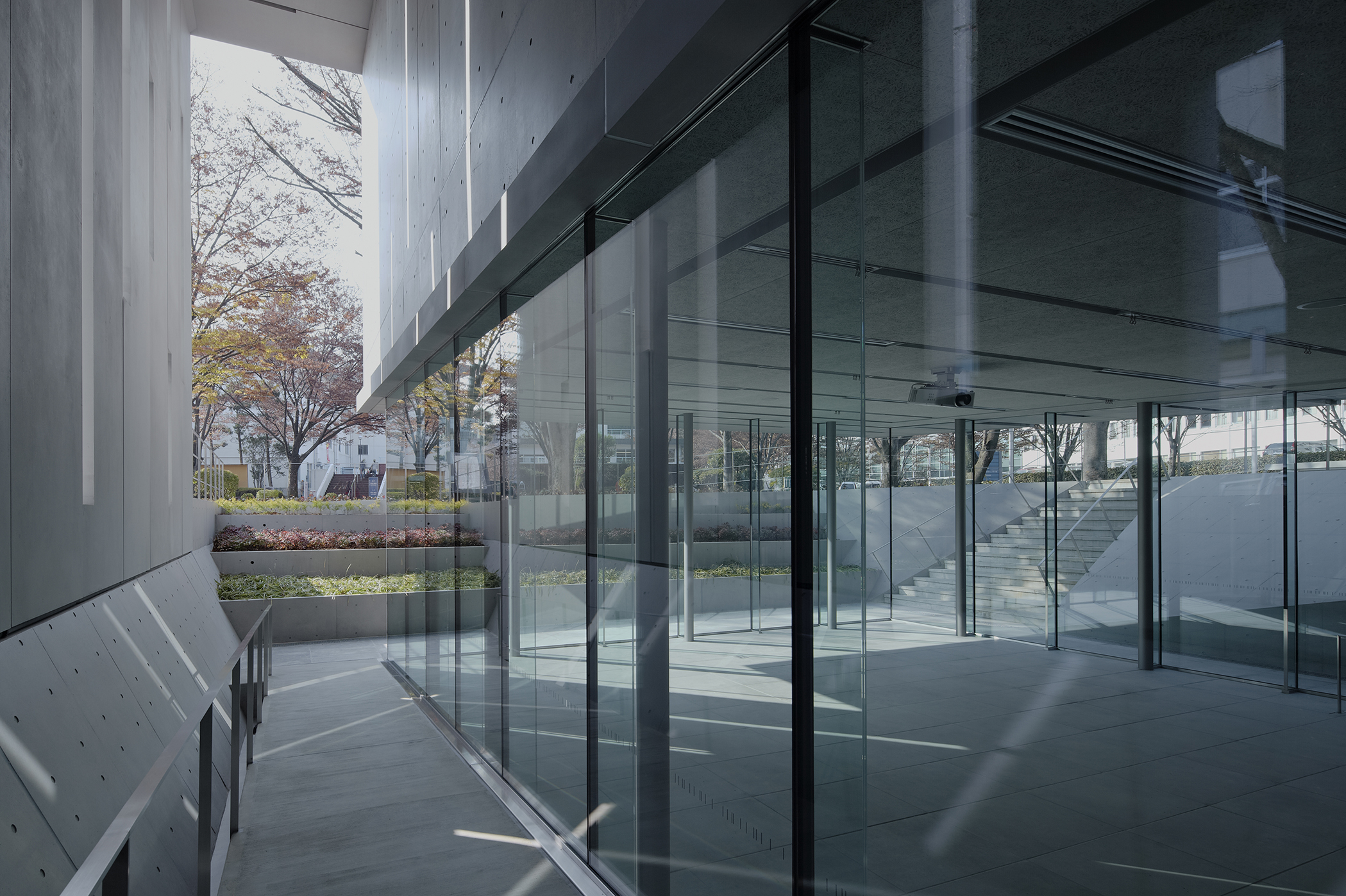 Latest News