03/15/19 Faculty/Student Exhibition Spotlight: Esther Margulies
The USC Architecture Faculty/Student Exhibition Series is an exhibition program that profiles the work of a faculty member along with a selection of student projects from their studio or seminar. Next in the series is assistant professor Esther Margulies' exhibition "Learning Los Angeles," featuring an approximate visual representation of her work in practice over the last 30 years mapped out across Los Angeles. In conversation with Margulies' work, the student wall will display interpretive maps of the city created by students in her ARCH 544 course, Urban Landscape Process and Place.
What inspired this exhibition?
It's an opportunity to share a little bit about oneself with the school as a whole: faculty, students, and administration. To fill in my neighbors here a little bit about what I've been up to in my experience in Los Angeles.
I'm a professor of practice, so I've been in practice here just about 30 years. On the one hand, I can demonstrate and illustrate the nature of my practice this way and its breadth across the region and the city. And then on the other side, the exhibition effectively integrates student work.
I think especially in the last three or four years since I've been teaching this particular course, it's probably the one course that has had the greatest impact on both my practice and my understanding of the city.
Can you describe your process?
For me, process is about coming up with an effective way to illustrate the geographical breadth of my practice, so it's actually not so much about the process of creating work or images as about finding an effective way to illustrate this idea around how do I know so much about Los Angeles?
Everything that I'm putting up is going to be digital and static, and it's not about the making of those images. It's more about the spatial understanding of the city that they represent.
What do you hope viewers leave this exhibition with?
My goal is for people to actually look at these things and read the explanation and ask themselves how much more they don't know or how much more there is to discover and investigate.
Do you have any advice for current students?
I hope that this inspires some of them to really dig deeper into learning all the aspects of a place. For me as a landscape architect, there are things that we kind of fundamentally know we have to do before we can really design a project, and we have to know about the physical conditions and the natural systems and the climate. Without knowing these things, without investigating them, there's many things that can go wrong.
I think this is something that we all share in common in the School of Architecture.
In order to practice effectively and at the level that we aspire to, we should show what an intimate knowledge of a place brings to a practice, as opposed to a kind of globalist, superficial experience of a place.
Anything else?
I see the benefit of this exercise, and probably we should do it more often. It really does make you think about the connection between your teaching, whether it's your teaching in research or teaching in practice. It helps me see how my students can help to inspire further investigation. It keeps things lively and interesting to teach.
Thinking about practice and how the students are learning, studio is that time when it all has to come together. For me, there's a spark when these things do come together, even outside of studio, and I can help students to see the connections between things. I wish my practice projects had the potential for what students can do in their studio projects or even in their research projects, but it's rarely the case. I guess that's not uncommon, where academics are living out kind of practice fantasies.
I always tell students and people who want to know something about the field that this is a field where you just can never know it all. Every day, every project, there's a new challenge, there's something new. And now, not only in California but all over the world because of various things going on, there's a new normal all the time. The bar keeps changing on what the new normal is, and USC School of Architecture is a very rich and nutritious environment in which to explore these things. I feel well-prepared to figure out what the new normal is going to be and how to respond to it because of the opportunity for research and the ability with students to investigate the future.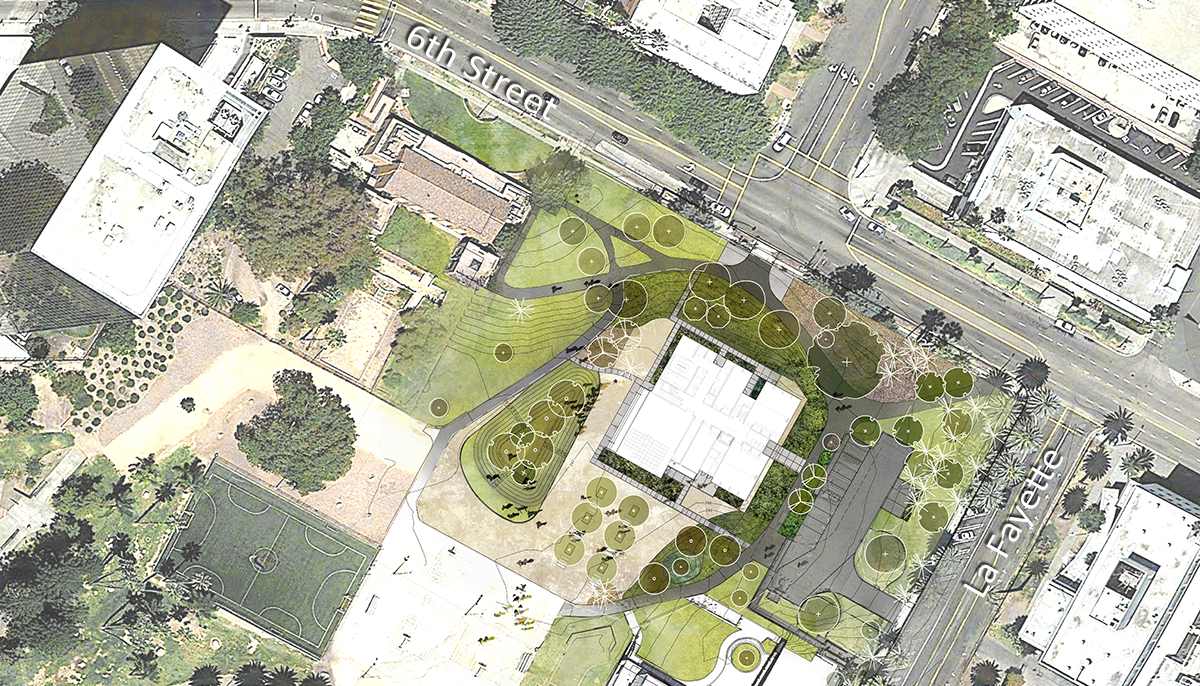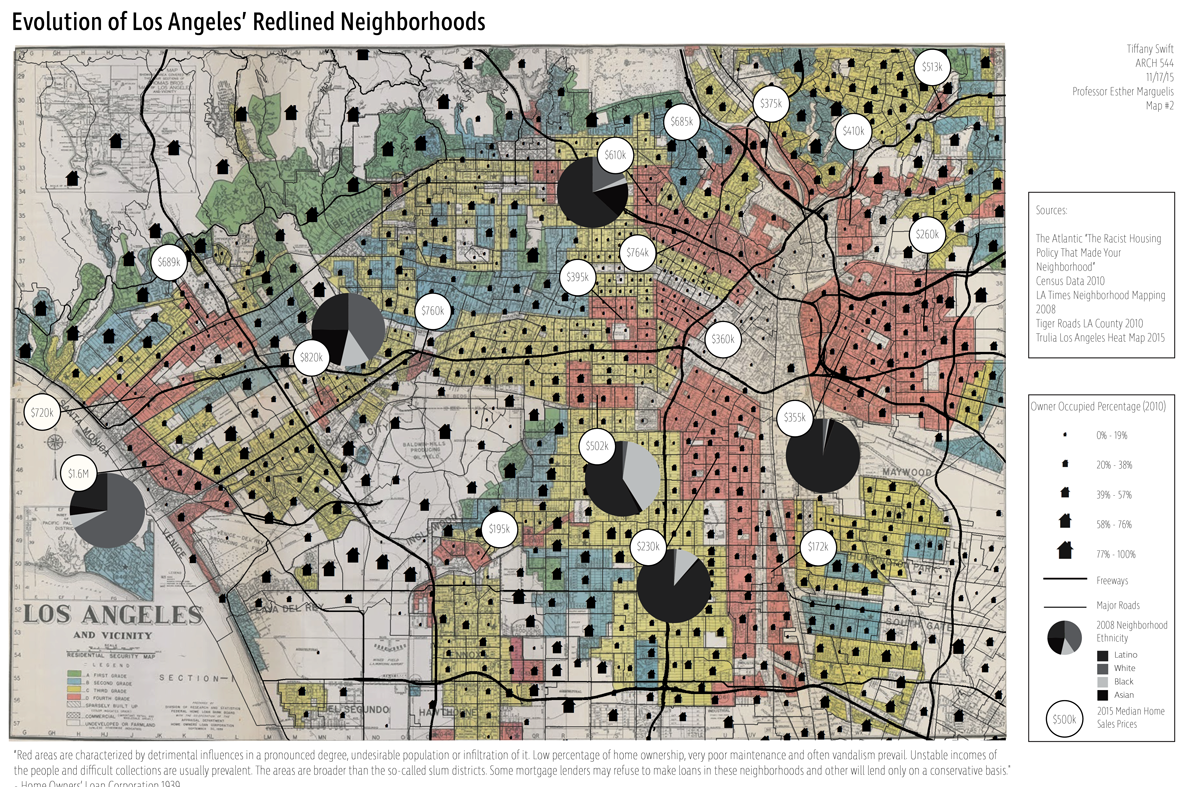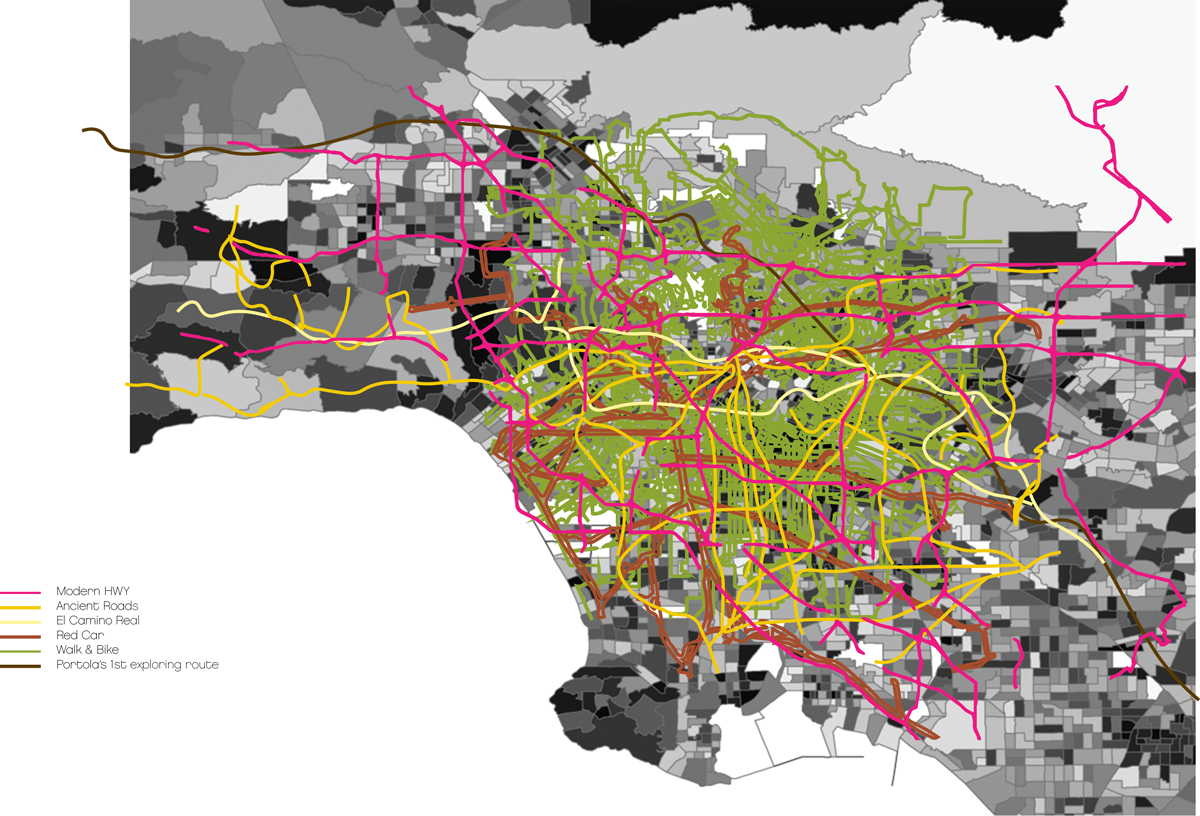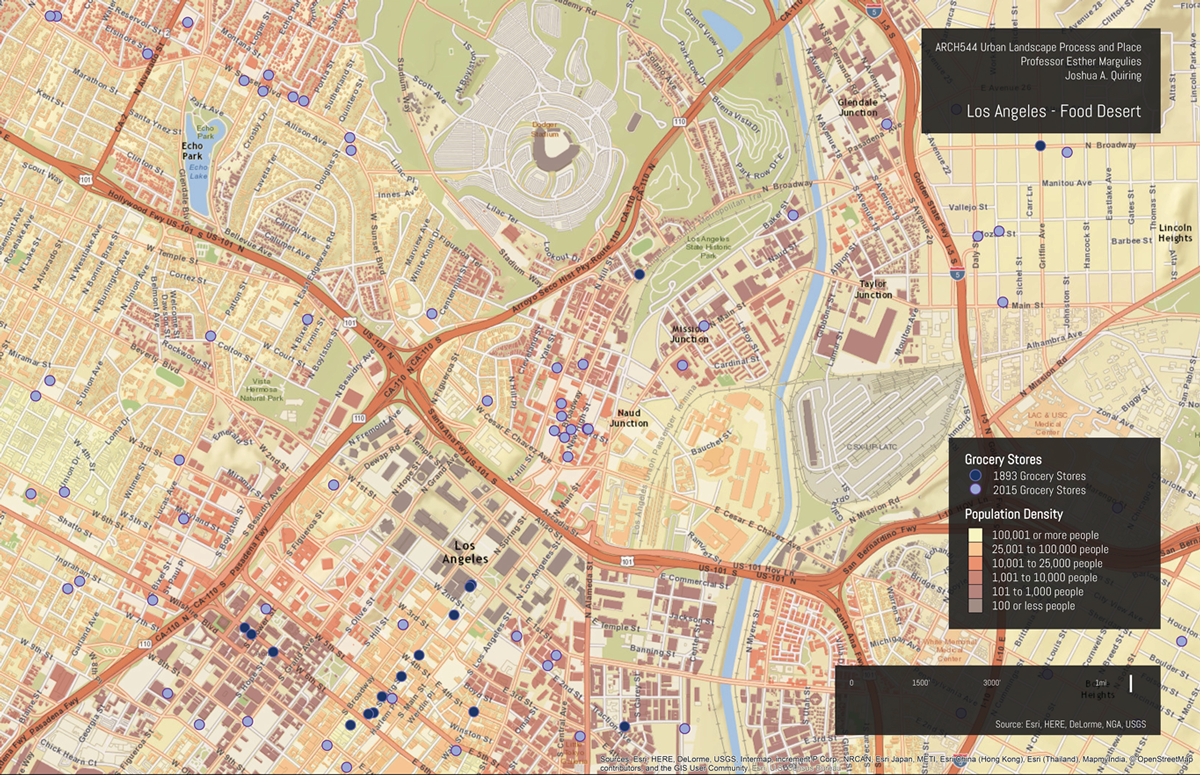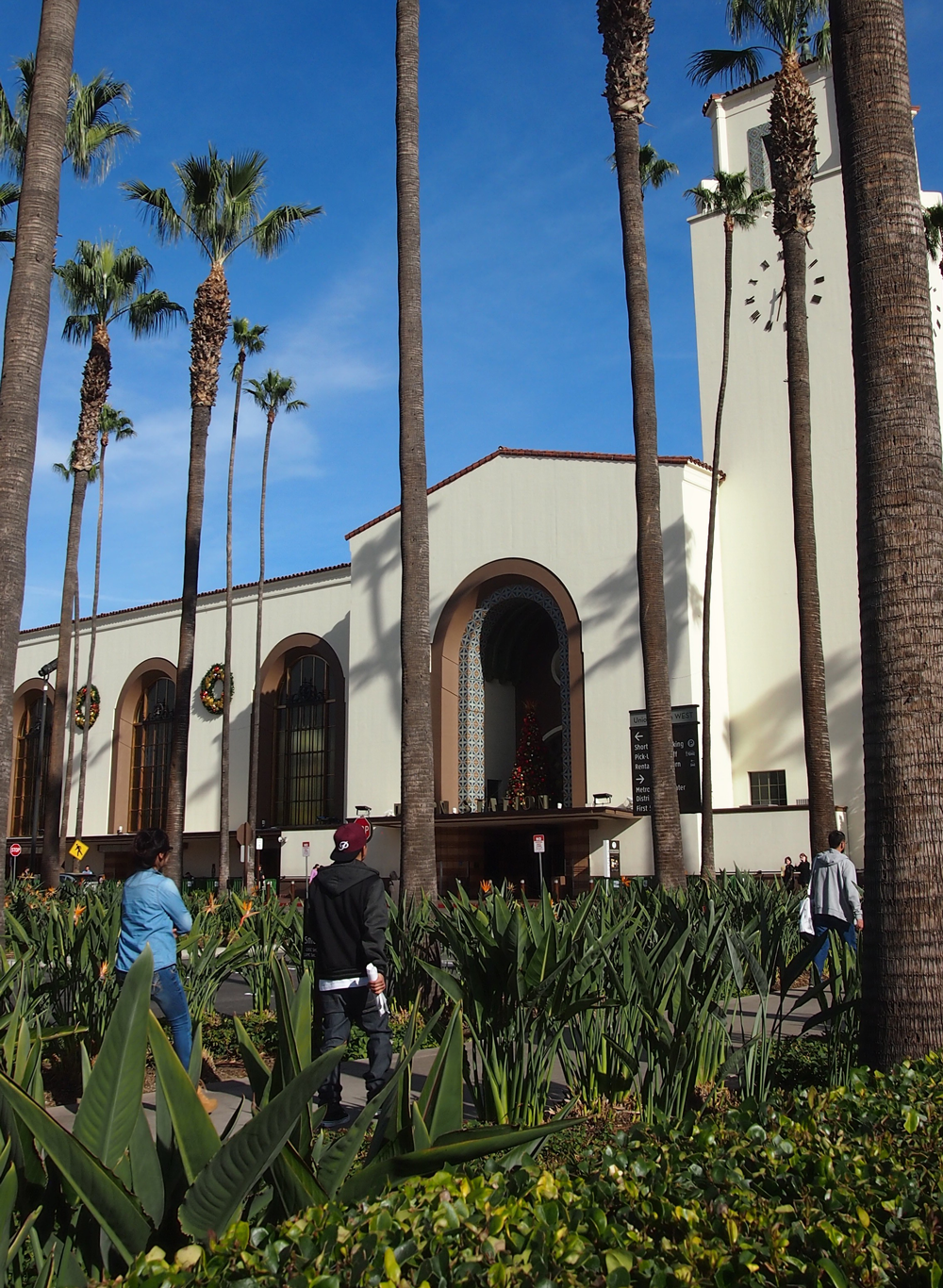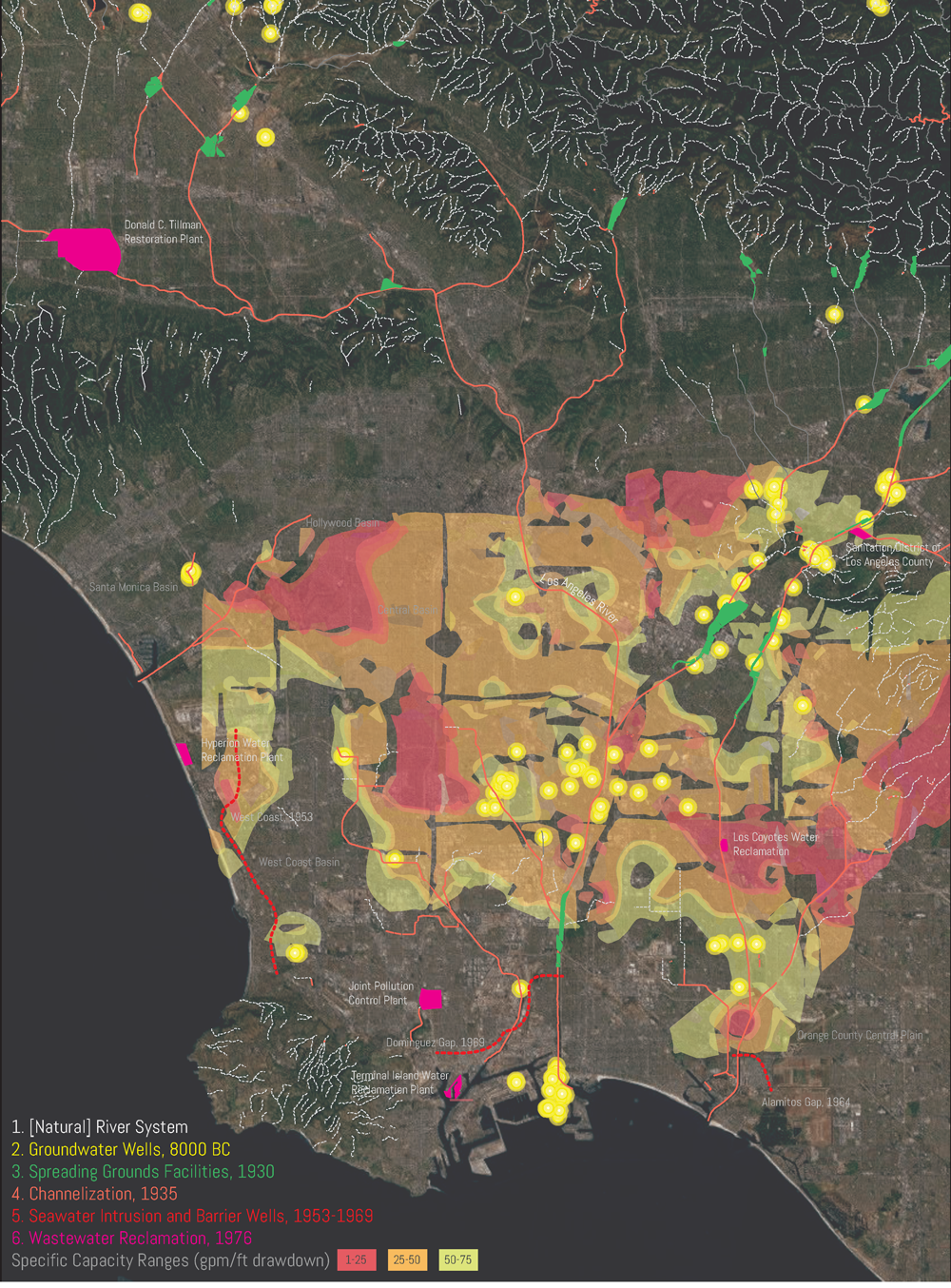 Latest News