09/06/19 Faculty/Student Exhibition Spotlight: Anthony Morey
The USC Architecture Faculty/Student Exhibition Series is an exhibition program that profiles the work of a faculty member along with a selection of student projects from their studio or seminar. The intent is not only to highlight their professional work or academic research but also to offer insights into connections between their pedagogy and practice.
Our next exhibition, "Mediums of Seeing," is presented by Anthony Morey and offers a study on painterly Rorschachs. Rorschachs, also known as Klecksographs, were pioneered by Justinus Kerner, who included Klecksographs in his books of poetry. Since the 1890s, psychologists have used it as a tool for studying the subconscious, most famously Hermann Rorschach in his Rorschach inkblot test. With the looseness of reading, varied associations and freedom from normal conventions, the Rorschach provided a way into the topic of the sense of perception. Each variation allows for a new opportunity of perception. As adults, we impose narratives and tendencies in pursuit of totalizing goals and/or explanations. Apophenia is the experience of seeing patterns or connections in random or meaningless data. Defined as the "unmotivated seeing of connections" accompanied by a "specific experience of an abnormal meaningfulness," it has become the human tendency to seek patterns in random information such as language, graphics, forms and ornamentation.
Anthony shared more about the latest Faculty/Student Exhibition.
What inspired this exhibition?

This exhibition was inspired by a study into the way we perceive, are manipulated, and are capable of delaying the act of seeing. These images are a brief walkthrough of those associations and an introduction on how we / I might be able to overcome those limitations.
More generally, what inspires your work?
My work is inspired largely by the tensions between text, psychology and image and their relationship to architecture and art.
What do you hope viewers leave this exhibition with?
I hope people walk away with a renewed sense of freedom towards discovery. This freedom is something that we are born with but as we age and grow and mature, we allow for our rational mind to control our decisions. Starting to look at the clouds and see inspiration is an incredible sensation and freedom.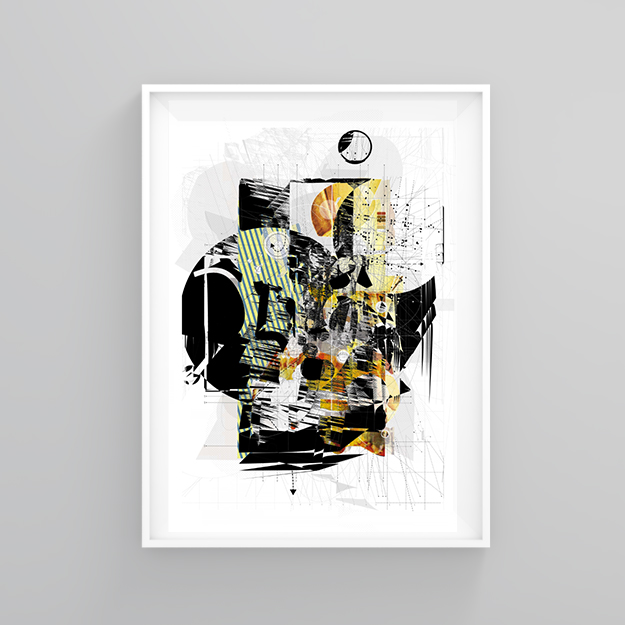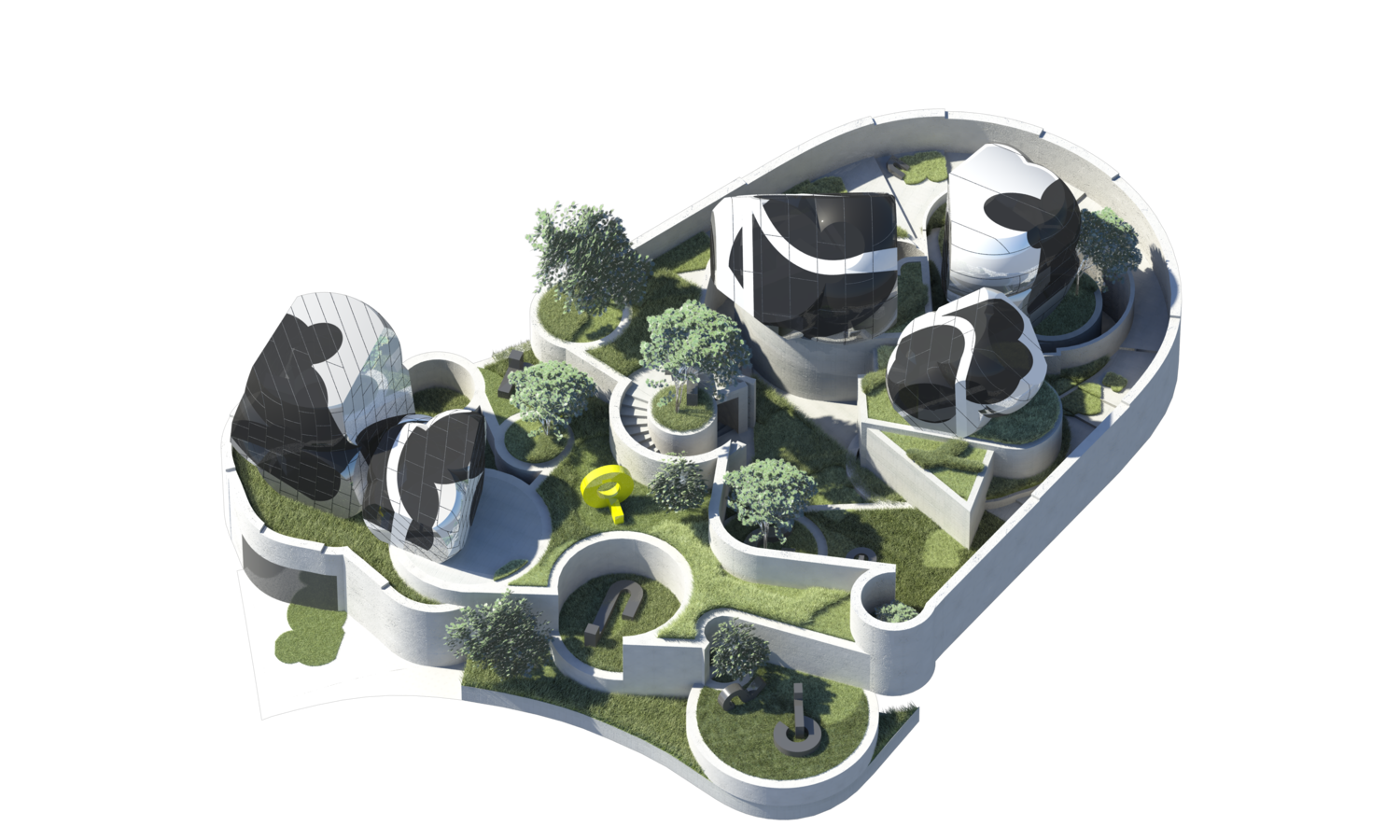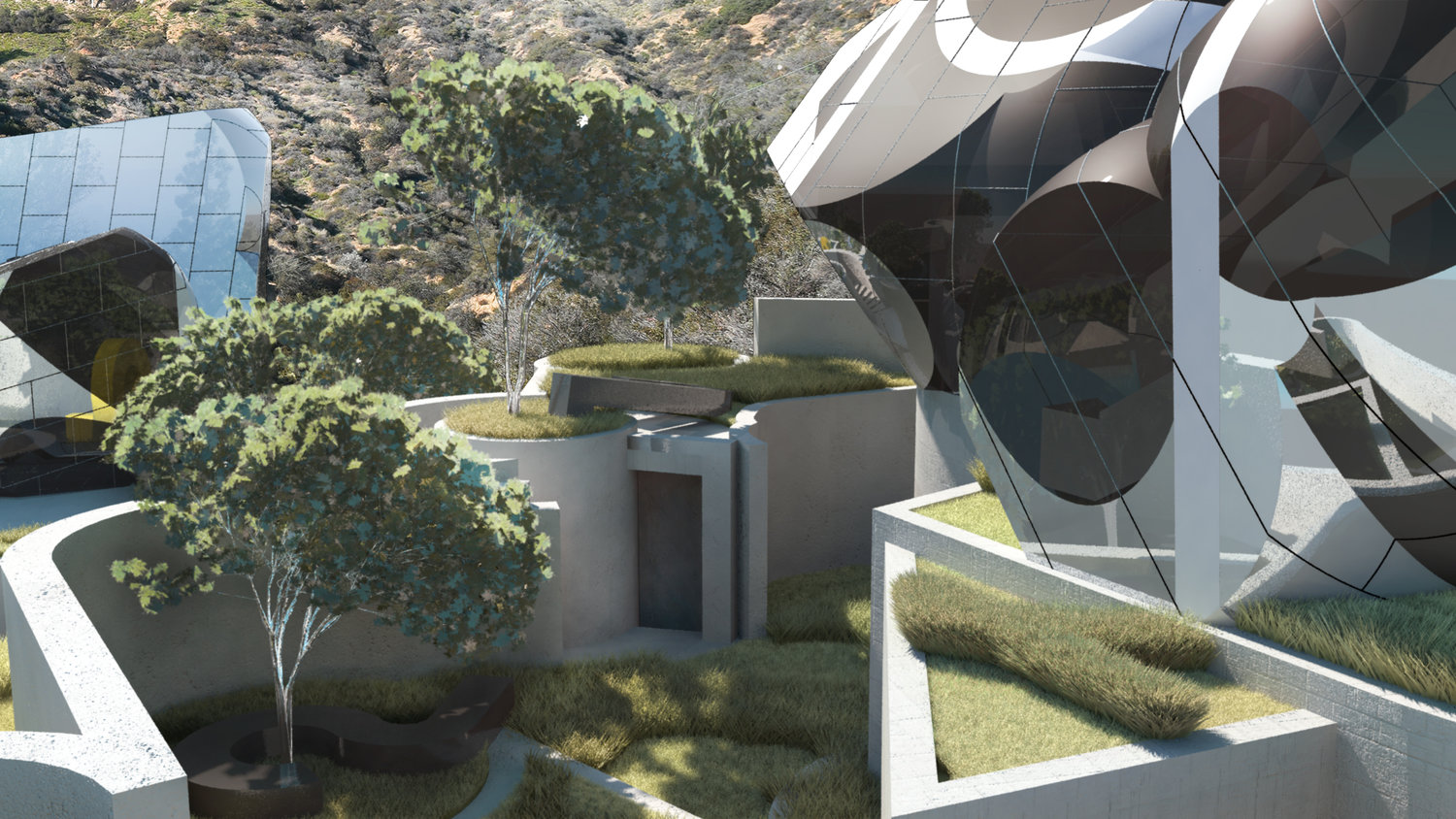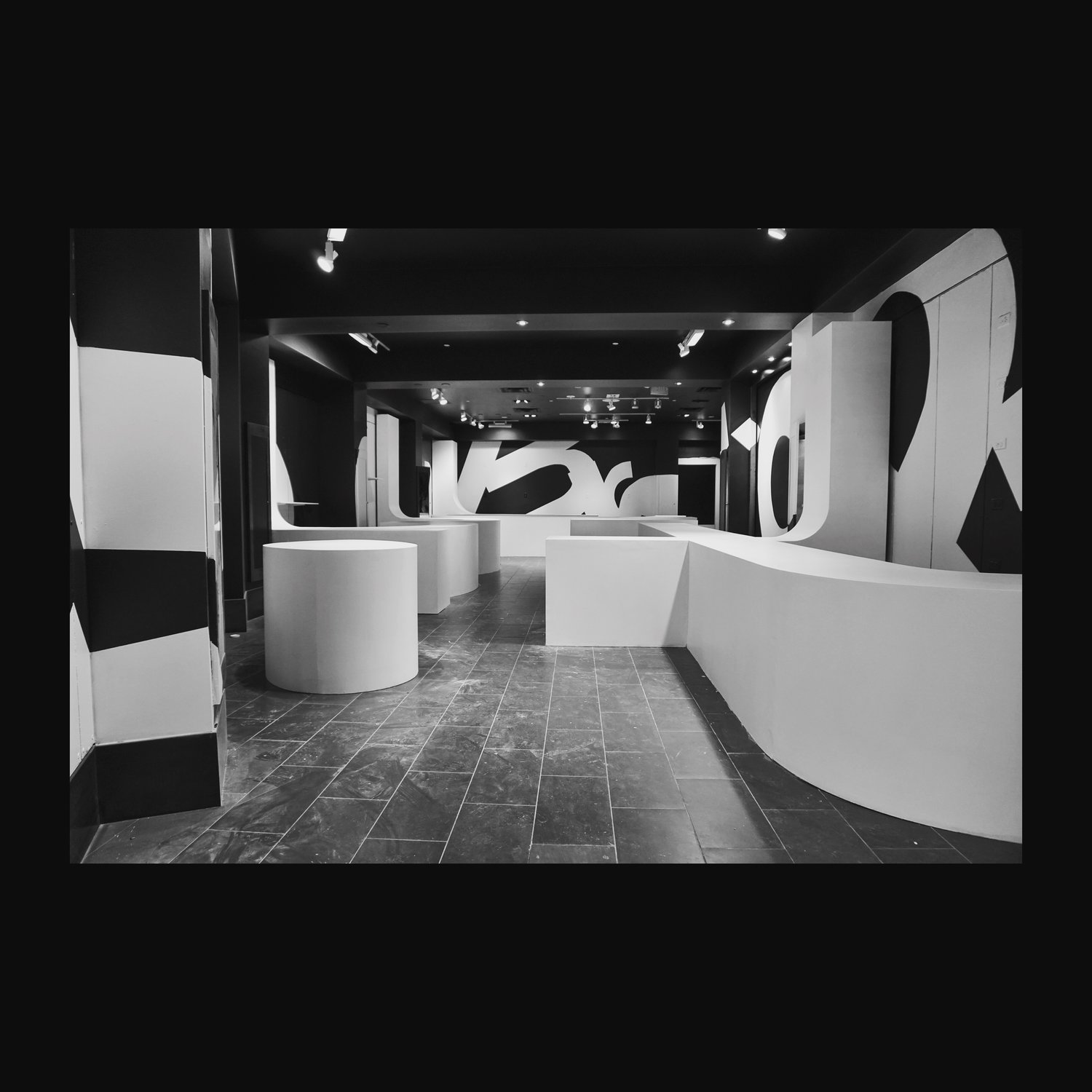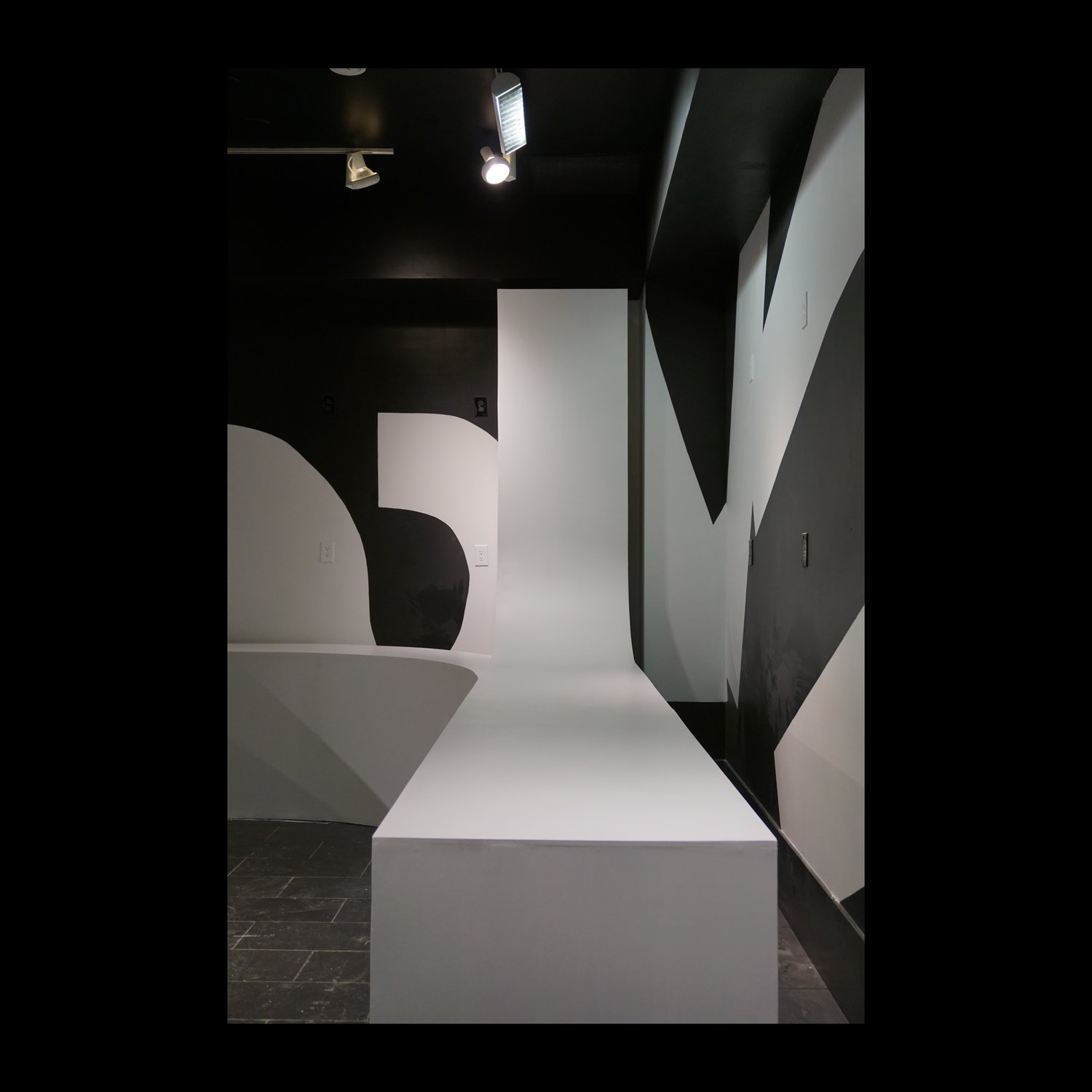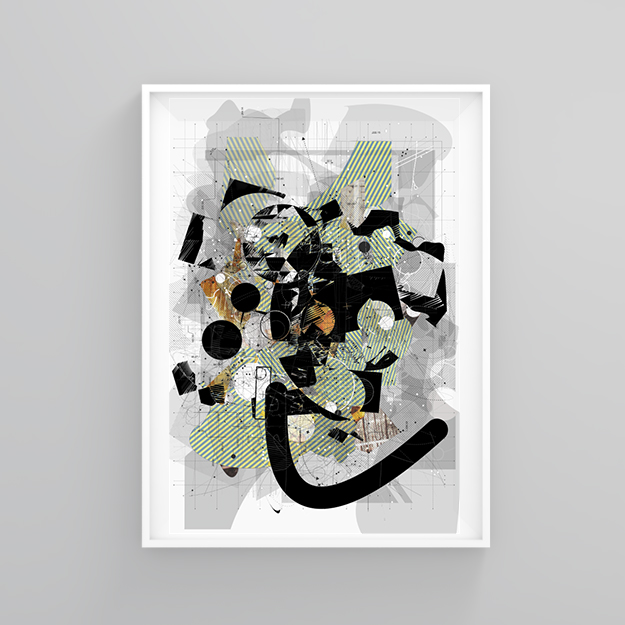 LATEST NEWS