01/21/20 Faculty/Student Exhibition Spotlight: Andrew Kovacs
The USC Architecture Faculty/Student Exhibition Series is an exhibition program that profiles the work of a faculty member along with a selection of student projects from their studio or seminar. The intent is not only to highlight their professional work or academic research but also to offer insights into connections between their pedagogy and practice.
Our first spring semester exhibition, "O.K. Publications," features work from lecturer Andrew Kovacs. This exhibition displays various publications over an eight-year period that the design work of Office Kovacs has been disseminated through. Through the display of projects in various publications, the exhibition becomes a portfolio that demonstrates a body of work along with the method and process of Office Kovacs. Below, Andrew shares more about his show.
What inspired this exhibition?
This exhibition is inspired by the numerous publications and publication types that the design work of Office Kovacs has been disseminated through. At times, these publications are self-generated and dedicated to a specific project and produced in house, serving as a record for the office of the design of the project. At other times, the publications are produced by known outlets and contain writing or interviews along with a collection of work from a specific time period. And at other times, a specific project is published as a contribution to an issue dedicated to a specific theme. Together, these publications demonstrate not only various outputs and formats of our work, but also a record, a reference and an archive that becomes a useful reference or a launching pad for the production of new design project.
More generally, what inspires your work?
Many things inspire the work that I do with my design studio Office Kovacs. We have an affinity for things that are readymade, everyday, playful, colorful, cheap, collaged, fast, miniature, colossal, beautiful, etc.
What do you hope viewers leave this exhibition with?
I hope that viewers leave the exhibition with a broader understanding of what architecture can be along with the various formats that architecture and architecture discourse can be disseminated through.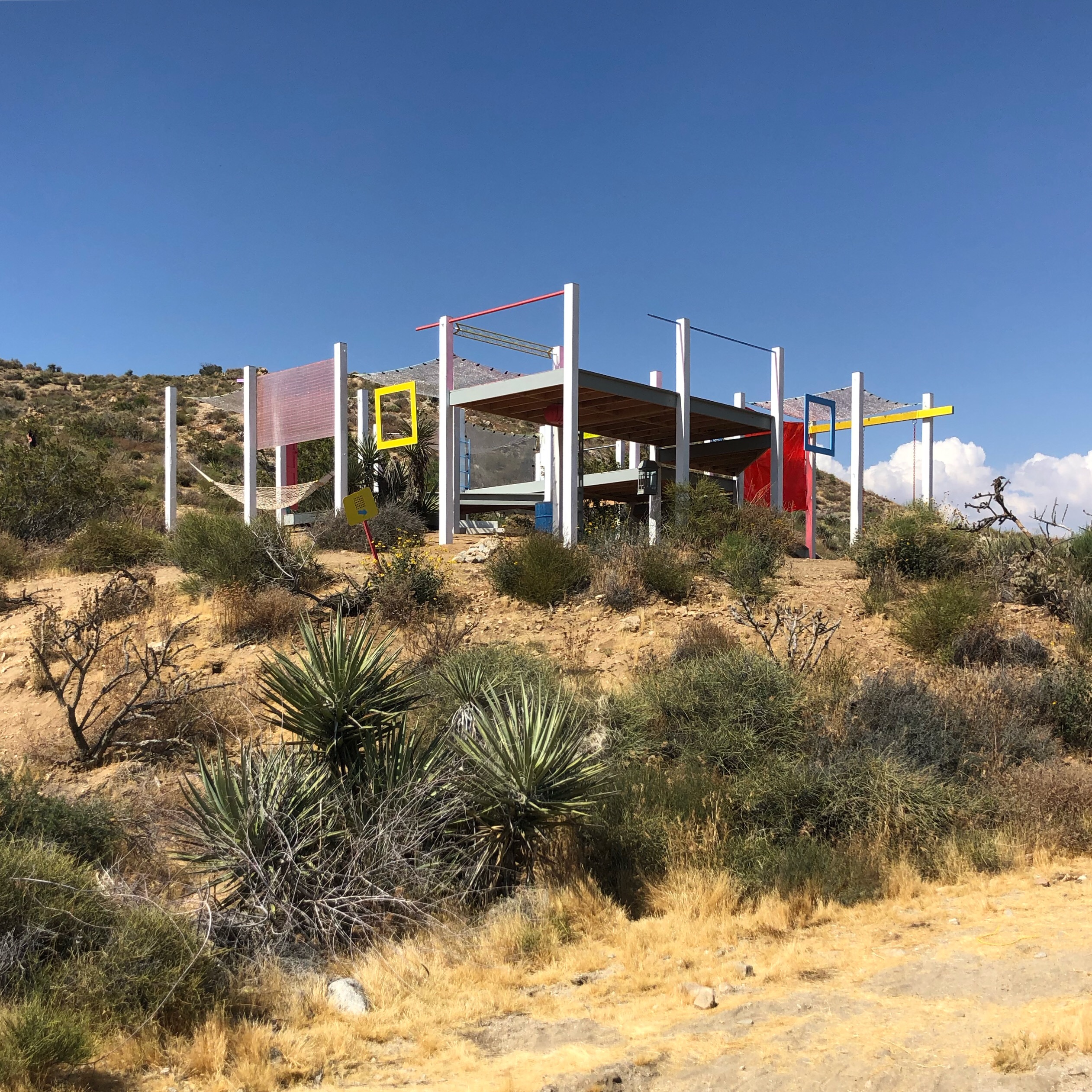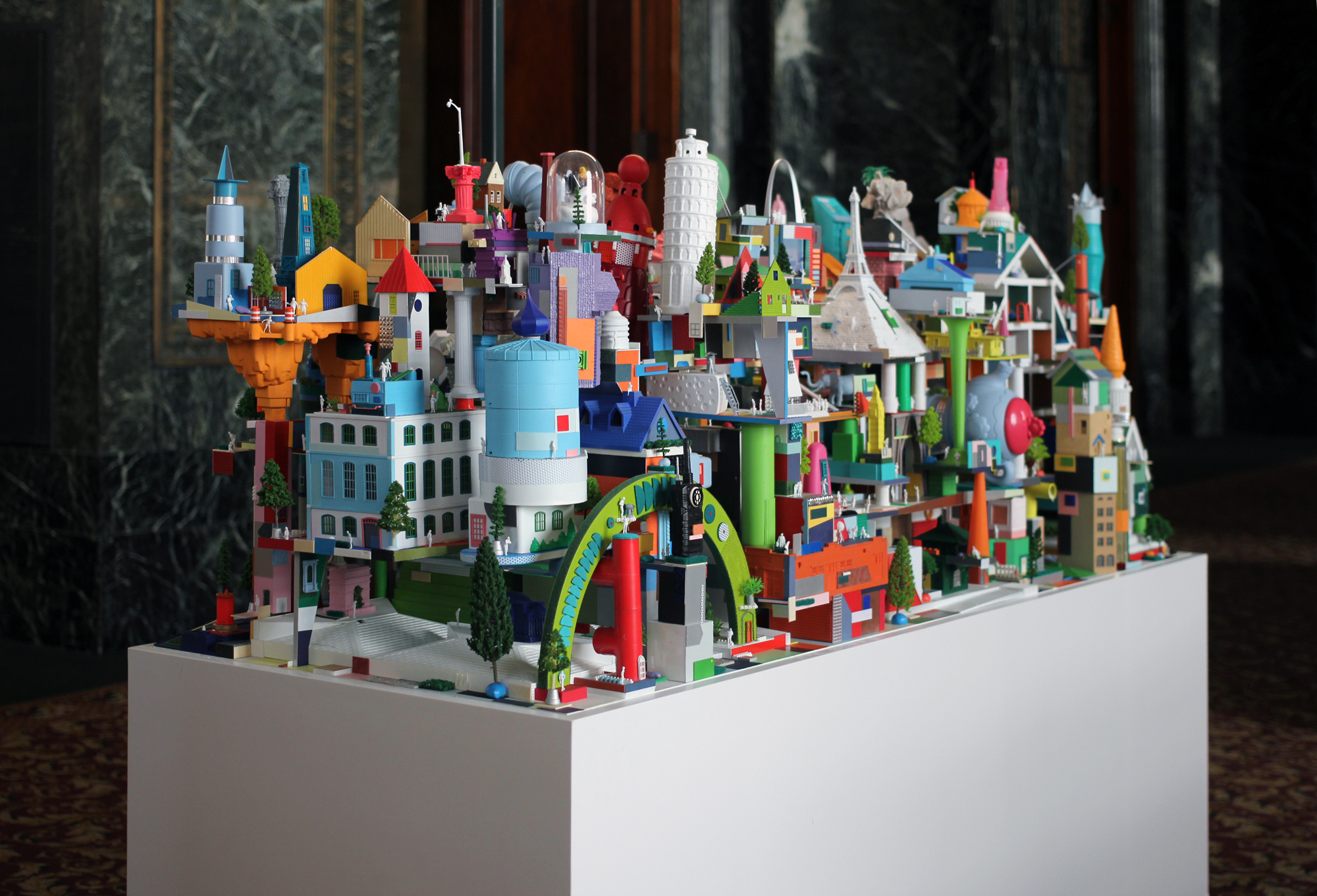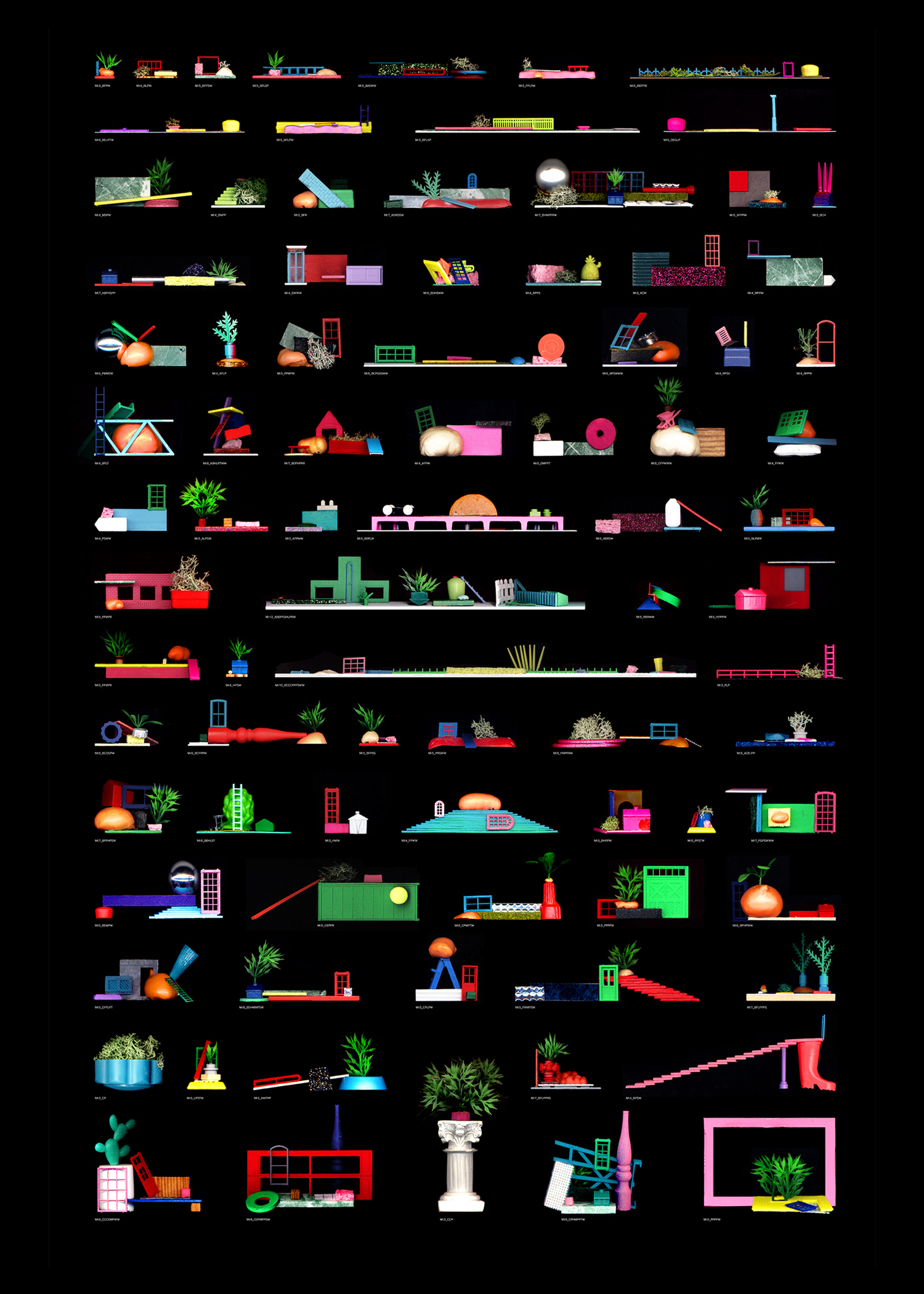 Latest News