03/29/19 Faculty/Student Exhibition Spotlight: Amy Murphy
The USC Architecture Faculty/Student Exhibition Series is an exhibition program that profiles the work of a faculty member along with a selection of student projects from their studio or seminar. Next in the series is Amy Murphy's exhibition "Cinematic Cities," which explores the connection between cinematic representation and urban experience. In the faculty portion of the show, Murphy shares images from Haunted Screens: German Cinema in the 1920's, an exhibit design co-produced for the Los Angeles County Museum of Art in 2014. The student portion of the show features work from Murphy's graduate seminar, Arch 586: City Cine - Visuality, Media and Urban Experience, where each student interpreted a film that was set in Los Angeles in order to reveal how a particular scene within that film registers an important condition existing within the larger metropolis.
What inspired this exhibition?
There are two reasons. As for the first, people in the school generally know I have a background in both architecture and cinema, but most do not realize that I almost always keep my production in both fields quite separate. I generally say that I do not often like the results of mixing architecture and film directly, as that tends to make lesser versions of each. But I do start to get very interested in the overlap between urbanism and media—one notch out on the spectrum in each area—and that is what I explore in my writings. This project on German Expressionist Cinema is an exception, which I originally did for LACMA in 2014. Here the two disciplines, architecture and film, are in concert with each other, and I am quite comfortable with their interaction and synergy. So I thought it would be interesting to show the work again here, since it was a temporary exhibition. It is nice to share it again.
The second reason is that the way I received this opportunity is very sweet and special to me. The very first studio I taught at USC was in 1990—I had just arrived in LA. One of the students in that studio was Victoria Behner, then Victoria Turkel. She went on to get her PhD at Michigan and is now an expert in museum exhibition design. She returned to LA to work for LACMA as a lead member of their exhibition design team. She called me in the summer of 2013 to see if I was interested in tackling this exhibition. I was so psyched that we could work together again. Usually it is the professor who employs the student, but in this case, it was the other way around. We had a blast. She is a star.
More generally, what inspires your work?
The word "inspire" doesn't really fit quite right. I know in the movies we see architects and artists get "inspired," and maybe some do, but in general I think we are more like detectives compelled to figure something out. What idea could activate that form? What could happen next if I pushed it a little farther? Where is the tension, as people tend to be more interested in the tension between things more than their resolution? I guess I do get inspired when I find myself jealous—jealous of someone else's work when they are able to produce something that is both truly fresh and somehow "inevitable." We all know those pieces of architecture (or film, or music, or art) that are not derivative, that are really of this time, and that couldn't be any other way. Those works inspire me each time I try to make something.
Can you describe your process?
I am writing more these days than making architecture or making films, so that process is the typical painful yet ultimately satisfying process of writing. It is very lonely in a good and necessary way. In contrast, the fields of architecture and film are very collaborative by nature. When I do make films or architecture, it is all about the people I work with, finding a way and a space to work together and collaborate, and determining who leads on what. I love what other people bring to the table, from the building framers to the cinematographers. There is so much talent out there – so in those cases I tend to work reactively, seeking a way to orchestrate things towards a synthetic whole, and the process is different every time.
What do you hope viewers leave this exhibition with?
In the LACMA project, I hope viewers see that there is a way to make a connection between architecture and film that is not literal—that is, in developing more abstract connections between the two fields such as playing with sequence, light, and sound, one can establish a more interesting connection by avoiding one field mimicking the other. In terms of my students' work from my Arch 586 seminar about media and urban life, I hope people see some really interesting ways to explore connections between cities and our experience of them through cinema.
Do you have any advice for current students of architecture?
As faculty, I feel all I do is give advice to students! But for now, I'd just say it's a small world,
as you can see from the story about Victoria and me. Be kind and generous and have fun with who you are working with. Everyone needs to work hard and be the best they can, but no one wants negative energy. Put in the time, and be nice while doing it. These things are not mutually exclusive. Make people want to work with you.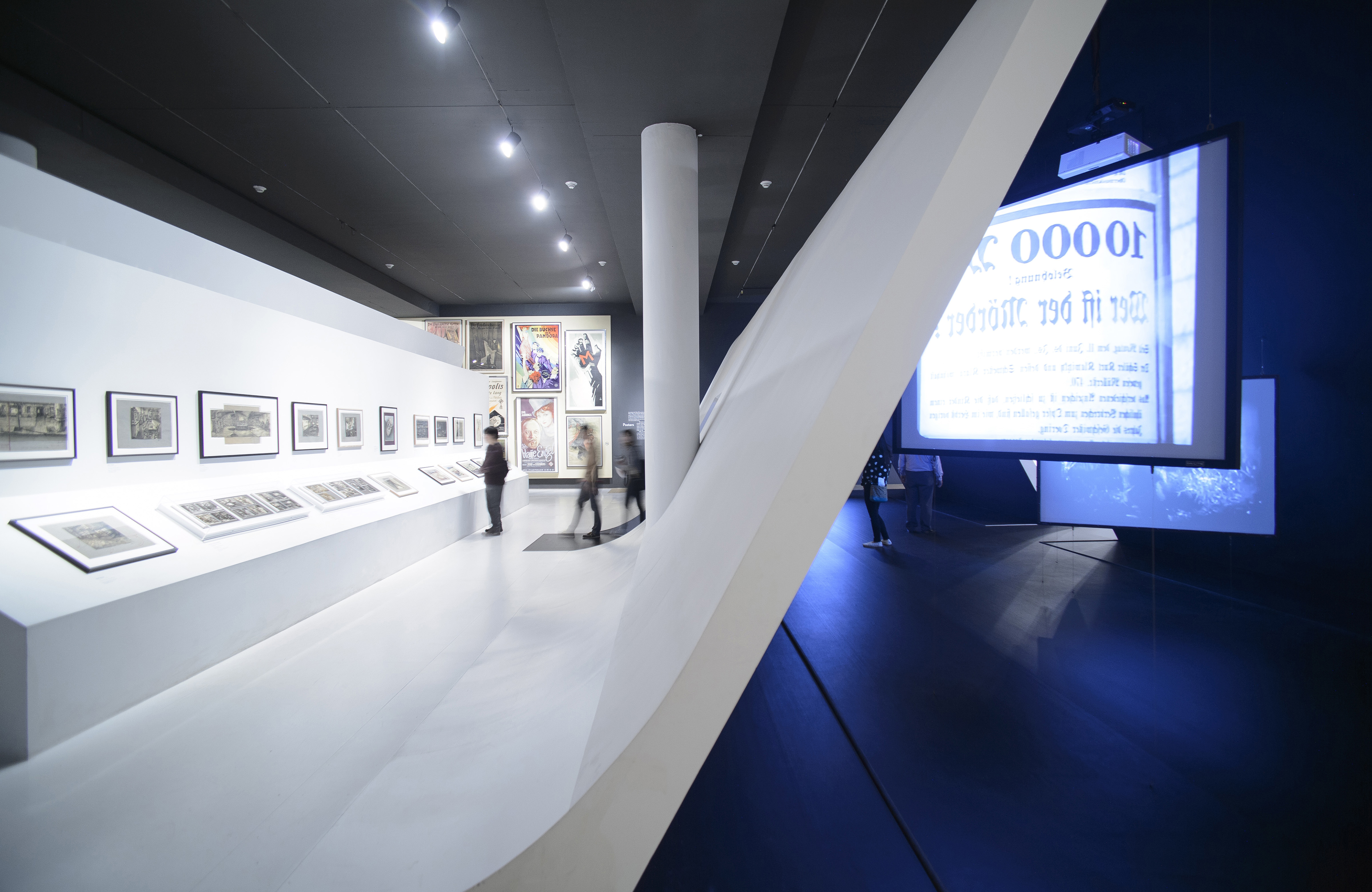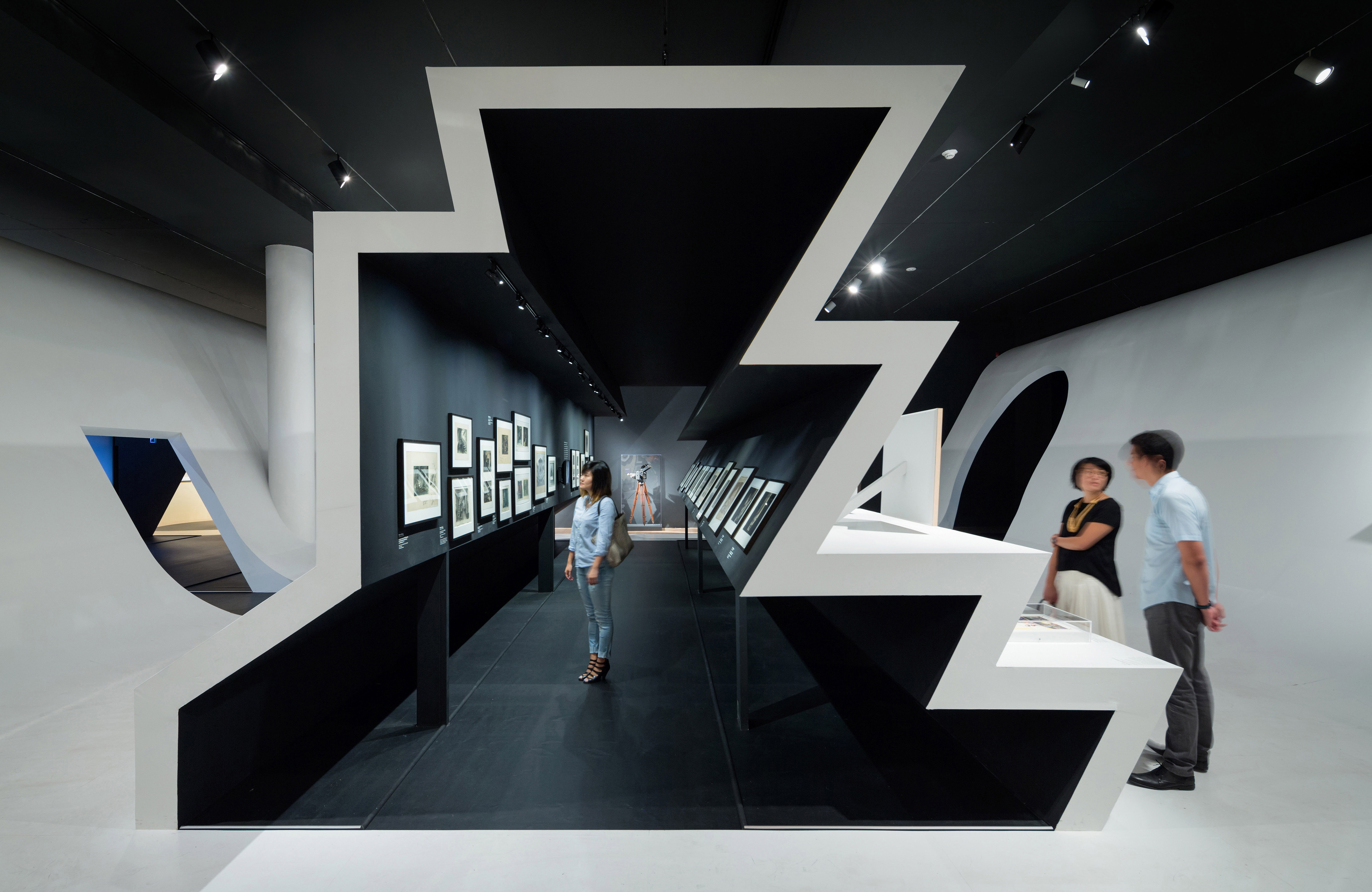 Latest News