08/26/19 Faculty/Student Exhibition Series Renewed for Fall 2019
The USC Architecture Faculty/Student Exhibition Series is an exhibition program that profiles the work of a faculty member along with a selection of student projects from their studio or seminar. The intent is not only to highlight their professional work or academic research but also to offer insights into connections between their pedagogy and practice.
The 2019 fall semester will include two-week pop-up exhibitions from:
Aug. 25-Sept. 7 – Erin Cuevas
Sept. 8-Sept. 21 – Anthony Morey
Sept. 22-Oct. 5 – Luciana Varkulja
Oct. 20-Nov. 2 – Sandy Yum
Nov. 2-Nov. 16 – Faiza Moatasim
Nov. 17-Nov. 27 – Kim Coleman
Lecturer Erin Cuevas kicks off the fall series with her "Movement, Material, Media" exhibition. The show features a selection of recent short films and live performances produced by Project XYZ, a subsect of architecture firm CMLA (co-founded by Erin Cuevas and Jana Masset Collatz), creating scenography in collaboration with dancers, choreographers, and film-makers, as well as a selection of projects from first- and second-year undergraduate design studios (ARCH 102, 105, and 202) and the ARCH 410 Computer Transformations graduate seminar.
She shared some additional insight into her work and the semester's first exhibition.
What inspired this exhibition?
(1) Artists and architects inspired by movement: the work of individuals such as Oskar Schlemmer, Eadweard Muybridge, and Etienne-Jules Marey, who laid the groundwork for making images and building installations that rely on movement, the human body, and performance as inspiration.
(2) Dancers inspired by visual art and architecture: the work of choreographers and dance companies including William Forsythe, Dimitris Papaioannou, LA Dance Project, and Andrew Winghart, who create progressive choreography, scenography, and interactive performance art pulling from spatial partis, architectural precedents, and existing physical environments as inspiration.
More generally, what inspires your work?
My practice and research explores design via the feedback system between humans and their digital and physical environments, through which media circulates and evolves recursively. This approach is inspired by my various obsessions, including: the current pop culture zeitgeist surrounding social media, film, music, and fashion; the juxtaposition of analog and digital media; sociology, psychology, and neuroaesthetics; math, programming, and hacking; and interactive performance art, stemming from my history as a hip-hop dancer and choreographer.
What do you hope viewers leave this exhibition with?
I hope the exhibition encourages critical discussion for how to advance both academic research and professional practice, while maintaining strong ties between them. In addition to this, I hope viewers leave with an appreciation for how collaboration between visual and performing arts fields can produce fruitful cross-discipline thought exchange.
What advice do you have for current students of architecture?
Don't be afraid to merge multiple personal passions into a hybrid singular effort. If you don't put your whole self into your work, it will be hard to sustain interest in this challenging field. Iterate as much as possible through projects that interest you. A lot can be developed even through small-scale, low-budget projects.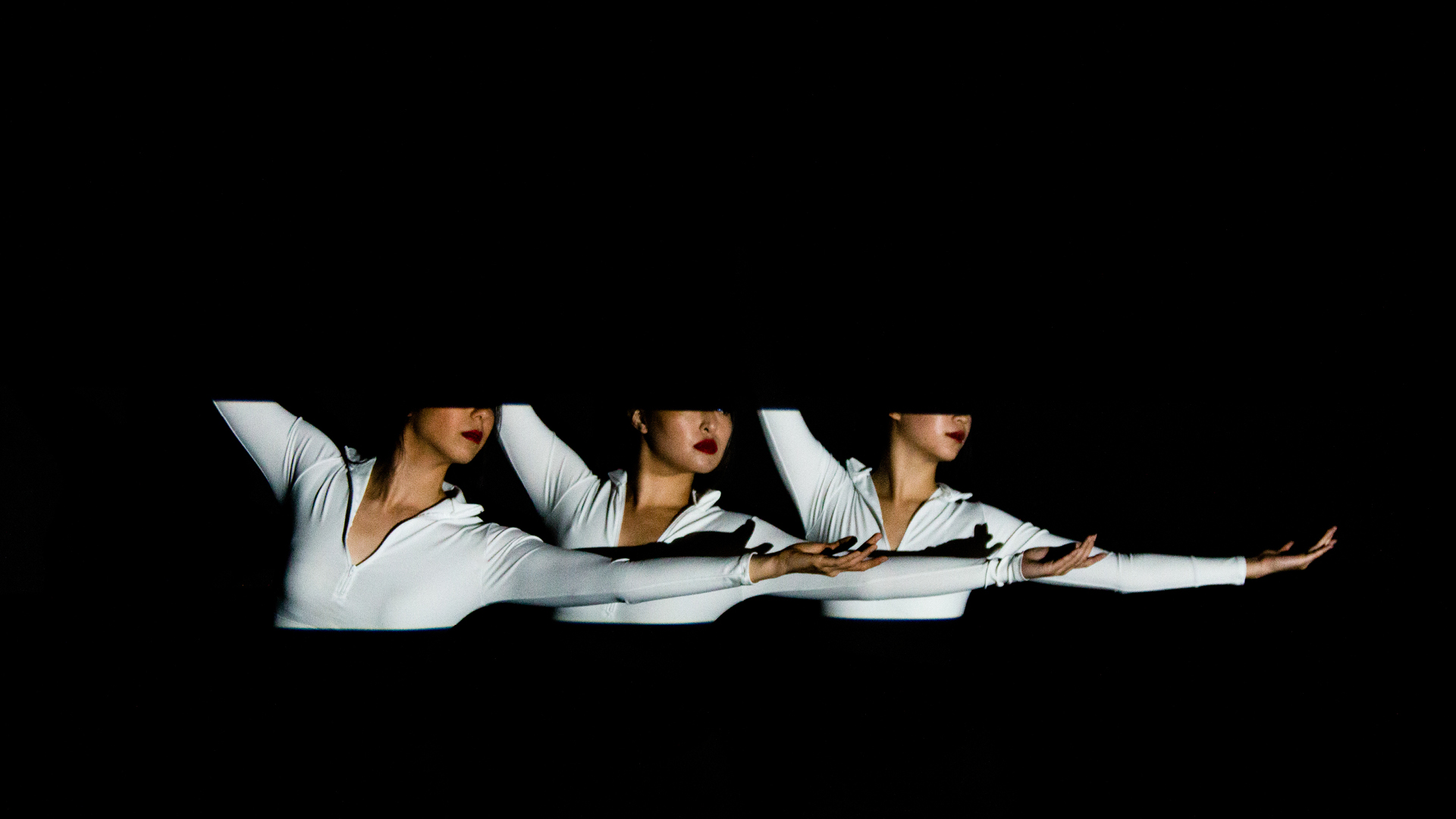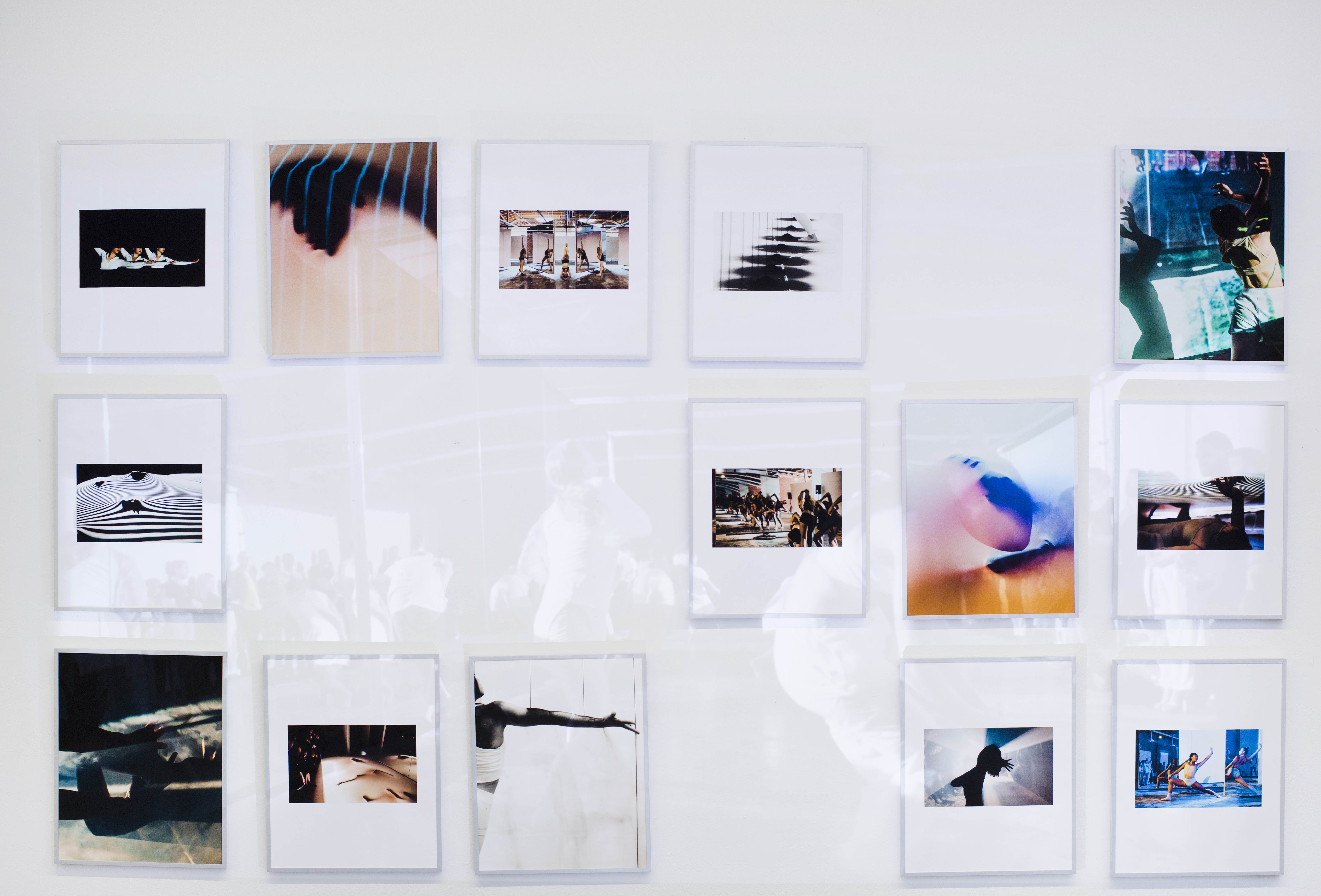 Latest News