04/18/19 Faculty Member Receives University Grant to Research New Building Envelopes
USC Architecture Professor Scott Uriu was recently awarded a grant from USC's Undergraduate Research Associates Program (URAP) for 2019-2020. The program, which provides funding to faculty who would like to collaborate with undergraduate students on research, is unique to USC as one of the few Research-1 universities in the country. Third-year undergraduates Abriannah Aiken and Carol-Ann Lucas will be assisting Uriu over the summer.
The winning proposal detailed Uriu's plan to research a new type of architectural building envelope — the physical barrier between the internal environment of a building and the outdoors — called de-pneumatics. The system would create a consistent, near-vacuum between two structures created from tension membranes by sucking the air out of the system, rather than being pressurized by air as in existing systems.
Uriu hopes that by working with new materials, such as ETFE, a hyper-durable plastic polymer, and new software and technology, the research will generate stable, controllable outcomes, a possibility that has far-reaching results. As Uriu says, "an estimated 47% of energy usage is attributed to buildings, and much of that energy loss is attributed to poor building envelopes--the sustainability potential...is clear." The research findings may also be shared with researchers at the manufacturing company Vector Foiltech, a pioneer in the development of ETFE, which could have effects on the production of the material and how it's used overall.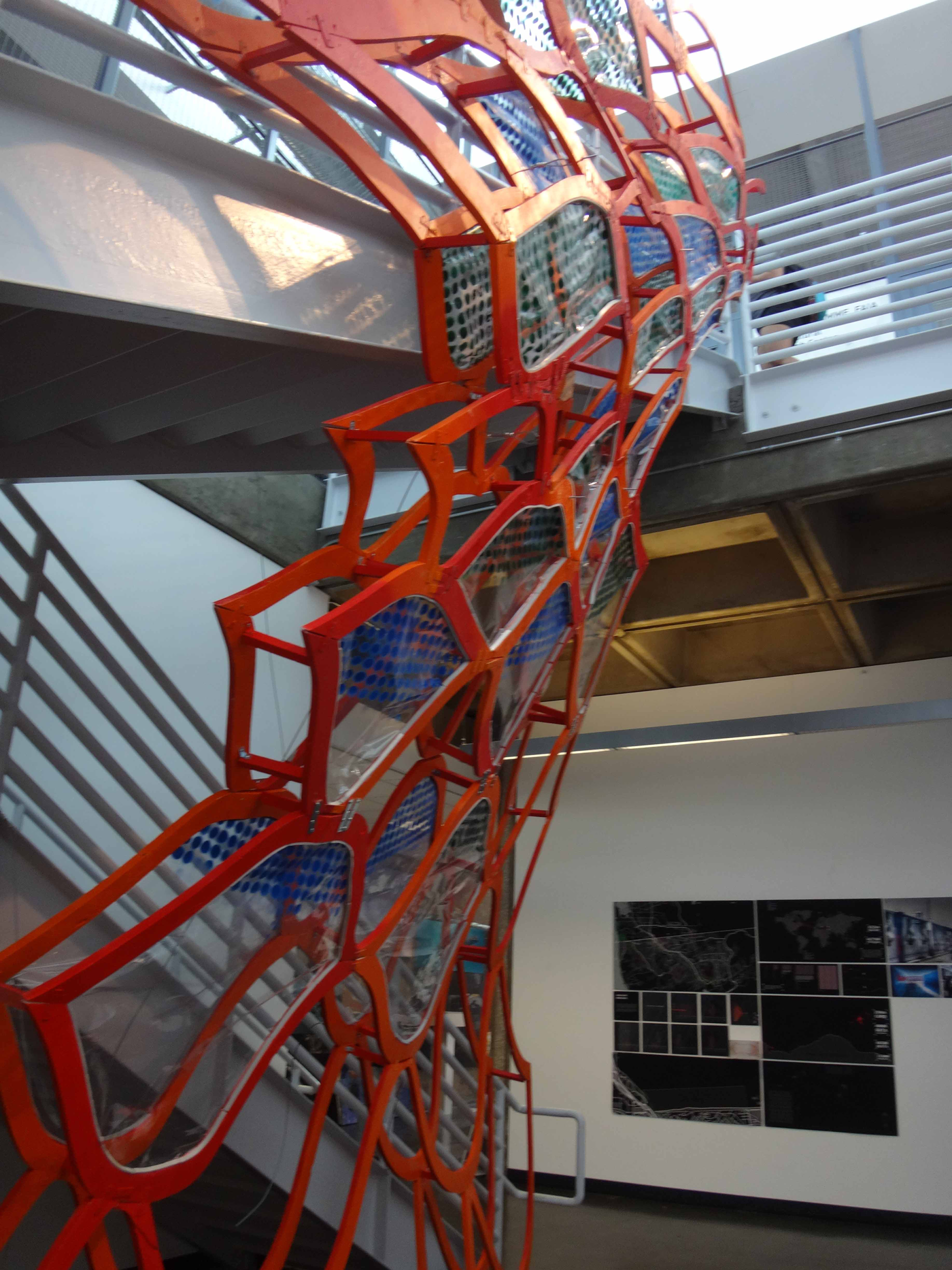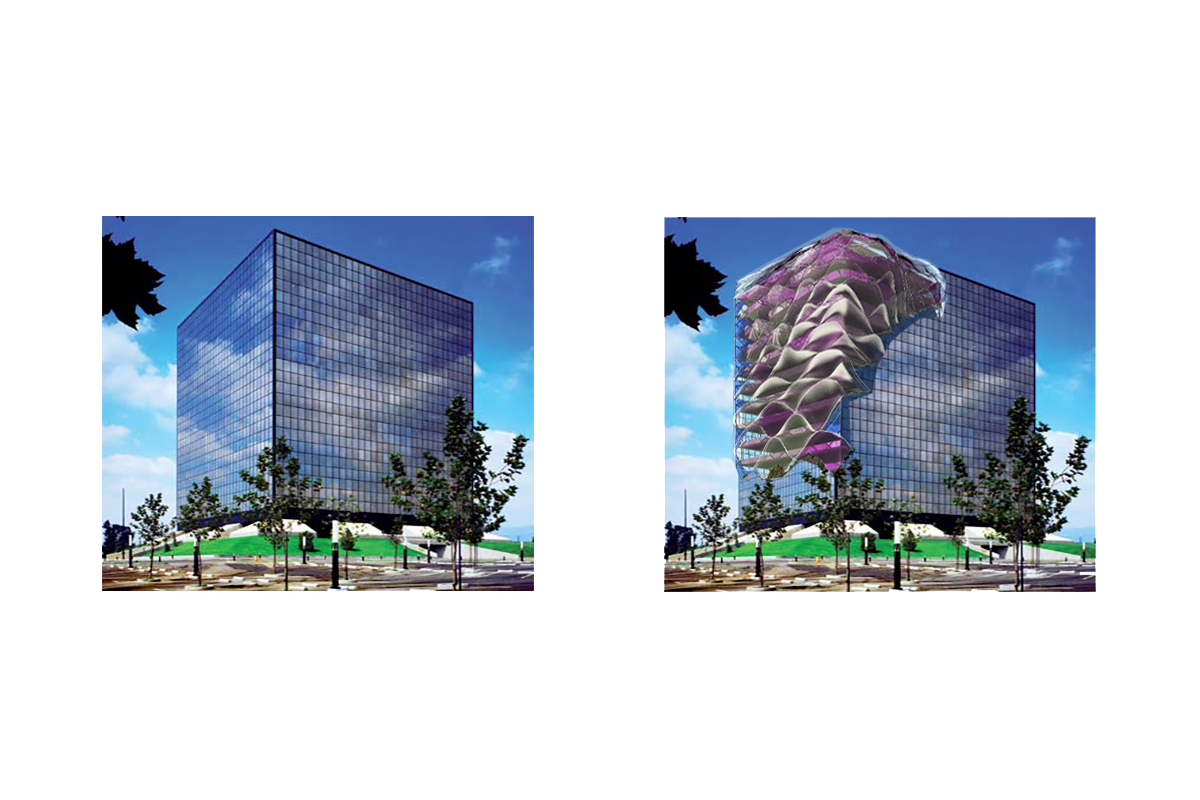 Latest News