02/08/19 Faculty Exhibition Investigates Identity in Spaces of Conflict
Faculty/Student Exhibition Spotlight: Myrna Ayoub
"Portraits in Partition"
Feb. 10-23
On Sunday, February 10, faculty member Myrna Ayoub presents us with an exhibit of her work, investigating identity in spaces of active conflict compared to those in the lengthy process of post-war recovery and reconstruction. Alongside Ayoub's spatial exploration, the student wall will feature works from the undergraduate ARCH 102a and 102b studio series she teaches. First-year students in these classes study fundamental principles of architecture through orthographic drawings of LA houses as well as form-making strategies of volume, surface, and frame through the typology of the cave, the tent, and the hut. This is the second installment of the USC Architecture Faculty/Student Exhibition Series and will be displayed for two weeks in the Watt Hall 2nd Floor Gallery.
The faculty exhibit looks at two neighboring countries -- Syria and Lebanon -- through methods of cartographic analysis and photo collage to portray the manifestation of identity, territory, and culture within a space of conflict. The photographs and data have been collected over the past five years to understand the forces of conflict within the region and the challenges they place on the development of urban environments across several scales.
Ayoub originally began her research on this region of the Middle East because she was interested in contributing to the landscape there but also wanted to be sensitive to the complexities within the area. A Lebanese American, Ayoub was born and raised in the U.S. and travelled to Lebanon every summer, and she says observing the dichotomy of the city and the differences between the urban spaces greatly influenced her outlook on architecture.
Currently, she has a housing project there. Abandoned for several years now and seated under a river and a stream in an old village in Lebanon, the historical site and object of Ayoub's imagining raises many questions and concerns for the architect: "How do you retain the history and the identity that exist, and how do you deal with the new development existing within the area?"
Attempting to answer these vital questions is a complicated task, based on loose, constantly changing data. Having last entered Syria in 2011, just before the outbreak of the civil war, she has based the cartographic work largely on newspaper articles and GIS (Geographic Information Systems) data. The project has been receiving new layers of information since its start in 2016. Meanwhile, observations of the continuous reconstruction in Lebanon and its controversial reception among locals, have been collected throughout her visits to the area. She stresses that her research is an ongoing endeavor and part of a larger breadth of work around themes of context and displacement within these spaces.
Ayoub hopes that her exhibit will bring awareness to an otherwise severely under-addressed issue. "I also think it's a way for students to learn that sometimes when you can't build architecture, there are other ways to comment critically or intervene...and I hope that this is one way to inspire them to do that," she said.
An excerpt from the exhibition:
"Identity is a broad, complex concept that can be defined through many parameters, among them heritage sites, cultural traditions, urban patterns, ethnic and religious divisions, and political boundaries. In spaces of conflict, many of these parameters are volatile and transient. If identity is tied to territory, does it disappear when these lines are redrawn by competing forces? If it is tied to customs, how is it impacted by the destruction of the physical spaces where these customs occur? Through questions of space and questions of violence this research seeks to understand how architecture can express and build relationships within a context scarred by war: Do we accentuate the scars, hide them, or erase them? While Syria's future is dependent on retaining its identity during the current conflict, Lebanon remains in pursuit of regaining its identity during post-war reconstruction."
For more information on this exhibition, click here.
Related Links: USC Architecture Faculty/Student Exhibition Series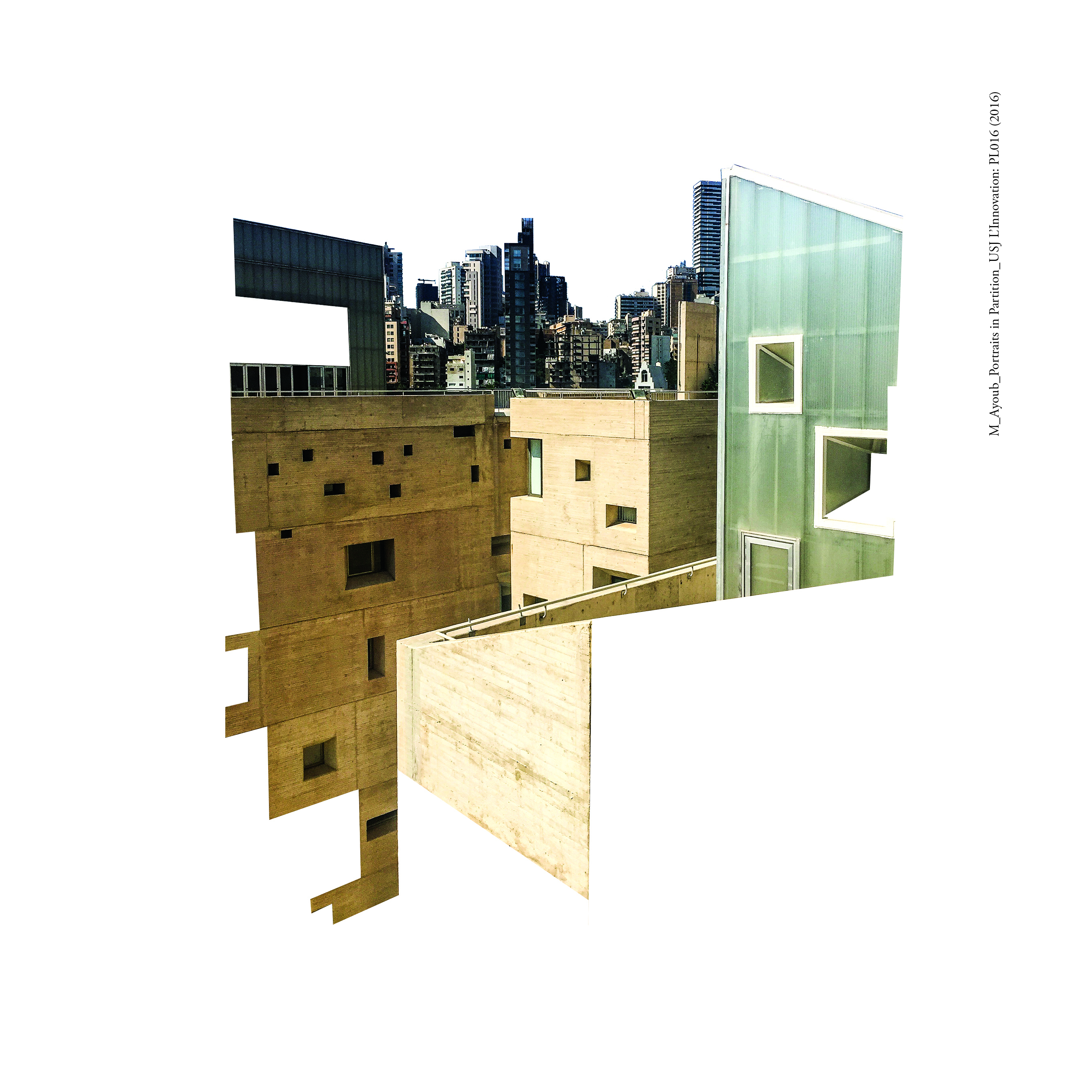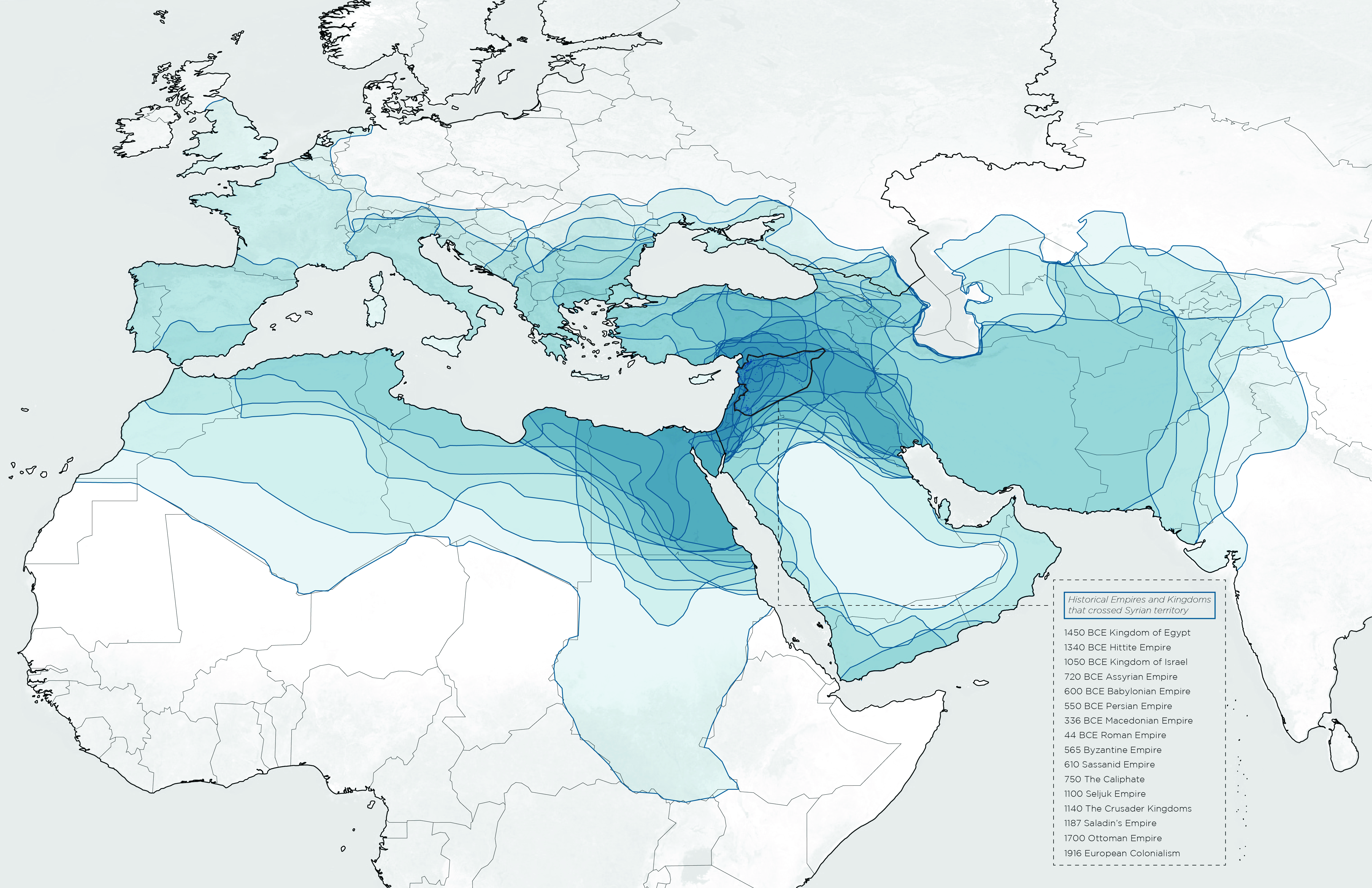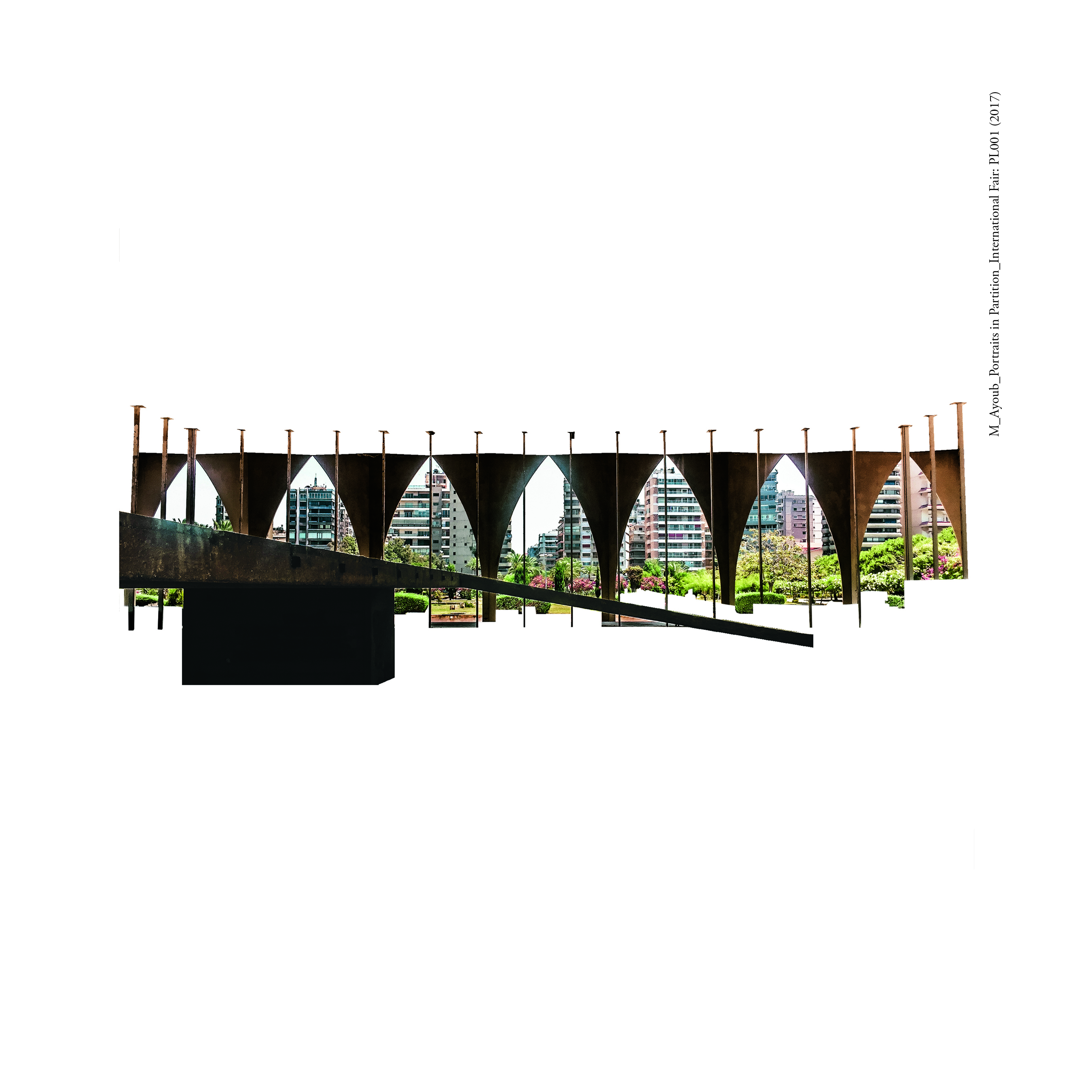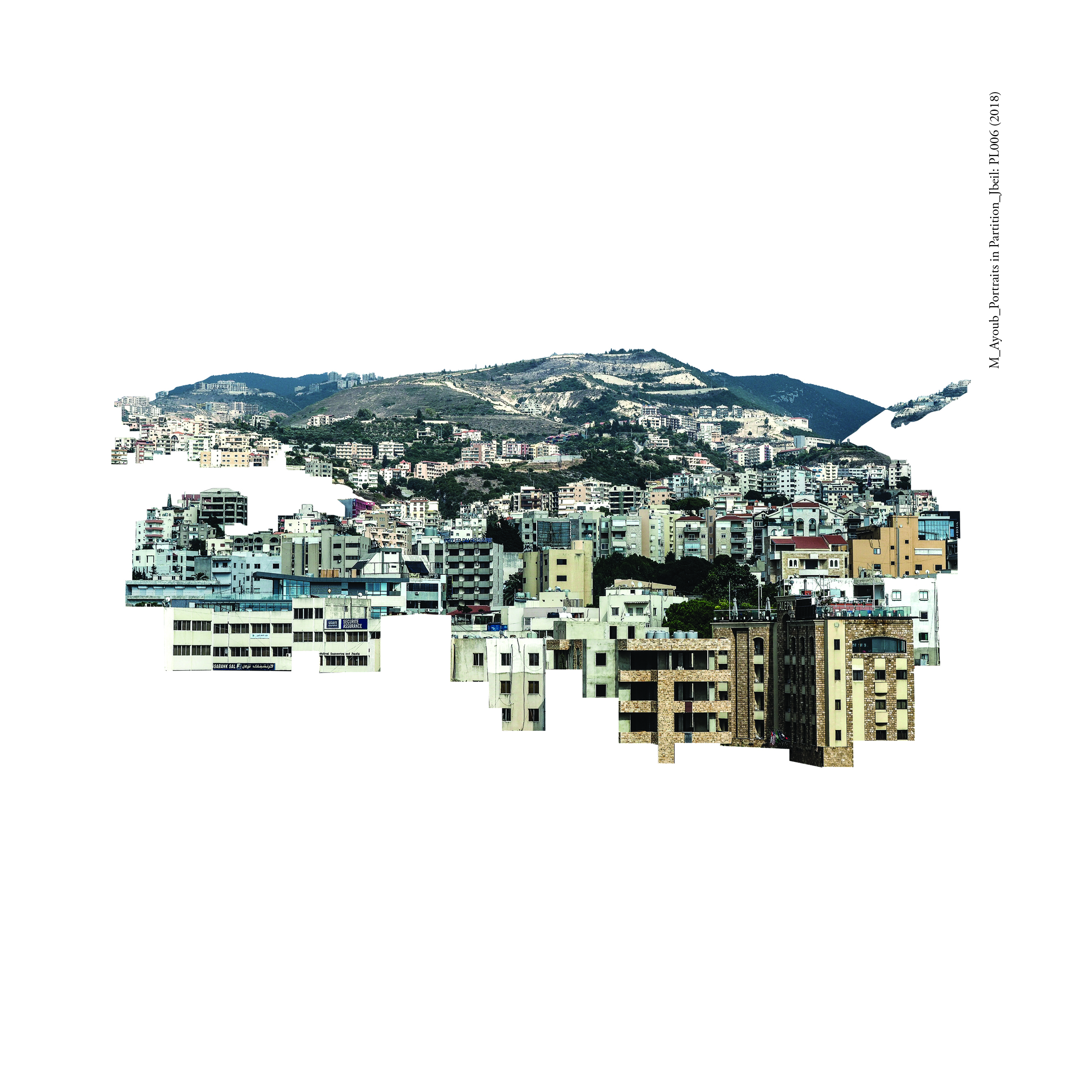 Latest News