11/08/23 Community Landcare with USC Architecture's Test Plot Initiative: Test Plot Emphasizes Experimentation, Learning and Community-Building
"We believe in the incredible power of forming community around and with plants. We believe that our ecological and climate crises require a repairing of our kinship with our lands, a return to the commons, and to care," said Jenny Jones, Test Plot co-founder.
Test Plot is an ongoing, hands-on experiment in community land care, led by USC Landscape Architecture Assistant Adjunct Professor Jen Toy. An initiative under the Landscape Architecture + Urbanism program at USC School of Architecture, Test Plot's purpose is to celebrate the labor involved in land care and build a stronger, collective land ethic.
Each Test Plot is like a little laboratory for experimentation, learning and community-building. "Test Plot is an agricultural term that we've borrowed from farmers who try out best management practices to maximize yield," explained Toy. "For us, the 'test' includes two components: a landscape or ecological-based question, and a social-based question, asking: 'What is the best model to engage with community members that may not know a lot about native plants or their local ecology?'"
Started in 2019 with one modest planting experiment in Elysian Park, LA's oldest park, the initiative has since grown to nine Test Plot locations throughout Los Angeles and as far away as the Bay Area. In LA, you can find them in Rio de Los Angeles State Park, Baldwin Hills, Elephant Hill in El Sereno, and on the USC campus.
Five of the plots have been designed, installed and maintained by students through a Test Plot elective course Arch 546, which is offered in Fall at the USC School of Architecture and is open to all USC students.
"I think it's really important that students can engage directly with the land," says Toy. "Designers are often celebrated for big, bold, radical moves. Maintenance and the gardeners who do that work are often thought of as the enemy that ruin the design intent. That's just wrong. We think that design THROUGH maintenance, working WITH the seasons and celebrating labor IS radical.
"We developed this coursework because we want to break down the silos between design, installation and maintenance that currently dominate our industry. Instead, we want to train landscape architects to design with the materials, systems and people that exist with a site, rather than importing materials from thousands of miles away that are hugely carbon intensive," explained Toy.
This fall, the latest Test Plot will be planted on Catalina Island in the USC Wrigley Marine Science Center's "Green Ravine," and is part of a course taught by USC Architecture Associate Professor Alex Robinson that includes students from environmental studies, architecture, and anthropology.
The idea behind this latest plot is to establish plants grown by the Catalina Conservancy that provide enough biomass within a bioswale to slow down and clean the rainwater before it heads out into the ocean, a designated Marine Protected Sanctuary. A second test will be to focus on biodiversity by establishing rare and endemic plants, like the Santa Catalina Island Ironwood (Lyonothamnus floribundus ssp. floribundus) and Catalina Island Mountain Mahogany (Cercocarpus traskiae).
As a site for continued monitoring, the plot will be used as a collaborative area for testing by Environmental Studies faculty Scott Applebaum and Andres Sanchez, as well as Lauren Oudin, scientific operations manager at Wrigley Marine Science Center.
"Native plants are so important to establishing healthy ecologies in our urban areas. Being a part of planting and stewarding these native gardens in different parts of the city has been incredibly rewarding," said Eva Malis, a USC Master of Landscape Architecture student. "I think more students should get involved in deepening their relationship with the land around them, and Test Plot is a great way to start."
Learn more about the Test Plot Initiative, see pictures of plots' progress and follow the Test Plot Log.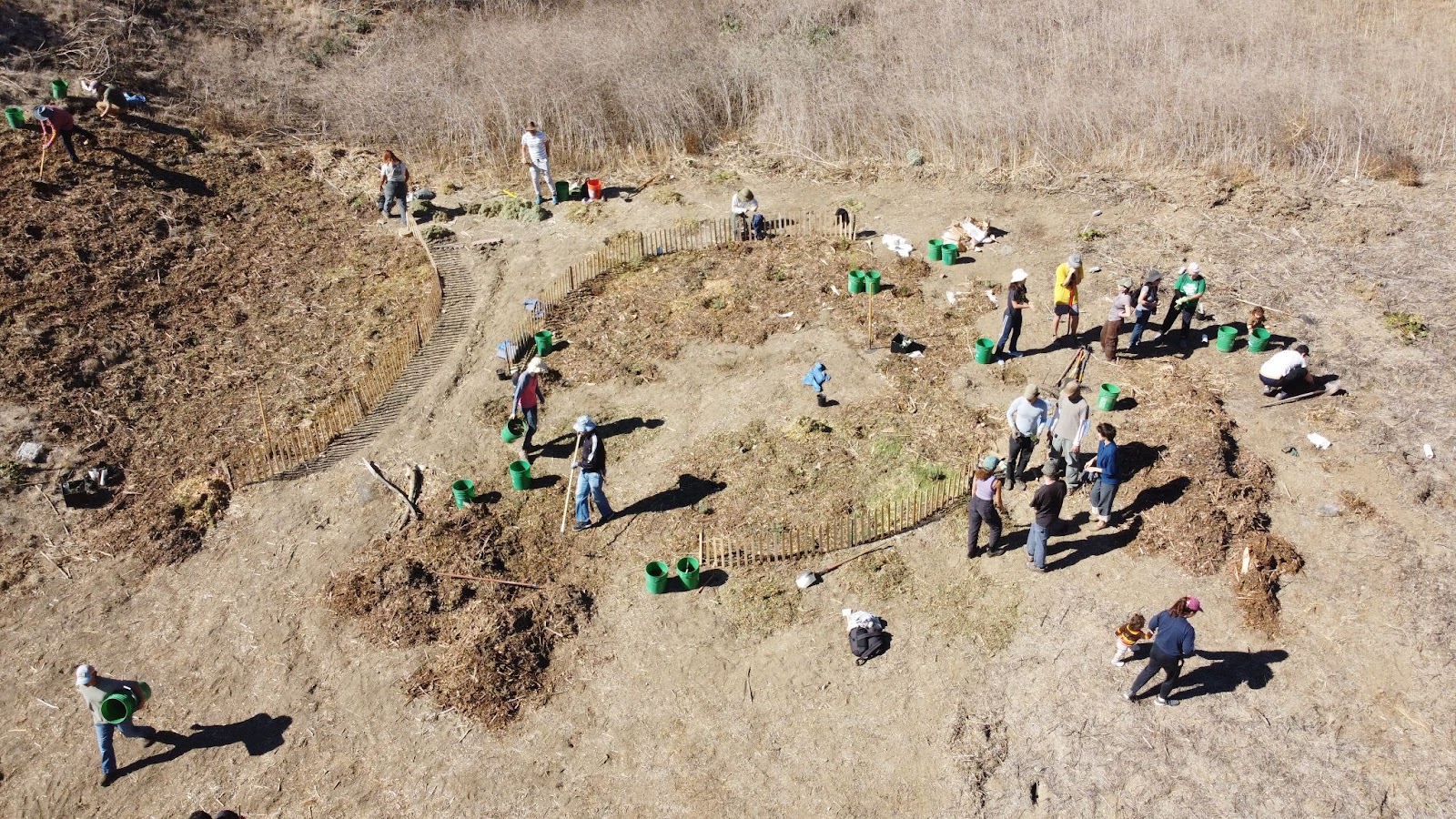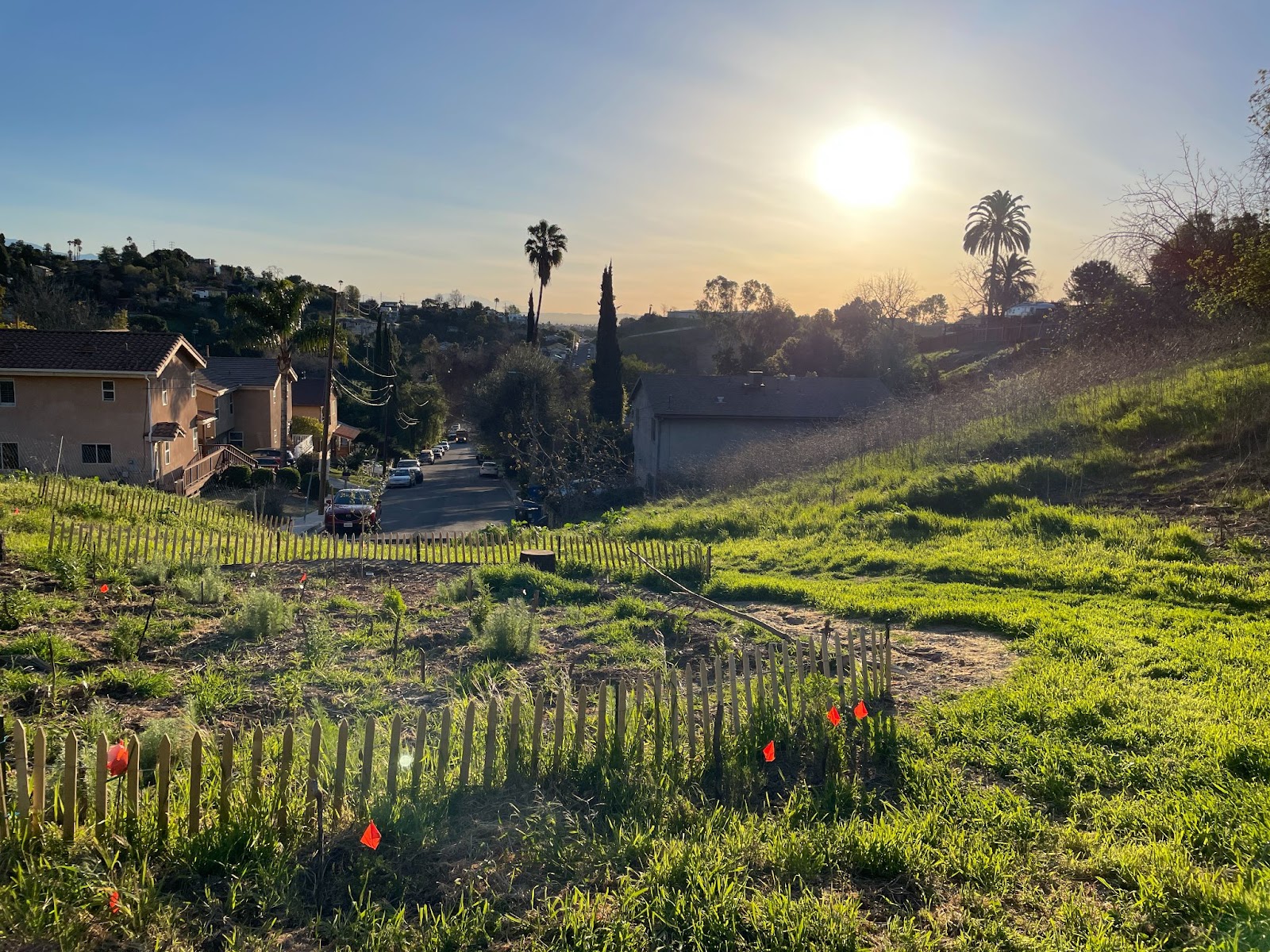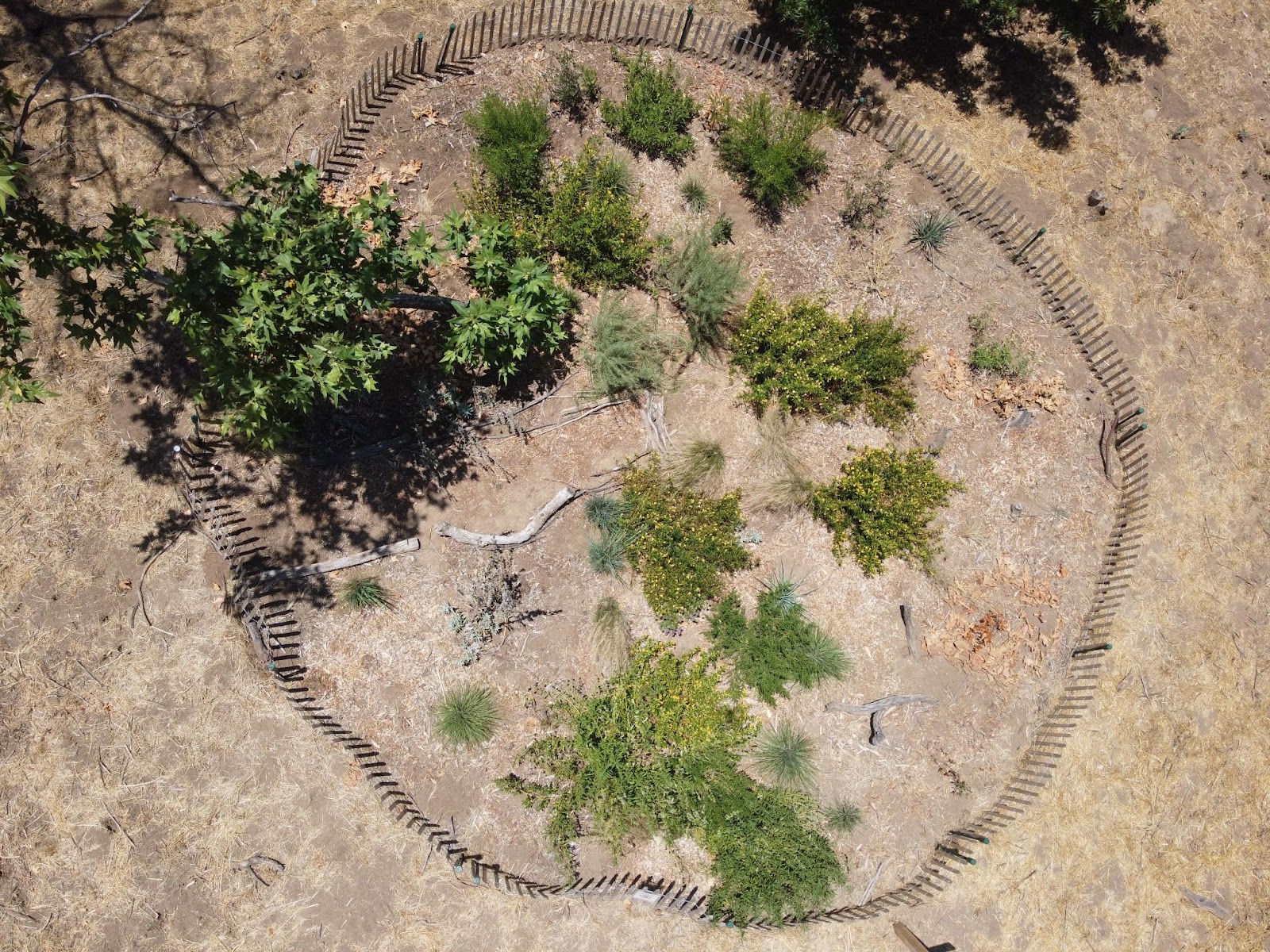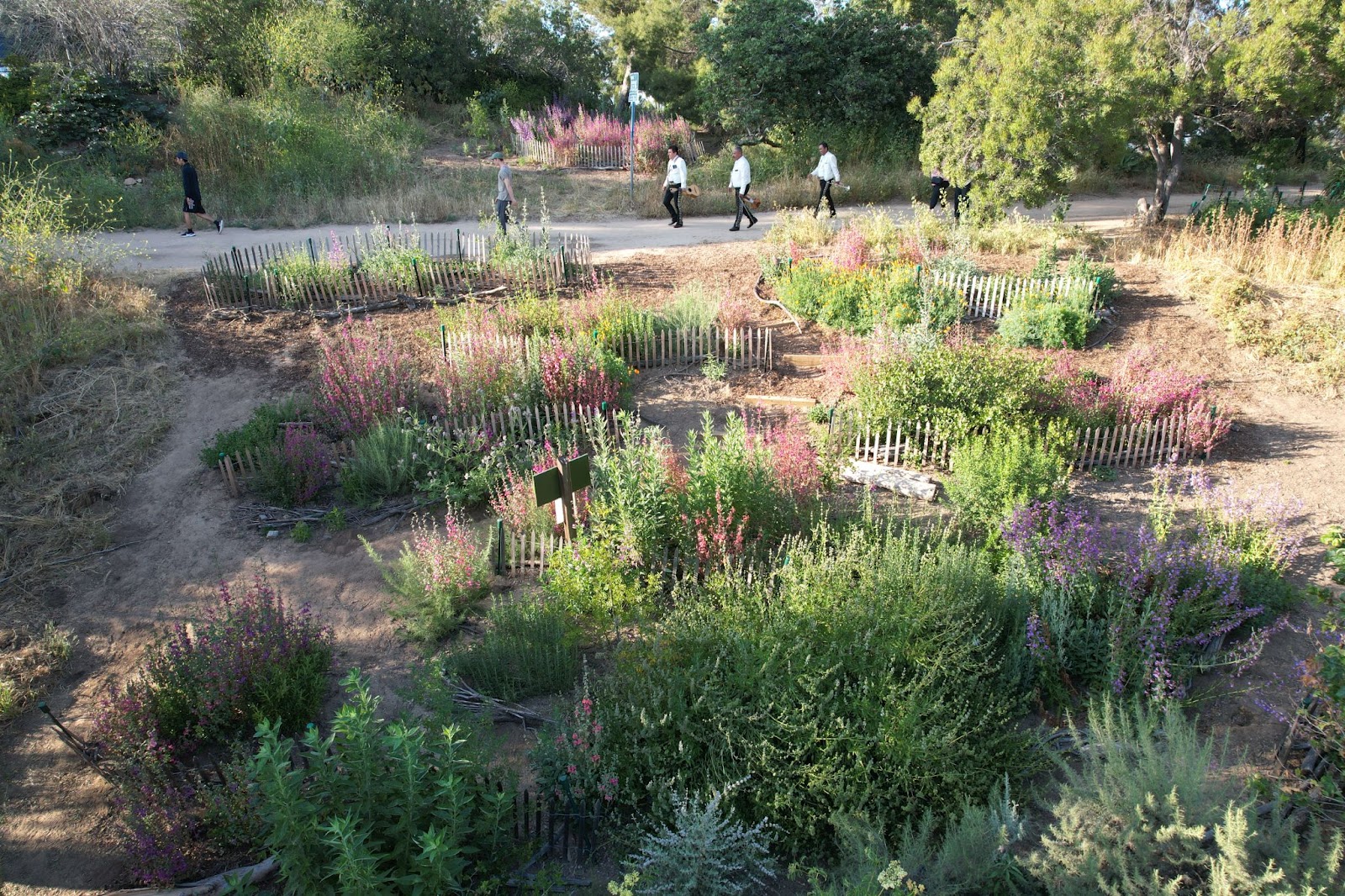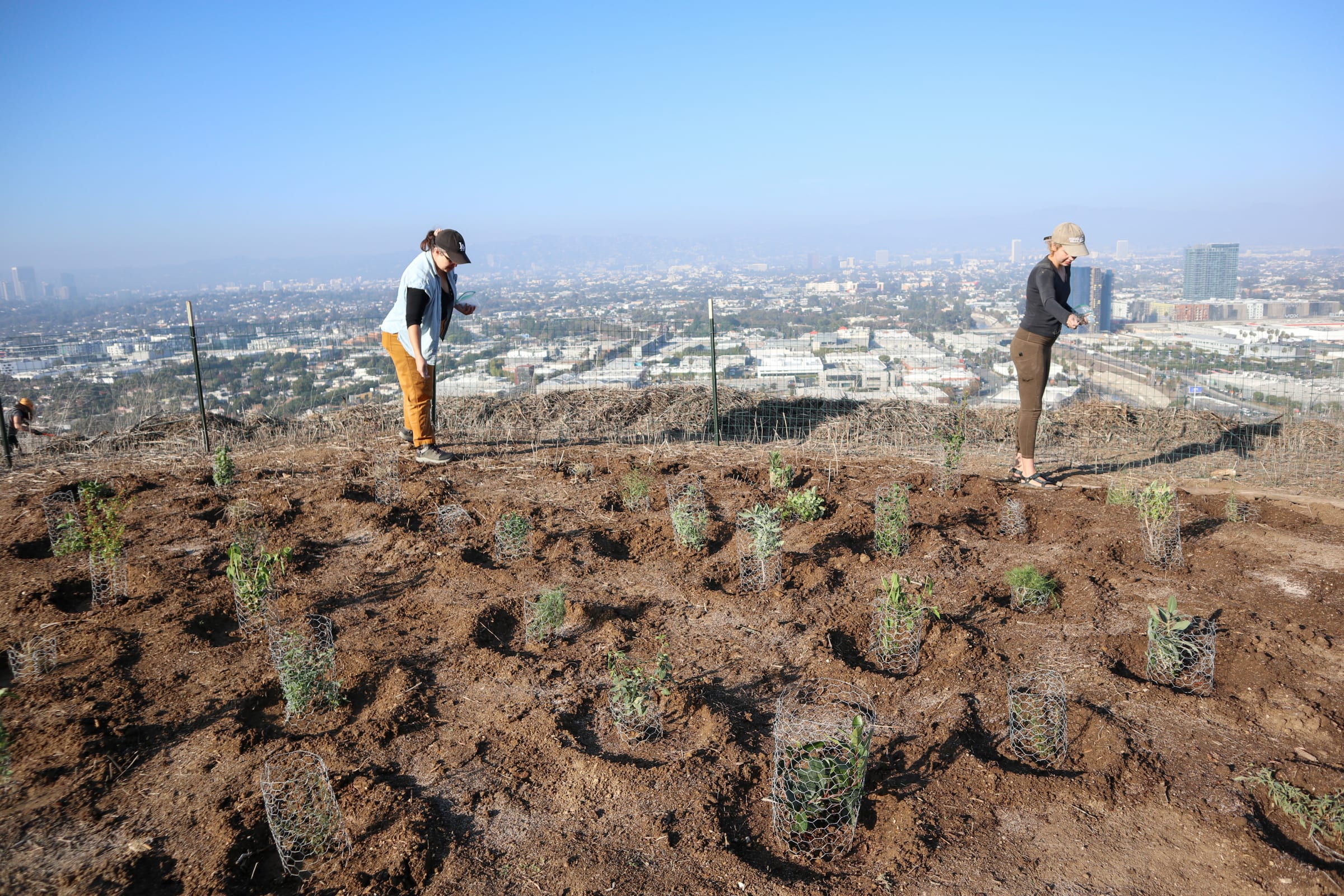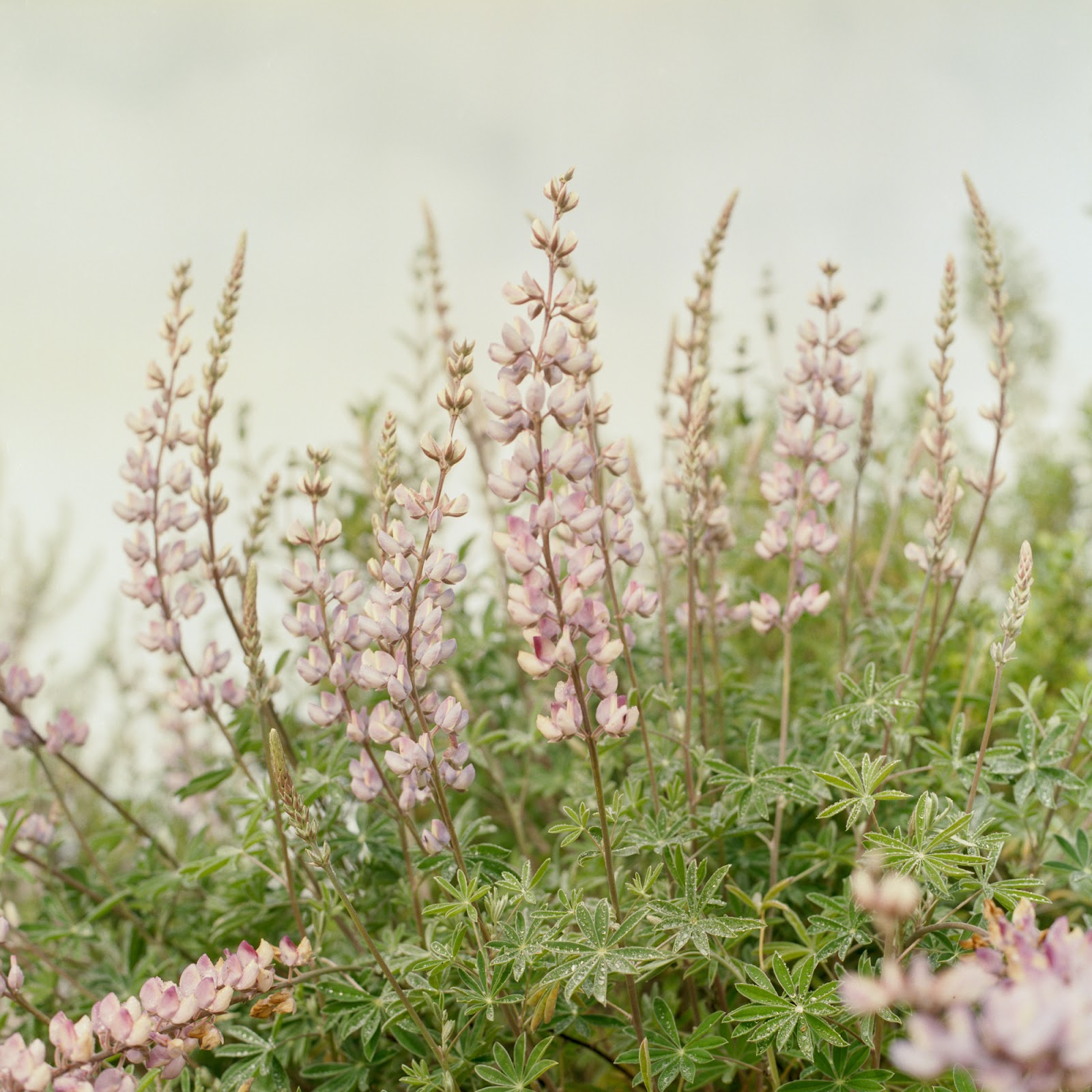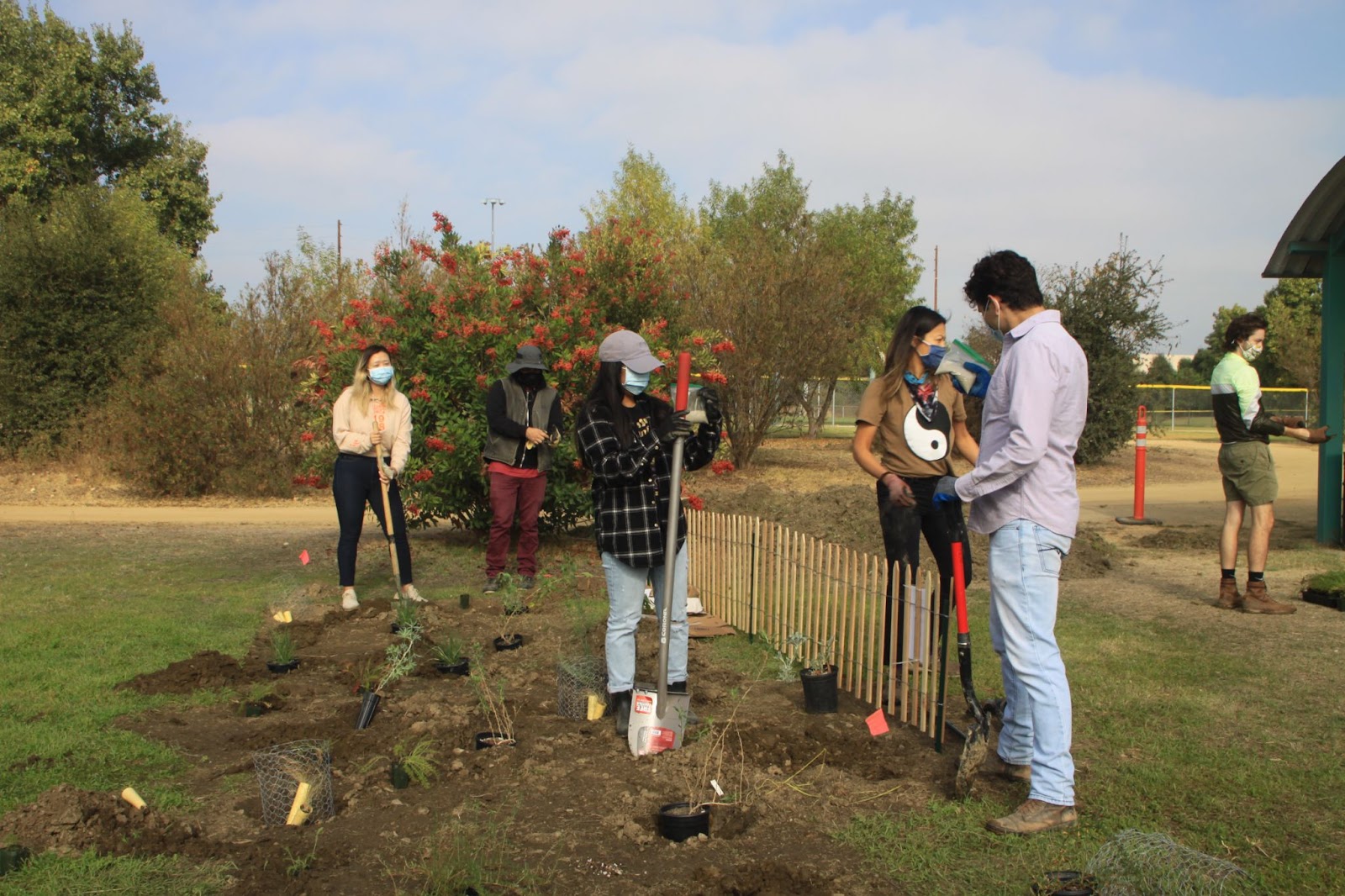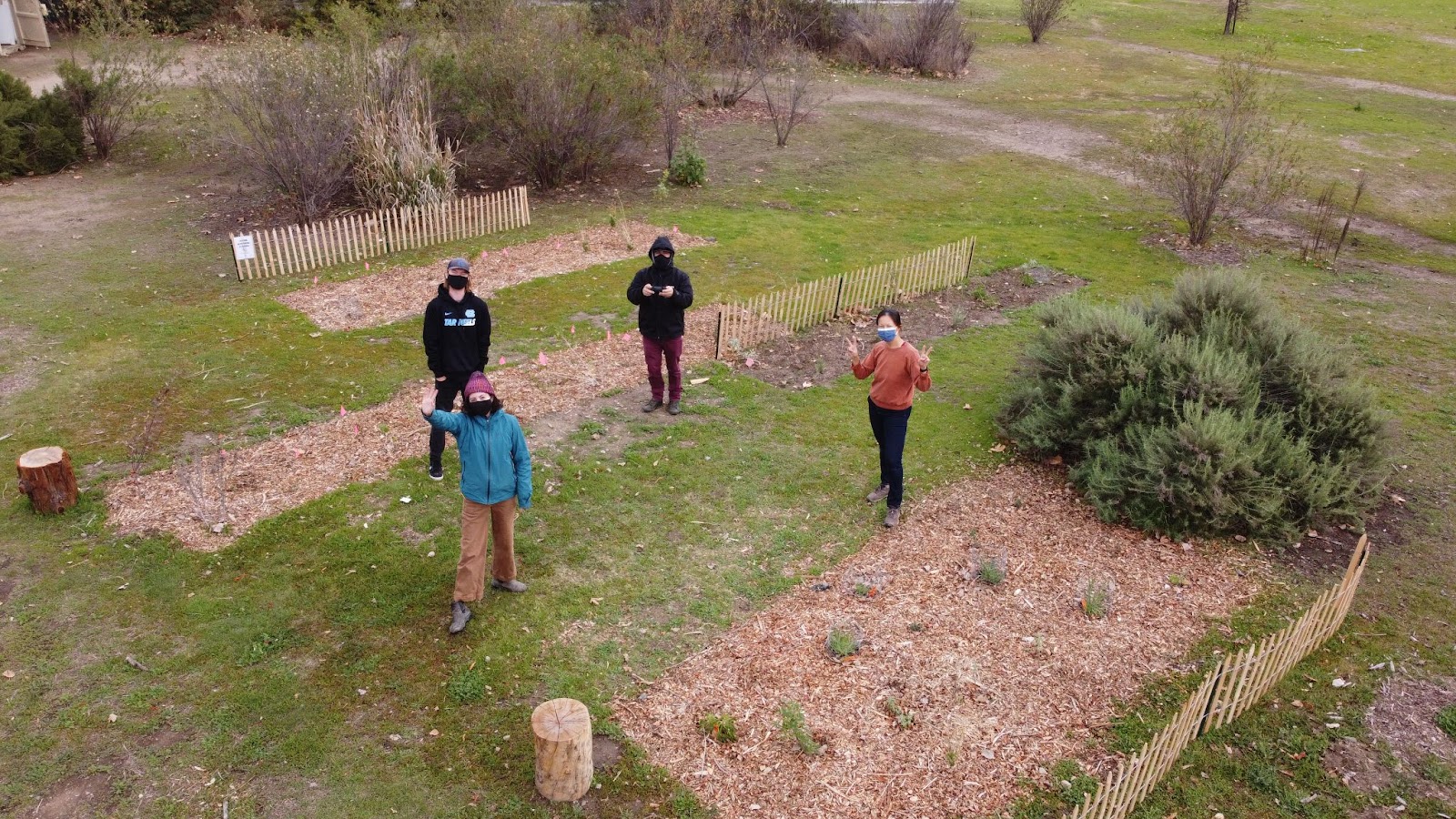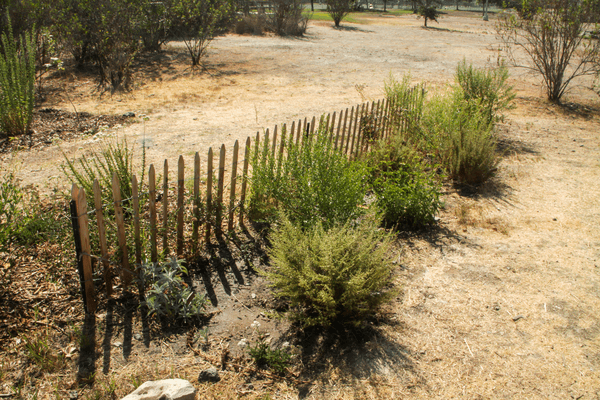 Latest News