09/13/23 AUSTIN NGUYEN WINS THE 2023 AIA CALIFORNIA URBAN DESIGN AWARD
Austin Nguyen, an undergraduate student at USC School of Architecture, has won the 2023 AIA California Urban Design Award in the Student Category for his project Fluicity.
The Urban Design Awards recognize excellence in the creation, improvement, and sustainability of the physical environment by architects and landscape architects. Austin developed the project as part of his Arch202A coursework, under Adjunct Assistant Professor Scott Uriu and studio coordination with Adjunct Associate Professor Rob Berry.
Fluicity presents a vision of what urban planning would look like in the near future, with a focus on sustainability and the absence of cars, when subways, buses and bikes would become the main methods of transport.
The site where Fluicity is envisioned stretches over the northern terminus of the 710 Freeway and West Del Mar Boulevard in Pasadena, California. It is an exploration of architectural form and methods of integration into urban planning and public transportation. With the freeway now unusable and running underneath the bridge, the main concept behind the design of Fluicity was to retain the identity of the freeway without leaving it as a giant ditch separating two communities.
In an interview, we asked Austin to tell us more about himself and the inspiration behind his award-winning project.
Q: Tell us a little about your background and where your inspiration comes from?
A: I'm from San Diego, California and relatively close to Downtown, perhaps influencing my obsession with urban design and public transportation. Architecture before college was merely just an obsession and not a practice, as there weren't a lot of opportunities to explore during my time in high school. Instead, I found ways of expressing creativity through video editing and production, and ways to invoke a message or concept through graphic design. I knew my creative outlet lied somewhere in the architecture world, thus I committed to the B.Arch program at USC in 2021. I'm working towards a Cinematic Arts minor as well, to develop my skills in video production and explore the world of cinematography.
Q: What made you want to study architecture?
I love the feeling of seeing my ideas become reality. The most rewarding part is realizing what used to be part of my imagination, is now a space I can walk through. Architecture fascinates me as a field that merges creativity and problem solving. Especially when working alongside like-minded students, you discover that there are so many possible answers to one problem. You are easily inspired by what other people bring to the table when you are constantly around them during studio. Urban design and transportation have always been a strong interest of mine ever since I was young. Yet, there is still a hunger to learn what else could I discover within architecture, what other ways can I solve a given problem, and what else could I create.
Q: What inspired Fluicity, and what was your process developing it?
Initially, it was inspired by the New York Highline and its preservation of the paths. Originally a method of transport, the Highline changes its program to be a unique environment that provides a different view of the city. No demolition was necessary, or the need to add excessive structures. As for Fluicity, the design borrows the characteristics of a freeway intersection, given that the site used to be part of a freeway. The twisting roads, ramps, pillars, and various trajectories were all taken into consideration during the design process to retain the freeway's identity.
The biggest challenge of developing the design was to address the lower parts of the ditch. As easy as it is to fill it up or flatten the site, the whole point was to preserve what was already there. I used this opportunity to explore methods of assigning programs vertically, getting paths to reach at such depths, and bringing light down the bottom despite the many stacked layers above. I think that since I've been so used to working with moderately flat sites, respecting the extreme depth of the ditch was most certainly a hard constraint I had to work around.
See the full project statement at https://aiacalifornia.org/2023-urban-design-award/fluicity/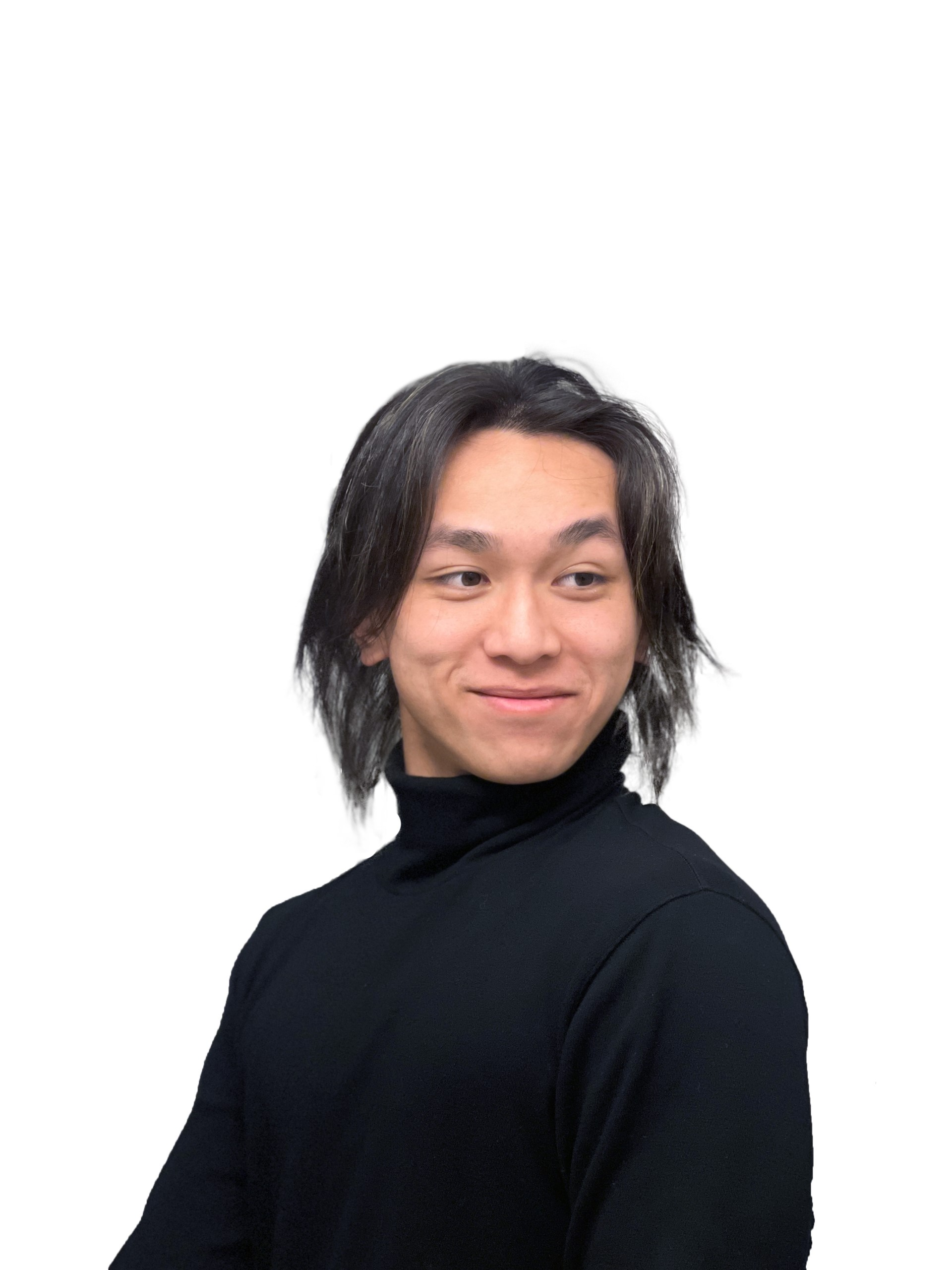 Latest News