11/09/18 Alumnus Gifts Virtual Reality Equipment to USC School of Architecture
Enoch Chow (B.Arch '12) has given $10,000 worth of virtual reality equipment to the USC School of Architecture, using the funds awarded to him by the university's Discovery Scholarship for graduate study. After deciding it was not the best timing for him to pursue a graduate degree, Chow, working with professor Karen Kensek, wrote a proposal and was granted permission to use the funds to purchase four sets of equipment, which include VR headsets, laptops, and accessories such as travel cases. The equipment will be used in classes taught by Kensek and visiting professor Steve Ehrlich, but can also be checked out by any architecture student through his or her studio professor.
Chow currently works as the director of digital practice at Ehrlich's firm, Ehrlich Yanai Rhee Chaney Architects, where he leads a team of architects and designers, encouraging them to explore, advocate, and empower others to leverage technology to do better work. Chow also champions the concept of "constructive discontentment," or the persistent idea that there is always room for improvement. This idea--that better work is always just around the corner--was a large factor in Chow's decision to make the donation. "It's a huge asset for students to work with [VR equipment] before entering the professional world, and to start leveraging technology to design the best projects they can as early as possible." Beyond that, Chow also cites his Christian faith as a motivation ("It's more blessed to give than to receive"), and his belief that every student should have access to the tools that can help them do their best work.
The donation comes at a time where VR and AR technology is becoming increasingly popular in the industry. Still at relatively few firms, the technology is poised to disrupt the field at large. "It's one thing to build a model, but [using VR technology] really makes you feel like you're in the space. Getting that true sense of scale, and getting to see the space around you absolutely changes your perspective," says Kensek. It also serves the hugely important purpose of making it easier for architects to present their work to stakeholders and for stakeholders to make informed decisions, according to Chow. "You can have the best design, but if you can't effectively communicate it to clients and other stakeholders such as consultants, you're doing yourself a huge disservice. That's where VR can help."
Chow, who plans to stay involved in introducing VR technology to the School, recently provided VR training for second-year graduate students with the equipment. The benefits of the technology became readily obvious, with students immediately noticing issues in their designs and making plans for improvements. Aside from changing the way students experience their work, Kensek says the gift is also a reminder of how everyone--new in the field or more experienced--can make a tangible difference. "[Chow] led the charge to bring VR equipment to his firm and now has given this gift to the department...it's really a testament to the fact that one person can make an impact. You don't need to have millions and billions of dollars." She hopes that Chow's gift will encourage other alumni to give back to the school for issues that are important to them.
Related Links: Ehrlich Yanai Rhee Chaney Architects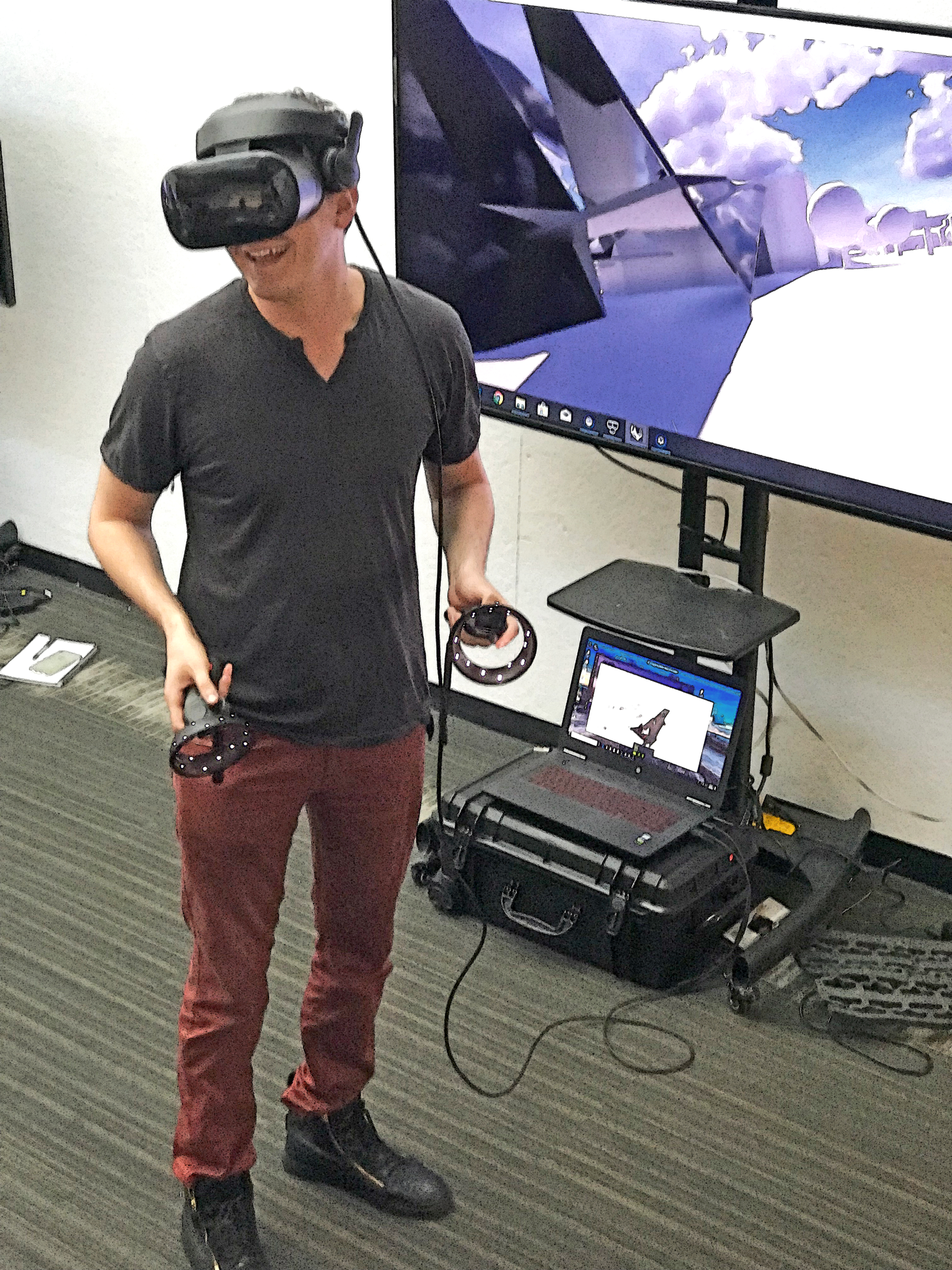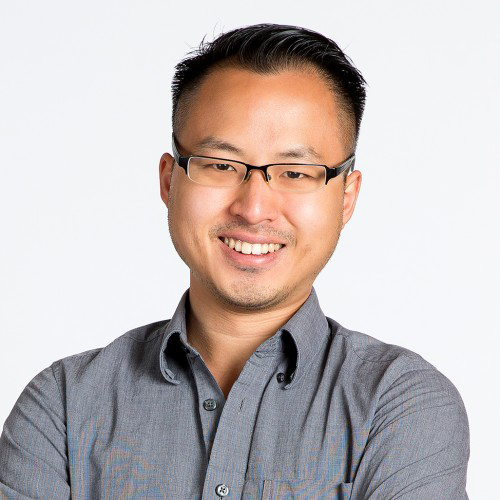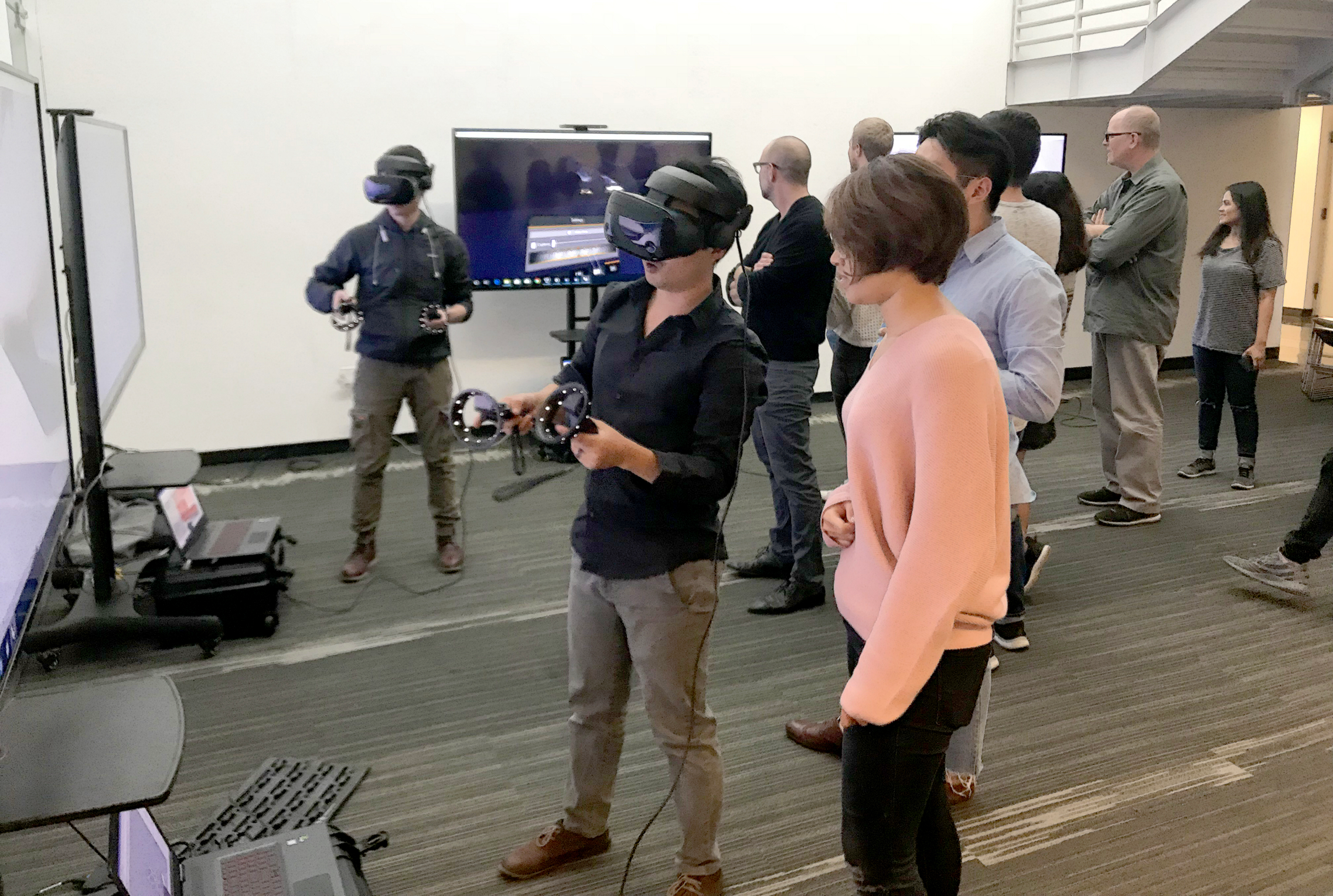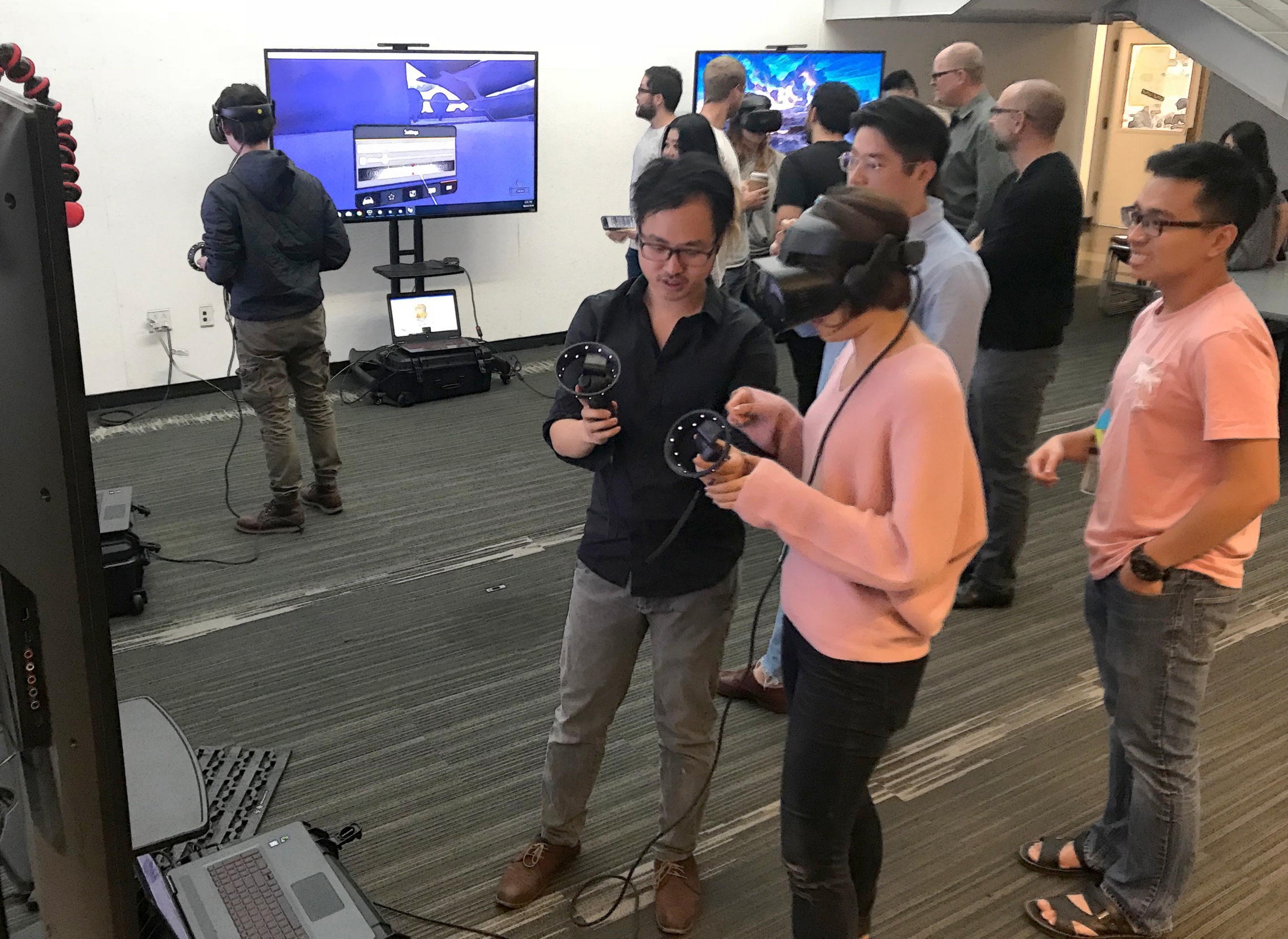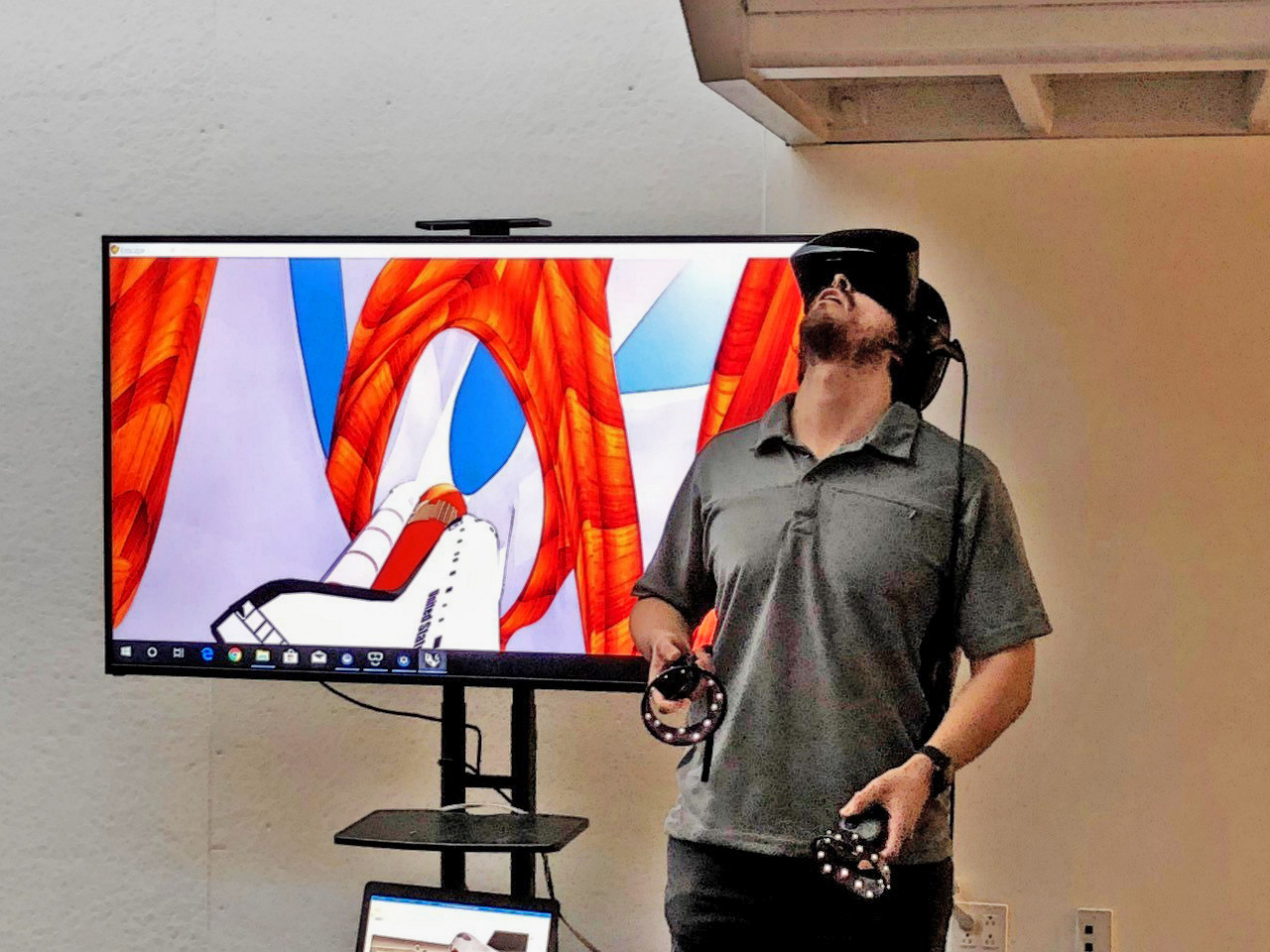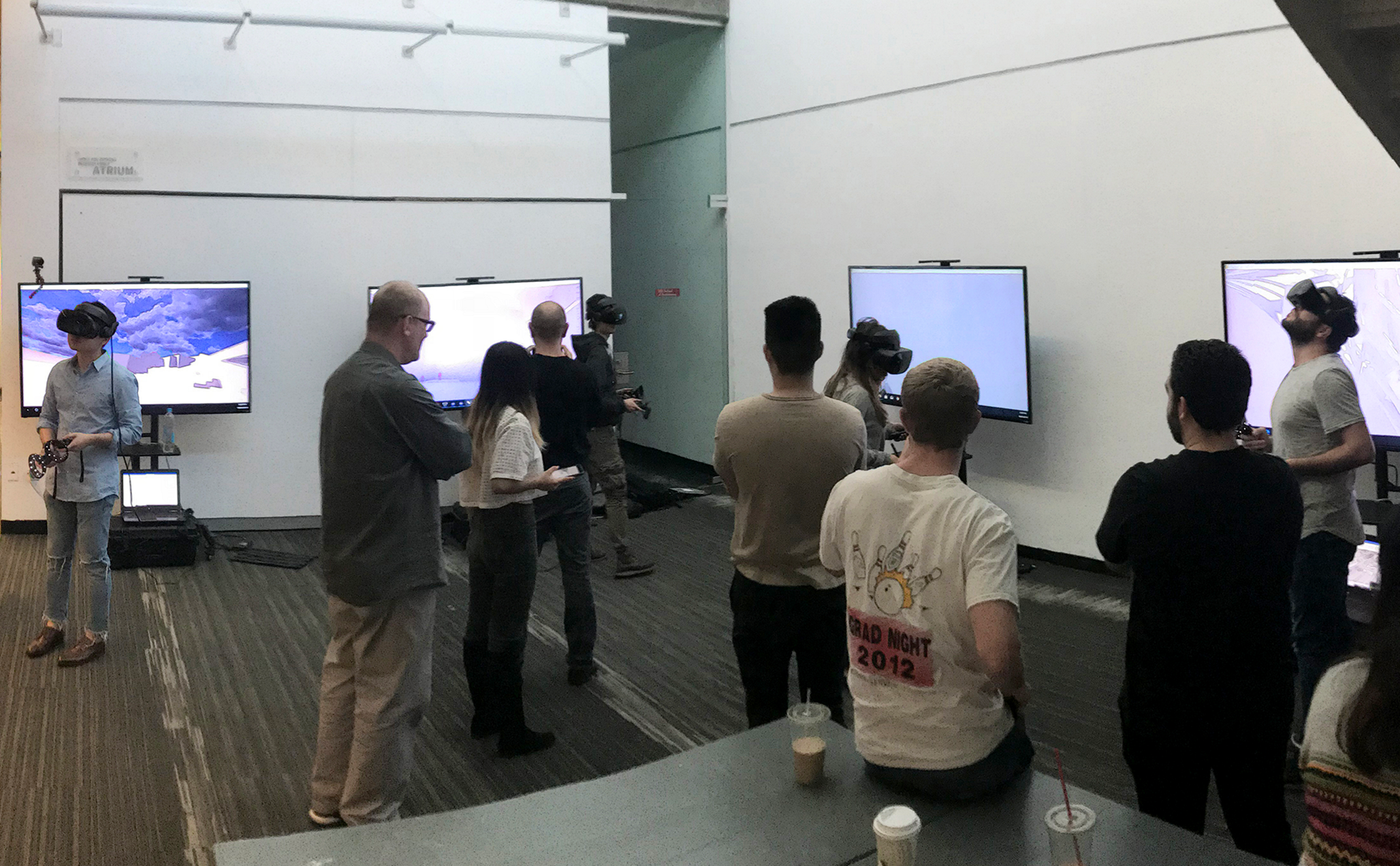 Latest News