01/20/17 Alumni Spotlight: Elaine Yolam Kwong Debuts Exhibition at Bi-City Biennale of Urbanism/Architecture Shenzhen

Elaine Yolam Kwong with her "Incremental Village" exhibit. Photos courtesy of Elaine Yolam Kwong.
Commissioned by the Bi-City Biennale of Urbanism\Architecture (Shenzhen), Elaine Yolam Kwong '12 (B.Arch) recently debuted "Incremental Village: Elevating the Urban Vernacular of 21st Century Guangzhou," an exhibition showcasing her urban design Master's thesis. "Incremental Village" unpacks the intricate historic, social, economic and spatial layers that exist in Shipai Village, a typical urban town in Guangzhou, China. Through a collection of photography, sketches, drawings and diagrams, the exhibition takes the visitor through a sequential path, experiencing the village's development over time. As you travel through the past and present, more layers are unfolded, finally arriving at a projection into the future. "This year's biennale theme is Chinese urban villages and the curators were looking for projects that proposed bottom-up, small-scale interventions that challenge the conventional top-down, large-scale planning," explained Kwong. "I submitted my thesis proposal to the open call and was selected to be part of the 'Future of Urban Village' section. I was fortunate to complete my thesis on urban villages during this specific moment in time where the issue of urban villages and informality is pervasive at a global scale and gaining a lot of attention." While Kwong completed this project during her time at Harvard Graduate School of Design, she credits USC Architecture for introducing her to these themes. "The most memorable time at USC was our 3rd year housing studio where I was first introduced to the idea of housing and domesticity," Kwong continues. "It is that studio that continues to push me today to develop my interest in finding alternative housing strategies especially in the developing city context." The exhibition will be on view for three months between December 15, 2017 to March 15, 2018 at the biennale's main venue - Nantou Old Town, Nanshan District, Shenzhen.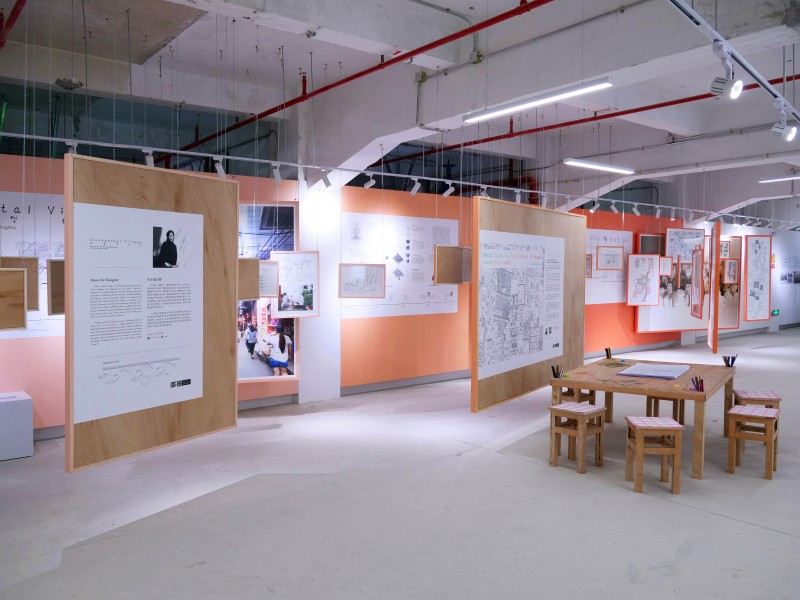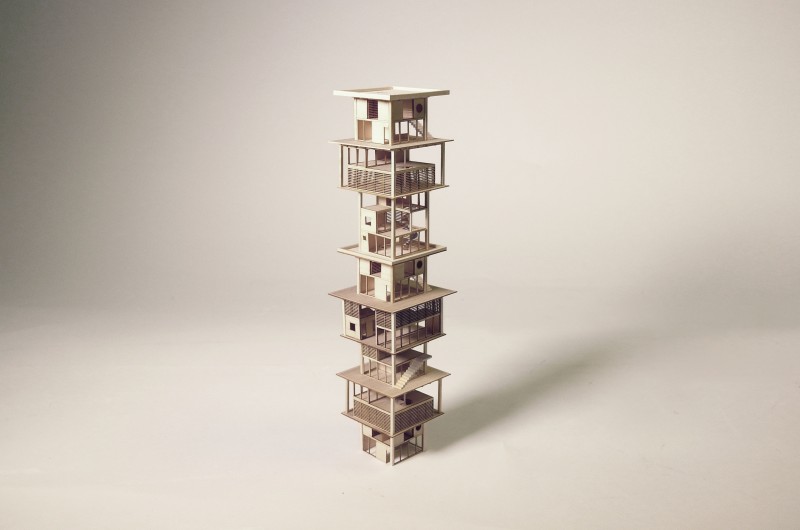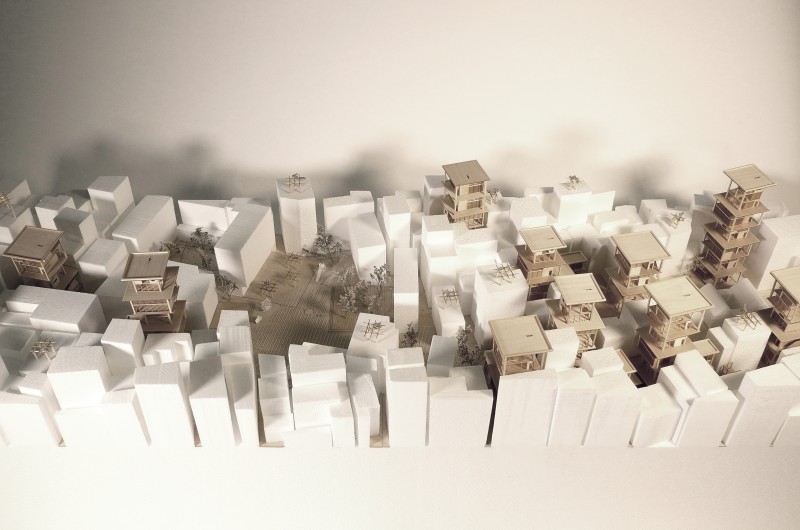 LATEST NEWS