12/19/18 A Year in Review: Accolades & Honors
At the School of Architecture, we're lucky to be home to some of the brightest students, faculty, and alumni in the field. In 2018, Trojans were recognized by some of the top bodies in the work, from right here in Los Angeles to Mumbai. Read on to learn about some of the award-winning work and individuals to come out of USC Architecture.
APRIL
Distinguished Alumni Award
Mark Lee (B.Arch '91) received the 2018 Distinguished Alumni Award, joining other renowned recipients such as Frank O. Gehry (1987), Thom Mayne (1995), and Academy Award-winning art director Henry Bumstead (2004). Lee recently became chair of the department of architecture at the Harvard University Graduate School of Design. In addition to his academic work, Lee is a founder and partner of Johnston Marklee, a Los Angeles-based architecture firm recognized nationally and internationally with over 30 major awards.
The Graham Foundation Grant
Faculty members Alex Robinson and Diane Ghiarardo were awarded grants by The Graham Foundation. Robinson's grant was awarded for his publication "The Spoils of Dust: Reinventing the Lake that Made Los Angeles," a book that details the history of the dried Owens Lake in California and offers tools to demonstrate an imaginative approach to dry lake design. Ghirardo's grant is for her book "Aldo Rossi and the Spirit of Architecture," which explores the creative process by which Italian architect Aldo Rossi carried his theories and methodologies into built form in buildings, drawings and product design. This year, the Foundation awarded $534,850 for new grants to individuals around the world to support 74 projects promoting original ideas that advance our understanding of the designed environment.
For more information, click here.
Associates Award for Artistic Expression
Associate professor of architecture Doris Sung was honored at the 37th Annual Academic Honors Convocation as one of the recipients of the 2018 Associates Award for Artistic Expression. The award, which is the highest honor bestowed by USC faculty, recognizes outstanding faculty whose artistic works have had a significant and lasting impact.
In addition to teaching at USC, Sung practices architecture with her firm, Doris Sung Studio Architecture (DOSU). Her work has been widely exhibited and she has been honored with prestigious awards including: The United States Artist Award, the Spark! Product Award and the Phi Kappa Phi award at USC.
MAY
2018 USA Science & Engineering Festival Expo
In May, Professor Joon-Ho Choi and students traveled to Washington, D.C. to present their award-winning research project "Human-Building Integration: Bio-Sensing Adaptive Environmental Control for Human Health and Sustainability." This project focuses on developing lighting technology that responds to cues from the human body (i.e., pupil size) to provide optimal visual comfort and decrease energy loads. Dr. Choi is the only U.S. researcher working on this type of innovative technology. Dr. Choi's groundbreaking research project has received numerous grants, including a $15,000 Phase I P3 research grant from the Environmental Protection Agency (EPA).
Learn more about Dr. Choi's work here.
Yes to ADU Design Competition
Esther Ho, a student at the USC School of Architecture, and Wes Jones, USC graduate architecture program director, were awarded second place and Honorable Mention, respectively, in LA County's design competition Part of the Solution: Yes to ADU. Opened to the public by the Arts Commission Civic Art Program, the design competition addresses LA County Homeless Initiative Strategy F4, the Development of Second Dwelling Unit Pilot Program -- one of 47 different interlocking strategies devised in response to the homelessness crisis in Los Angeles. Yes to ADU served to engage the community of creators in Los Angeles in reimagining the potential of Accessory Dwelling Units (ADU's) in support of this program.
You can find details on Ho and Jones's submissions here.
JUNE
AIA LA 2x8
M.Arch students from the USC School of Architecture took home awards at AIA LA 2x8, a competition, exhibition, and scholarship fund for architecture students at institutions of higher education throughout California. Ashley Mangus received third place (The AIA National Component Scholarship) for her entry titled "City Seed." Sarah Sager and Jiming Bai received an honorable mention for their entry, "Interstitial Space."
Reside Mumbai
B.Arch students Hao Wen and Zhou Li received the Director's Choice award in the international Reside Mumbai design competition for their "Sea Piercer" project. The project, which was developed in Alvin Huang's ARCH 402 class, was a proposal for a matrix of modular housing and a system of vertical aquaculture on the Mumbai coastline. Learn more about their work here.
SEPTEMBER
25 Most Admired Educators in Architecture, Interiors, and Landscape Architecture
Doug Noble, the School's Master of Building Science program director, was named one of DesignIntelligence's "Top 25 Most Admired Educators in Architecture, Interiors, and Landscape Architecture" for 2018-2019. DesignIntelligence writes, "Doug has poured himself out toward the betterment of not just his students but everyone he can possibly influence in the community."
Noble was also named one of DI's most admired educators in 2015 and 2010.
More information about DI's criteria, and the full list of honorees, is available here.
OCTOBER
Schools Most Hired From by Firms
USC Architecture ranked No. 2 in DesignIntelligence's annual list of "Schools Most Hired From by Firms." This measurement is part of DI's annual rankings and asks voting firms from which schools they've hired the greatest number of undergraduate and graduate students in the past five years. DI groups schools into size categories based on the average number of graduates each year in their combined undergraduate and graduate programs. In Group One, which includes schools with more than 100 students in their graduating classes, USC Architecture ranked second.
DI's full list is available for viewing here.
AIA|LA
USC School of Architecture professors Larry Scarpa, Lorcan O'Herlihy, Alvin Huang, and Steven Erlich were among this year's crop of AIA|LA winners. Faculty were awarded prizes in AIA:LA's three categories: Design Awards for completed projects, Next LA Awards for uncompleted projects, and AIA:LA COTE Awards for projects heavily focused on sustainability and environmental impact.
For details on the winning projects, click here.
NOVEMBER
Architect Magazine's Top 50 Firms
Architect Magazine recently recognized adjunct professor Larry Scarpa's firm Brooks + Scarpa and adjunct professor Lorcan O'Herlihy's firm Lorcan O'Herlihy Architects (LOHA) among its top 50 firms. Brooks + Scarpa ranked #2 overall, while LOHA came in at #26 overall, ranking #1 in the category of design alone. Adjunct professor Patrick Tighe's firm Tighe Architecture as well as visiting critic Steven Ehrlich's firm Ehrlich Yanai Rhee Chaney Architecture received rankings in the design category as well.
Learn more about the rankings and see the full list here.
DECEMBER
Faculty member Patrick Tighe was inducted into the Interior Design Hall of Fame and Joanna Grant's studio Bureau Spectacular received Dezeen's Emerging Architect of the Year Award. Multiple faculty and alumni were honored in the Architect's Newspaper's Best of Design Awards, including Warren Techentin, Lorcan O'Herlihy, Alvin Huang, Eric Haas, Thom Mayne, and Joseph Sarafian.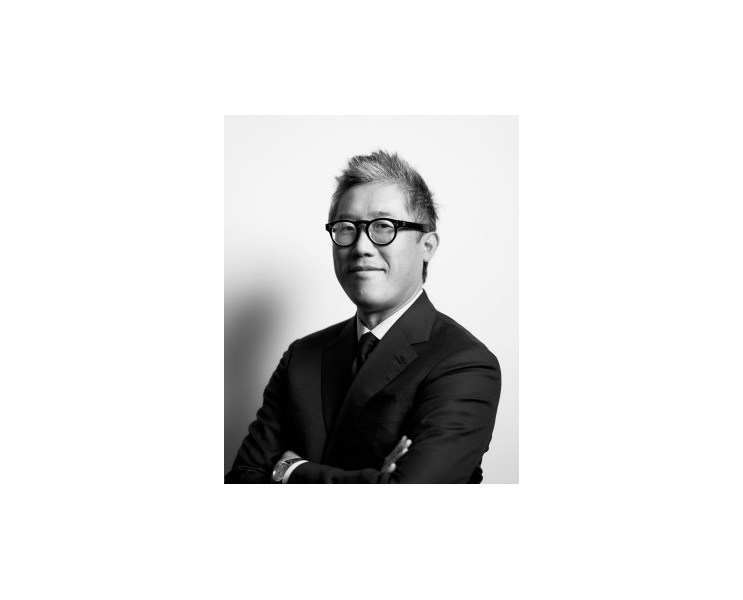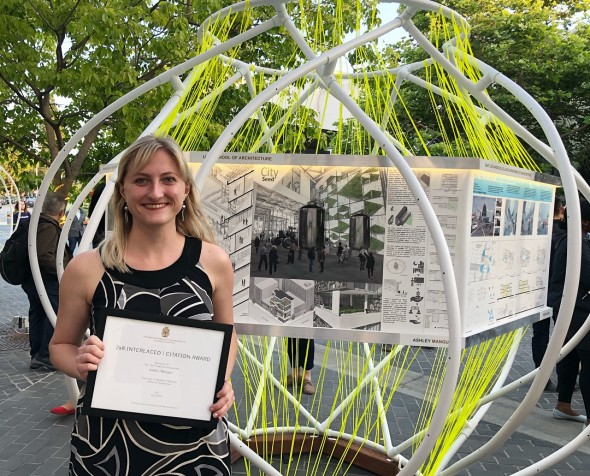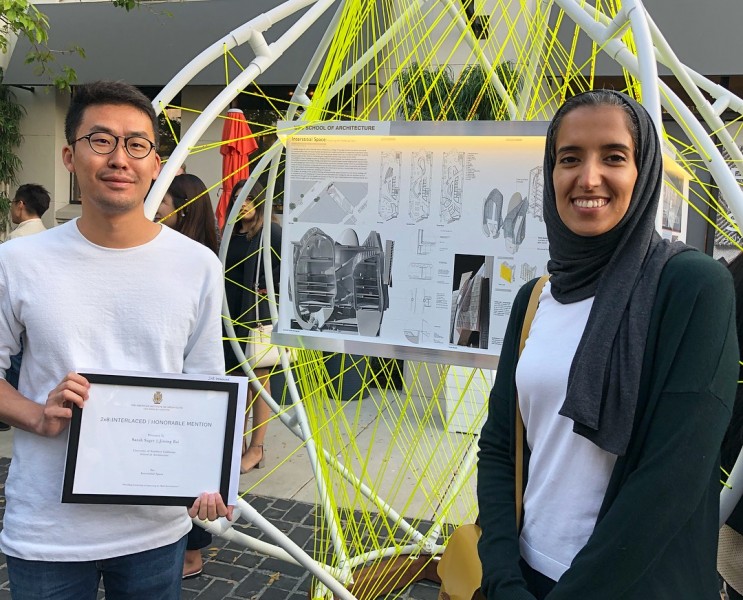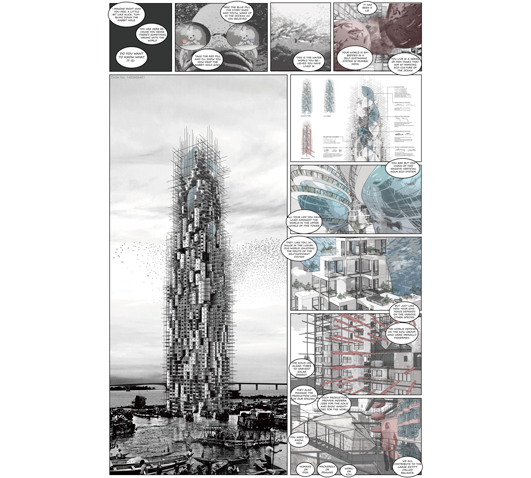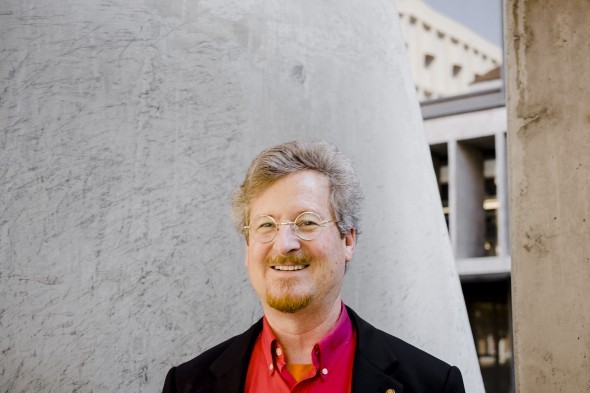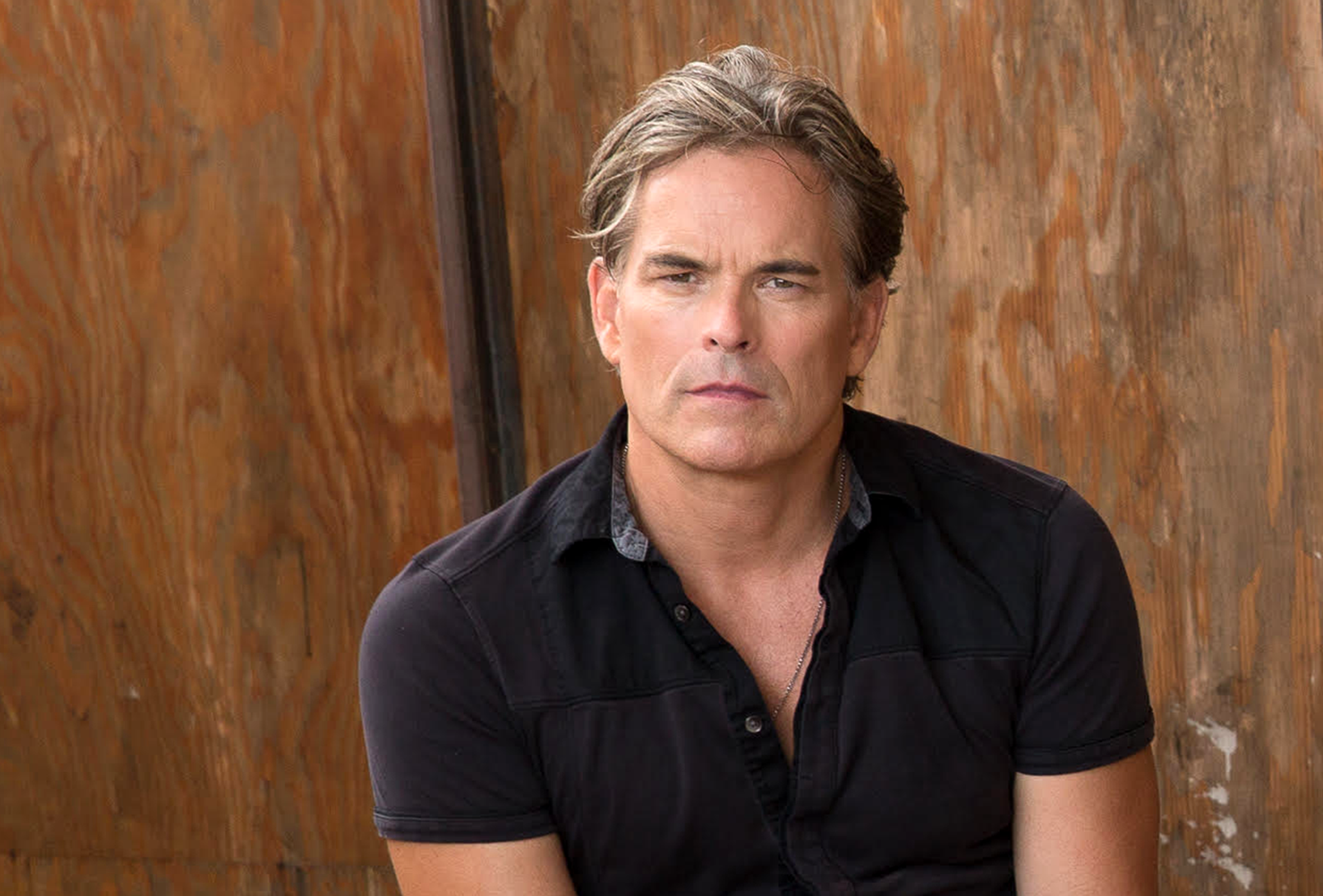 Latest News