05/14/21 2021 DesignIntelligence Surveys Now Open
Each year, DesignIntelligence conducts its annual schools ratings survey, asking hiring professionals and recent graduates to provide their perspective on the strengths of architecture & design programs throughout the United States. These annual results are today's leading resource in rating architecture and design programs on their ability to prepare graduates for professional practice. They are also important statistics for prospective students.
From now until August 6, 2021, the 2021 Professionals and Student/Recent Graduate Surveys are open for both architecture and landscape architecture. This year, DesignIntelligence has updated its traditional rankings system. The new surveys ask professionals to list the schools they hire from most often and to rate the competencies in which graduates from those schools excel.
Alumni and firms involved in hiring and supervising other employees – from offering an informational interview to a recent graduate, to filling a job opening, to managing another team member – are eligible to vote, and we encourage you to complete the Professionals Survey. Current students and alumni who graduated within the last two years are encouraged to complete the Students Survey.
Your input is invaluable in determining the results. The survey requires only a few minutes of your time.
LINKS TO PROFESSIONALS SURVEYS:
LINKS TO STUDENTS/RECENT GRADUATES SURVEYS:
Results will be published to a DesignIntelligence website this fall.
Thank you for your participation and for your support as a member of the USC Architecture community. Fight on!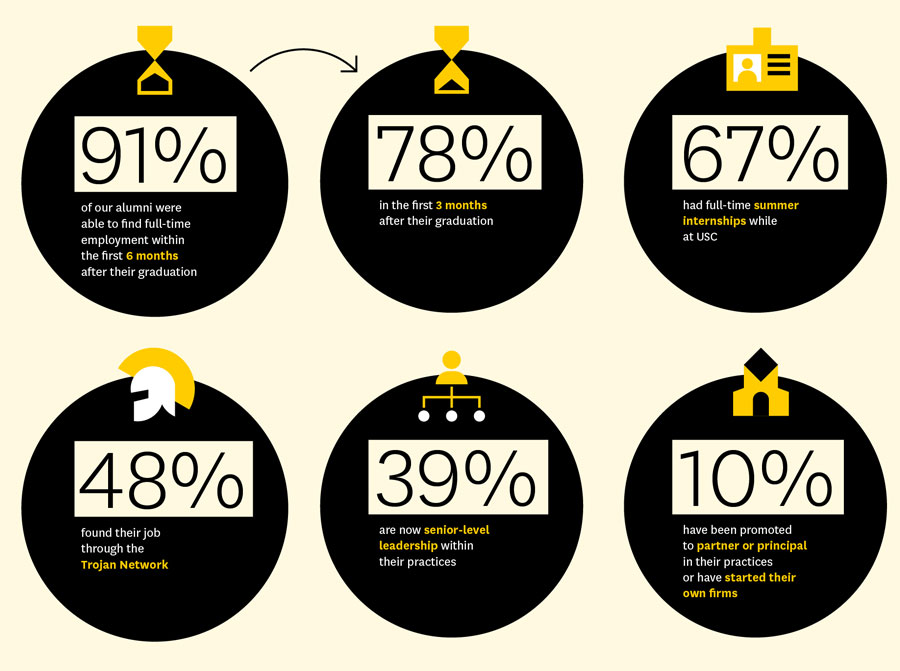 Latest News