The USC Summer Programs invites high school students to connect with the world of architecture. Exploration of Architecture provides a wide range of exposure to an architectural education and remote access to the vibrant surroundings of Los Angeles through an exciting two or four weeks with the USC School of Architecture. The four-week program offers three units of college credit.
RELATED RESOURCES: Visit USC Architecture, USC Summer Programs: Exploration of Architecture
These programs have been completely reimagined to provide stimulating and rigorous content in a new and remote format. The programs will provide you with an introduction to architecture and will enable you to make an informed decision about future academic and professional choices. You will learn about the design of buildings and cities from leading national and international architects. You will design your own virtual projects using a variety of methods, techniques and software programs.
The Exploration of Architecture program invites you to remotely meet and make friends with students from around the world with similar interests. These programs provide excellent opportunities to refine problem-solving skills and deal with abstract concepts. They have great value to all students, not just those contemplating a career in architecture.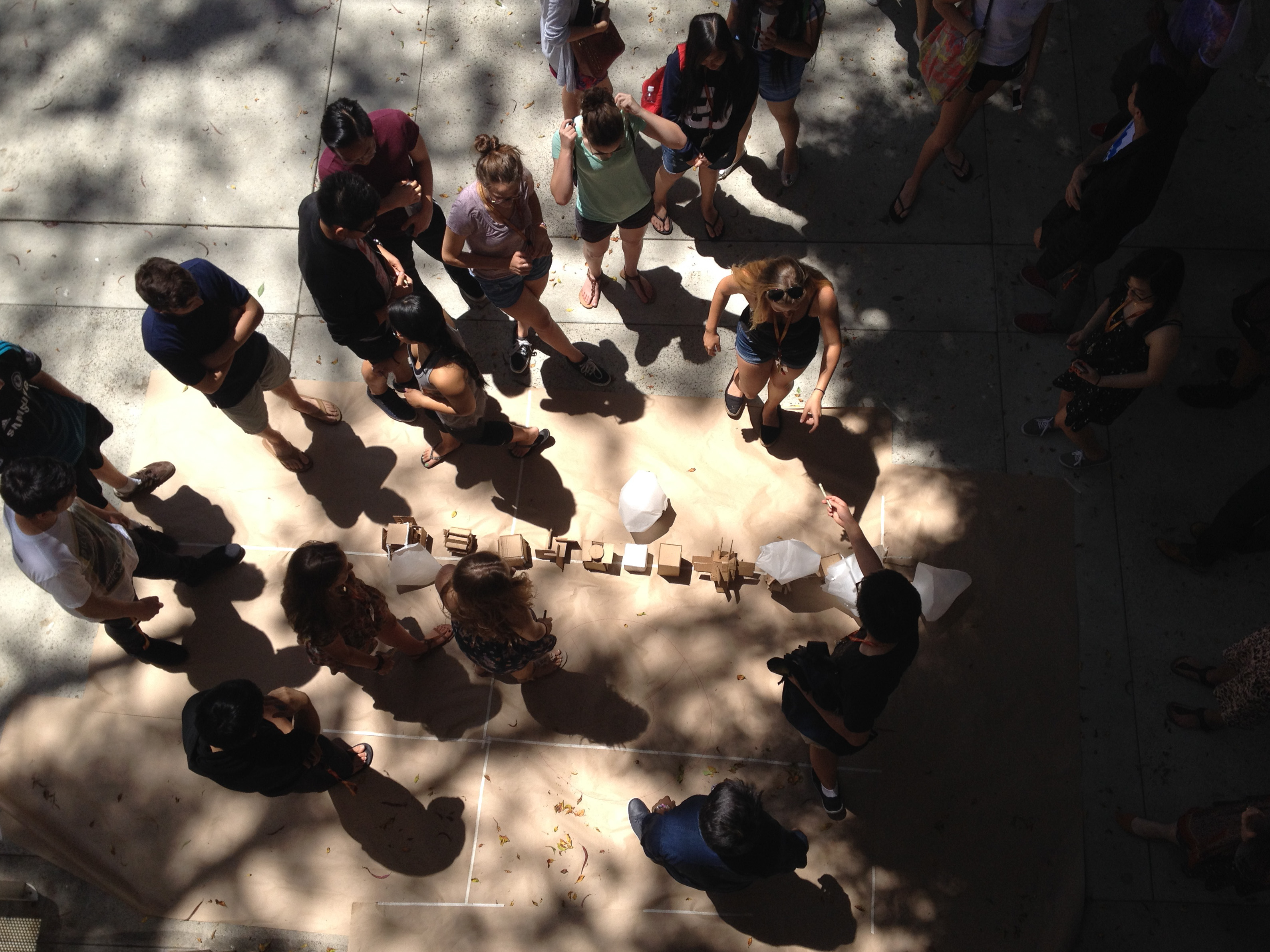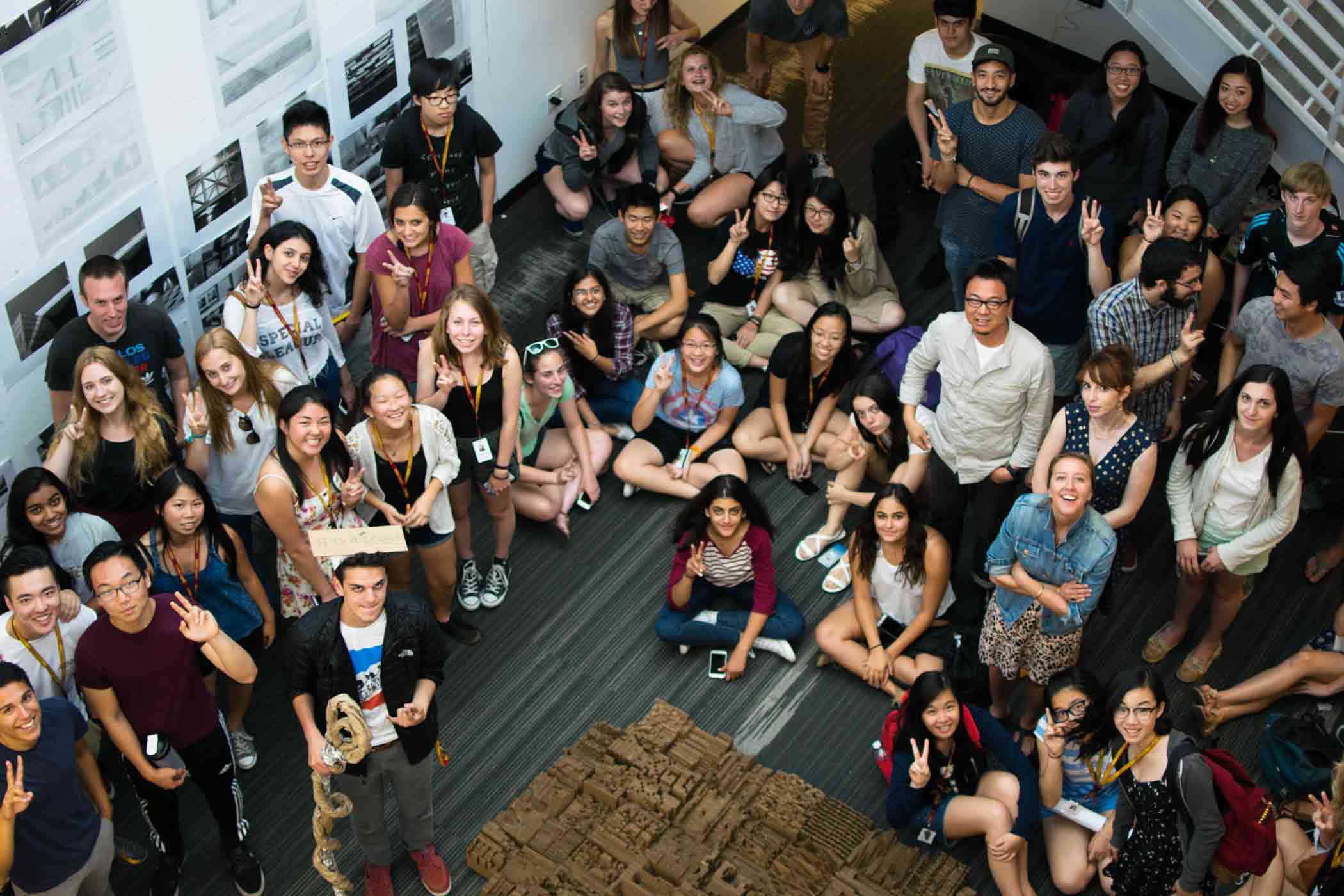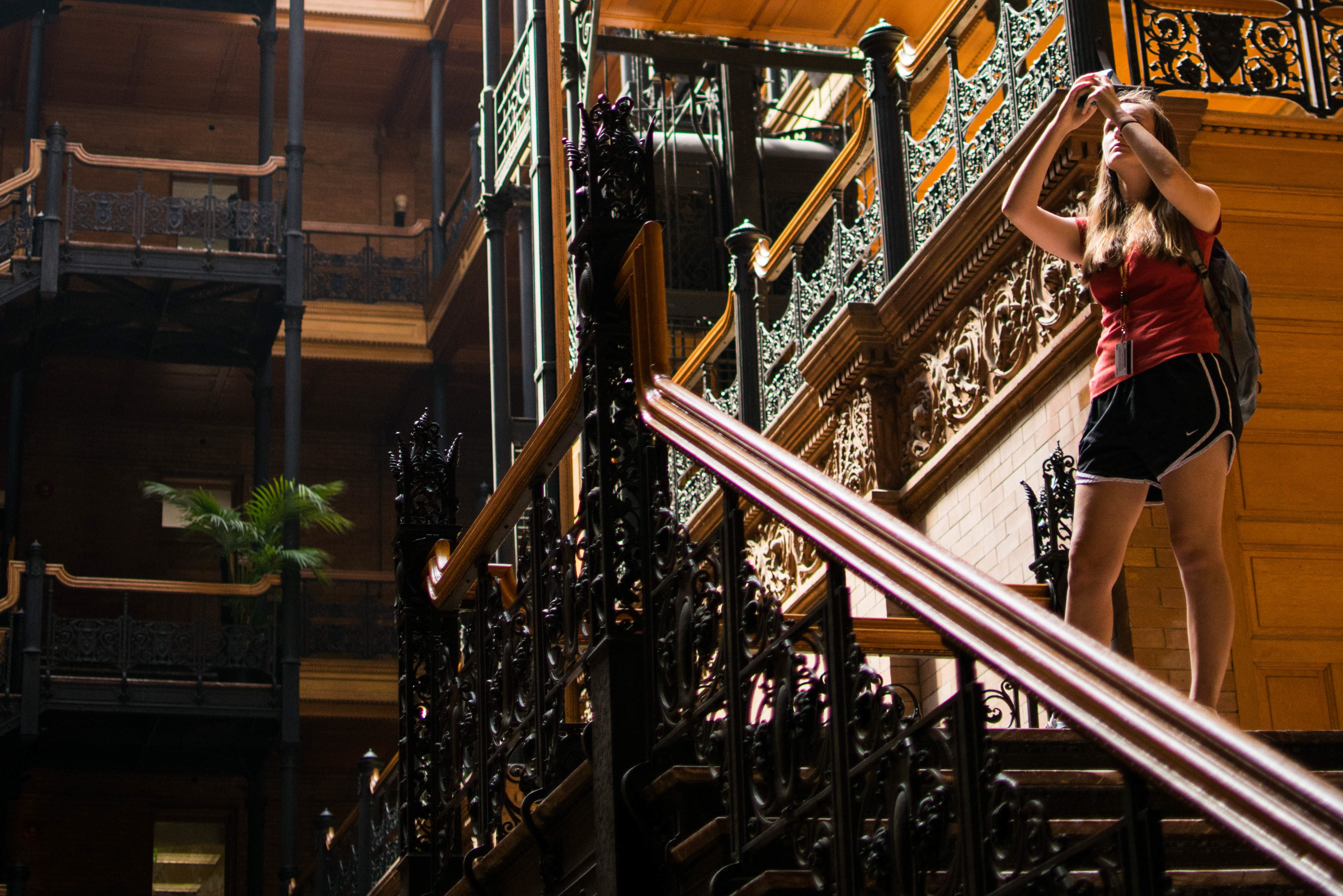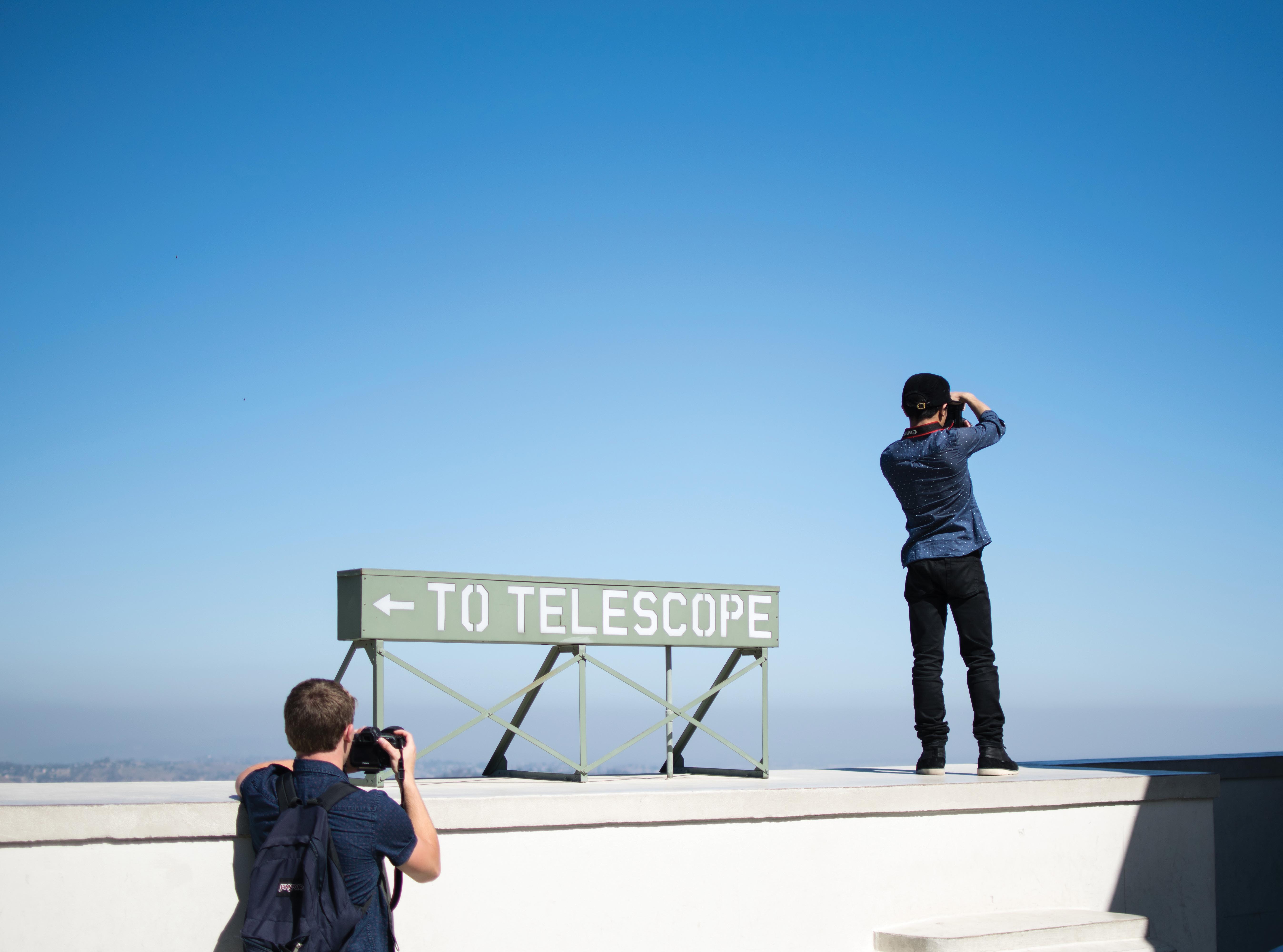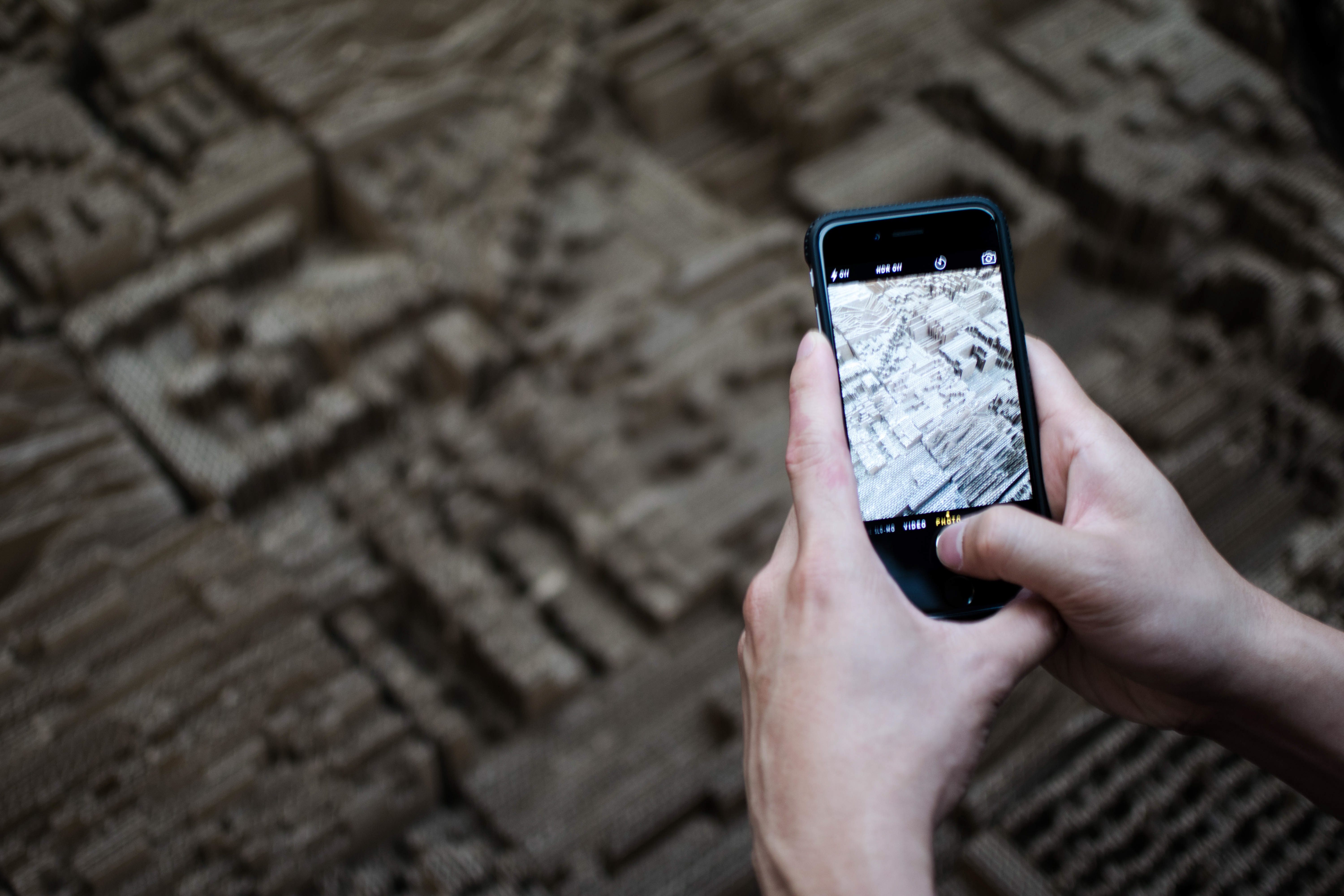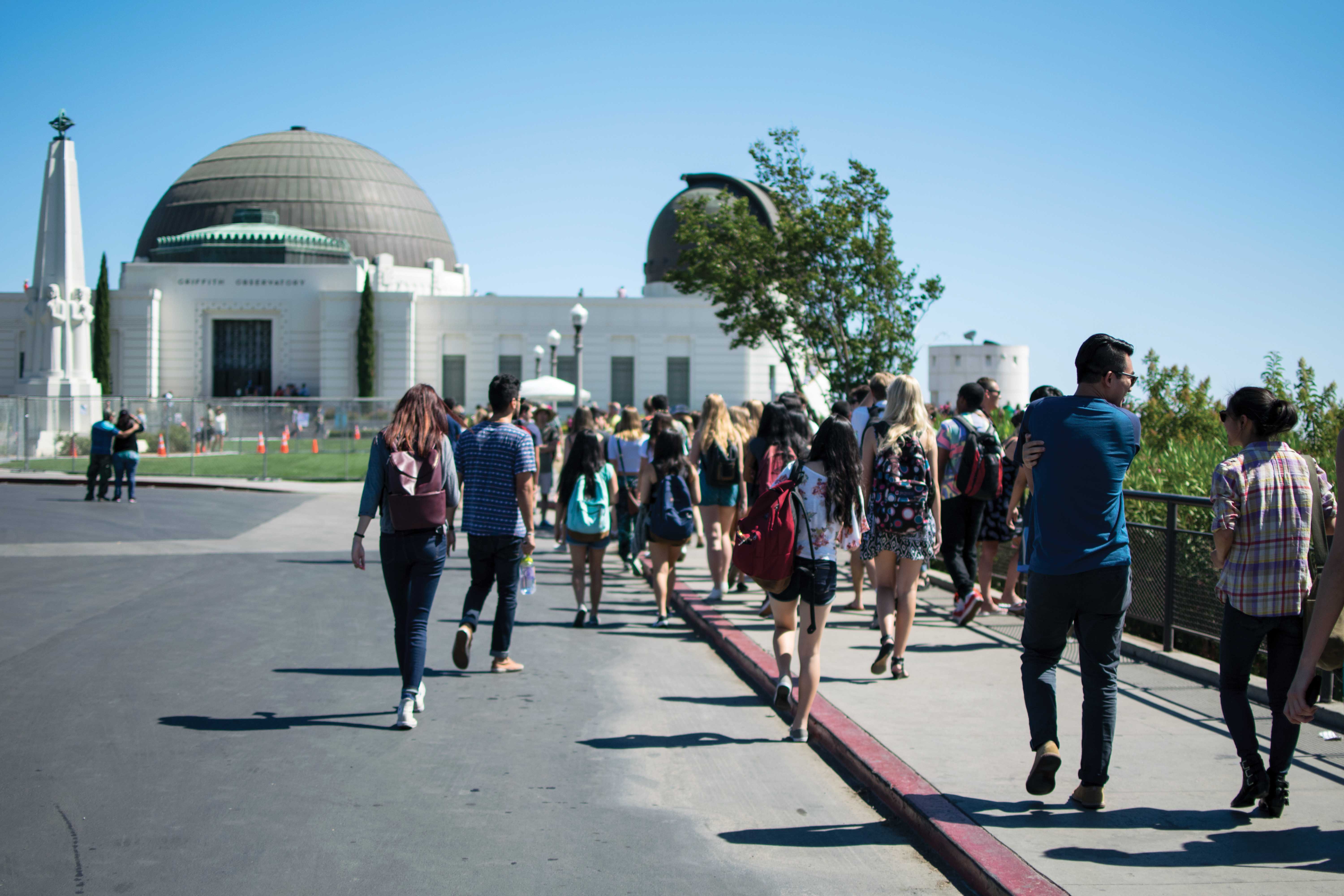 Program Dates & Deadlines
PROGRAM DATES
JUNE 14 – JULY 11, 2020
Four-Week Credit Program
JUNE 14– June 28, 2020
Two-Week Non-Credit Program
PROGRAM DEADLINES
FRIDAY, MARCH 20, 2020, 4:00 PM PST
International Student Application Deadline
FRIDAY, MAY 8, 2020, 4:00 PM PST
Domestic Student Application Deadline
EDUCATIONAL INTENT

The USC Exploration of Architecture program provides high school students from across the country and the world with an intensive and in-depth introduction to the world of architecture and the experience of an architectural education. The goal of the program is to help students make an educated decision regarding their own career direction while at the same time providing them with a wide exposure to architects and designers.

The Exploration of Architecture summer high school program has been conducted at the USC School of Architecture since 1982. This highly successful and popular program has grown and developed into one of the most comprehensive and rewarding programs of its kind in the country. We are excited to continue to offer this essential summer program in a remote format!

CAREER CHOICE

The summer student leaves the Exploration of Architecture Program with an understanding of what it is like to be an architecture student. Students learn about the architectural profession and gain an appreciation for what life as an architecture student in college is like.

The program is targeted toward high school students who are on the verge of making decisions regarding colleges, careers and life-goals. The program is designed to help that student with his or her decision, and to show by experience and discussion the joys and hardships of the profession. Students receive counseling on many levels from students currently enrolled in the USC School of Architecture and the faculty. The students will also be advised on how to create a compelling portfolio of creative work for admission to college-level design programs. Students must have completed ninth grade by the first day of the program.

PROGRAM GROWTH

The Exploration of Architecture program has grown in the last 30 years, from a two-week program with 20 students to an internationally oriented program spanning four weeks and accommodating more than 100 students. We are excited to debut a dynamic, remote format this summer.

FOUR WEEKS OF STUDY

The Exploration of Architecture program endeavors to show students what it is like to be an architecture student, becoming more in-depth and detailed as the program progresses. Each week of the program focuses on different issues, and requires ever-increasing levels of commitment and expertise. Upon successful completion of the four-week program, students will earn an official USC transcript and three (3) elective credits. This credit can be counted as elective credit towards a USC bachelor's degree or transferred to most other four-year colleges.
Two-Week
Non-Credit Program
JUNE 14 – JUNE 28, 2020
The two-week program offers a general overview of architecture and urbanism and the making of places and spaces. During these intensive two weeks, the students are taught the fundamentals of architectural drawings and models. They are exposed to issues of architectural design and space-making through virtual interviews with leading architects and scholars, virtual visits to architecturally and culturally significant places, instruction to develop valuable drawing and modeling skills.
Eligibility: High school students who have completed at least the ninth grade by the start of the program.
TUITION: $2,958
COURSE MATERIALS: A list of student materials as well as purchase options will be provided.
JUNE 14 – JULY 11, 2020
Building upon the first two weeks of instruction, the final two weeks provide a more in-depth exposure to specific architectural design issues through the intense exploration of one project. Students will deal with issues of program and community, as well as of human dimensions through continued model making and freehand drawing. Architectural concepts of order, circulation, light and structure will be investigated for their impact on a building's form and function. Problems of site, place, and space, as well as social implications of architecture, will be analyzed and discussed. To further enhance the students' knowledge of the rich architectural history of Los Angeles, virtual field trips will be made to projects designed by great architects and designers.
Eligibility: High school students who have completed at least the ninth grade by the start of the program.
TUITION: $5,784
COURSE MATERIALS: A list of student materials as well as purchase options will be provided.
DAILY SCHEDULE
We are in the process of developing our daily, remote-learning schedule. We will update all applicants with a detailed schedule as soon as possible.
IMPORTANT CONSIDERATION FOR SUCCESS
This rigorous program is most suitable for students who are independent workers and highly self-motivated. A successful summer will rely in part on a smooth remote-learning experience. This means that students must have access to a computer every day, a strong and consistent Wi-Fi connection, and the ability to install a variety of architectural and design software on their computer.