The Guild Golf Tournament, held annually in early fall, is one of the premier events in Los Angeles for the Architecture/ Engineering/ Construction community, and is one of two annual fundraising events hosted by the Guild to support student scholarships and career service programs. The tournament draws partners, principals and top-tier decision makers from a cross-section of the AEC industry, in addition to alumni and philanthropic supporters of the School. The day starts with 18 rounds of golf in a scramble format, followed by lunch and a networking reception that includes an auction and raffle.
OTHER GUILD-RUN PROGRAMS & EVENTS: Annual Dinner, Student Programs & Support
39th Annual USC Architectural Guild Golf Tournament
Save the date for our annual golf tournament on Monday, September 23, 2019 at the San Gabriel Country Club.
Please check back soon for sponsorship opportunities.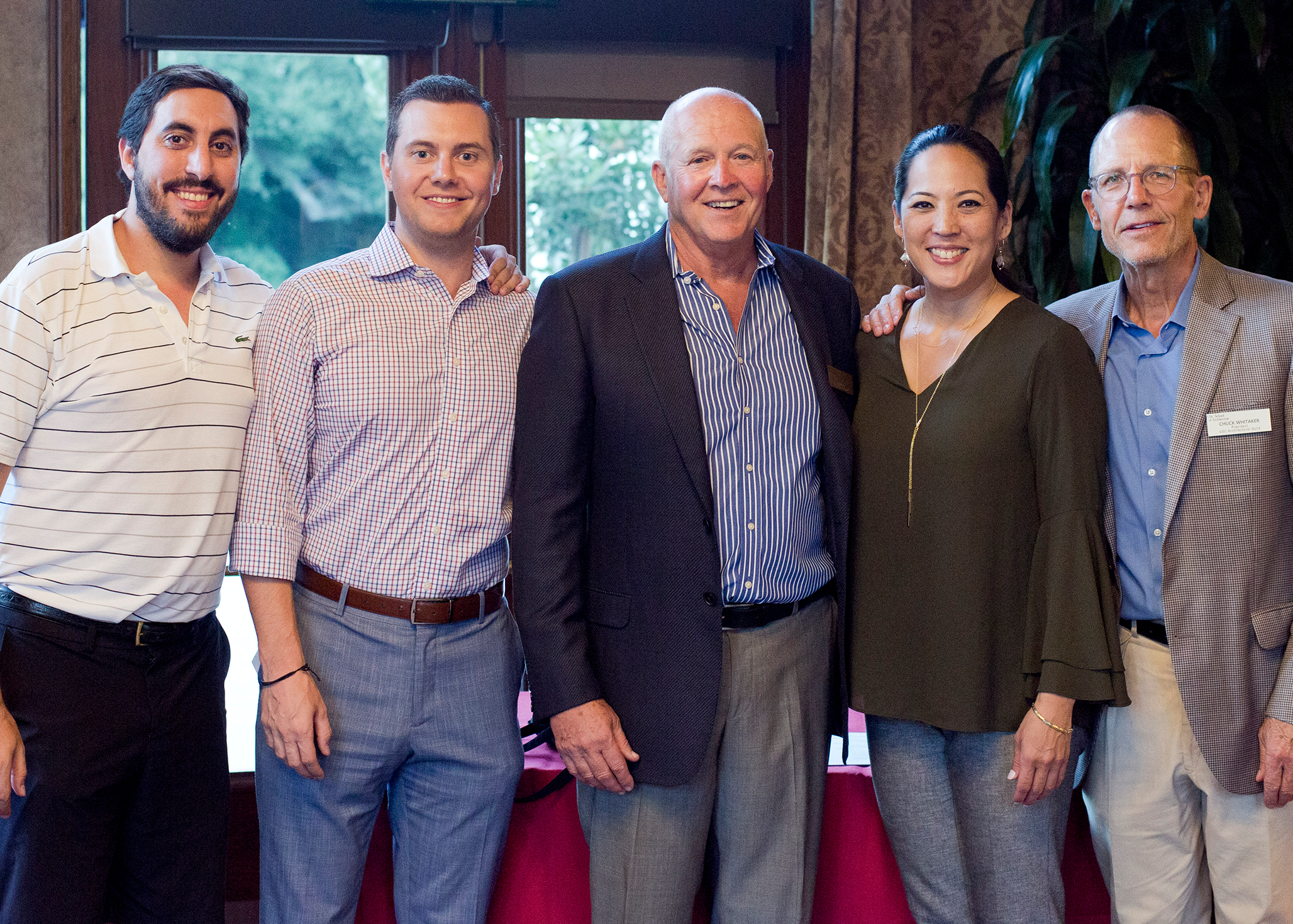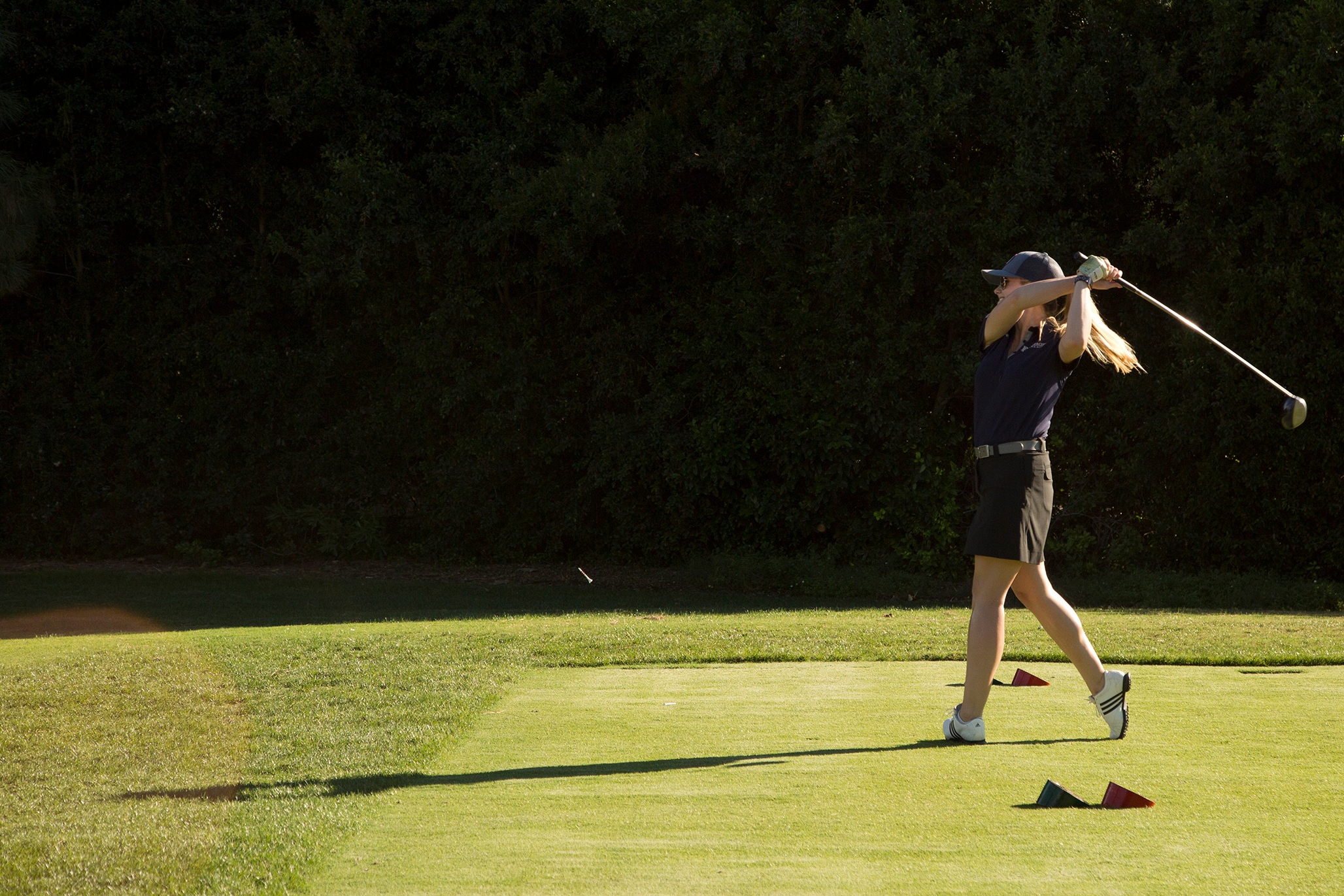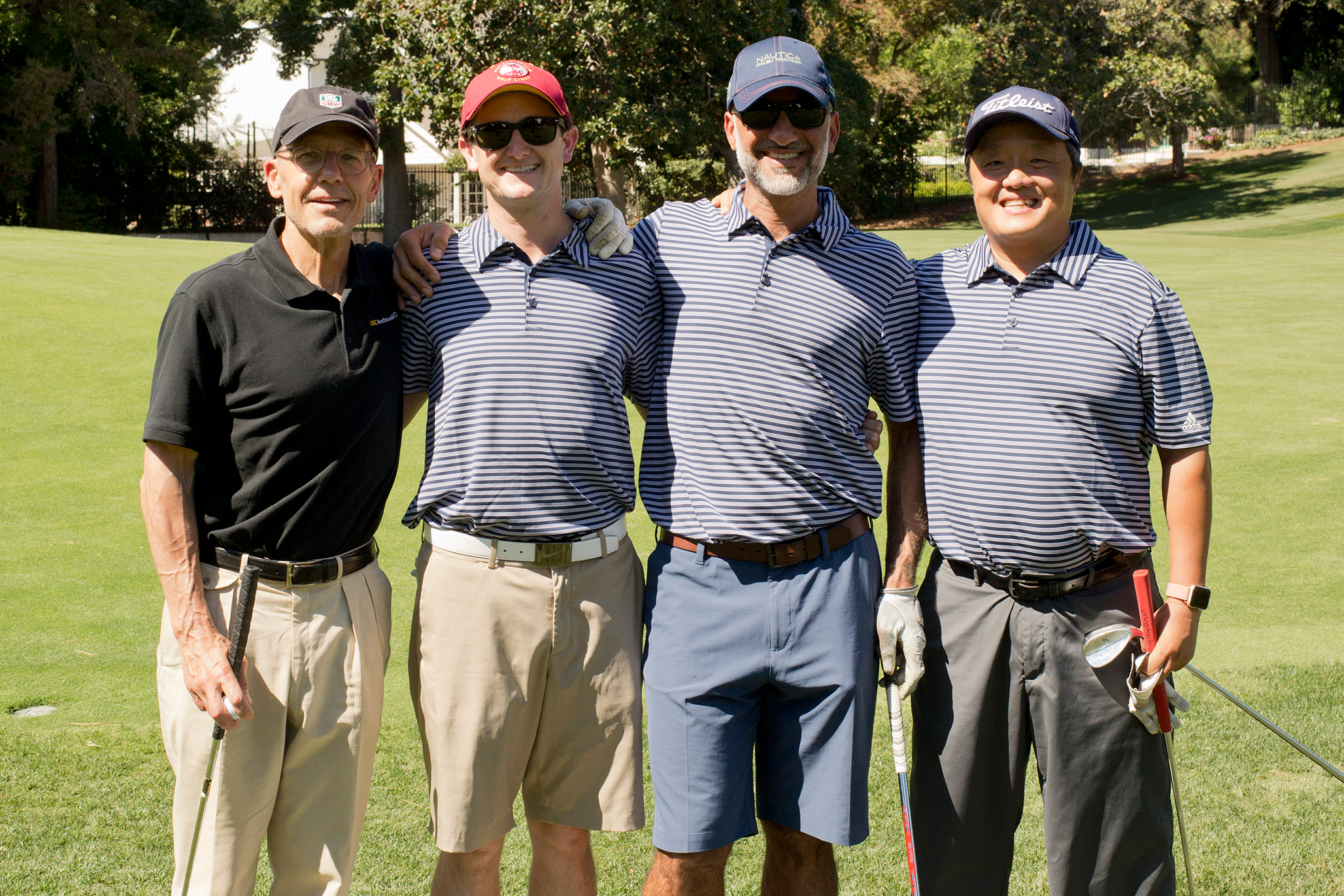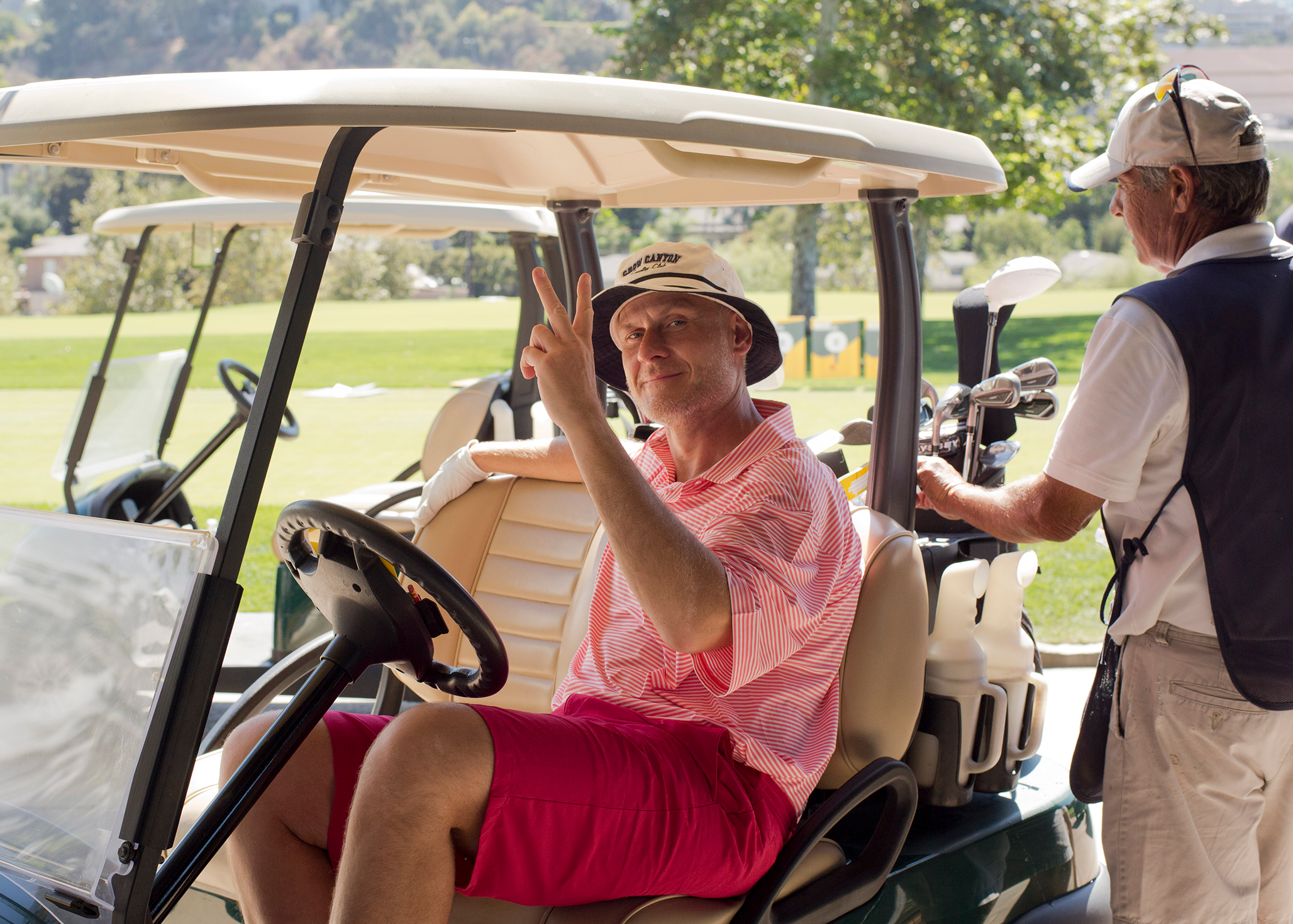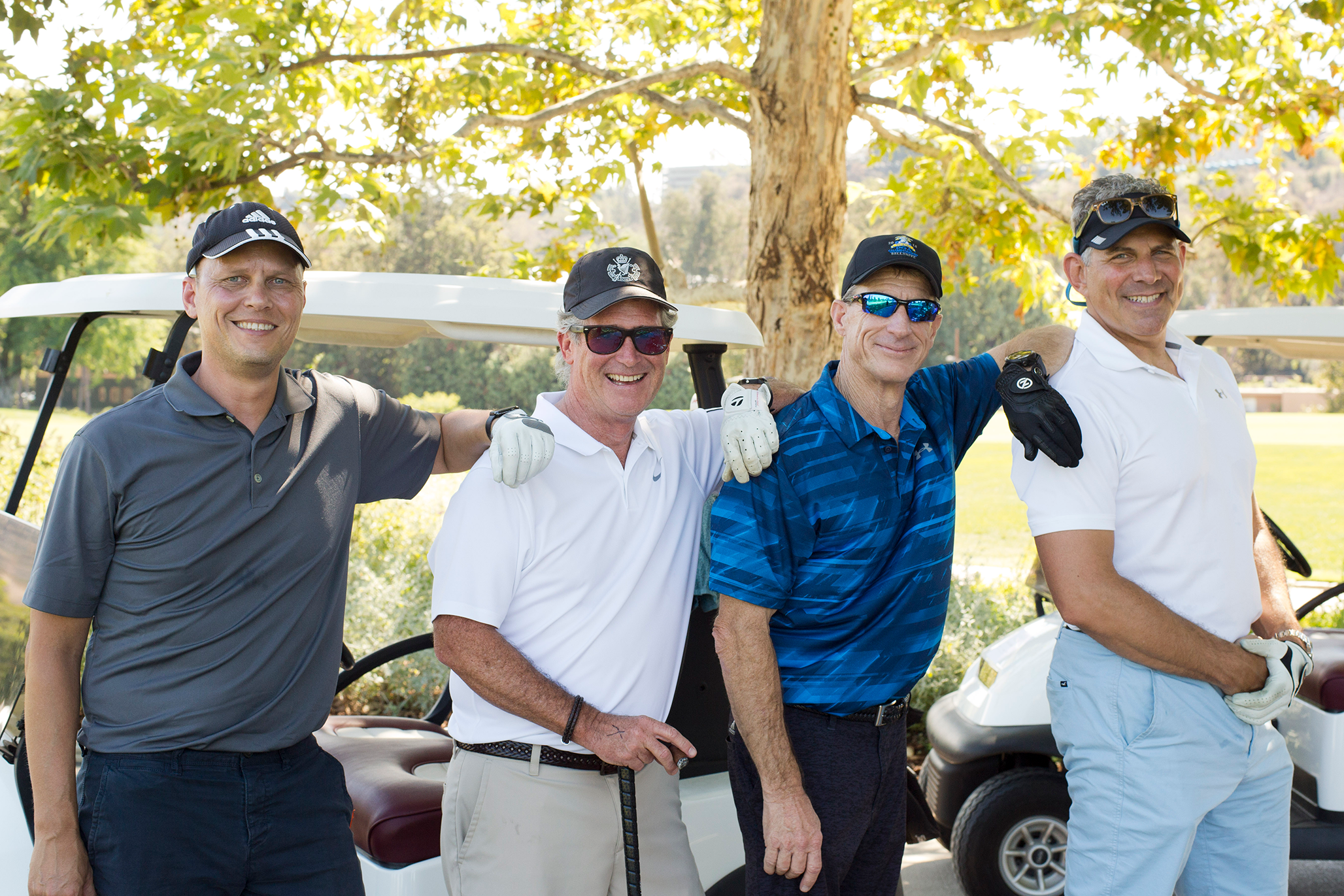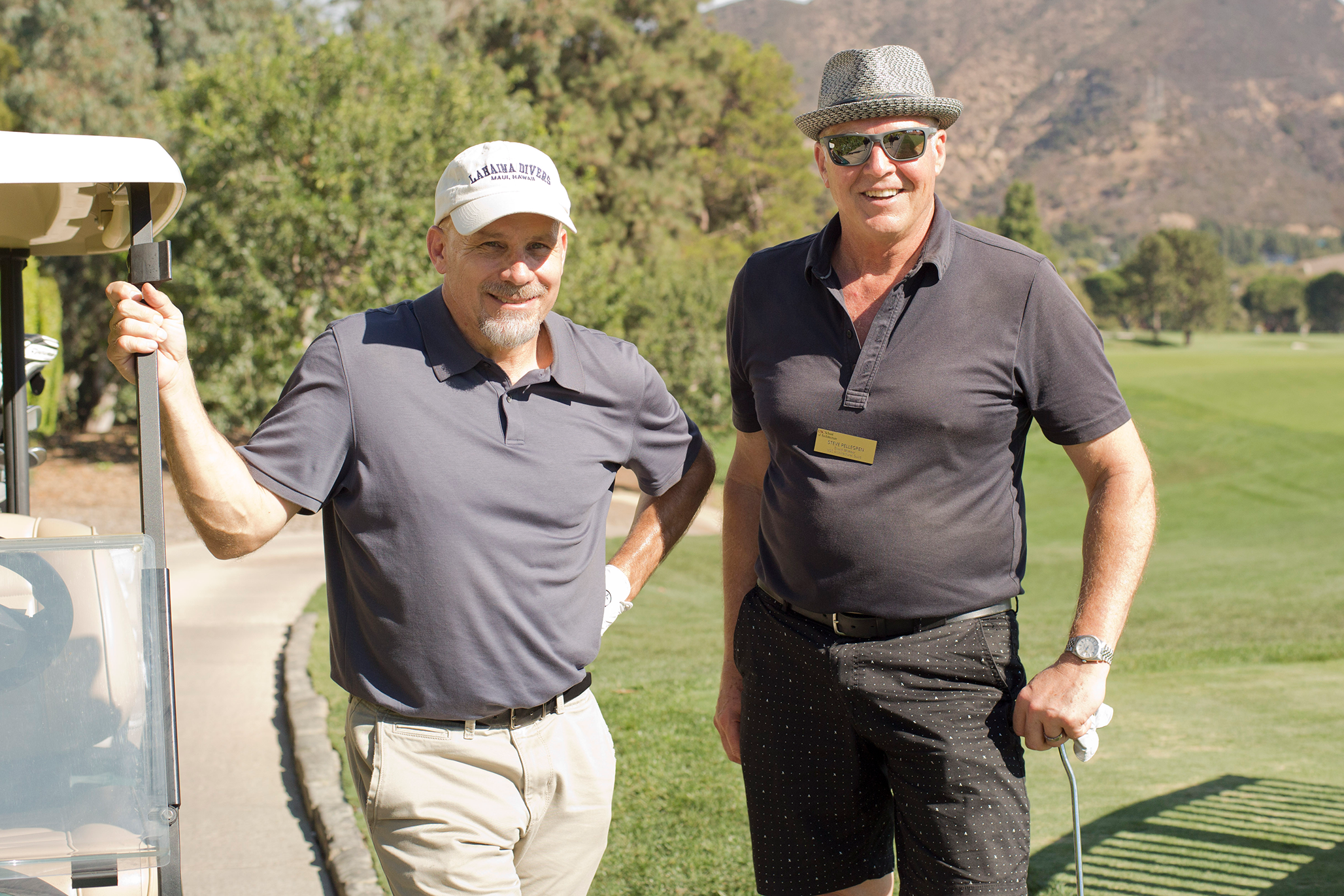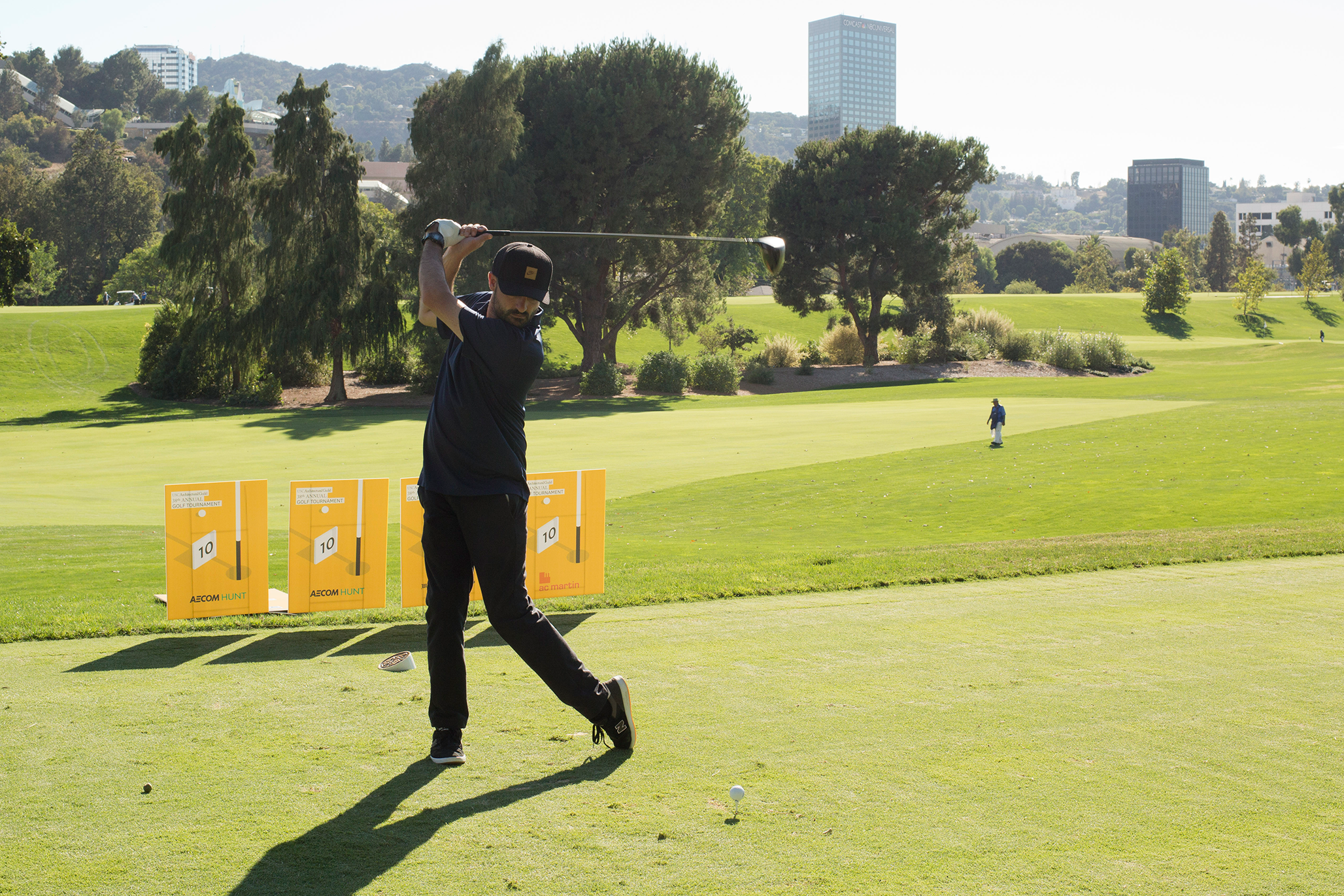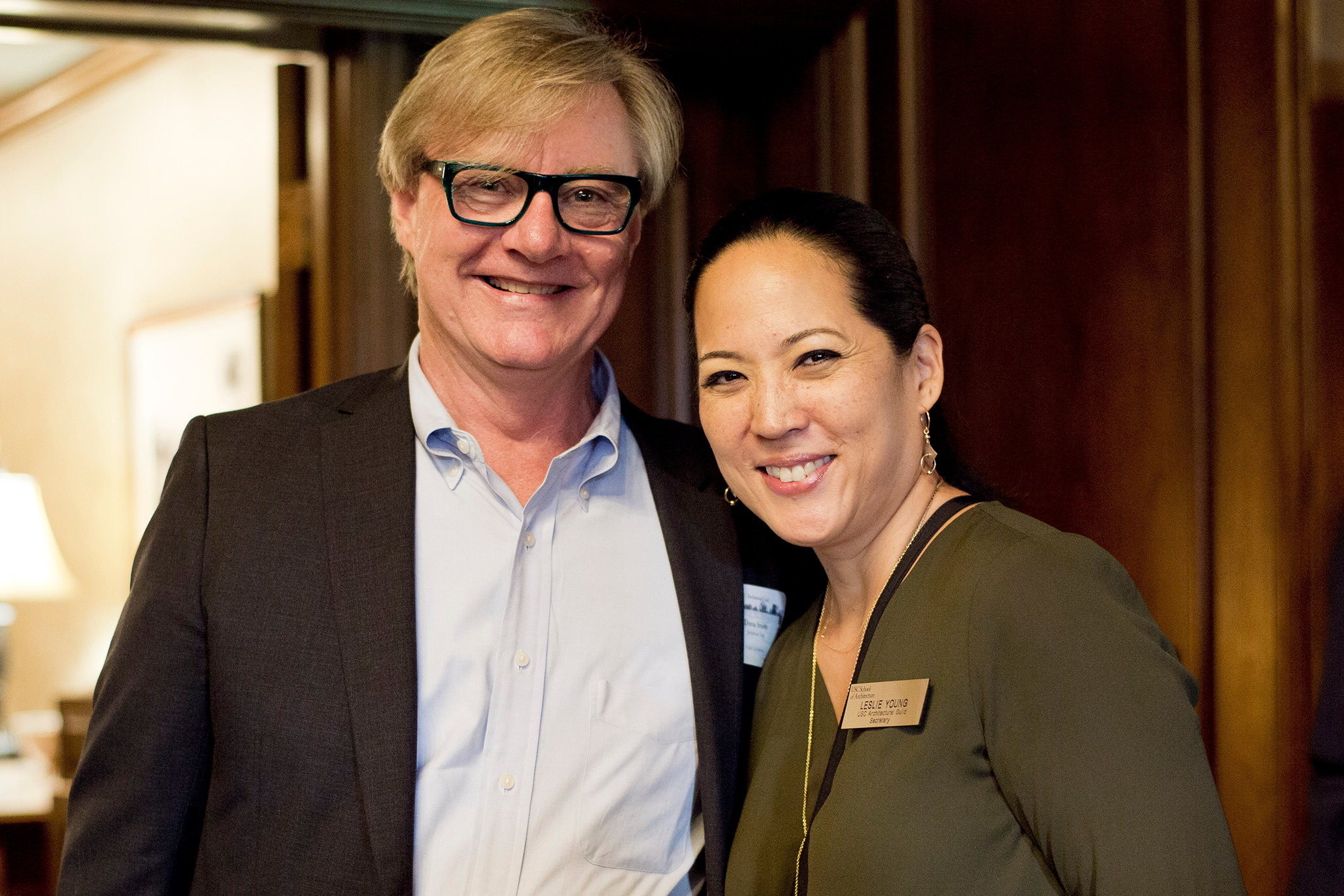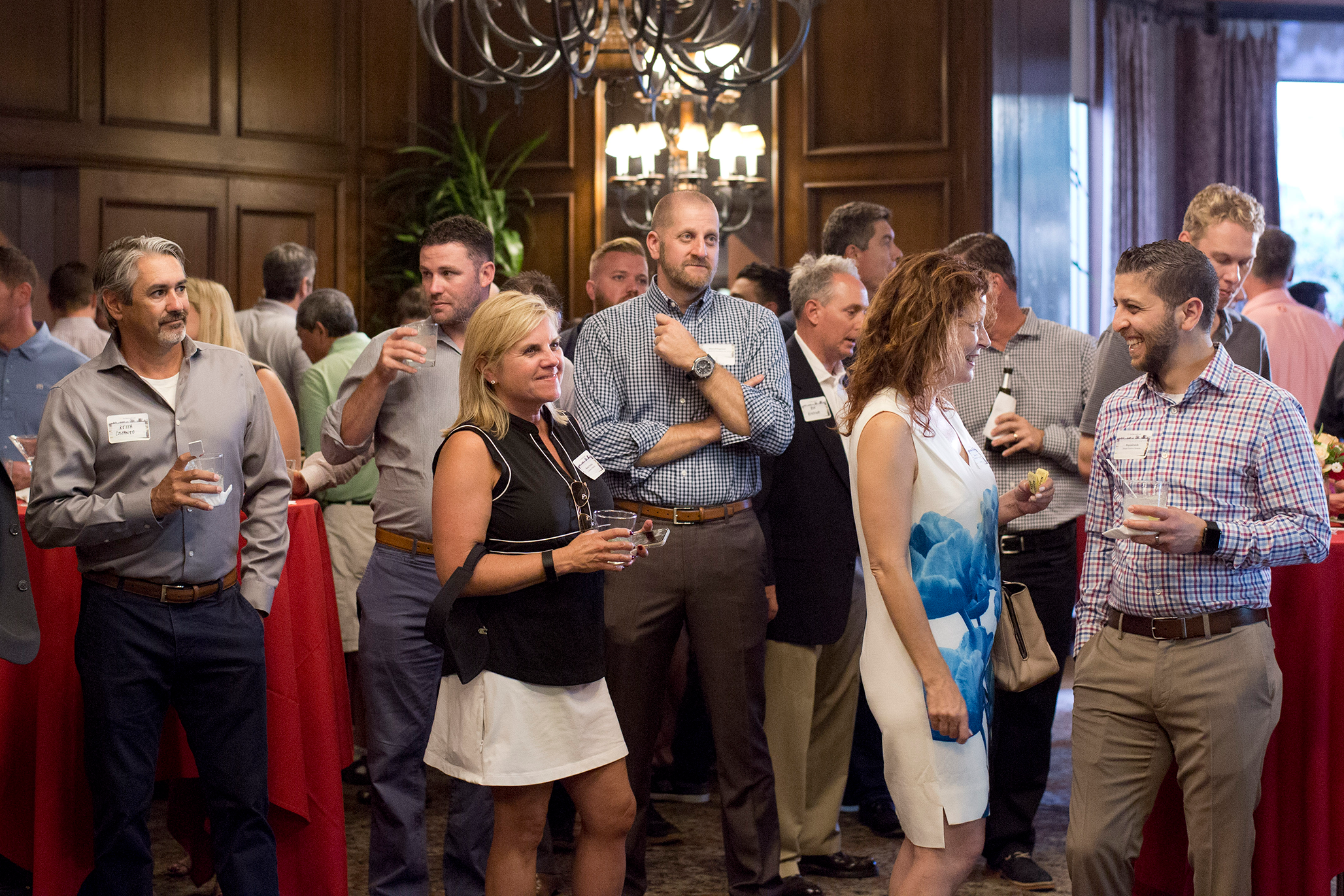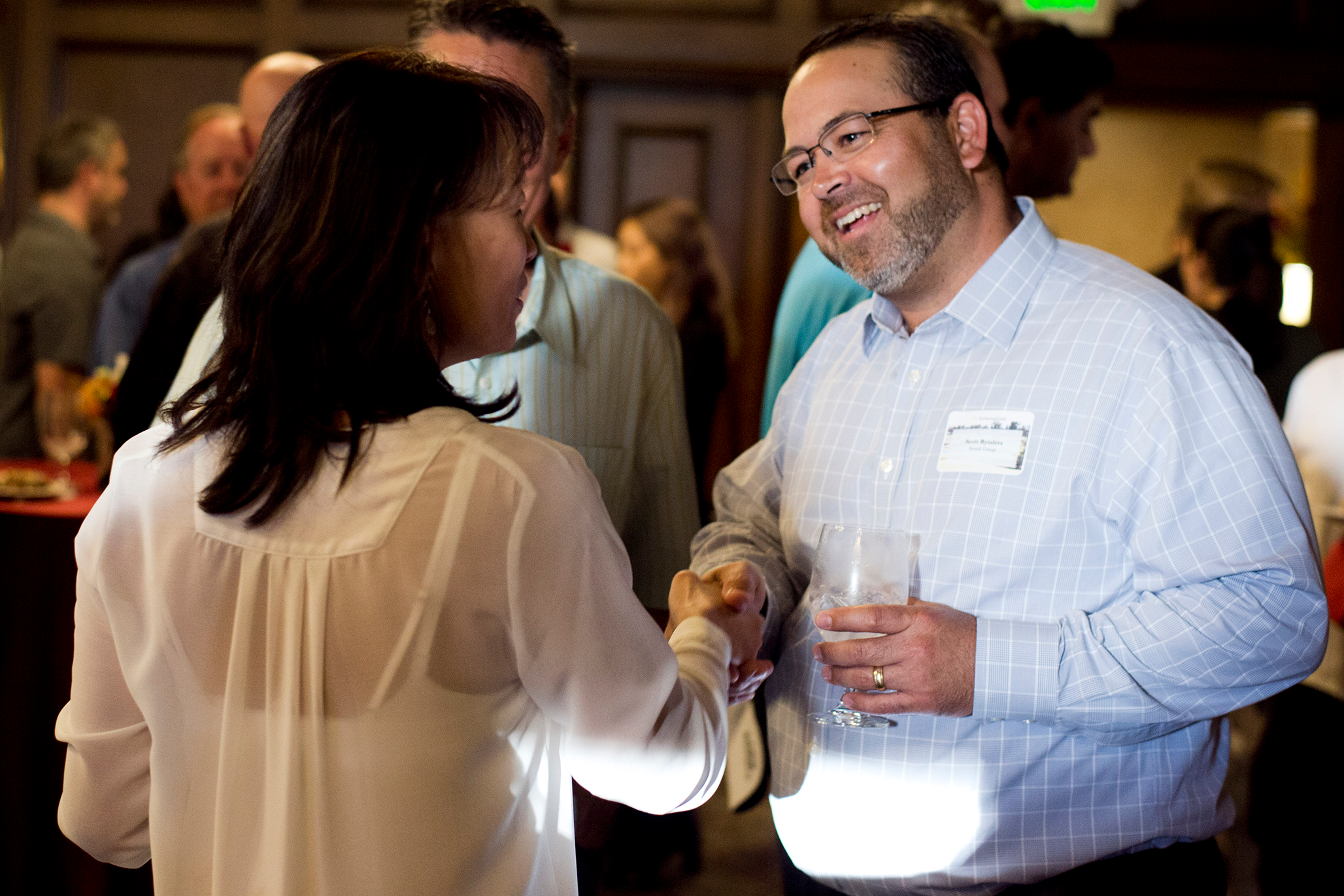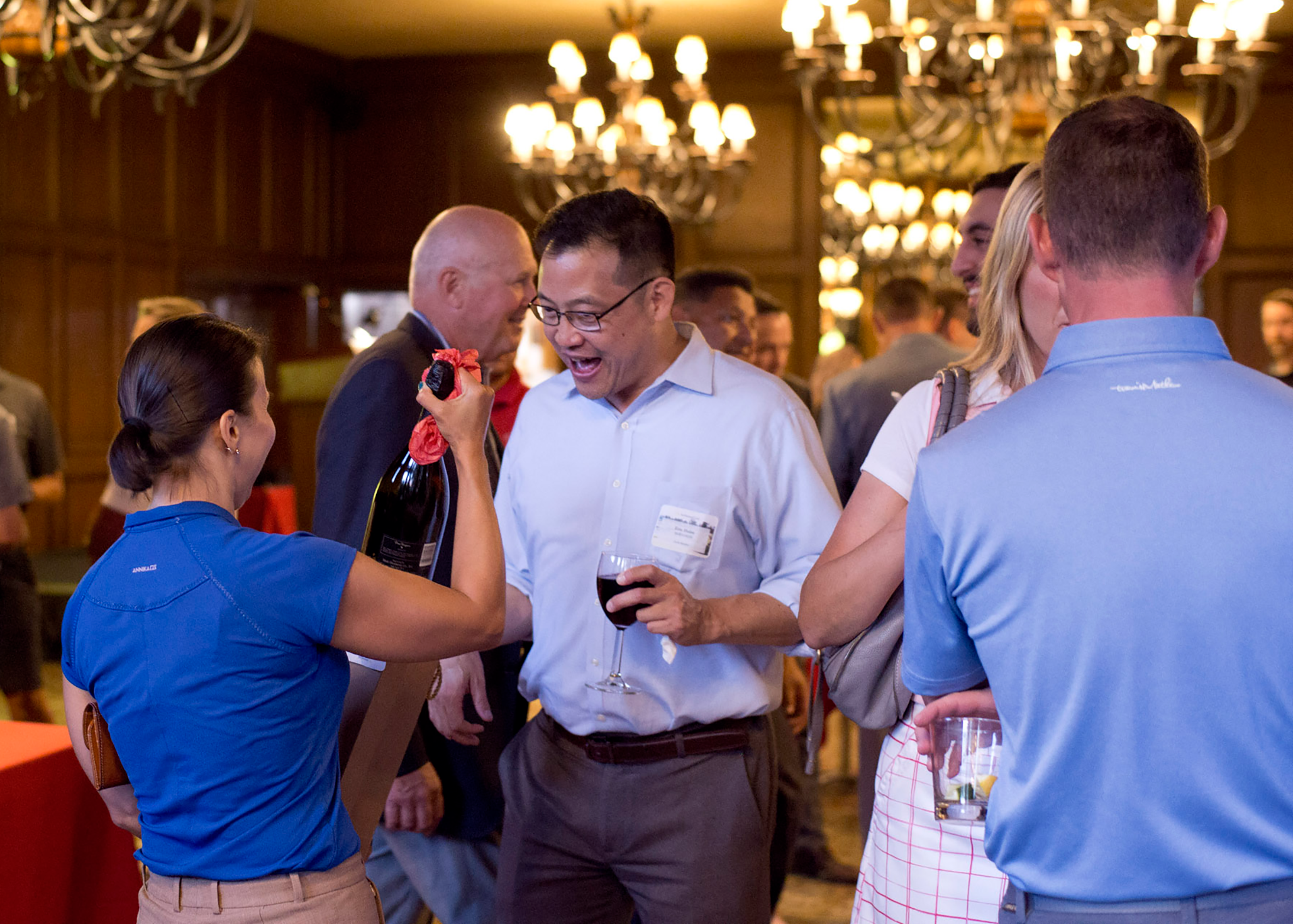 2018 Golf Committee
CO-CHAIRS
Vanja Deretic - Kpff Consulting Engineers
Steve Pellegren - Bernards
Committee Members
Gary Brennen, Syska Hennessy Group
Roger Fricke - Clark Construction
David Funk - John Labib + Associates
Ben Marcus - Gensler
Steve Luchetta, Matt Construction
John Passante - Syska Hennessy Group
Ben Rogowski - John A. Martin & Associates
Steve Rodermund - Rosendin Electric
Reza Safavi - Caruso
Chuck Whitaker - John Labib + Associates
Leslie Young - Stir Architecture
Presenting Sponsors
Hathaway Dinwiddie/AECOM Hunt Joint Venture
Syska Hennessy Group
Trojan Sponsors
Bernards
CSI Electric
House & Robertson Architects
Pan-Pacific Mechanical
Rosendin Electric
Sierra Pacific Constructors
Gold Sponsors
Bali Construction
Clark Construction
Climatec
Crisp Imaging
Matt Construction Corporation
Morrow Meadows Corporation
PlanNet Consulting
Precision Concrete
Sharpe Interior Systems
Taslimi Construction
ZGF Architects
CARDINAL SPONSORS
AC Martin
Bergelectric
DPR Construction
Environmental Contracting Corp
Howard Building Corporation
John A. Martin & Associates
John Labib + Associates
KPFF Consulting Engineers
Nevell Group, Inc.
Pacific Rim Mechanical
Psomas
Southland Industries
Structural Focus
Walter P Moore
Washington Iron Works