The Guild Golf Tournament, held annually in early fall, is one of the premier events in Los Angeles for the Architecture/ Engineering/ Construction community, and is one of two annual fundraising events hosted by the Guild to support student scholarships and career service programs. The tournament draws partners, principals and top-tier decision makers from a cross-section of the AEC industry, in addition to alumni and philanthropic supporters of the School. The day starts with 18 holes of golf in a scramble format, followed by lunch and a networking reception that includes an auction and raffle.
OTHER GUILD-RUN PROGRAMS & EVENTS: Annual Dinner, Student Programs & Support
39th Annual USC Architectural Guild Golf Tournament
We thank our generous sponsors, event supporters, the Guild Golf Committee, and all who participated in the 39th Annual USC Architectural Guild Golf Tournament at the San Gabriel Country Club on Monday, September 23, 2019. The Guild raised more than $225,000!
Golfers enjoyed the rigorous 18 holes and concluded the day with an evening awards ceremony and networking reception on the patio. We hope you were able to form new relationships—connect with familiar faces—all on the occasion of supporting mentorship, career services, and scholarships for students at the USC School of Architecture.
Congratulations to the 2019 tournament winners:
1st Place: Rosendin Electric
2nd Place: Bergelectric
3rd Place: Allied Roofing & Waterproofing
View the Photo Gallery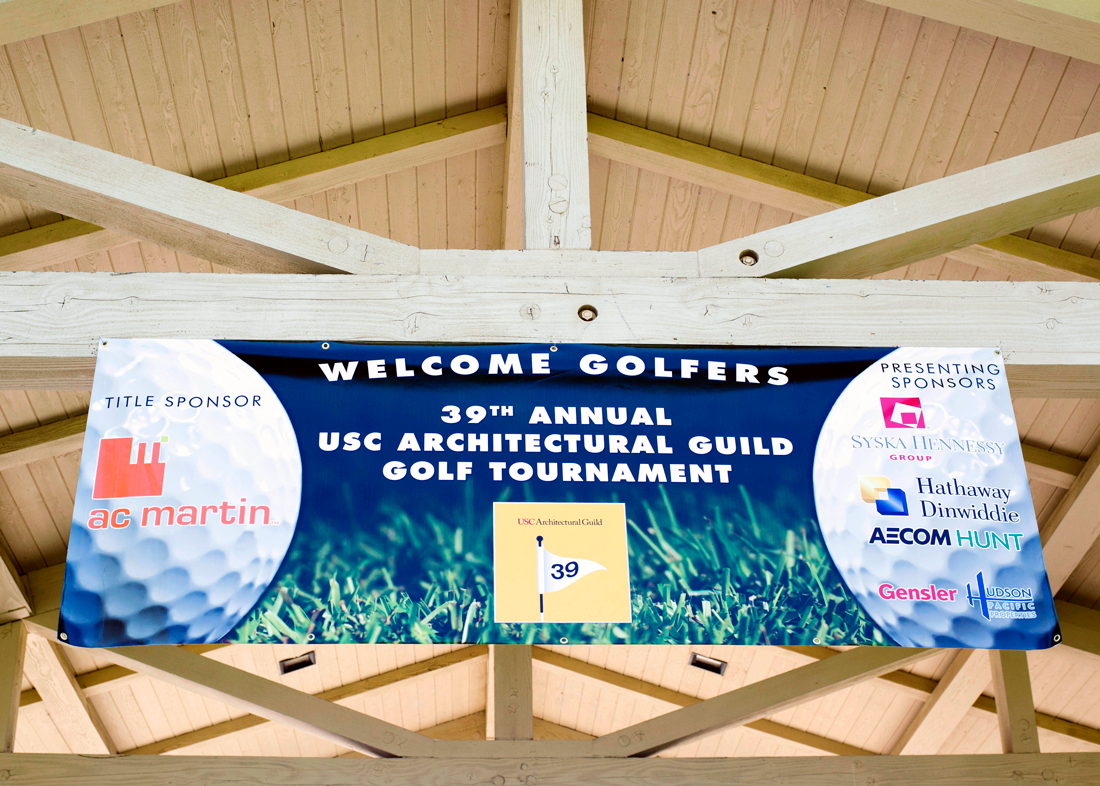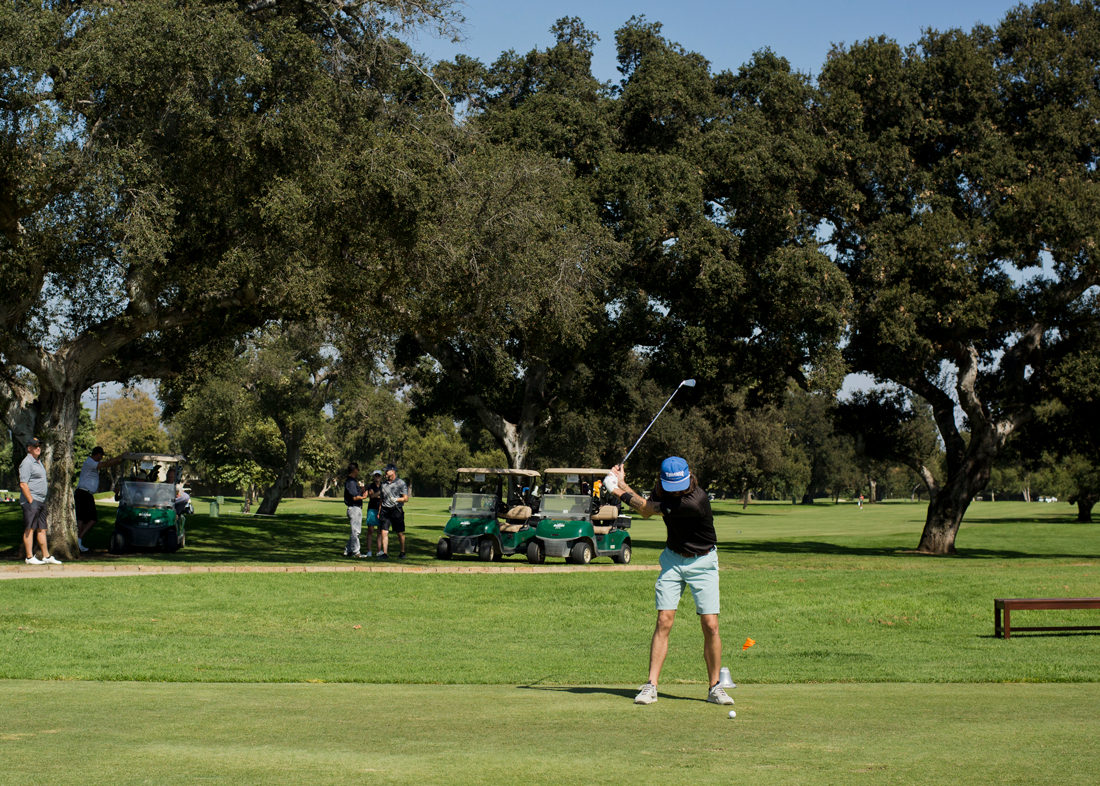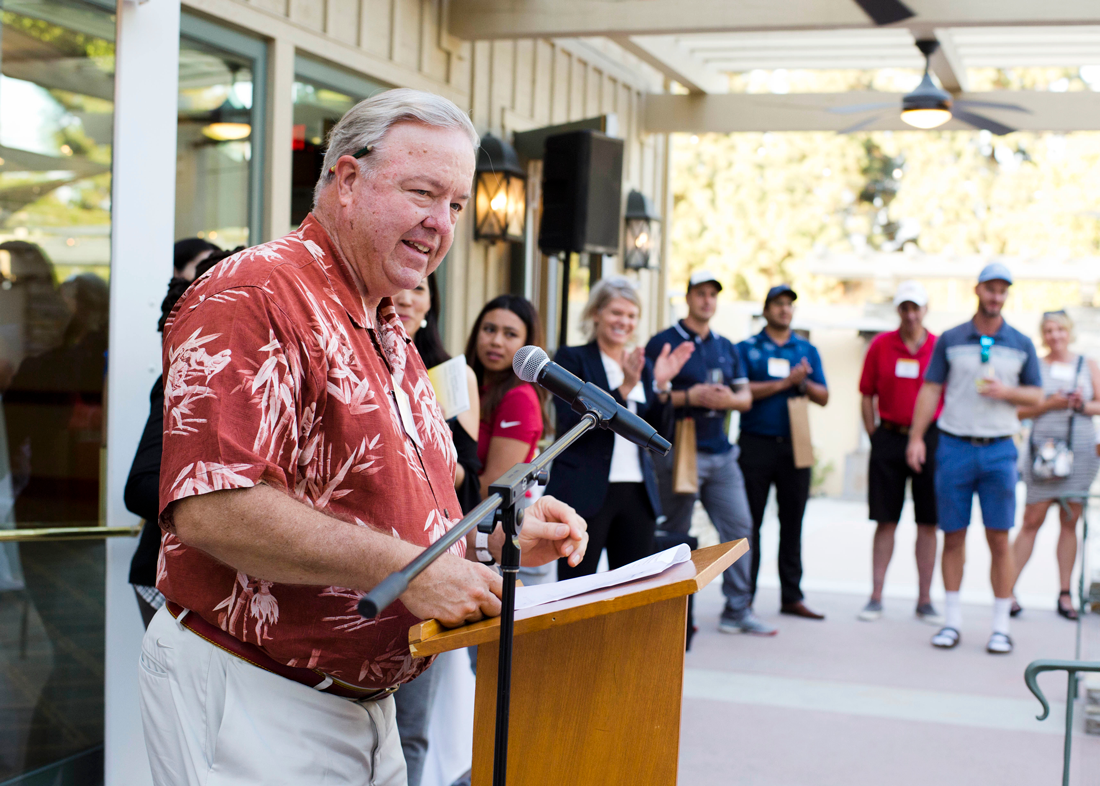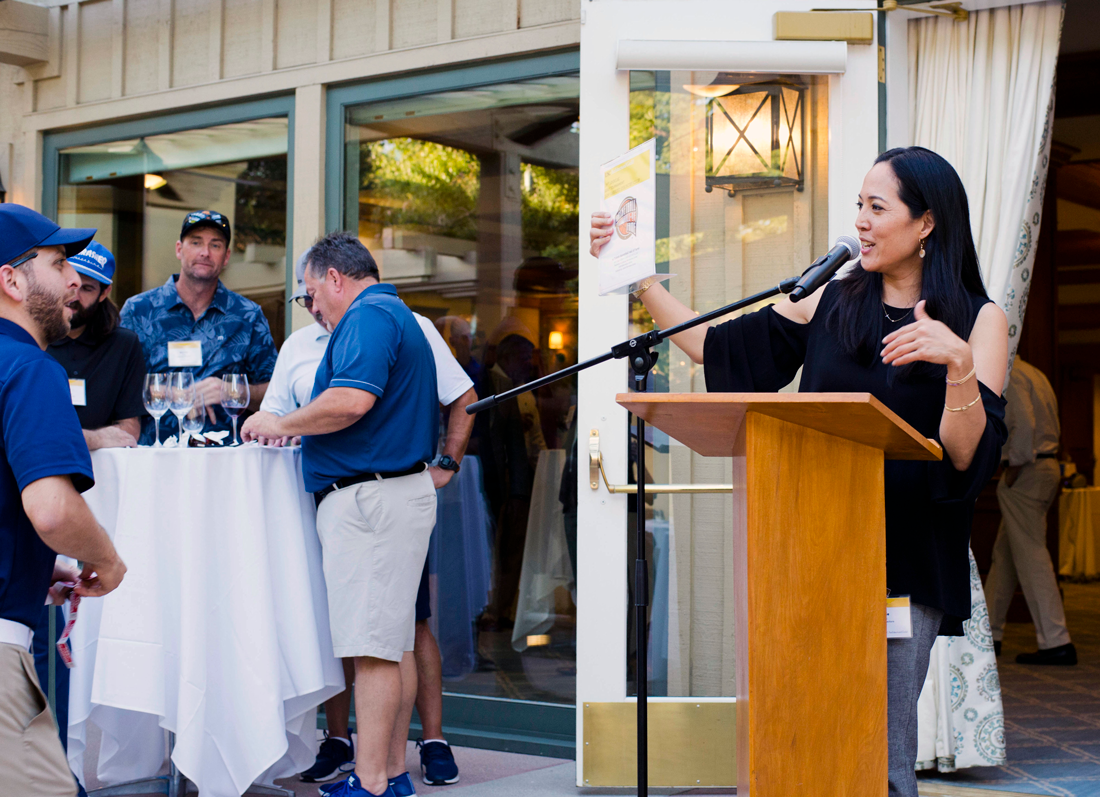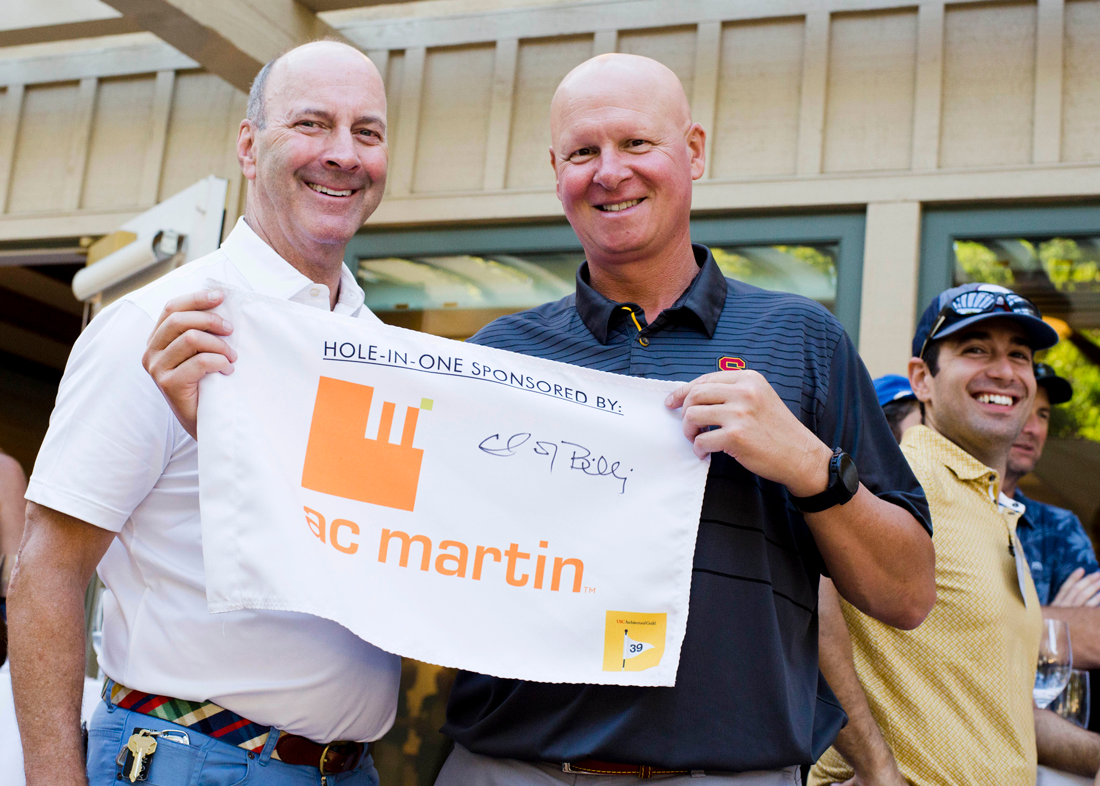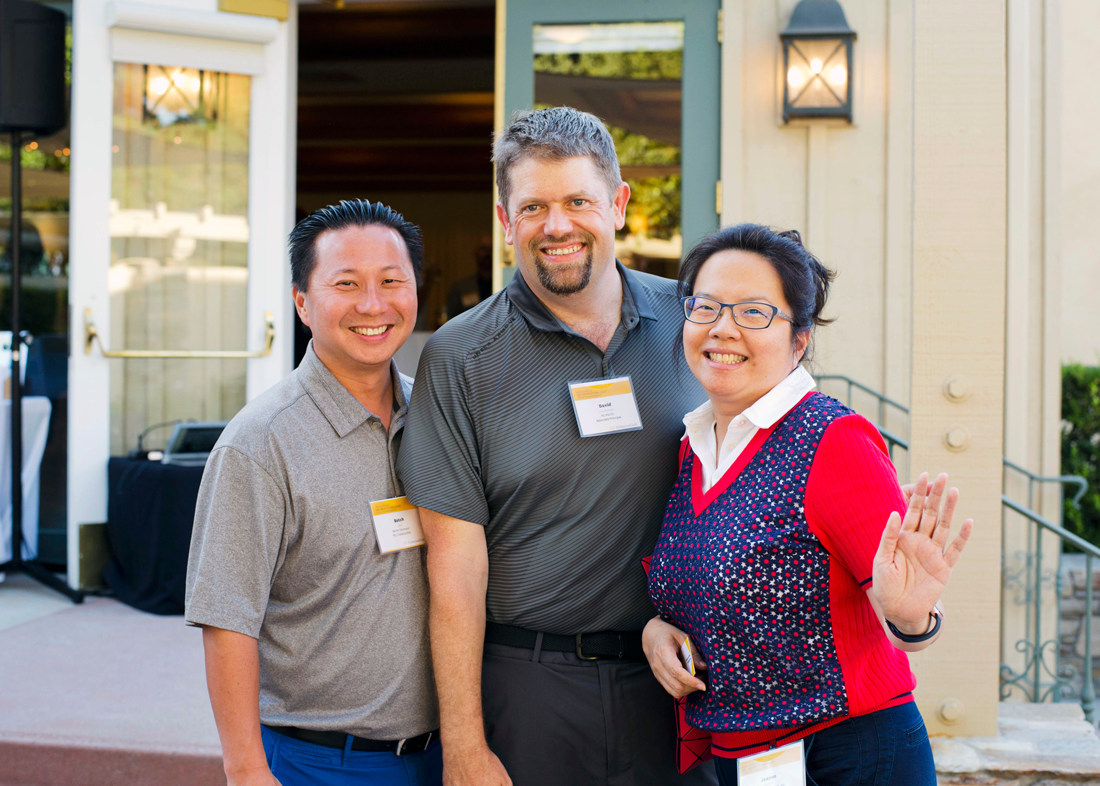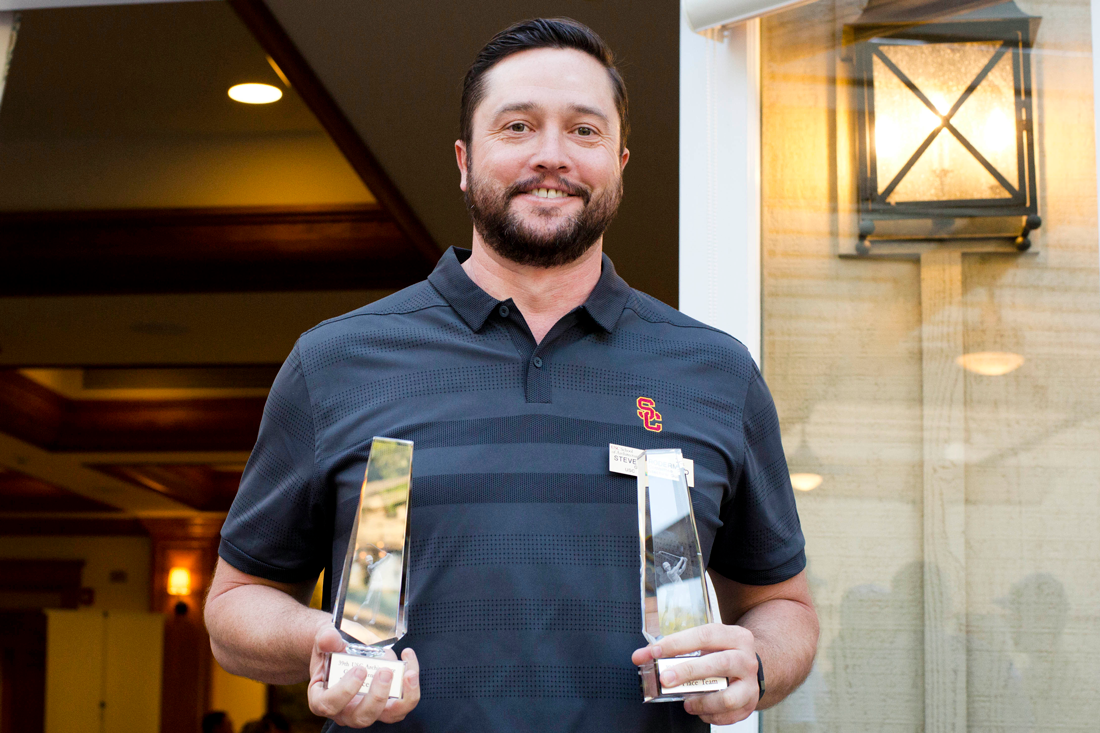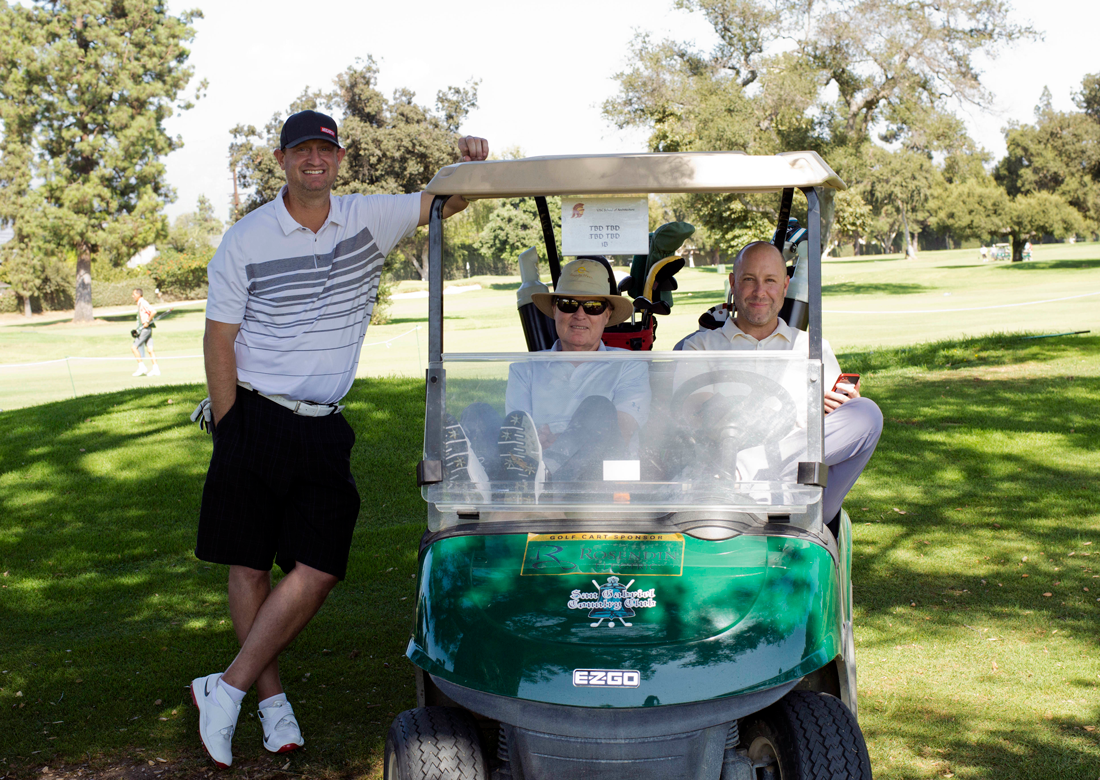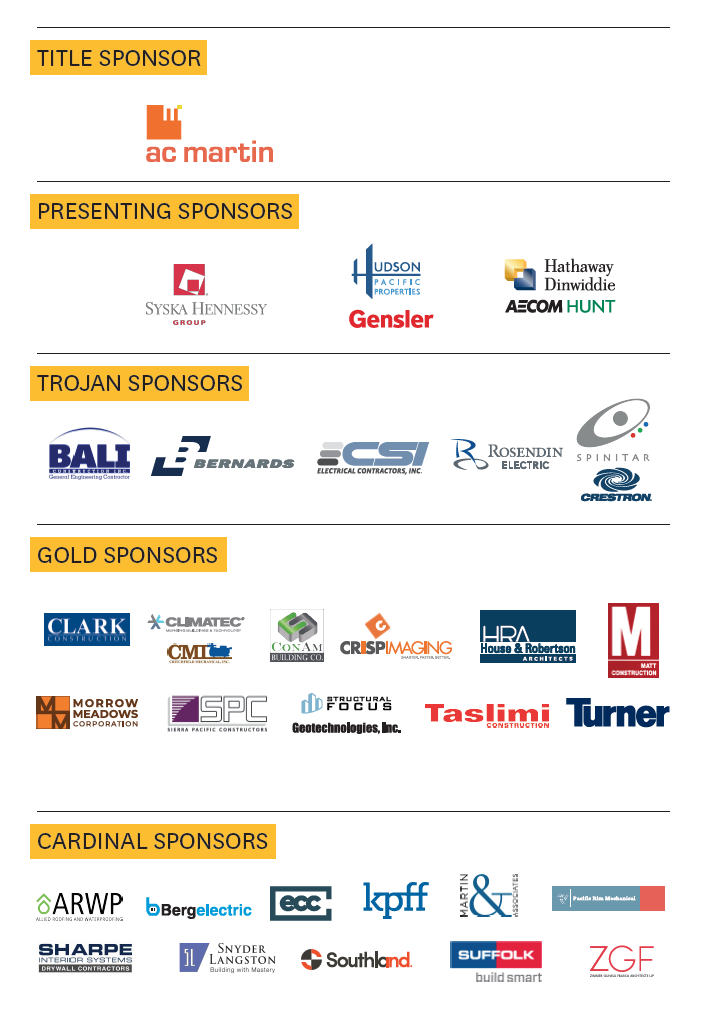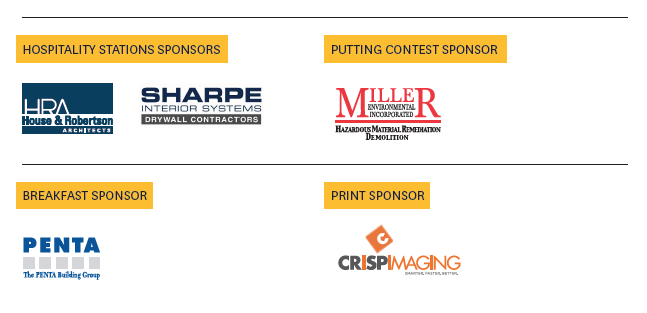 HONORARY CHAIR
Christopher C. Martin, FAIA
39th Annual Golf Committee
Golf Committee Chair
Vanja Deretic, '04
KPFF Consulting Engineers
Golf Committee
Jennifer Crawford
Syska Hennessy Group
Mike Dygean
KPFF Consulting Engineers
Allen Escobedo '99
KPFF Consulting Engineers
Roger Fricke
Clark Construction
Rafi Halajian '12
Hathaway Dinwiddie
James House, '80
House & Robertson Architects, Inc.
Steve Luchetta, '80
MATT Construction
Ben Marcus '12
Gensler
Steve Pellegren
Bernards
Steve Rodermund
Rosendin Electric
Ben Rogowski '12
John A. Martin & Associates, Inc.
Reza Safavi, '84
Caruso