technology conversation:"Technology is the answer...but what was the question?"
04/01/20 6:00PM
Add to Calendar
Thursday, April 01, 2020

6:00PM


Add to calendar



Gin D. Wong, FAIA Conference Center, Harris 101
Get Directions


SHARE THIS EVENT:
Co-moderator: Alvin Huang, USC Architecture
Co-moderator: Kyle Konis, USC Architecture
Dana Cupkova, Carnegie Mellon
Ersela Kripa, Texas Tech College of Architecture
Larry Sass, Ph.D., MIT
Dana Cupkova is an associate professor at the Carnegie Mellon School of Architecture and is a co-founder and director of EPIPHYTE Lab, an architectural design and research collaborative. Cupkova's design work engages the built environment at the intersection of ecology, computationally driven processes, and systems analysis. In May 2018, Epiphyte Lab was recognized as the Next Progressives design practice by ARCHITECT Magazine.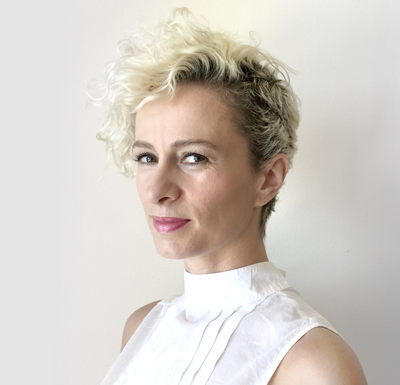 Ersela Kripa is an assistant professor at Texas Tech College of Architecture, a registered architect and a founding partner of AGENCY, a collaborative interdisciplinary practice engaging contemporary culture through architecture, urbanism, and advocacy. Kripa works in urban and architectural ecologies to inform new ways of living, seeking productive and unexpected anomalies within urban contexts, and capitalizing on their potential through tactical interventions. She has received numerous awards, including the 2018 Emerging Voices award from The Architectural League of New York.
Larry Sass is an architectural designer and researcher exploring digital design and fabrication across scales. As an associate professor in the Department of Architecture at MIT, Larry has taught courses specifically in digital fabrication and design computing since 2002. Larry has also exhibited his work at The Museum of Modern Art in New York.
Made possible by the Nabih Youssef Endowed Lecture on Structural Design Innovation Fund