The USC Architectural Guild Charrette is a rigorous, juried design competition that invites fourth-year, fifth-year and graduate students to compete in a week-long charrette. The competition was developed as a way to put the students' classroom skills to the test and help them develop the tools necessary to articulate concepts during client meetings.
RELATED RESOURCES: USC Architectural Guild, Mentorship, Career Week
2021 USC Architectural Guild Charrette
On Friday, Jan. 15, 2021, the USC Architectural Guild presented awards to three student teams for their work in the 10th annual and first virtual Design Charrette. Chaired by Guild Board Member Annmarie Plenge, principal at Gensler, this year's weeklong challenge asked fourth-year, fifth-year, and graduate students from the USC School of Architecture to reimagine a new future for downtown Los Angeles that re-engages the public realm. Teams prepared a design proposal for a two-block area of DTLA that reimagined the relationship between the street and buildings to support a vibrant and active community for a post-pandemic world.
To view this year's projects, visit our virtual Design Charrette gallery here: https://exhibitions.uscarch.com/10th-annual-usc-architectural-guild-charrette/.
Charrette JurY: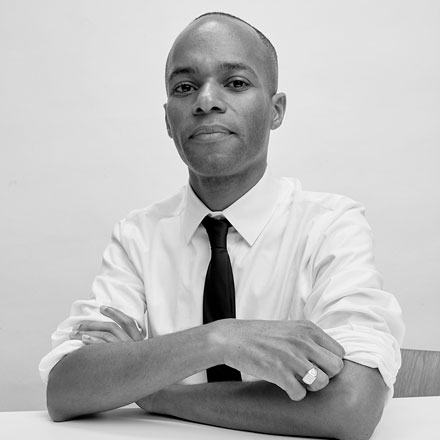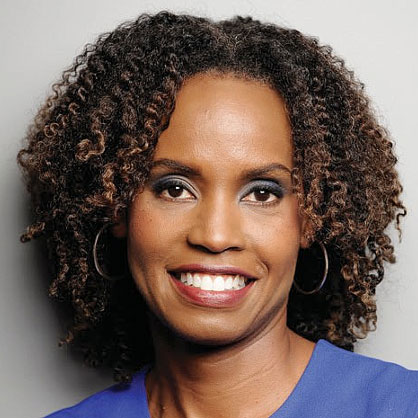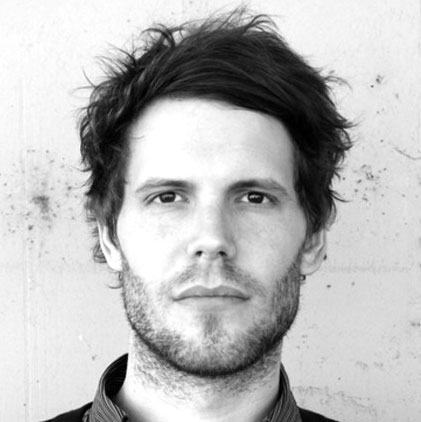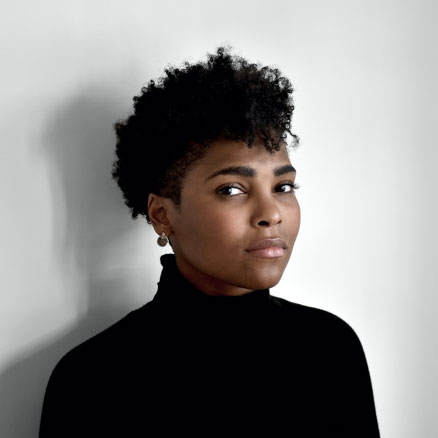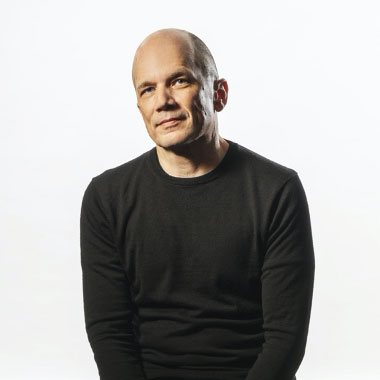 2020 USC Architectural Guild Charrette
On Saturday, Jan. 25, 2020, the USC Architectural Guild hosted its ninth annual Design Charrette, challenging fourth-year, fifth-year and graduate students from the USC School of Architecture to prepare design entries based on a specific prompt. This year's Charrette was a week-long challenge, giving students the opportunity to work in teams of three to create innovative solutions to complex urban design issues. Students then presented their proposals to a distinguished jury, which was comprised of:
Vince Bertoni, Director of Planning, City of Los Angeles
Mia Lehrer, FASLA, President, Studio-MLA
Geoffrey von Oeyen, Assistant Professor of Practice, USC School of Architecture
DESIGN CHARRETTE WINNERS
First Place: Andrew Blumm, Alison Iwashita and William Izu
Second Place: Michael Gonzalez, Keith Tiu and Yashoda Godhani
Third Place: James Crandall, Caleb Schweter, Hector Covarrubias del Cueto
Read about the winning team's project