The USC Architectural Guild Annual Dinner is the organization's major annual fundraising event and supports student scholarships and other program initiatives at the School of Architecture.
OTHER GUILD-RUN PROGRAMS & EVENTS: Student Programs & Support, Golf Tournament
61st Annual USC Architectural Guild Awards
On Dec. 8, 2020, our virtual 61st Annual USC Architectural Guild Awards honored these five extraordinary individuals:
Master of Ceremonies: Lisa Ling, Journalist, Television Personality, and Author
Featured Speaker: Amanda Williams, Artist & Architect
Special guest remarks by:
Dr. Carol L. Folt, USC President
Michael Govan, CEO and Wallis Annenberg Director, LACMA
Event Chair: Jenna Knudsen '97, AIA, LEED AP BD+C, CO Architects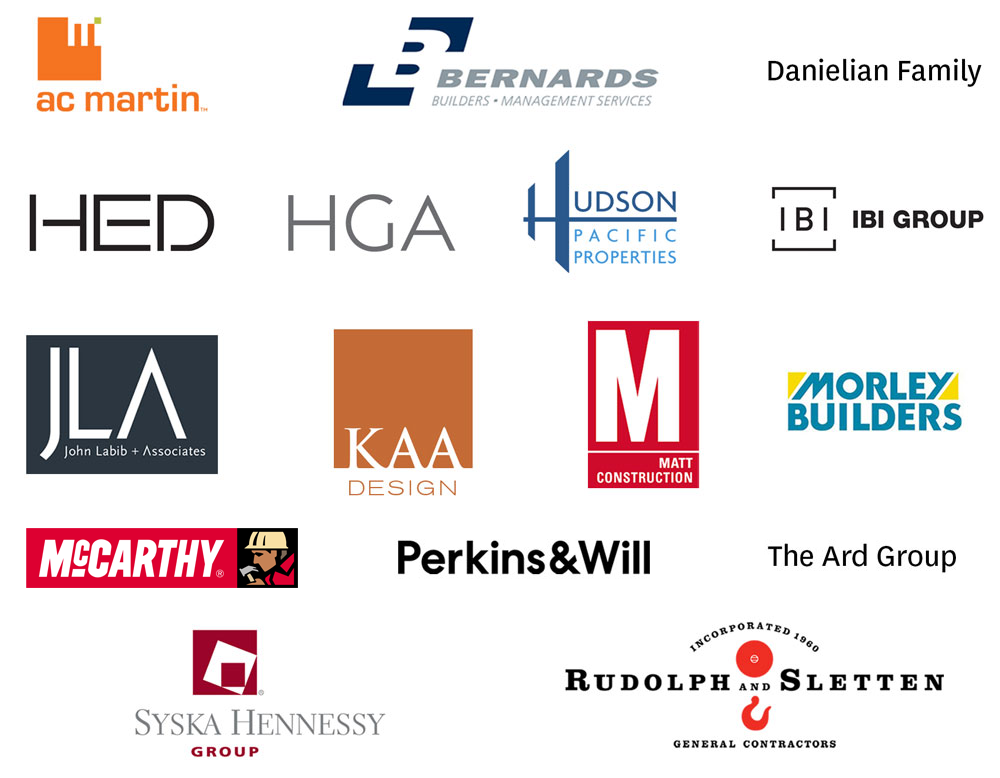 *List as of February 25, 2020.
60th Anniversary USC Architectural Guild Dinner
In April 2019, the 60th Anniversary USC Architectural Guild Dinner raised more than $500,000 and honored three individuals:
Proceeds from the event directly benefit student enrichment through programs in professional development, mentoring, scholarships, and more.
View the Photo Gallery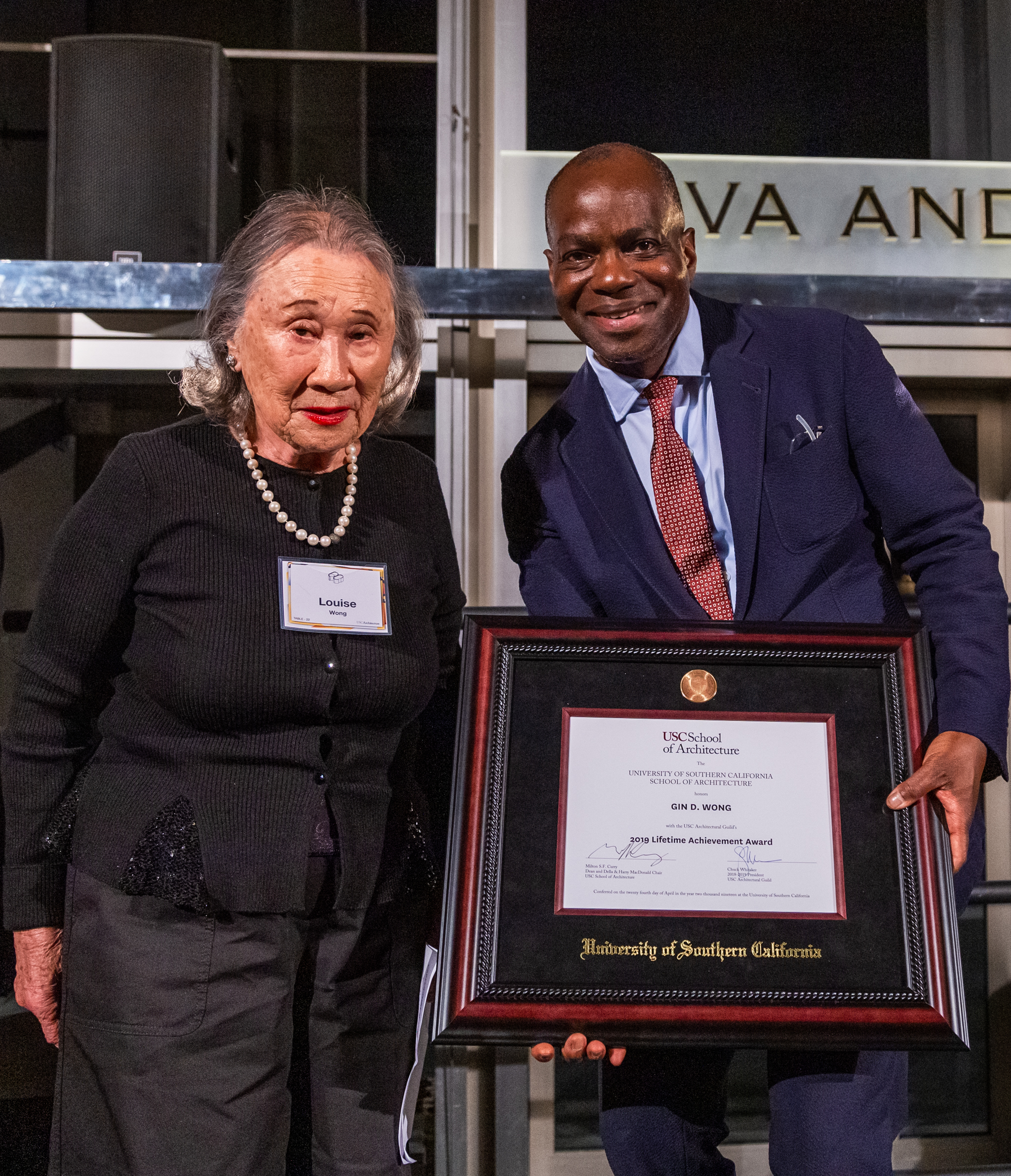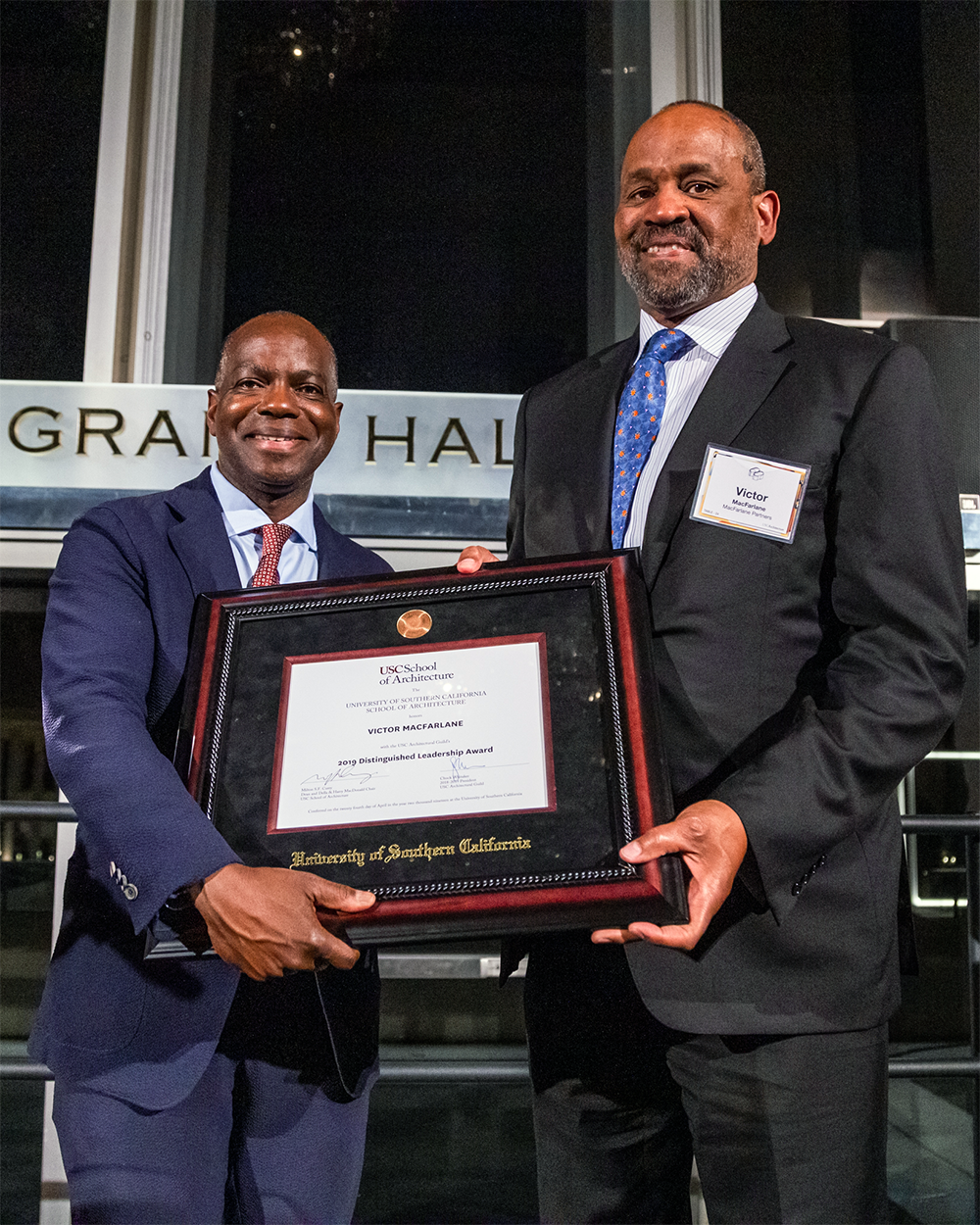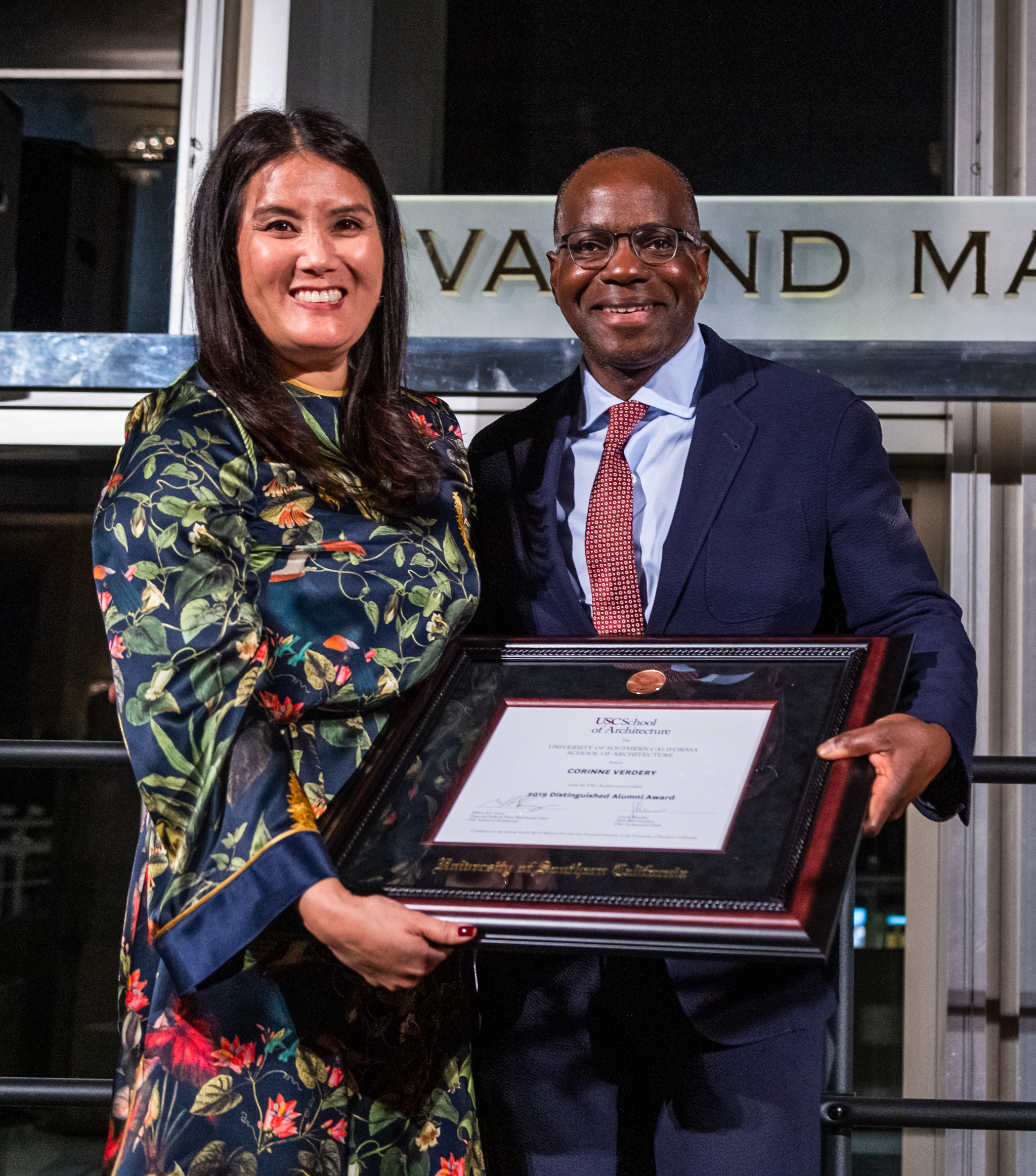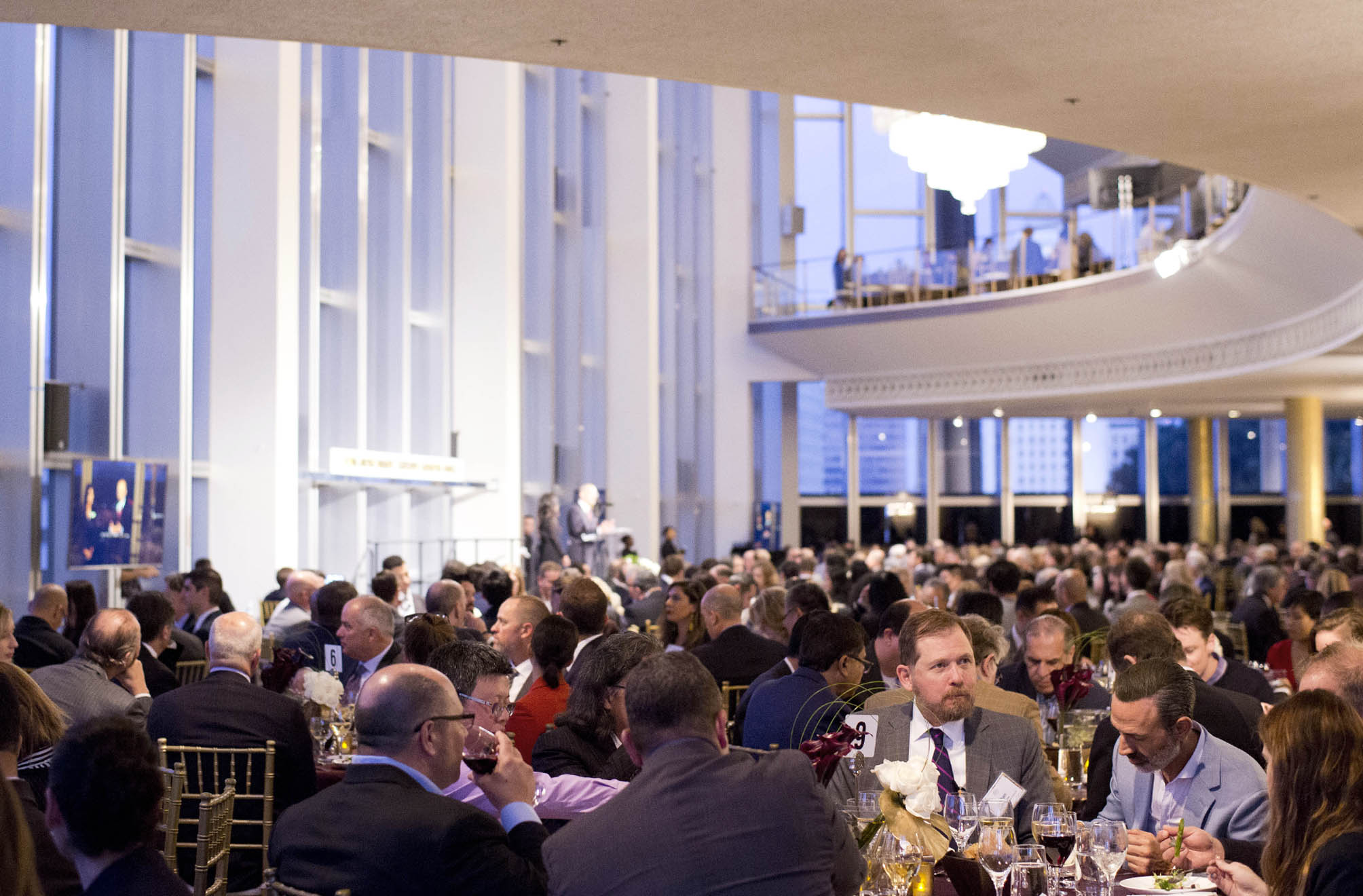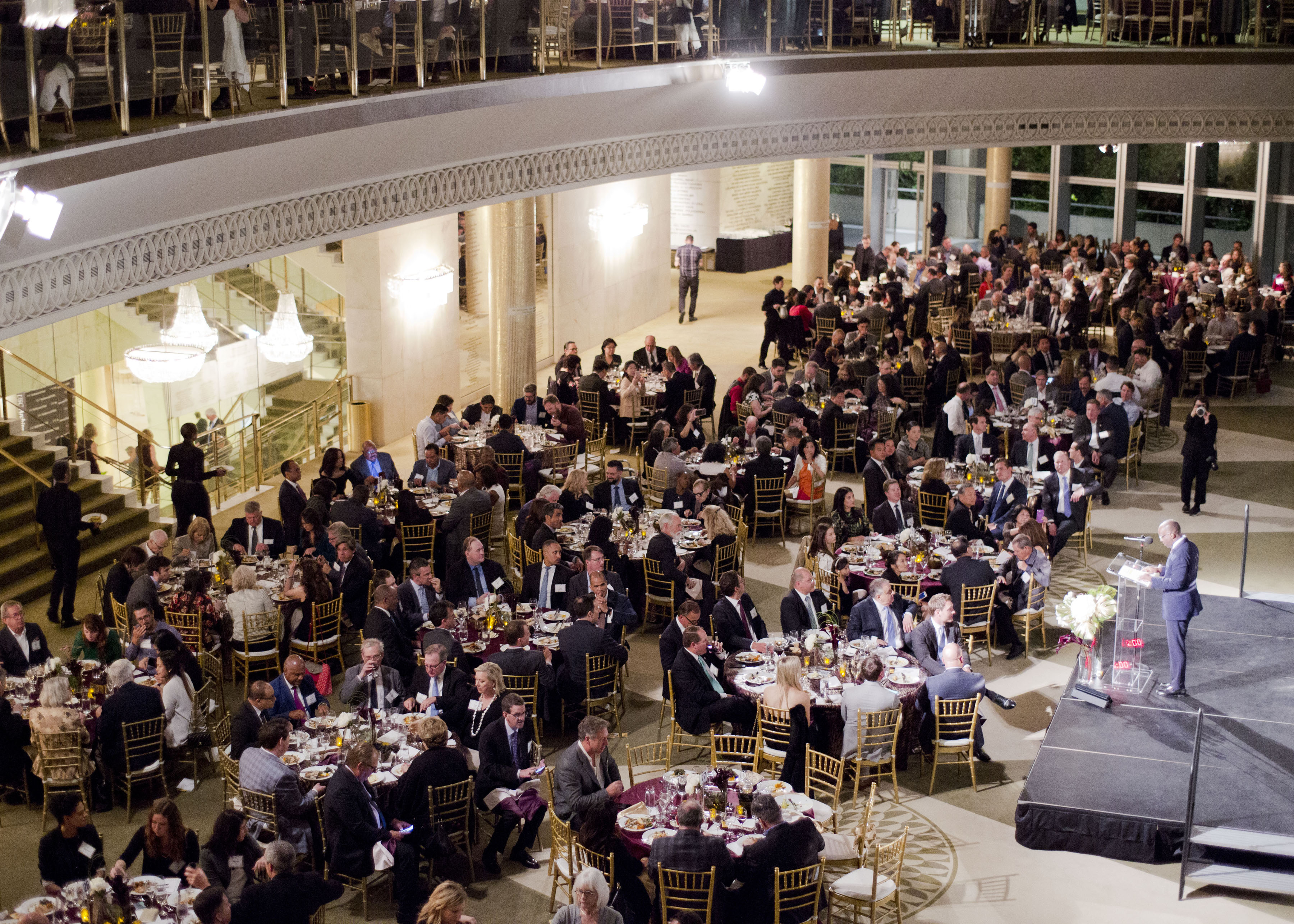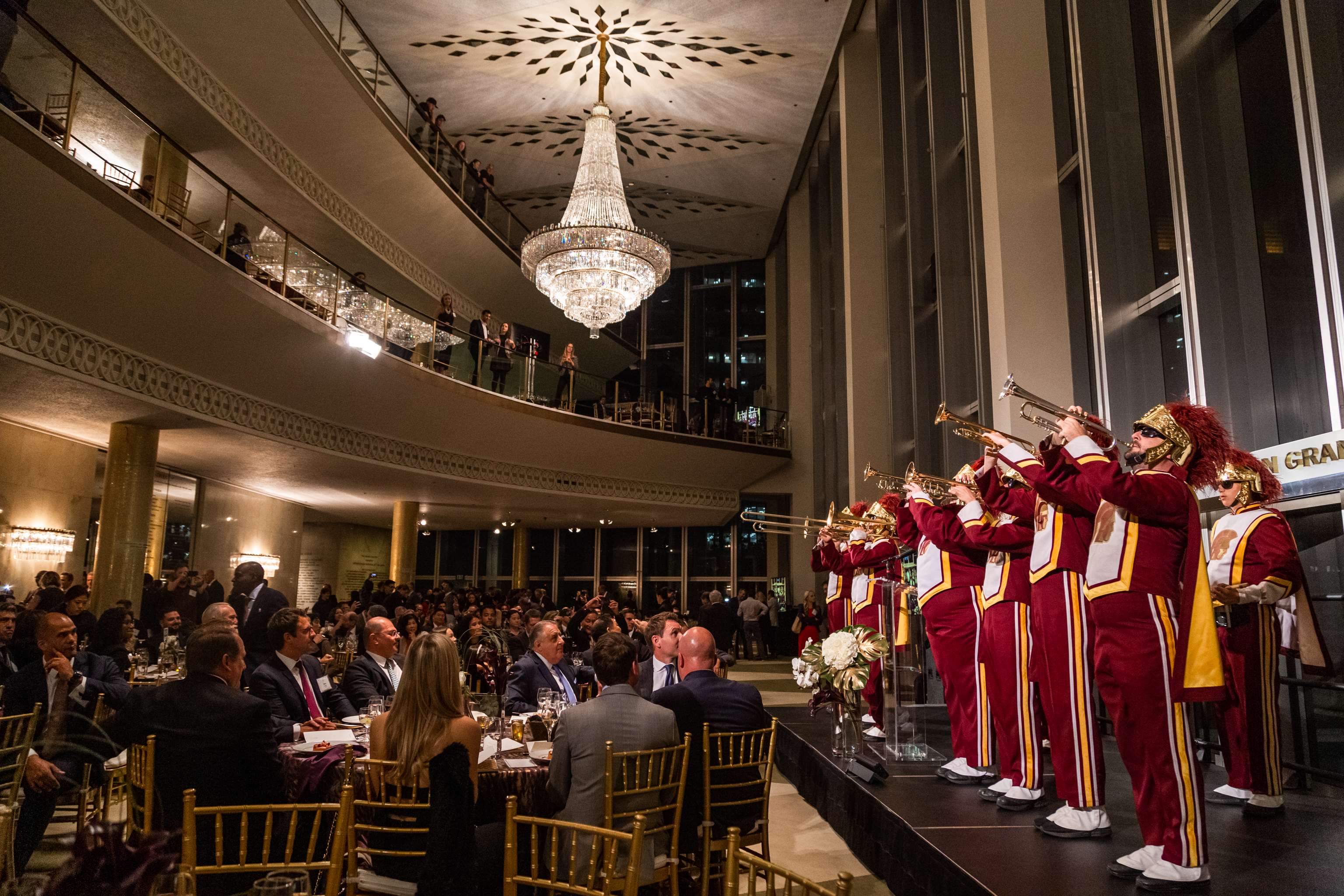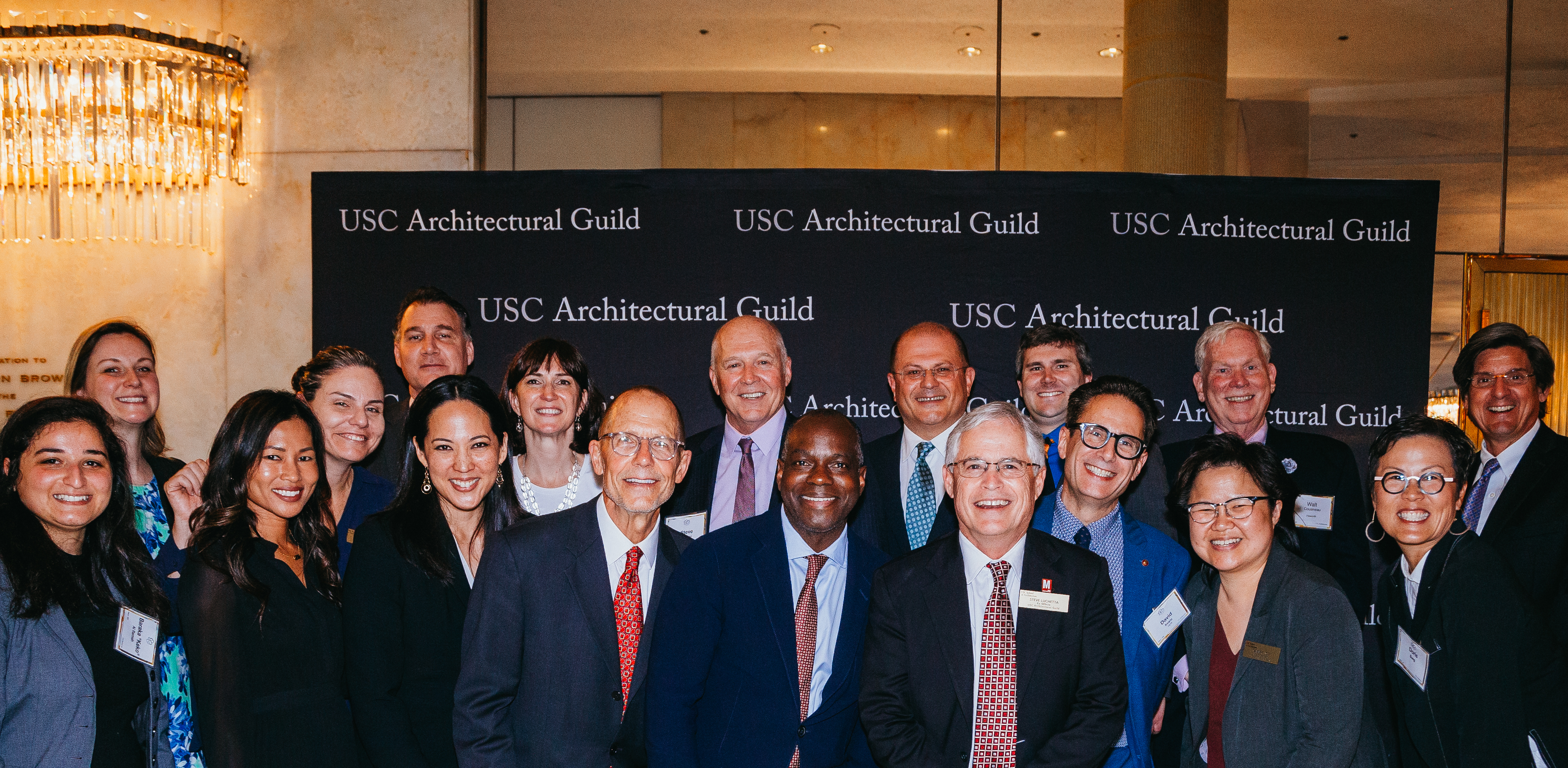 USC School of Architecture Honorees
2019: Corinne Verdery; Victor MacFarlane; Gin D. Wong, FAIA (posthumous)
2018: Mark Lee; Kat Taylor
2017: Paul Revere Williams, FAIA
2016: William Krisel, AIA
2015: Kelly Sutherlin McLeod, FAIA
2013: Martin B. Gelber, FAIA
2012: Gerard Furbershaw
2011: James R. Bonar-Martin, FAIA
2010: Philip Enquist, FAIA
2009: Mark Rios, FAIA, FASLA
2008: Boris Dramov, FAIA
2007: Victor Regnier, FAIA
2006: Christopher C. Martin, FAIA; David C. Martin, FAIA
2005: Anthony A. Marnell II, AIA
2004: Henry Bumstead
2003: Bernard Zimmerman, FAIA
2002: Marvin Taff, FAIA
2001: Edward R. Niles, FAIA
2000: Edward A. Killingsworth, FAIA
1999: Ronald A. Altoon, FAIA
1998: Pierre Koenig
1997: Randell L. Makinson
1996: Chester A. Widom, FAIA
1995: Thom Mayne, FAIA
1994: Conrad Buff, III, FAIA; Donald C. Hensman; Calvin C. Straub, FAIA
1993: William E. Blurock, FAIA
1992: Arthur F. O'Leary, FAIA; Toshikazu Terasawa, FAIA
1991: Robert Kennard, FAIA
1990: Albert C. Martin, JR, FAIA
1989: Carl Maston, FAIA
1988: Emmet L. Wemple, AIA, FASLA
1987: Frank O. Gehry, FAIA
1986: Raphael Soriano, FAIA
1985: Jon A. Jerde, FAIA
For more information, contact arcguild@usc.edu.