The USC Architectural Guild Annual Dinner is the organization's major annual fundraising event and supports student scholarships and other program initiatives at the School of Architecture.
OTHER GUILD-RUN PROGRAMS & EVENTS: Student Programs & Support, Golf Tournament
62nd Annual USC Architectural Guild Dinner
Welcome Home! Fight On!
When
Tuesday, October 19, 2021
Where
Los Angeles Memorial Coliseum
3911 Figueroa Street
Los Angeles, CA 90037
TICKETS & SPONSORSHIP OPPORTUNIES*
To purchase tickets, sponsor the event, or place an ad in the program, visit our event
registration page:
62nd Annual USC Architecture Guild Dinner Registration and Sponsorships
Please contact Ratri Lertluksamipun at lertluks@usc.edu with questions about the event or the
USC Architectural Guild. USC will be following all L.A. County safety precautions as it relates to
COVID-19.
* To be included in event recognition and marketing material, please confirm sponsorship by
Monday, Oct. 4.
61st Annual USC Architectural Guild Awards
On Oct. 19, 2021, our 62nd Annual USC Architectural Guild Awards will honor these five
extraordinary individuals:
Katharine "Kim" Hill Coleman, Professor USC Architecture - Lifetime Achievement Award
Grant C. Kirkpatrick '86, FAIA - Distinguished Alumni Award Recipient
Jaime Lee '06, JD '09 - Distinguished Business Leadership Award Recipient
Fonna Forman & Teddy Cruz, Professors, UC San Diego - Citizen Architect Award Recipient
Master of Ceremonies: Lisa Ling, Journalist, Television Personality, and Author
Featured Speaker: Amanda Williams, Artist & Architect
Special guest remarks by:
Dr. Carol L. Folt, USC President
Event Chair: Bee Rarewala, Board Member, USC Architectural Guild, CRTKL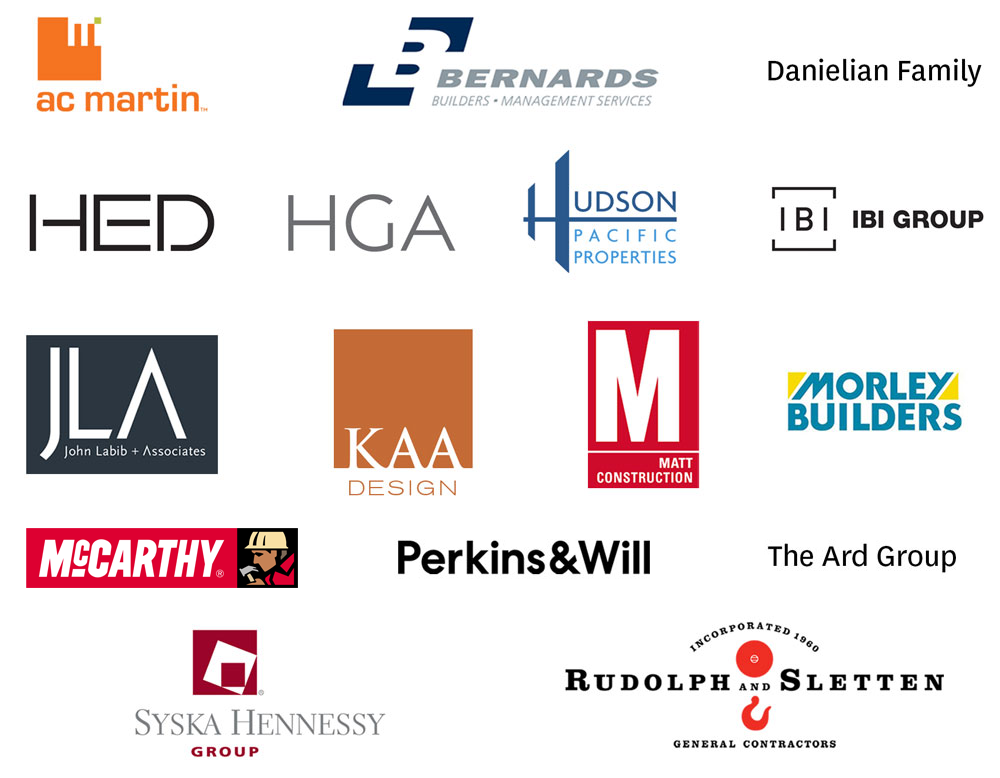 *List as of February 25, 2020.
60th Anniversary USC Architectural Guild Dinner
In April 2019, the 60th Anniversary USC Architectural Guild Dinner raised more than $500,000 and honored three individuals:
Proceeds from the event directly benefit student enrichment through programs in professional development, mentoring, scholarships, and more.
View the Photo Gallery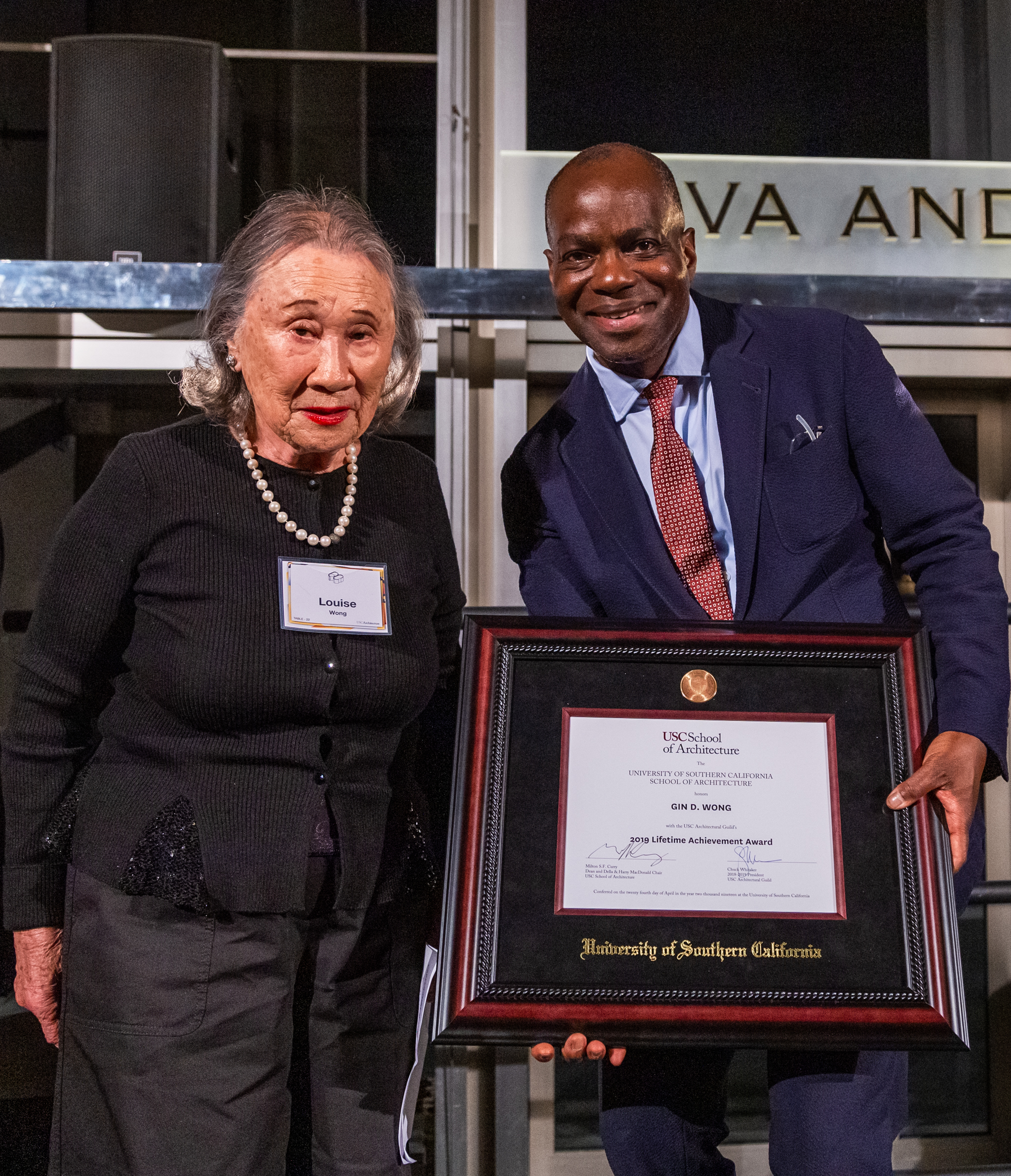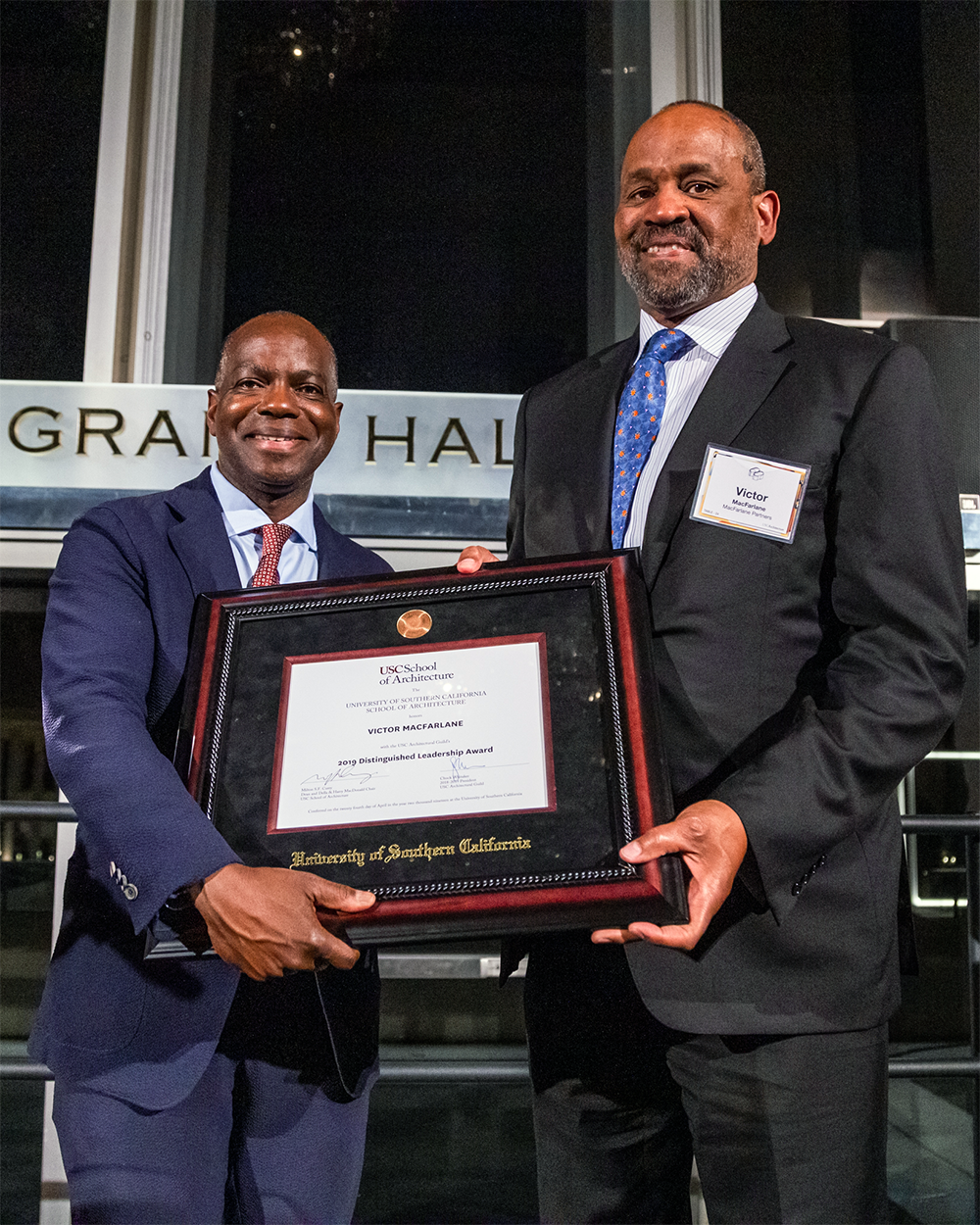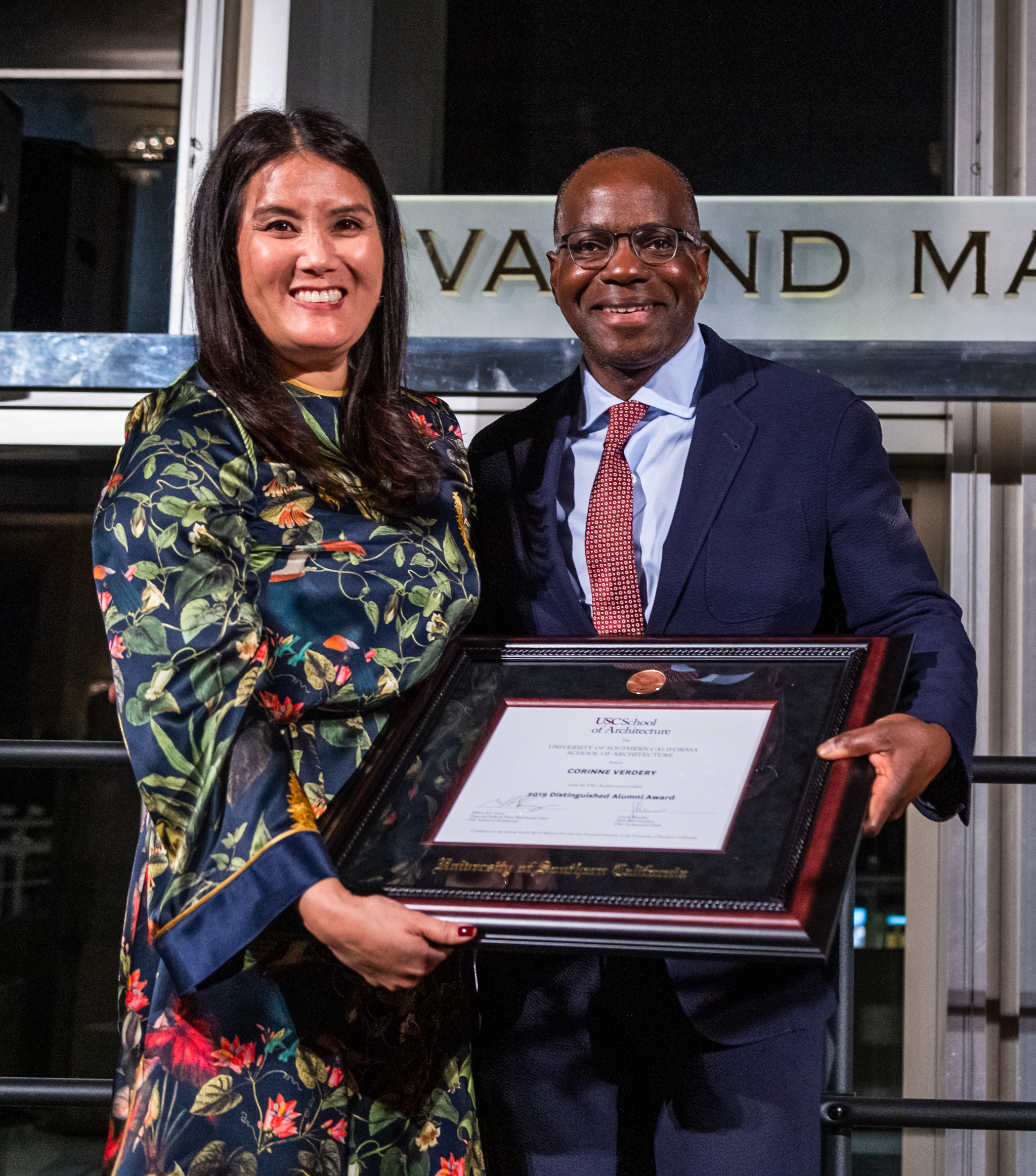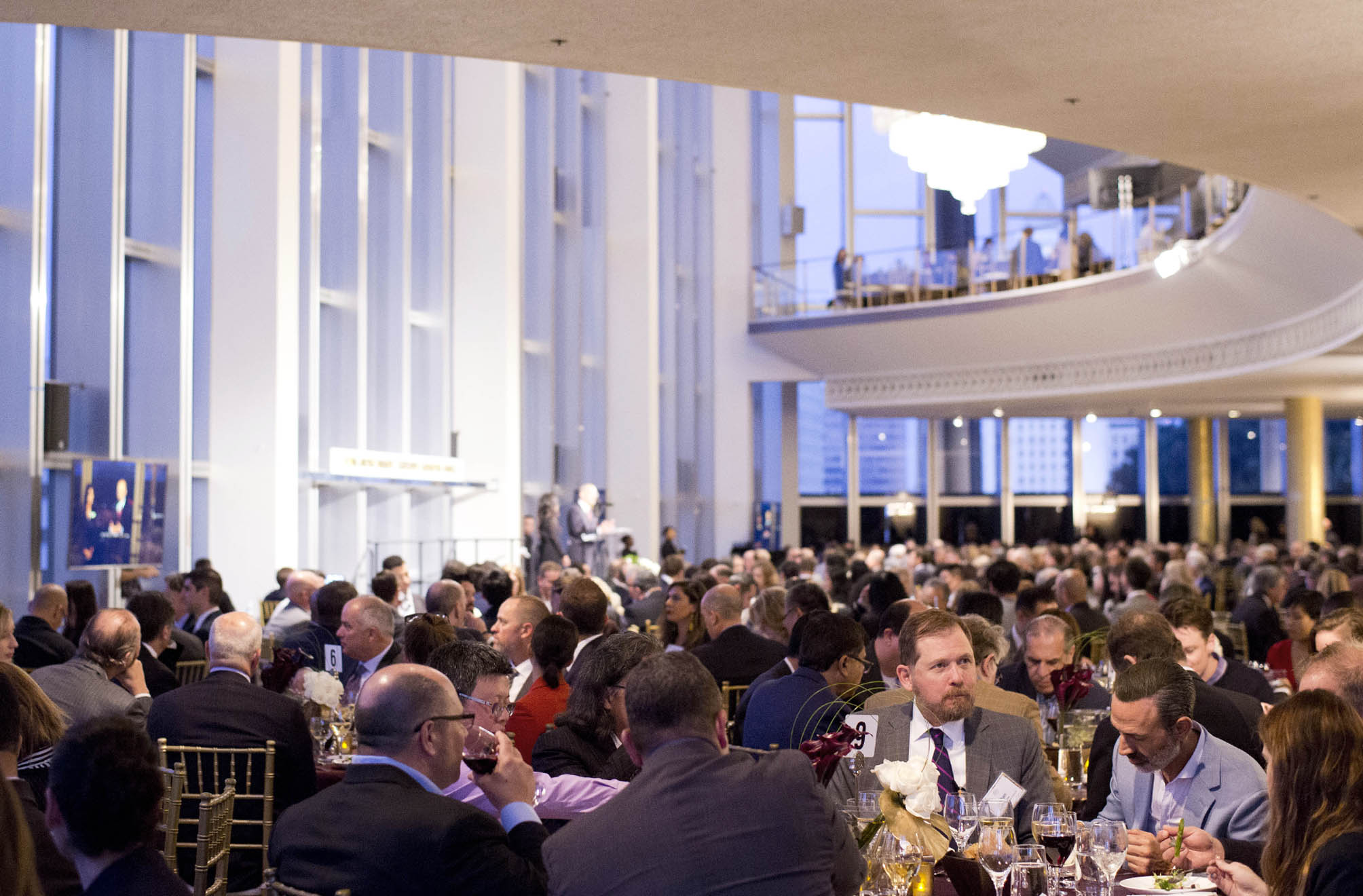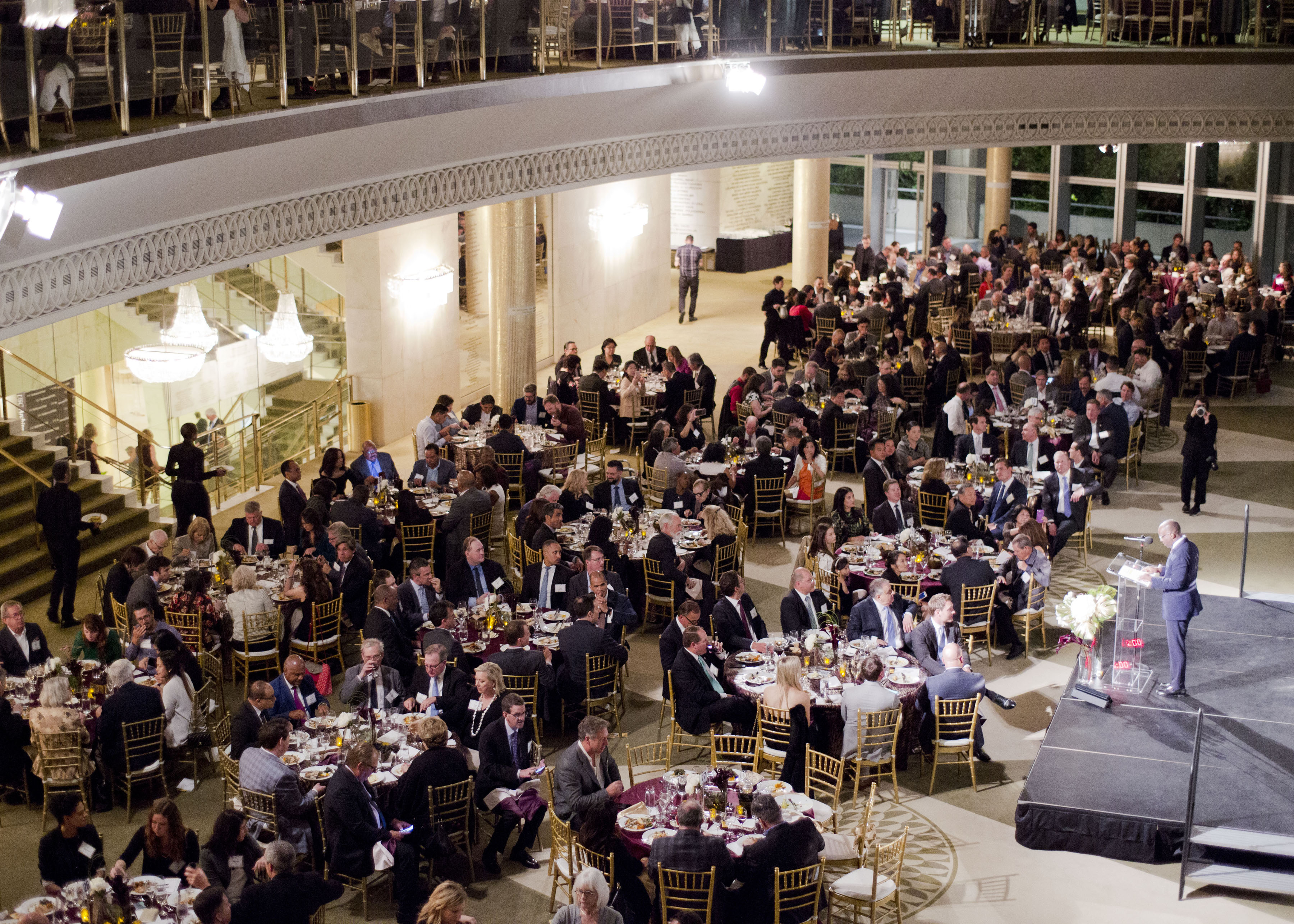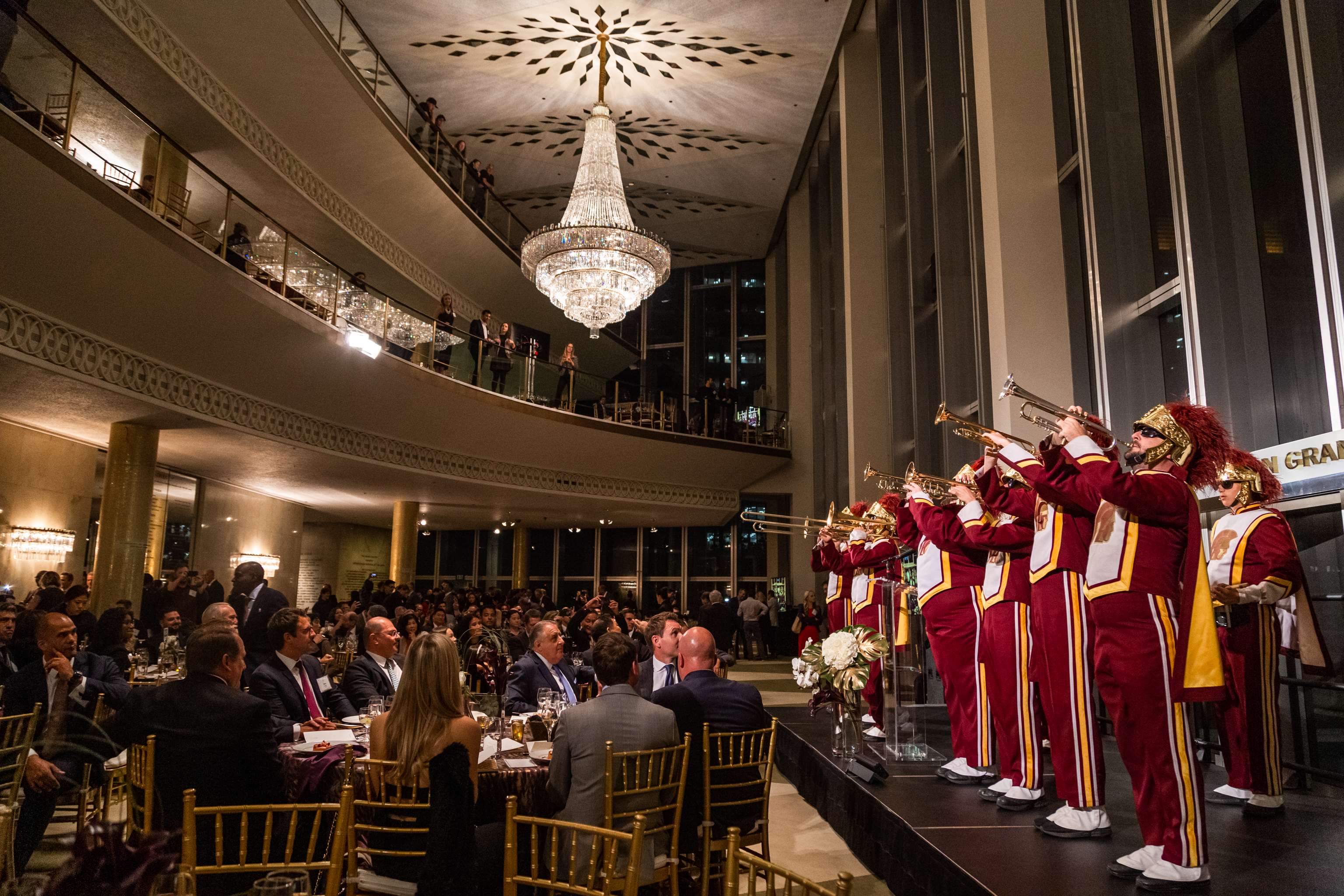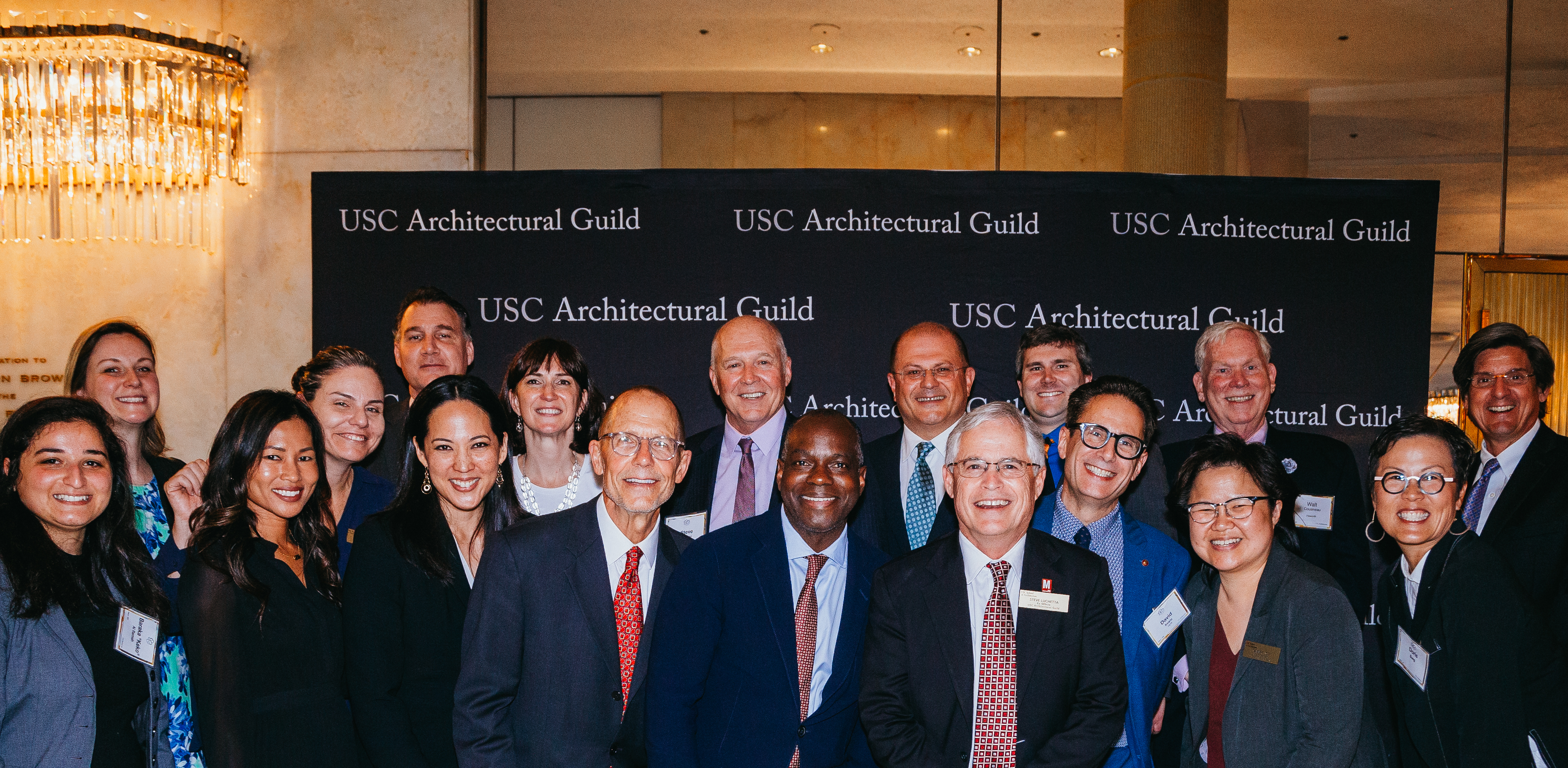 USC School of Architecture Honorees
2020: Maria Warner Wong and Wong Chiu Man; Wayne Ratkovich; Zena Howard; Arthur Calvin Danielian, FAIA
2019: Corinne Verdery; Victor MacFarlane; Gin D. Wong, FAIA (posthumous)
2018: Mark Lee; Kat Taylor
2017: Paul Revere Williams, FAIA
2016: William Krisel, AIA
2015: Kelly Sutherlin McLeod, FAIA
2013: Martin B. Gelber, FAIA
2012: Gerard Furbershaw
2011: James R. Bonar-Martin, FAIA
2010: Philip Enquist, FAIA
2009: Mark Rios, FAIA, FASLA
2008: Boris Dramov, FAIA
2007: Victor Regnier, FAIA
2006: Christopher C. Martin, FAIA; David C. Martin, FAIA
2005: Anthony A. Marnell II, AIA
2004: Henry Bumstead
2003: Bernard Zimmerman, FAIA
2002: Marvin Taff, FAIA
2001: Edward R. Niles, FAIA
2000: Edward A. Killingsworth, FAIA
1999: Ronald A. Altoon, FAIA
1998: Pierre Koenig
1997: Randell L. Makinson
1996: Chester A. Widom, FAIA
1995: Thom Mayne, FAIA
1994: Conrad Buff, III, FAIA; Donald C. Hensman; Calvin C. Straub, FAIA
1993: William E. Blurock, FAIA
1992: Arthur F. O'Leary, FAIA; Toshikazu Terasawa, FAIA
1991: Robert Kennard, FAIA
1990: Albert C. Martin, JR, FAIA
1989: Carl Maston, FAIA
1988: Emmet L. Wemple, AIA, FASLA
1987: Frank O. Gehry, FAIA
1986: Raphael Soriano, FAIA
1985: Jon A. Jerde, FAIA
For more information, contact arcguild@usc.edu.